27 days left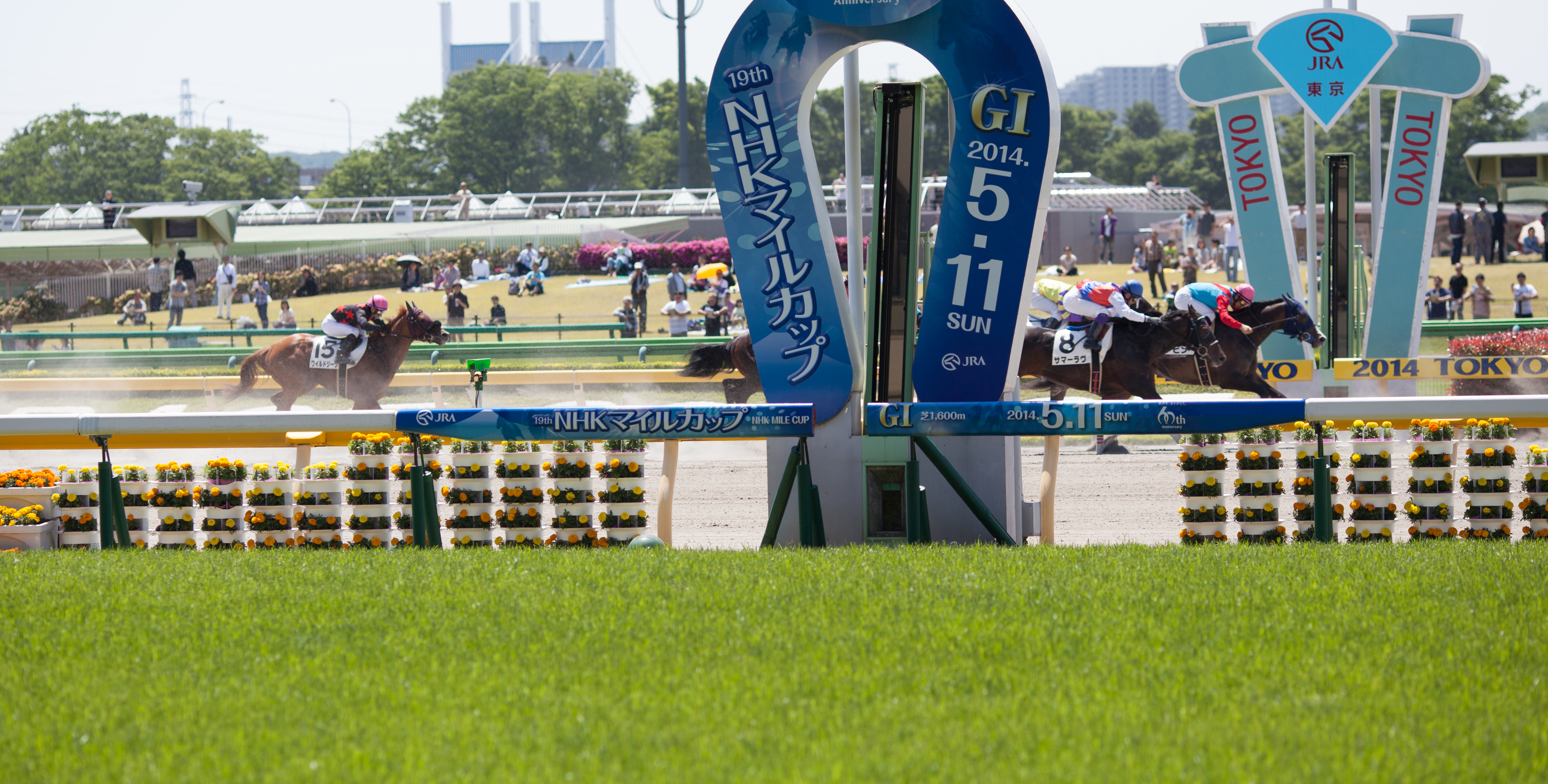 Time has passed quickly since my trip over Golden Week.
From a personal level, it's been a fun past month.
My parents are visiting me in Japan this upcoming Sunday (June 8th) and will be spending two weeks in Japan. I'll get to spend the weekend of the 13th with them in Tokyo and they will be traveling around Japan while I work during the week. I told them they could crash on my couch if they wanted…if I had a couch…if I had room for a couch…
I also became an uncle and got to FaceTime with my new nephew which was really exciting! I'll get to see him on my way back up to Greenville when I stop in Atlanta to see my sister and her husband, so definitely looking forward to that. Can't wait to watch him for the day – I'll finally be able to go in the Greenville Children's Museum!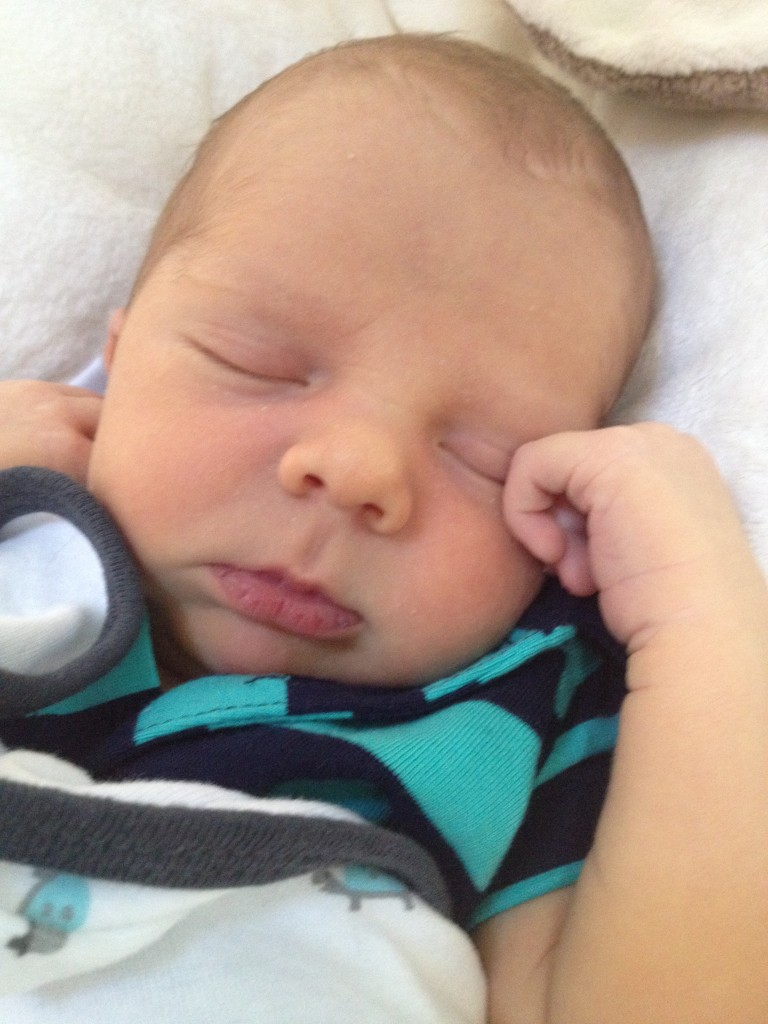 Outside of that I've stayed pretty busy. I went to a horse track and bet on a few horses, went to a food festival, and did some denim shopping in Tokyo. The horse racing was the most exciting – it took some time to win any of my bets, but it eventually happened.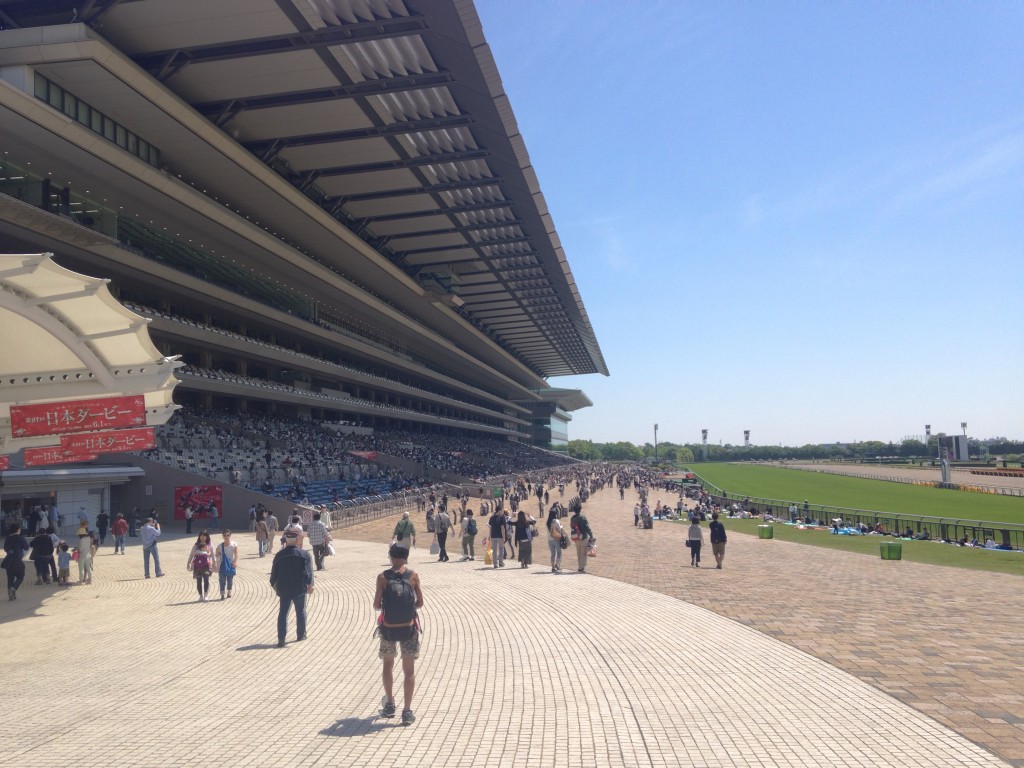 Placing bets was an interesting experience too. Instead of going to a counter you use a vending machine. You fill out a card that gets scanned and then insert your money into the machine. Prize winnings are handled in the same manner. A very Japanese way of doing things.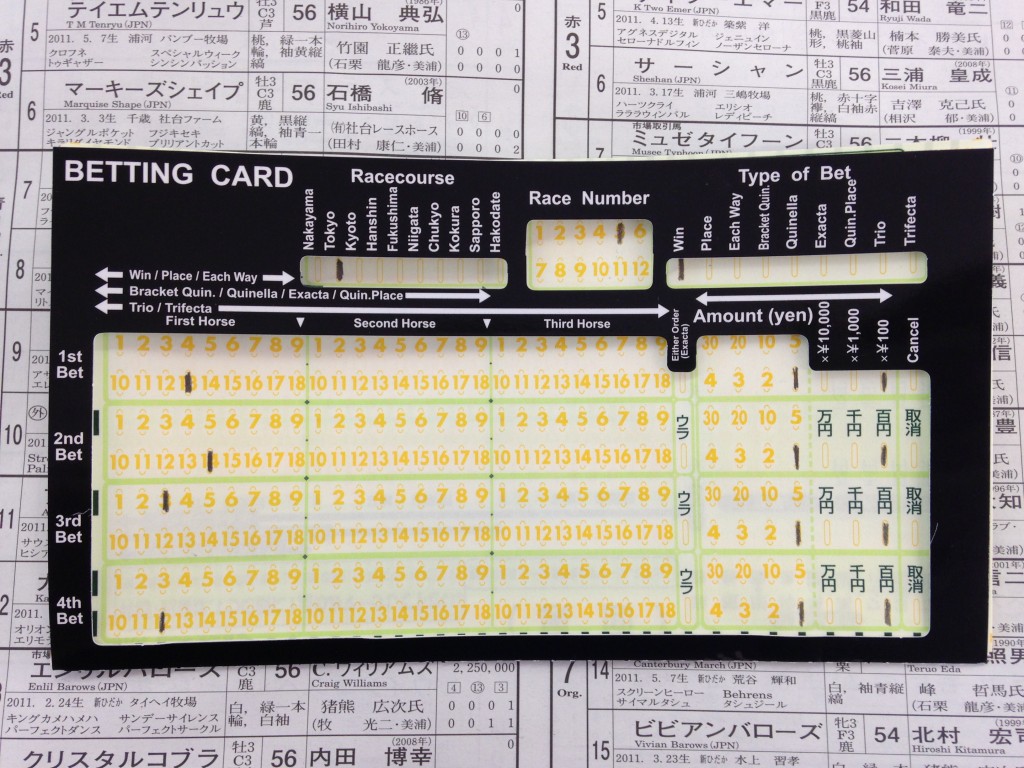 As the weather gets better, I also have been working out more. My free-standing handstand is up to 17 seconds which is halfway to my goal of 30 seconds before I try a one-handed one. Video below (probably won't show up through email):
My pull-ups are getting better as well – I'm up to 12 L-sit ones. Goal is 20 regular dead-hang by the end of the year. Definitely doable. Another video below:
There's 27 days until I fly back to the United States. Its funny – I was counting down the days until I left for Japan, and now I'm counting down the days until I fly back. There's definitely things I took for granted while living in Greenville: a clothes dryer, mattress, counter space, air conditioning, understanding people. I'll be more appreciative of those things and many more when I get back.
Thinking about where I wanted to visit before I came to Japan, there isn't a lot left that I'm dying to do. I'm happy with how much I got to see in a relatively short period of time while working full-time.
From here on out things will go quickly – I'll be having BBQ and sweet tea in no time.
---
---