Welcome dinner, a bicycle, and 7-Eleven for two meals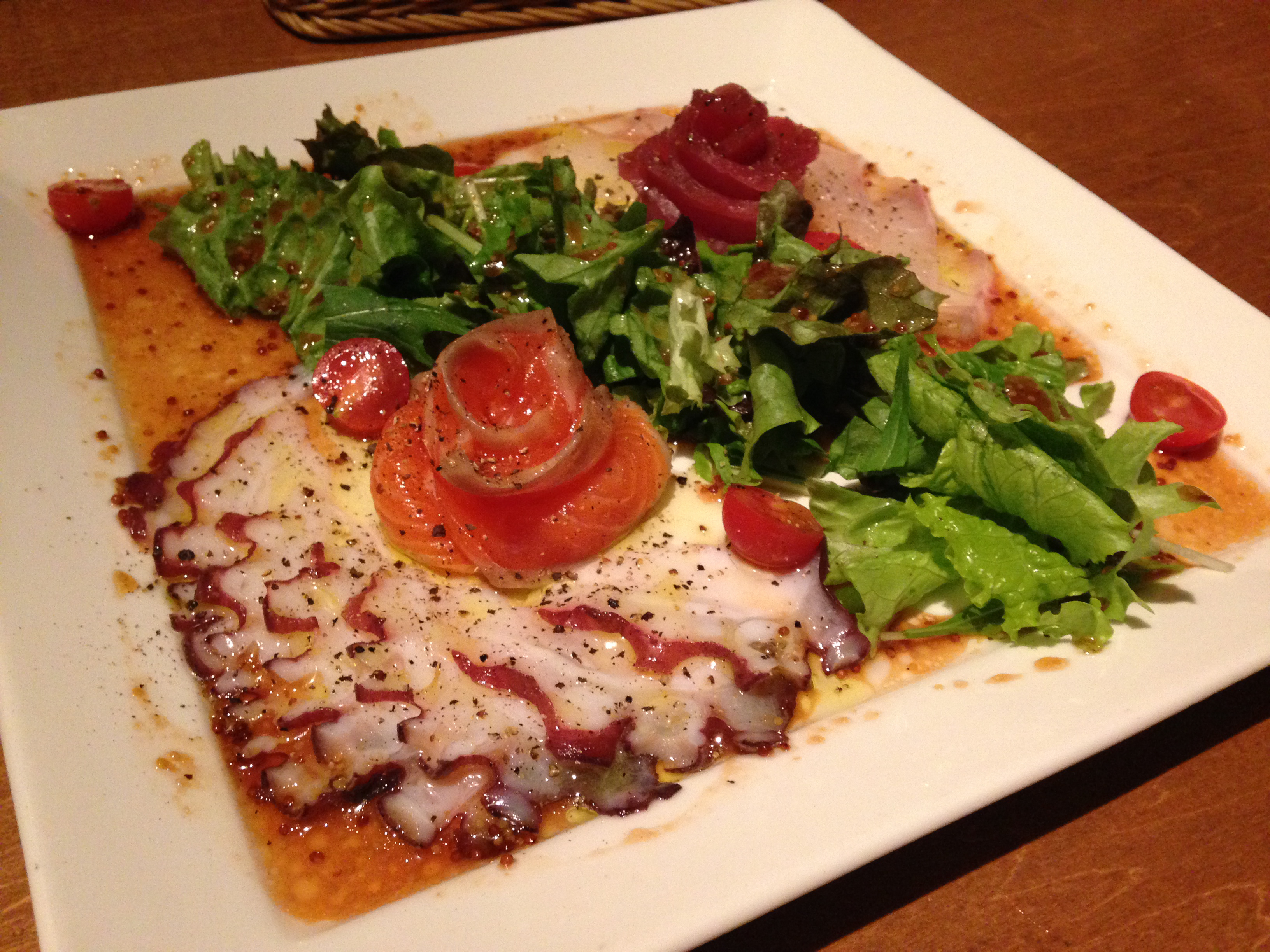 Despite just arriving, I didn't have any problems falling asleep on Friday night. I stayed up until 12:30 pm on my computer and woke up around 6:30 am. For breakfast, I went to 7-Eleven as I don't have any pots or pans yet. Not entirely knowing what I would like, I grabbed a box that looked like sushi, some bananas, and a couple of pastries. The sushi was about $3 and had egg in it. Not entirely sure what to think of it yet. Bananas are about twice as expensive as the US, bottled water was $1.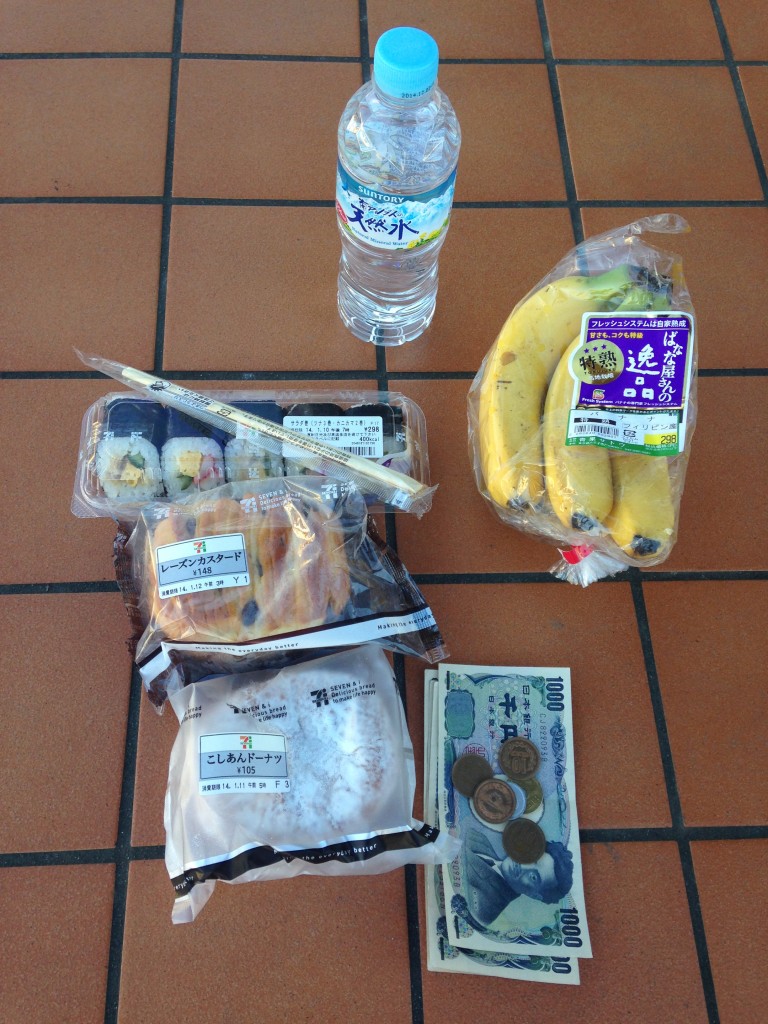 On my way back to my apartment, I stopped by a park near my apartment. I found a place where I can do pull-ups, so I might wait on that gym membership. The weather has been clear and it's only 50 yards from my apartment, so maybe I can workout outside.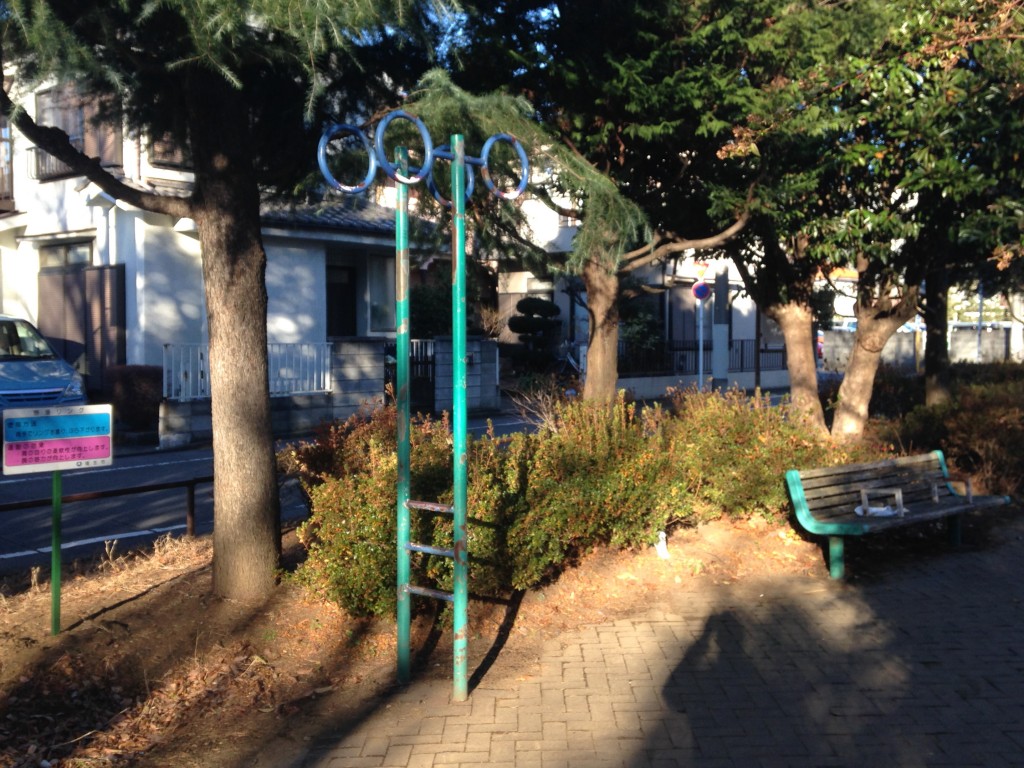 I returned to my apartment in time to meet with Hiroaki, a member of the human resources department. I first told him about the hot water and he said someone would fix it later today. We drove by the plant to pick up his friend who spoke good english and went to the Fussa City Municipal offices. Foreigners with a long-term visa are required to register in their city office within 14 days of entering the country.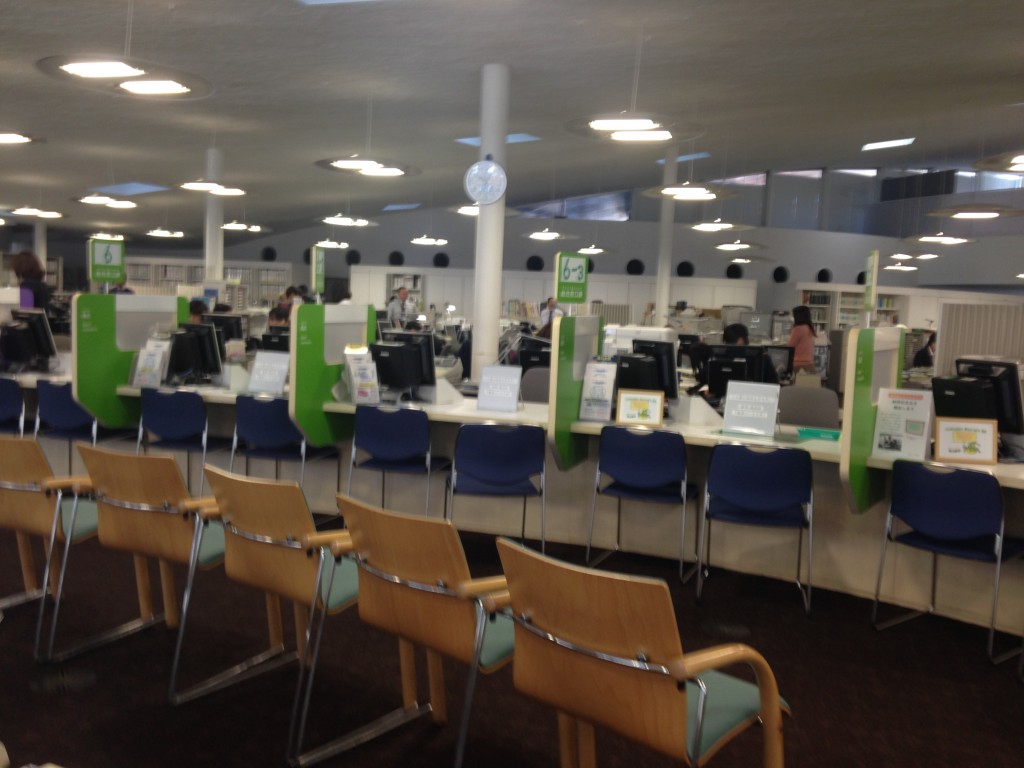 It took about 20 minutes and I left with a piece of paper I couldn't read and very detailed garbage instructions. The city I'm living in has 8 different recyclable/trash categories. So it's no surprise my apartment heater turns off after 3 hours.  More on garbage in a future post.
They dropped me back off at my apartment and I relaxed until noon. For lunch, I picked up another box of food at 7-Eleven and some cookies which were extremely hard. I'm going to stop buying bottled water and packaged meals not because it's expensive, but because it's going to be a pain to recycle all of it. Paper, plastic, cardboard, glass, metal, and burnable trash all go in different bags. I also bought some dish soap and a hand towel since I've been washing my hands with shampoo up until now.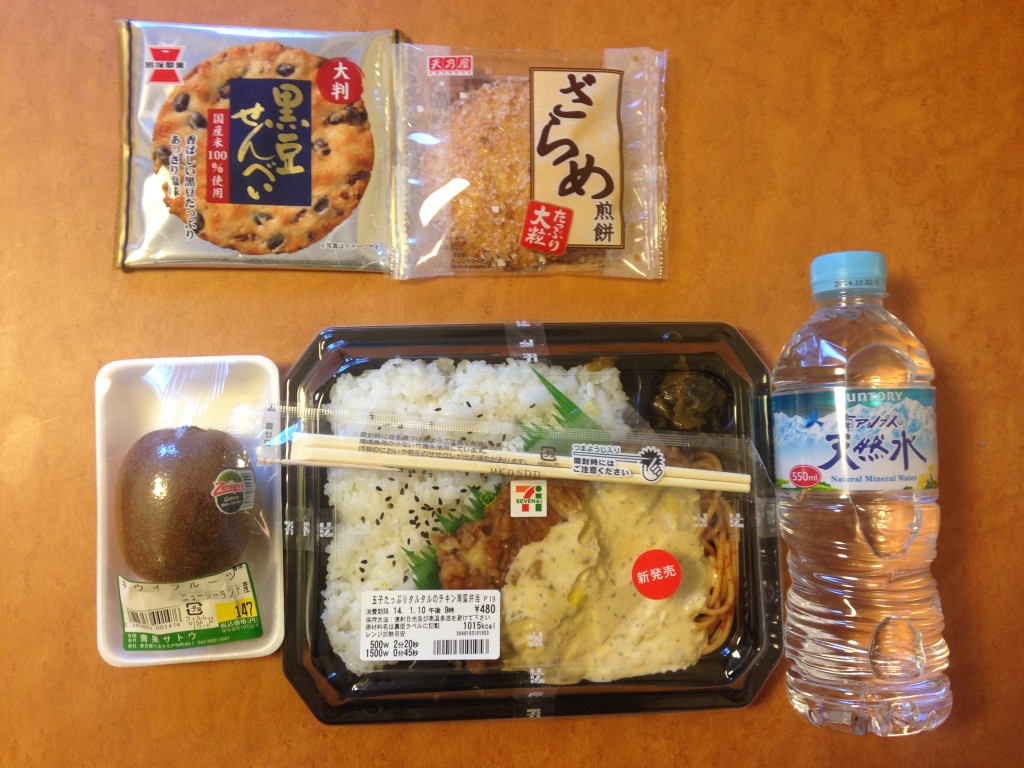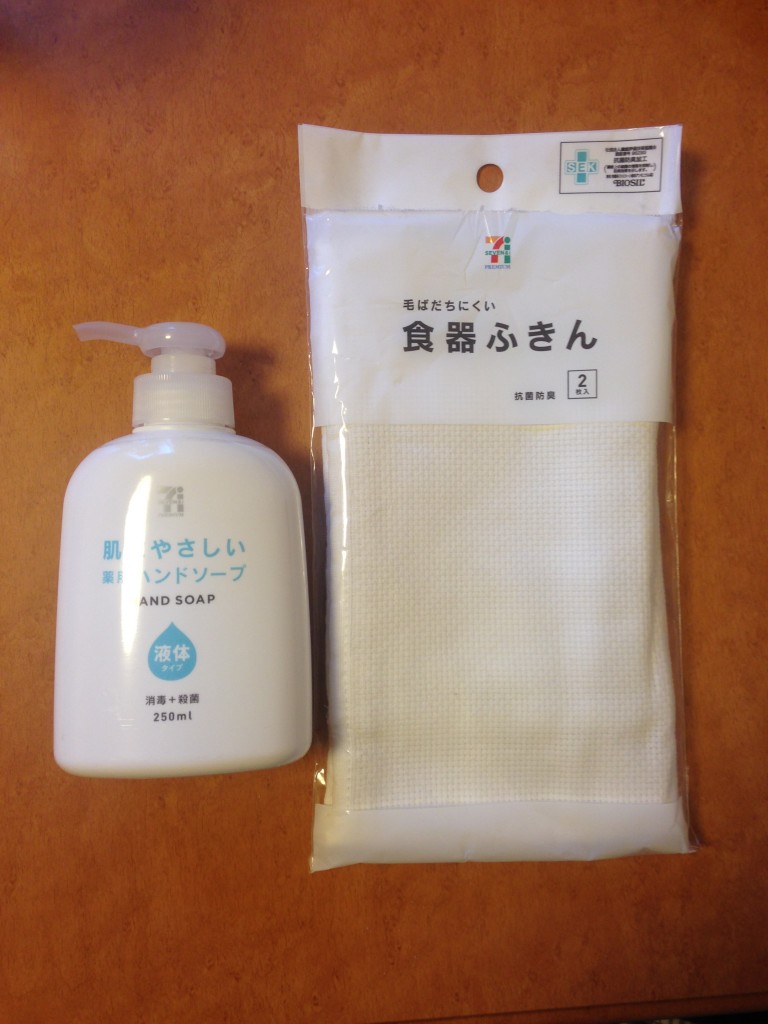 At 1:30 pm Hiroaki showed up along with the repairman. It looks like the water heater was never turned on instead of being broken, but it was fixed quickly. Hiroaki brought me a towel since I didn't pack one, along with more hand soap and dish towels.
I took a shower while Hiroaki watched TV. We drove to where I'll be working. My job is located in a bearing manufacturing plant with engineering offices. My job is Greenville is to design rollers and thrust bearings, similar to this picture pulled off of Google Images. While in Japan, I'll be learning how our Japanese counterparts design, manufacture, and test their bearings along with some application work and plant tours. Due to proprietary information, I won't be posting many details about my job.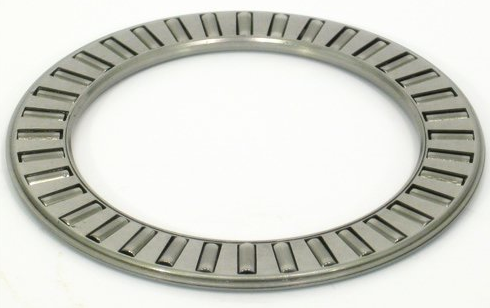 I spent the afternoon getting settled in. I was introduced to numerous people I'll be working with and found my desk. The offices have a very open format, similar to what is shown in this picture: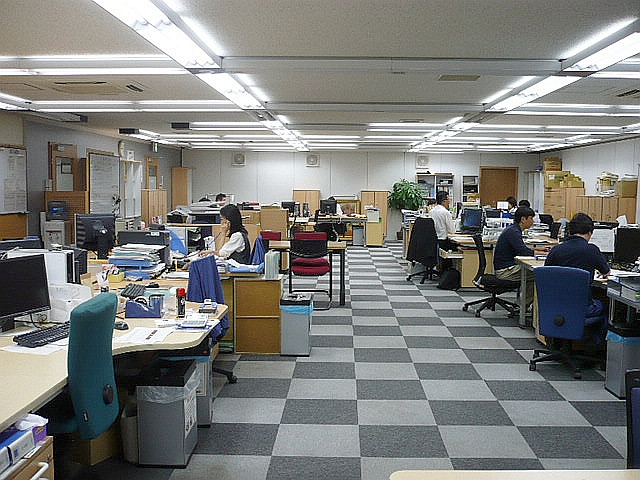 I was also given a bike and to my surprise it looks pretty good. The seat will take some getting used to and I'll have to use a backpack, but it looks much better than what I was expecting.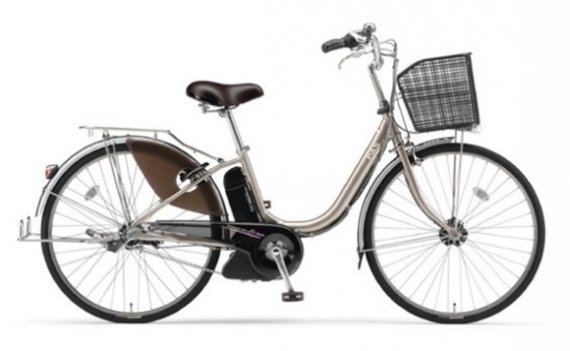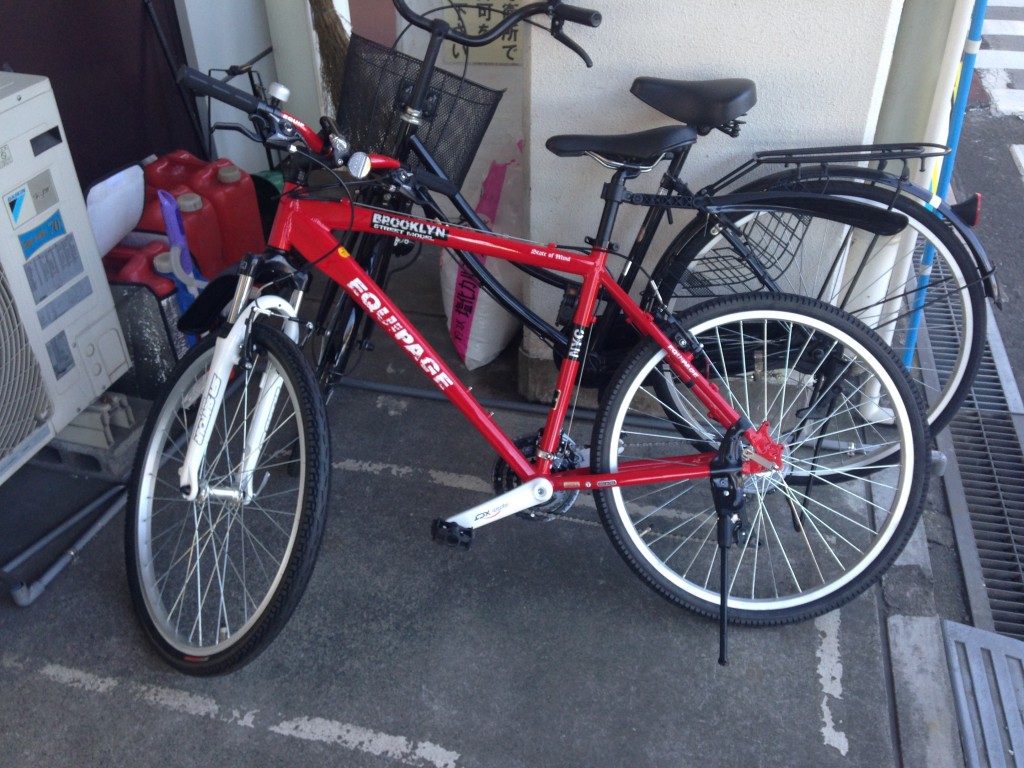 Another employee and myself biked from work to Fussa train station to meet up with the rest of the department for a welcome dinner for me. It was around 35 degrees and I didn't bring gloves. By the time we got to the restaurant, my fingers were freezing. The hot washcloth they gave out was very appreciated. Not going to make that mistake again.
We ate at a Japanese restaurant which had a number of large dishes shared by our two tables. The dinner was very good, but then the jet lag hit me. Alcohol + jet lag = bad times. Dinner was over by 9:00 pm and I biked quickly back to my apartment to brave the cold and went to sleep.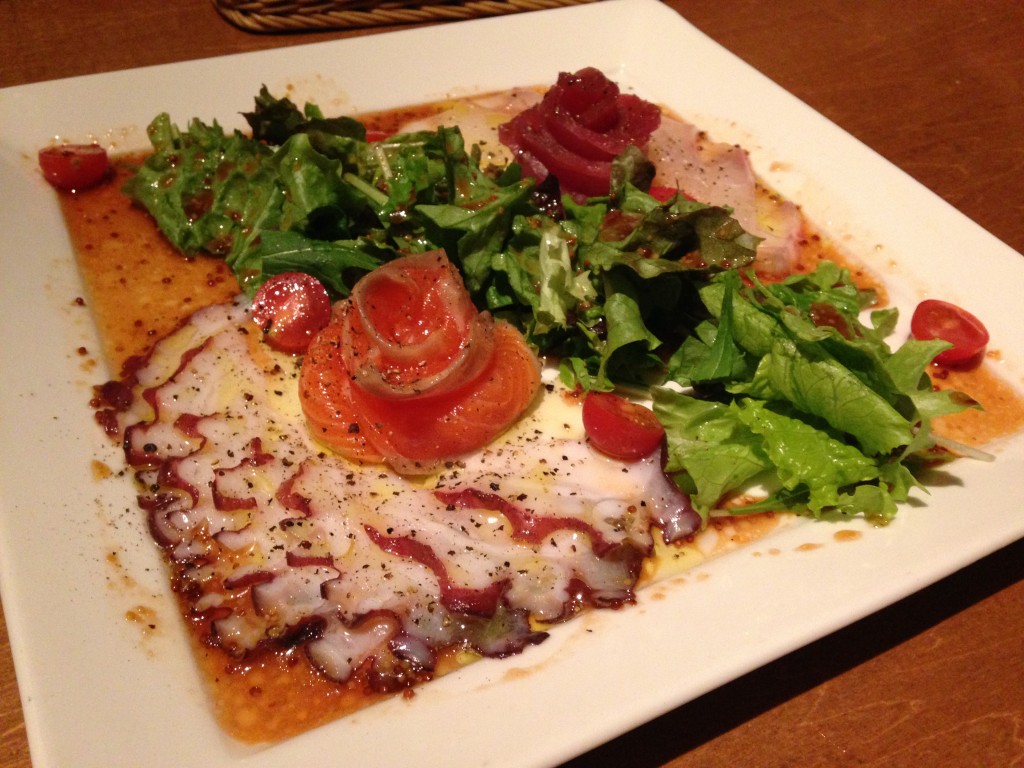 ---
---