Airline tickets, Japanese visa, and moving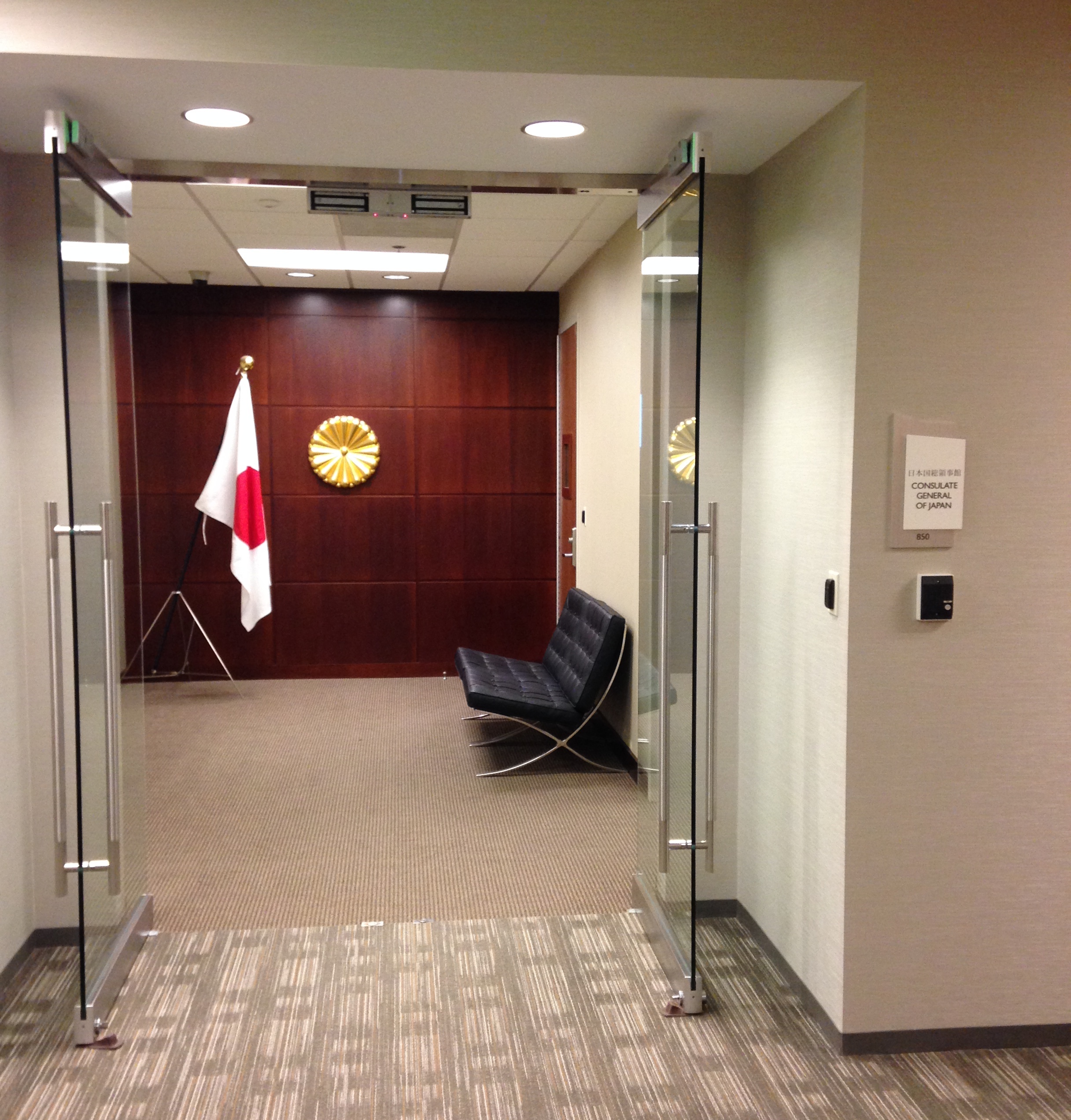 Things have been picking up quickly.
First off, I've started to build a custom Google Map with the location of my apartment, work, and other notable landmarks to get myself oriented. Between that and the bird's eye view in Bing Maps, I have a pretty good idea of the area I'll be living in.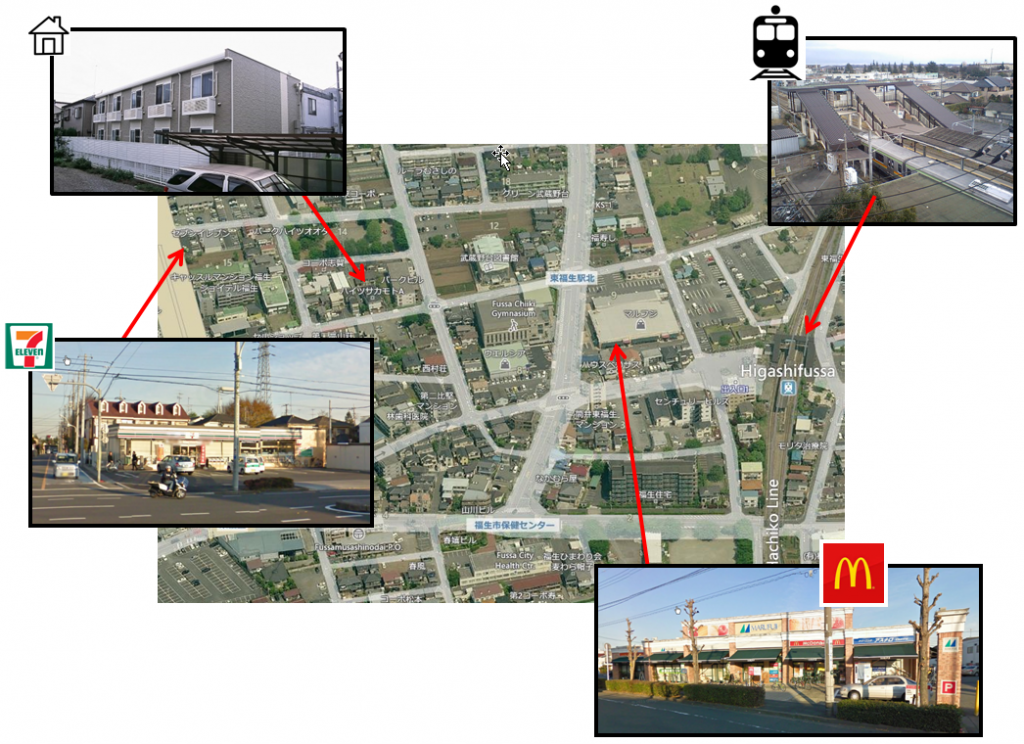 I've been browsing through the website www.yokotatravel.com which was created by the Yokota Air Force Base Officers Spouses Club to encourage people to see the local neighborhoods and experience Japan outside of the US Air Force base. It's been very helpful so far. I'm looking forward to trying out a Tex-Mex restaurant I found on there.
I also got confirmation last week on when I could arrive in Japan, so I quickly reserved my flight.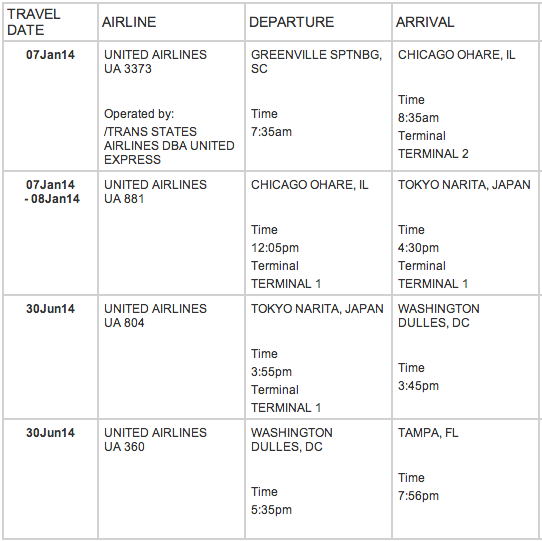 I'll be flying on United Airlines and managed to get window seats which should make falling asleep a bit easier.
My plan for the next two weeks is to drive down to Florida on 12/21 and then leave my car there for my parents to look after while I'm in Japan. I'll then catch a one way flight on 12/27 back to Greenville, SC and use a company car. I've reserved a moving truck and will move out of my apartment and put my belongings into storage on January 4th, then stay in a hotel in Greenville until I fly out to Tokyo on January 7th.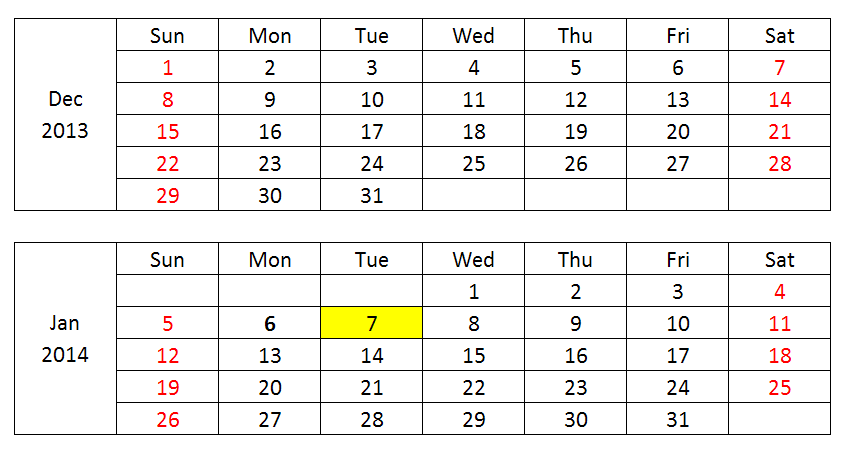 Yesterday I also had to take a trip to the Japanese Consulate in Atlanta to drop off my visa application. Because I'm working for extended period of time, I first had to get a Certificate of Eligibility from my company sponsor in Japan. Since I'm running a bit short on time, I drove to Atlanta on Tuesday and dropped it off in person, along with the application and my passport, with a pre-paid FedEx envelope to be shipped back to me. Hopefully I gets delivered back to me later this week.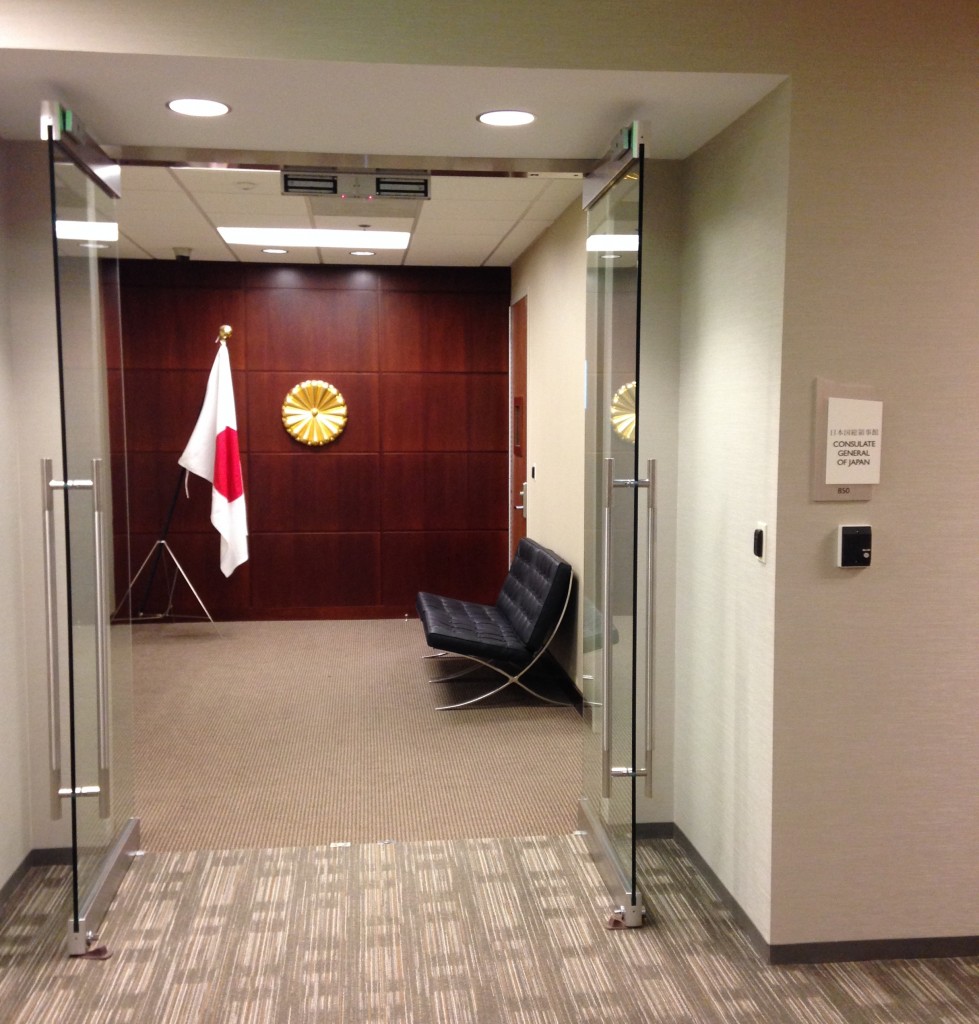 There isn't any major things left to do other than pack and cancel my utilities. I'll take a break until after Christmas; things will really pick up then.
---
---