Cherry Blossoms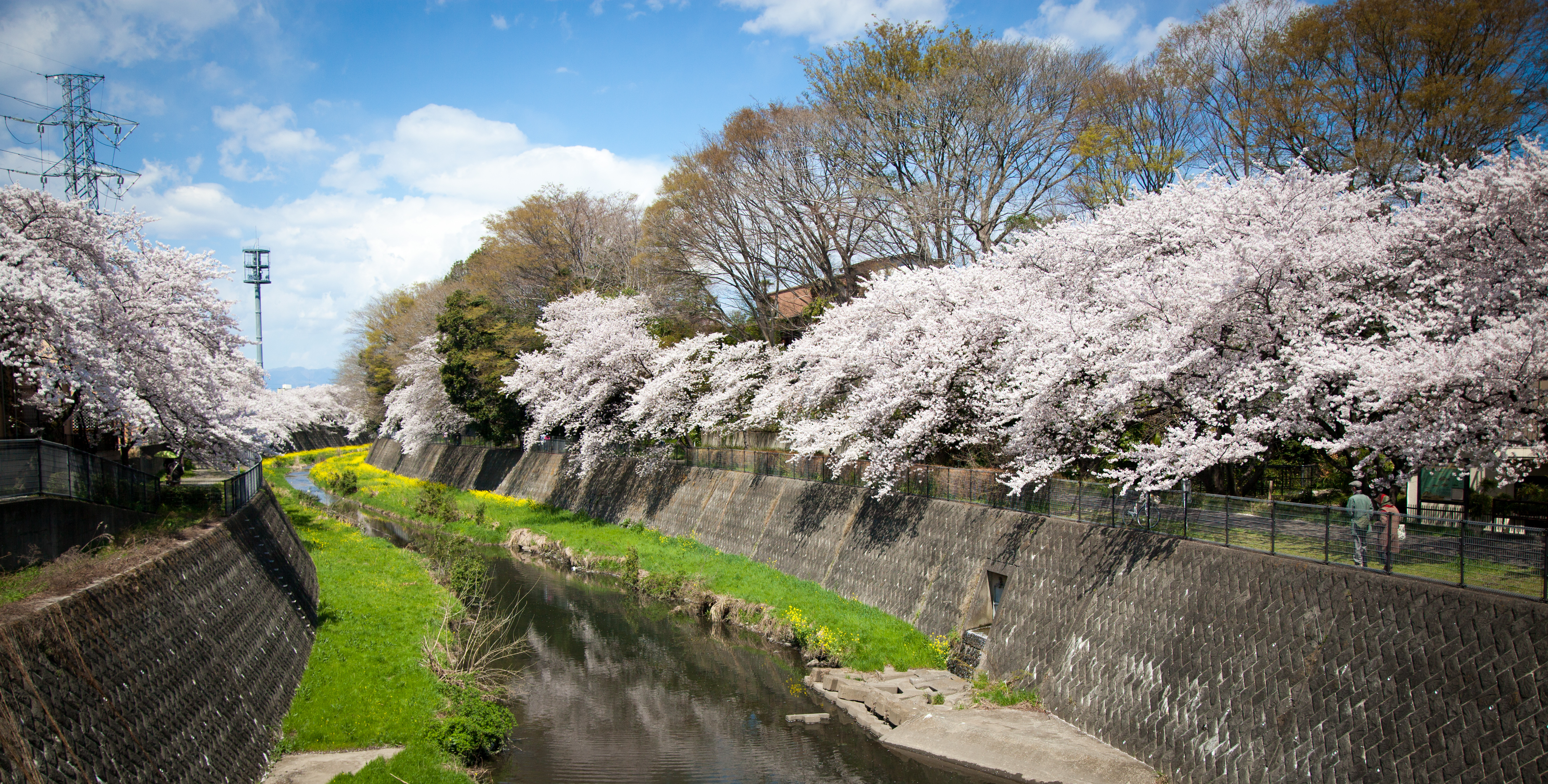 Cherry blossoms are a huge deal in Japan. There's hundreds of thousands of cherry trees throughout the country and when they bloom, it's a very special time of the year. Like the ones located in Washington DC, most of the trees are the non-fruit producing kind, so if you think you'll be making a cherry pie, think again.
The cherry blossom season starts in January in southern Okinawa to May in the northern island of Hokkaido. In each location the cherry blossom season is relatively short, normally less than two weeks. For someone traveling from abroad this can be tough to plan (this season was a week behind the forecast), but it's easy if you live here. As long as there's good weather on the weekends, it works out well.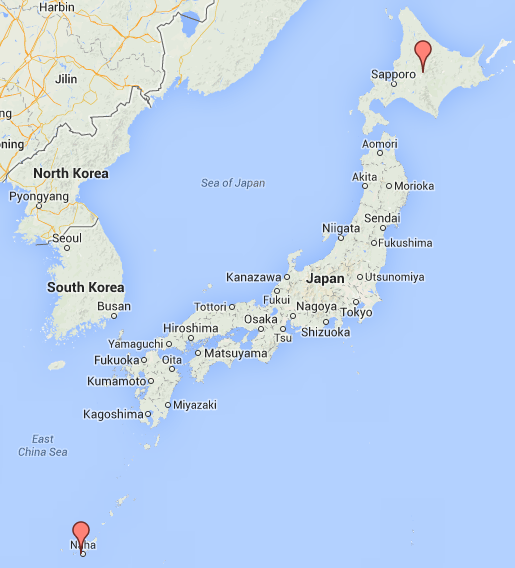 I decided to stay around Tokyo to view the cherry blossoms. One thing to note about Japan is the trains are expensive. For me to travel from Tokyo to Osaka on the above map it would take about $300 (about the distance from Atlanta to Charlotte). Not really economical for weekend trips, so I stick around Tokyo prefecture.
Shinjuku Gyoen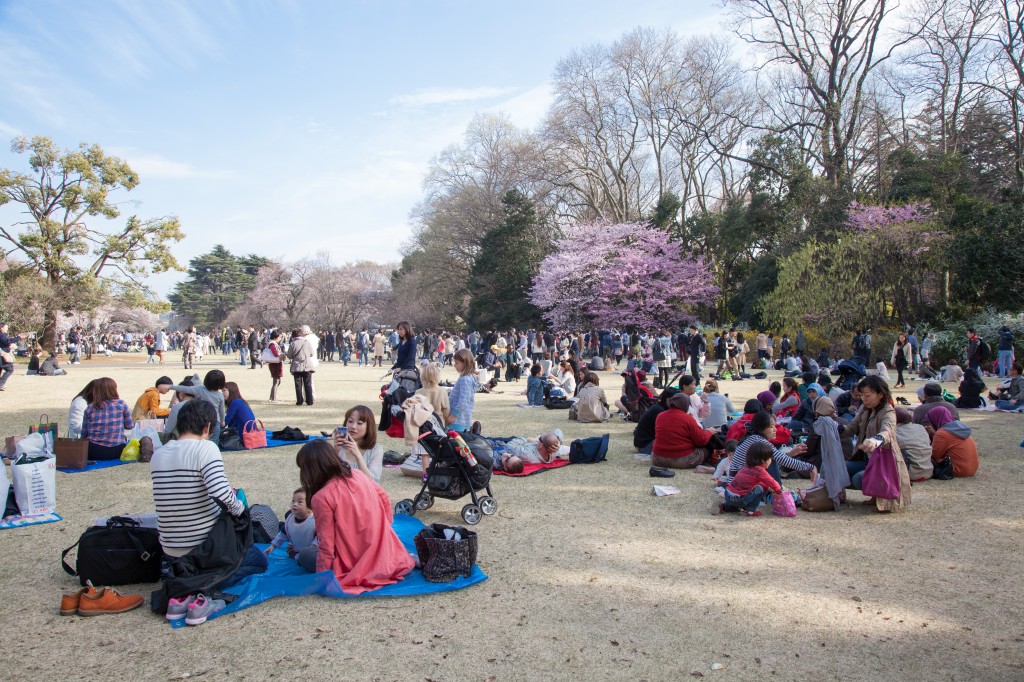 My first stop was in central Tokyo in Shinjuku.
The most popular thing to do during cherry blossom season is hanami – a Japanese tradition of enjoying blossoming flowers by sitting under the trees and having a picnic. The good spots are taken early in the day and many people enjoy numerous servings of alcoholic beverages.
Japan can be crowded and this is especially true during the cherry blossoms. The last time I visited Shinjuku Garden in February it was empty. Not so much anymore.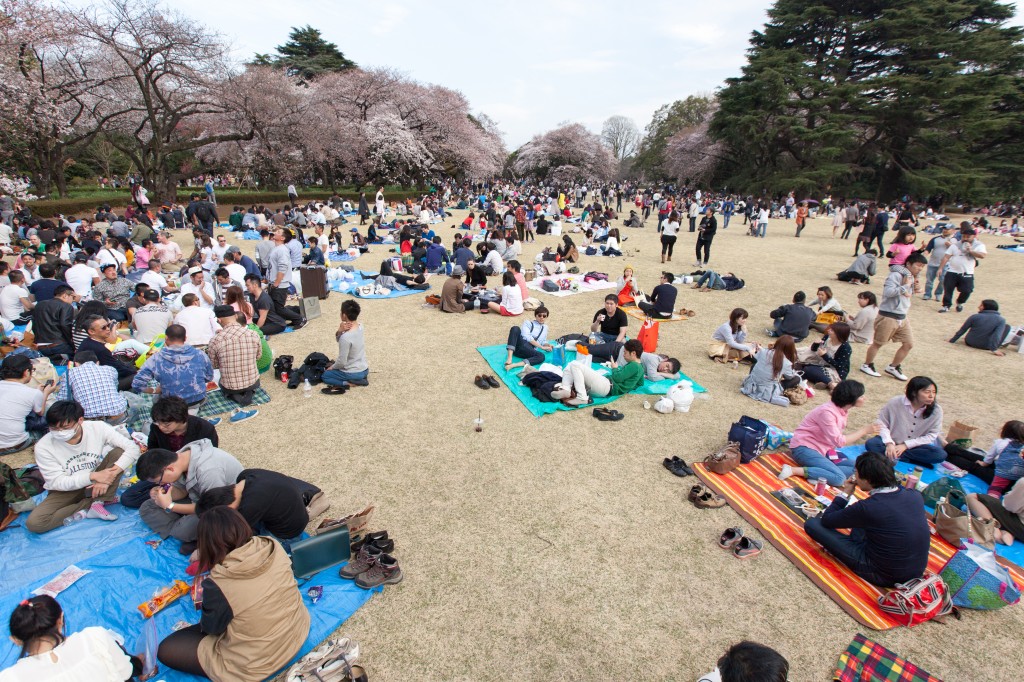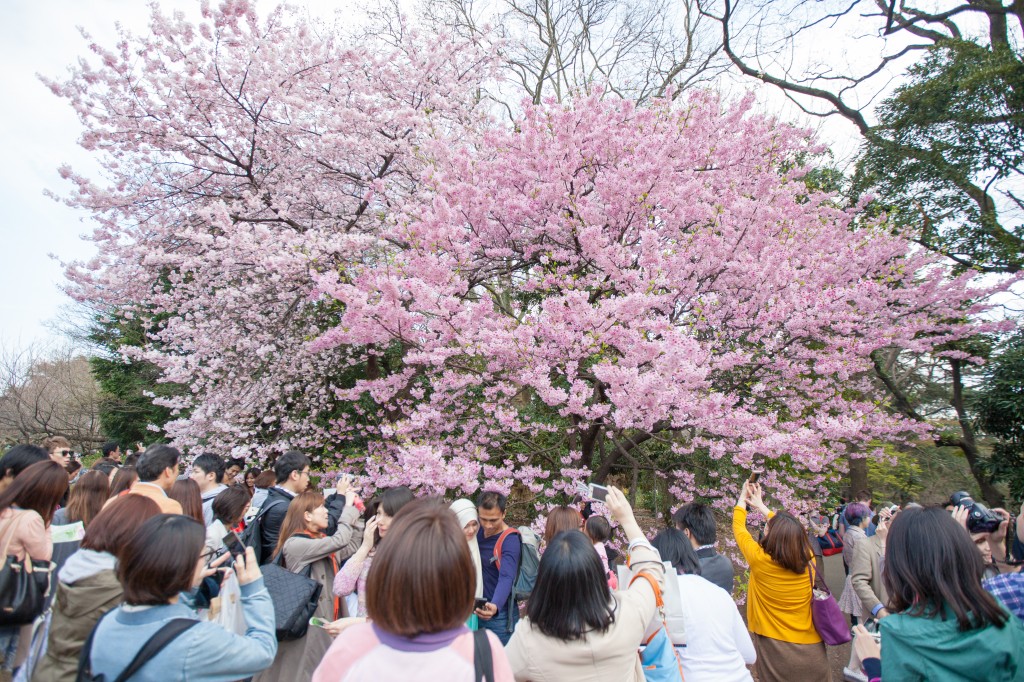 But the crowds still don't distract from the beautiful flowers.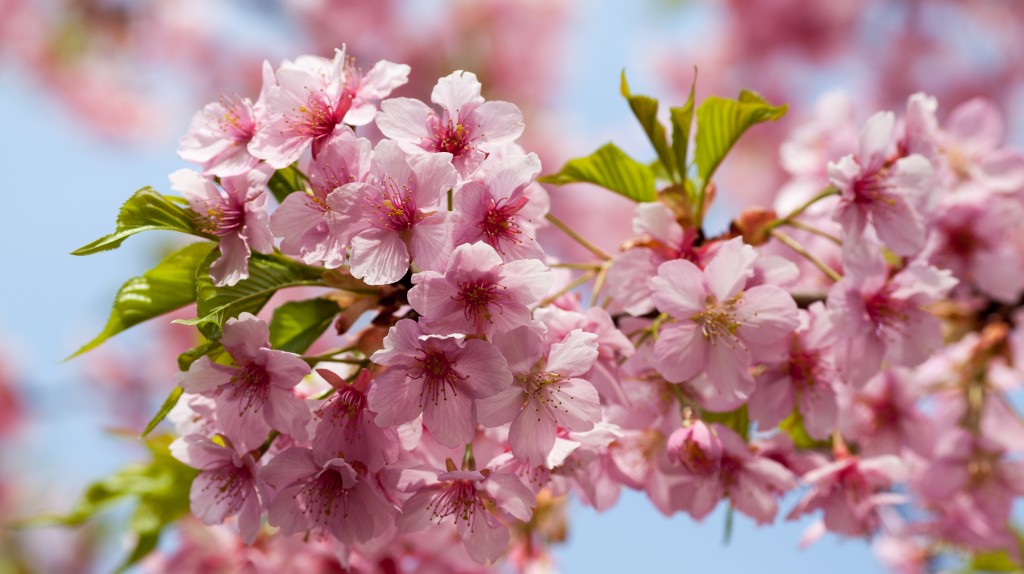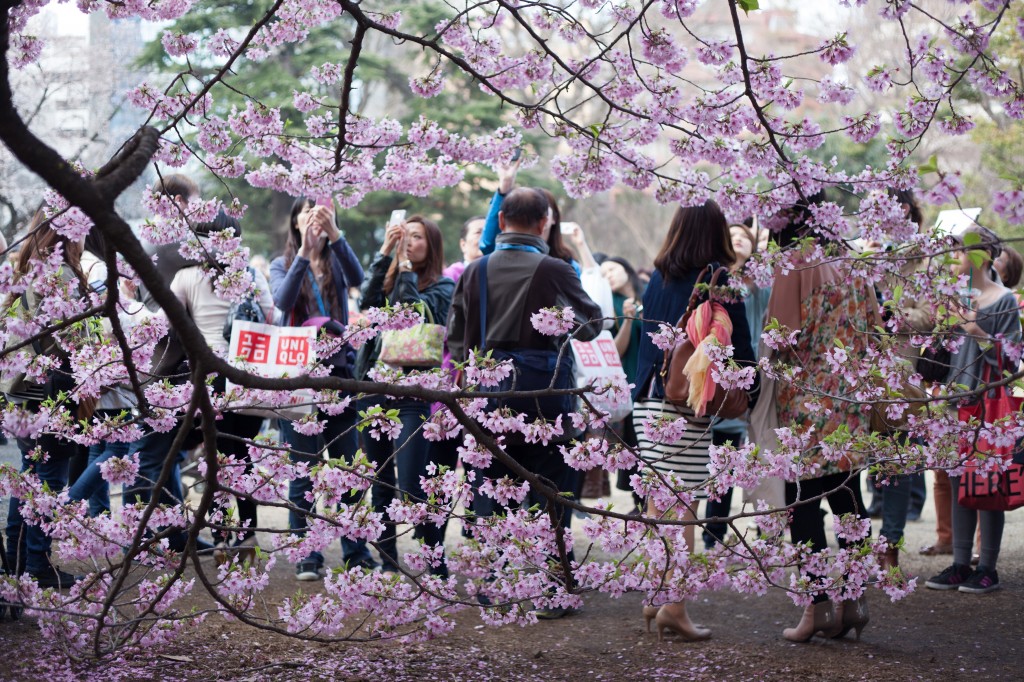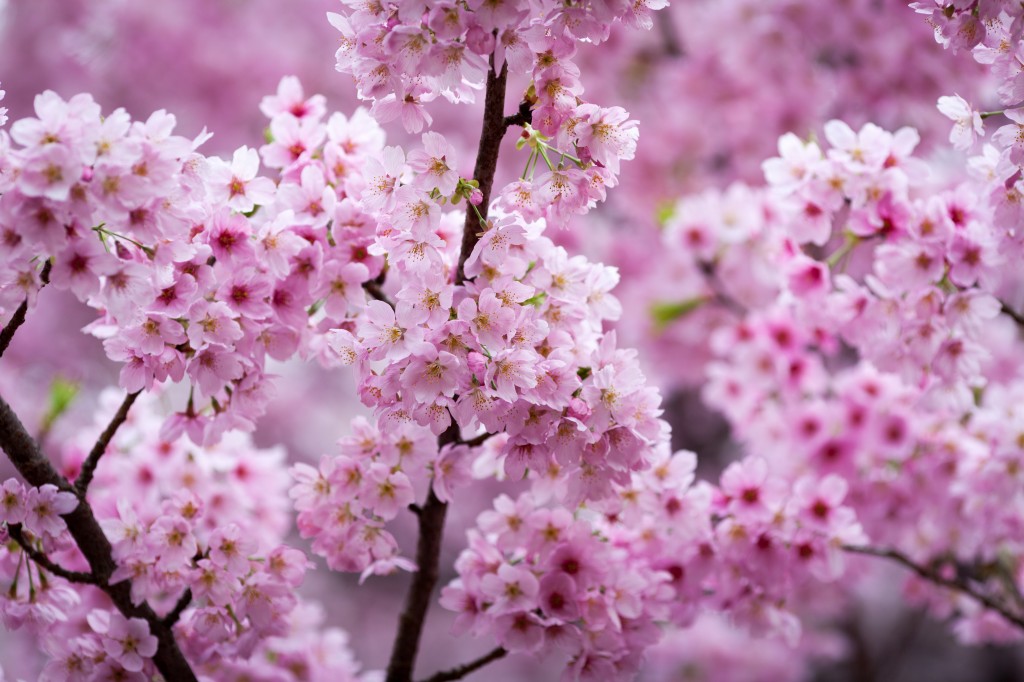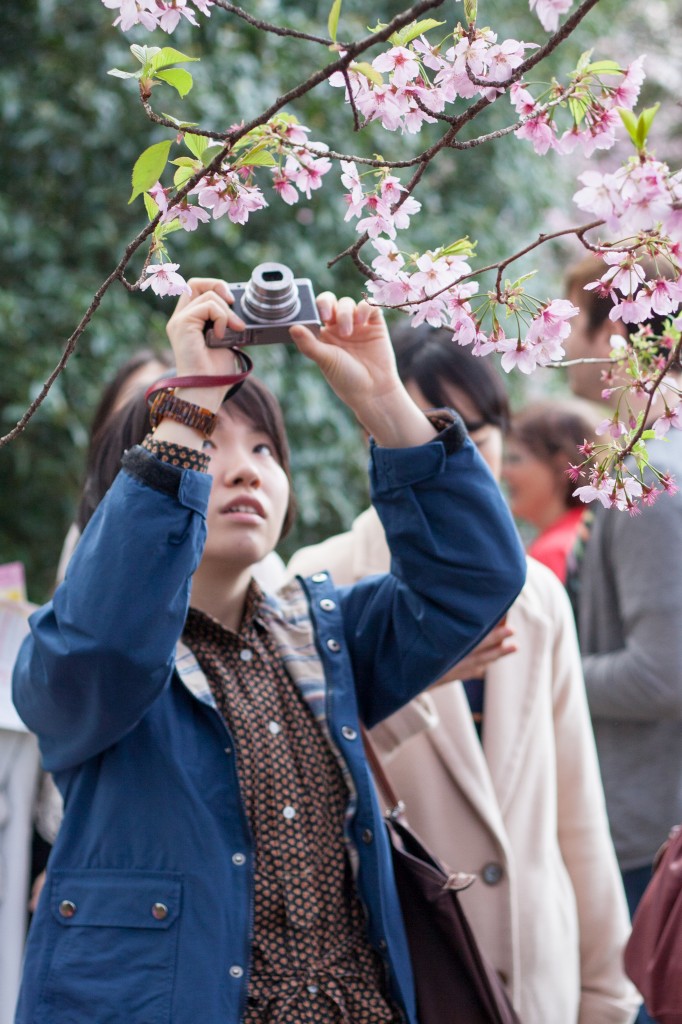 Showa Kinen Park
My next stop was in Tachikawa at the site of a former US Air Force base that was converted to a large park.
To get there I decided to bike from my apartment. The 15 mile trail follows the banks of the Tawa River and is relatively flat. I took my time to take pictures along the way, including some of guys practicing ultimate.  I have friends in Greenville that play and I'm going to take some pictures of them when I get back, so I wanted the practice.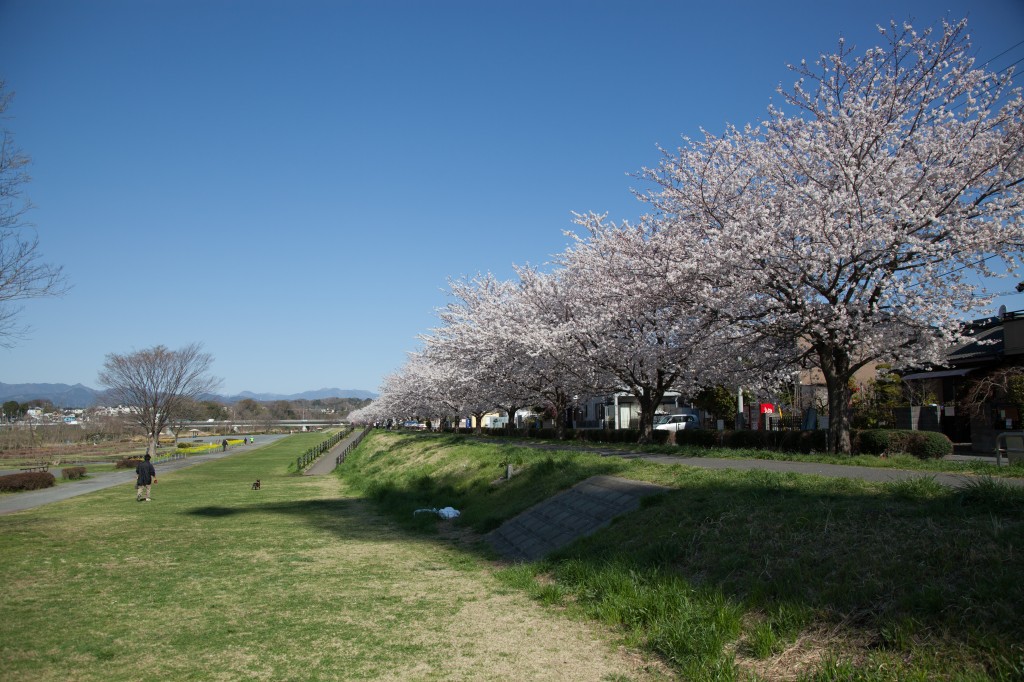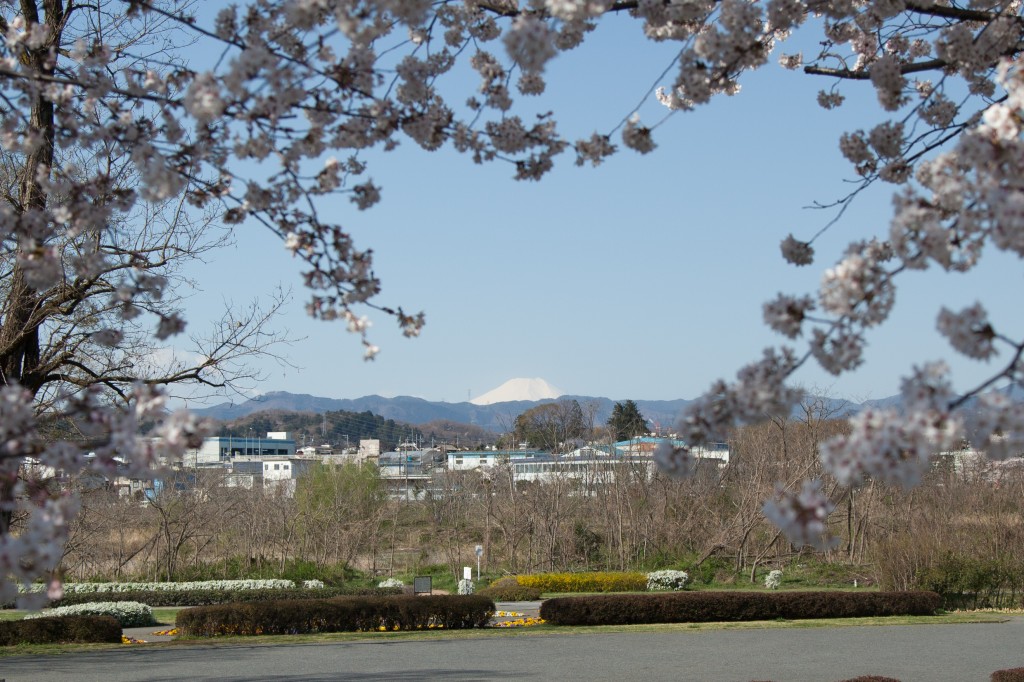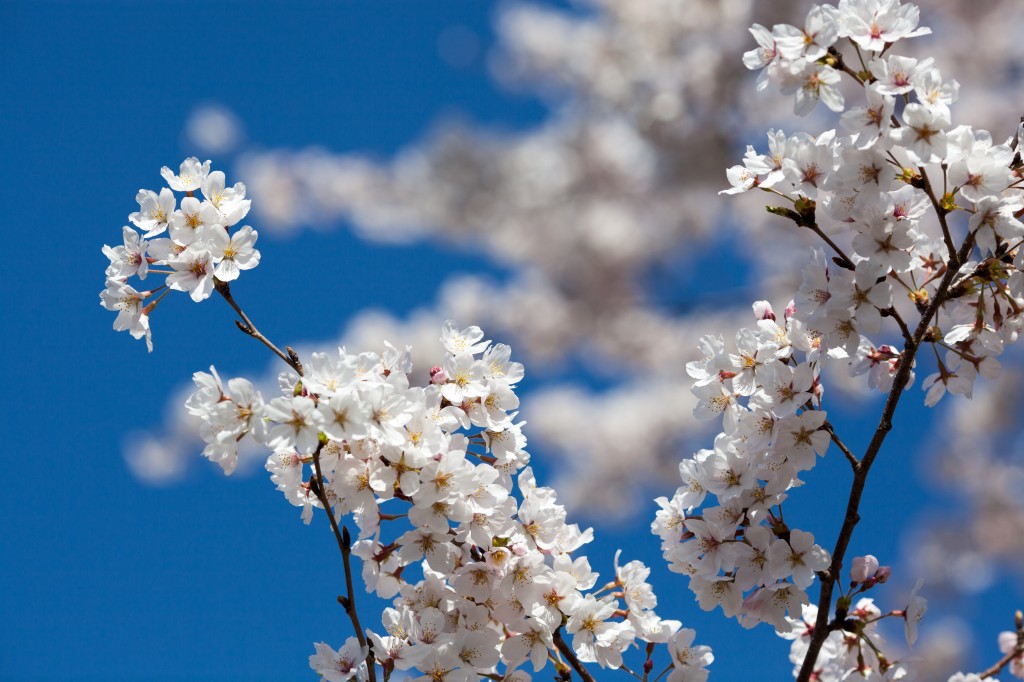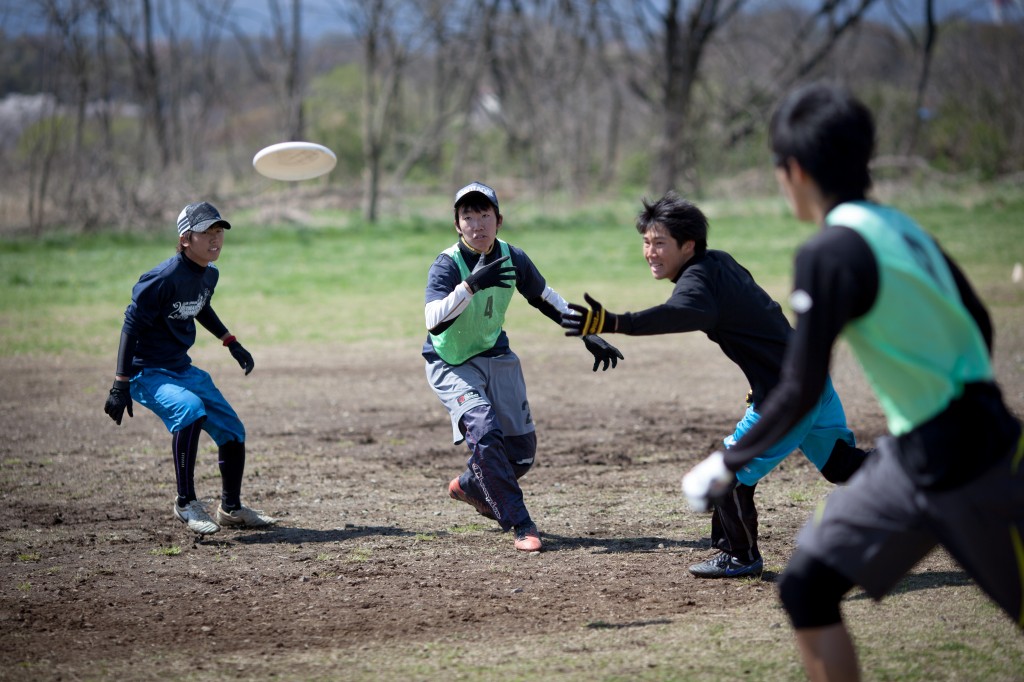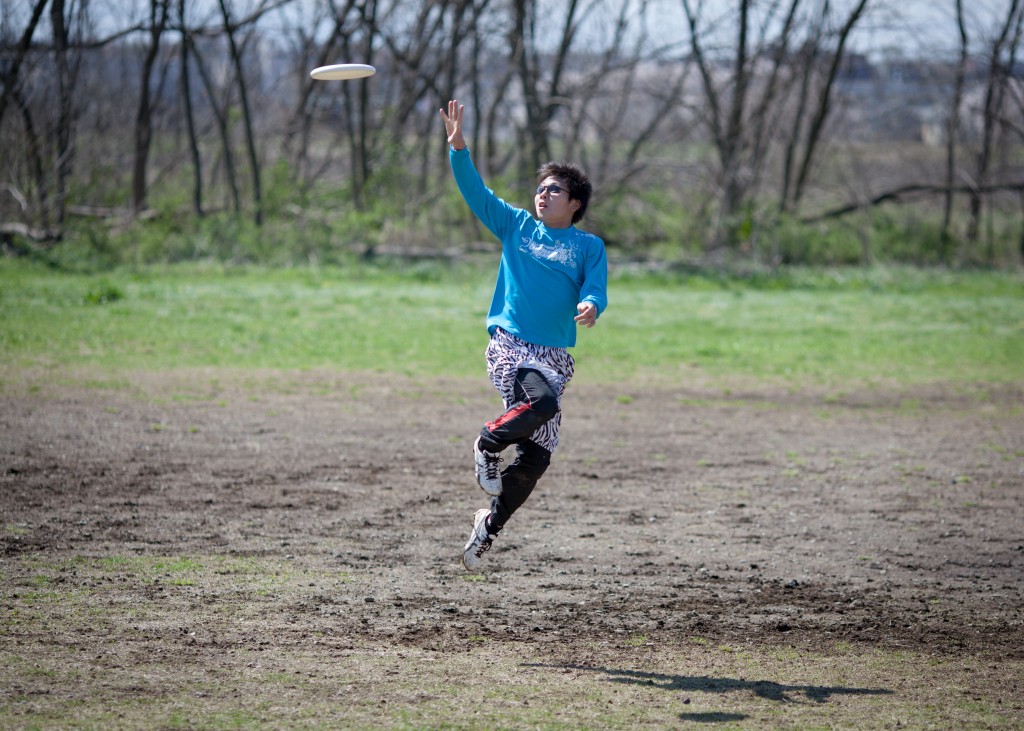 I entered Showa Kinen Park around 10:00 am, 30 minutes after it opened.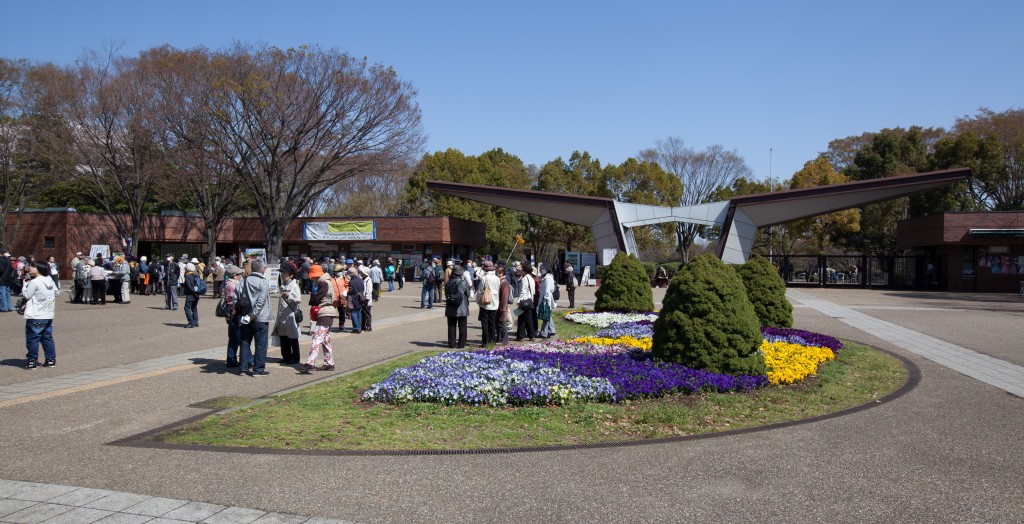 Inside, the park is amazing. There's nearly nine miles of wide bike trails, numerous playgrounds, a disc golf course, futsal courts, at even a bonsai garden. There's also a large field in the middle which reminded me of the English Garden in Munich. At 400 yen ($4), it's a steal.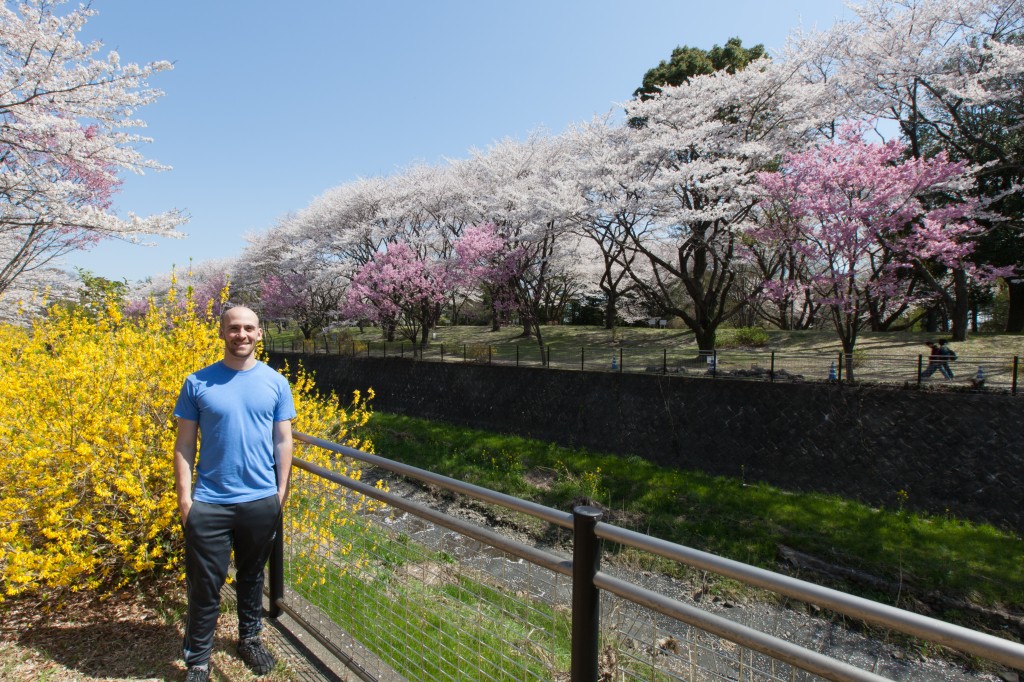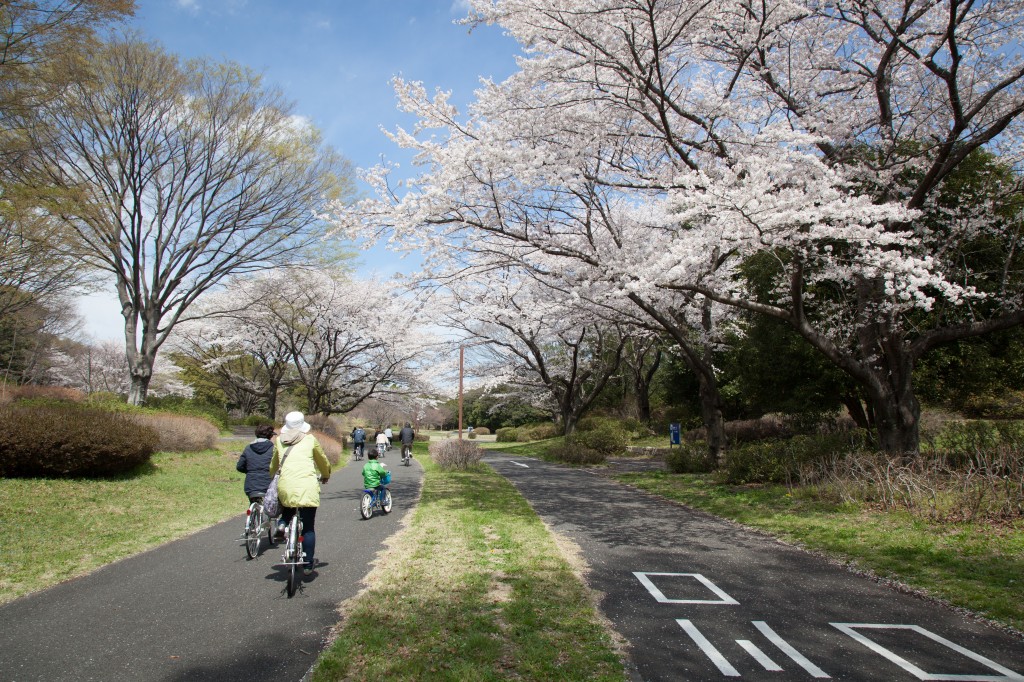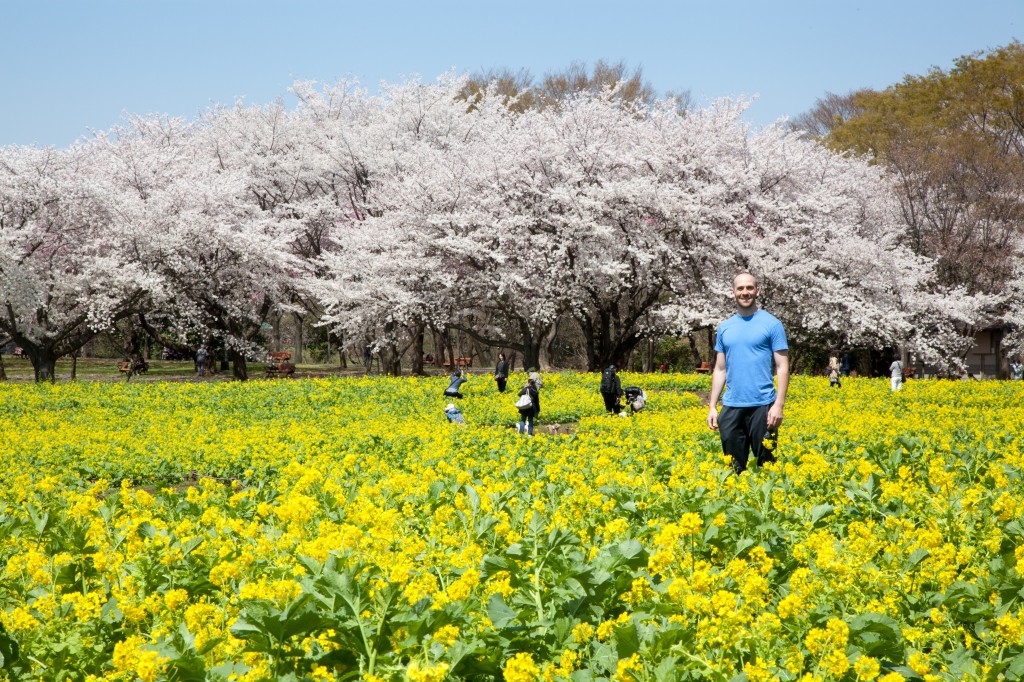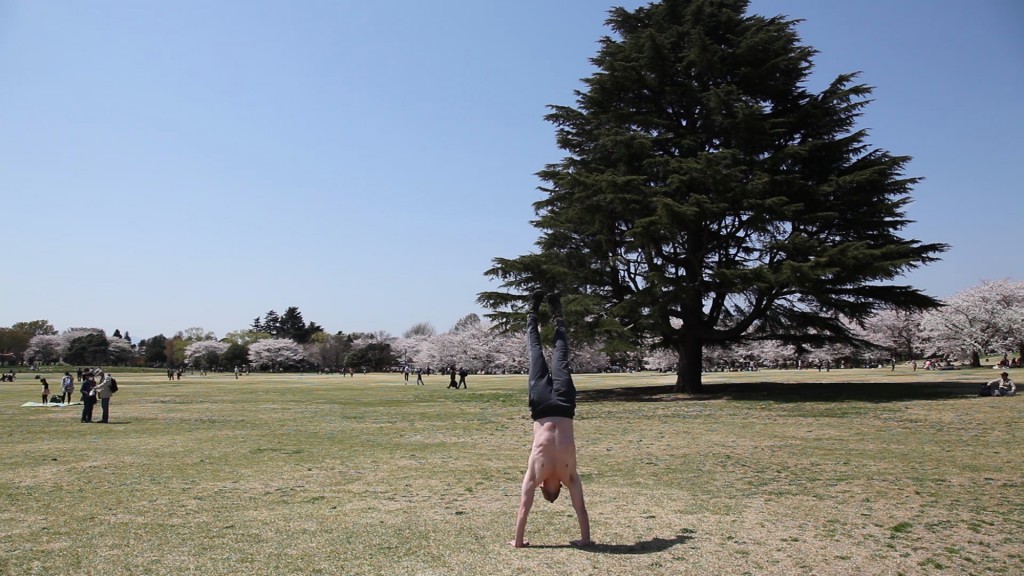 It was a perfect way to spend a sunny Saturday during cherry blossom season.
I didn't think that cherry blossoms were a big deal, but after seeing them I have to admit they're pretty impressive. I imagine people from Japan coming to visit Washington DC during the cherry blossom festival and thinking 'that's it?!? you Americans have no idea…' But either way, cherry blossoms are a beautiful flower and if you ever get the chance to see them (either in DC, Japan, or elsewhere) definitely do it.
And to wrap things up, here's some odd sights I saw in the park. Japan is a weird place.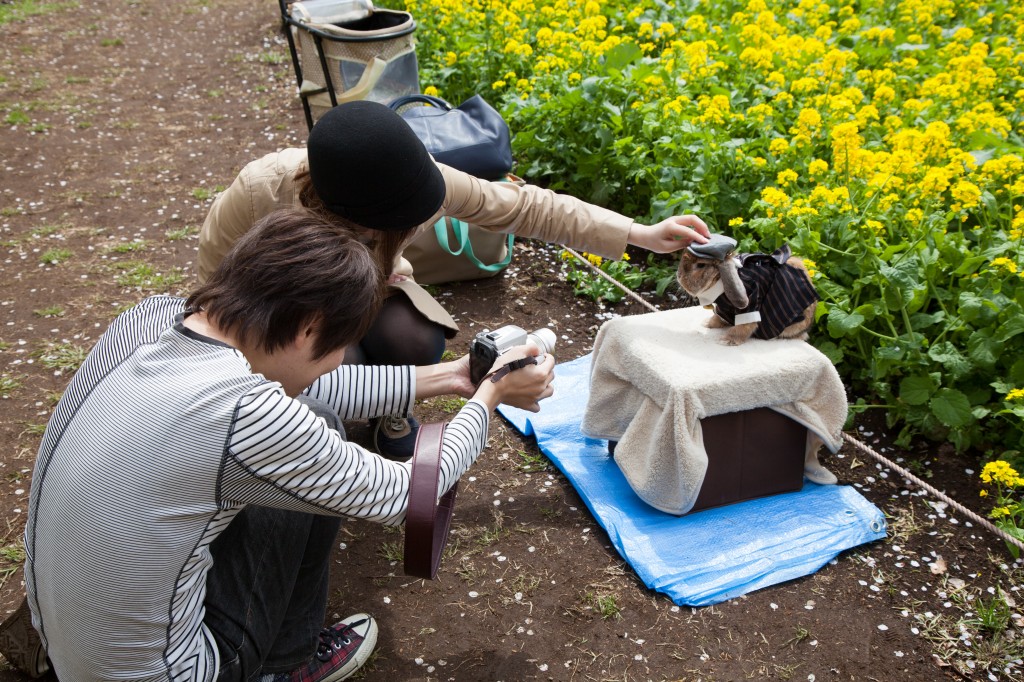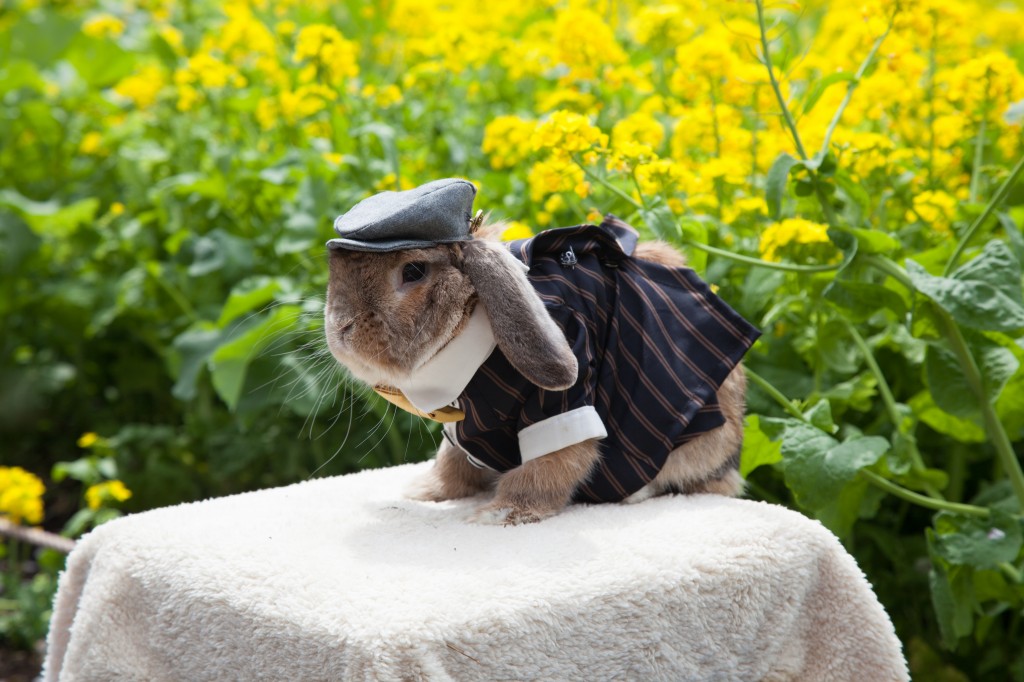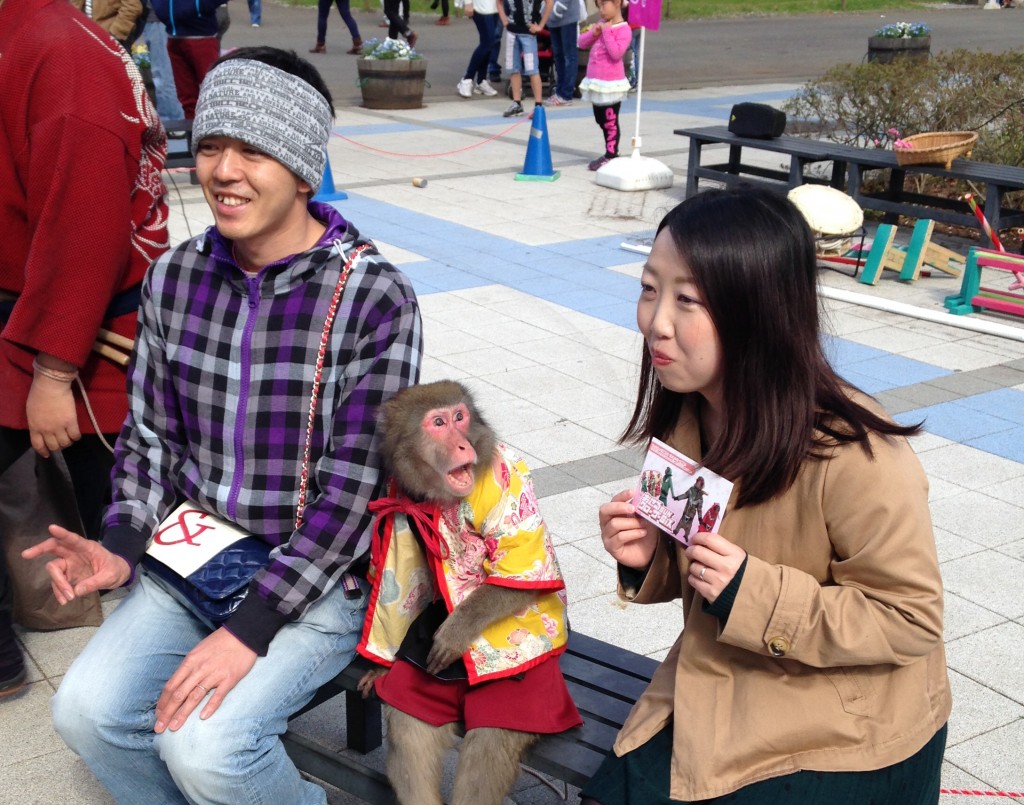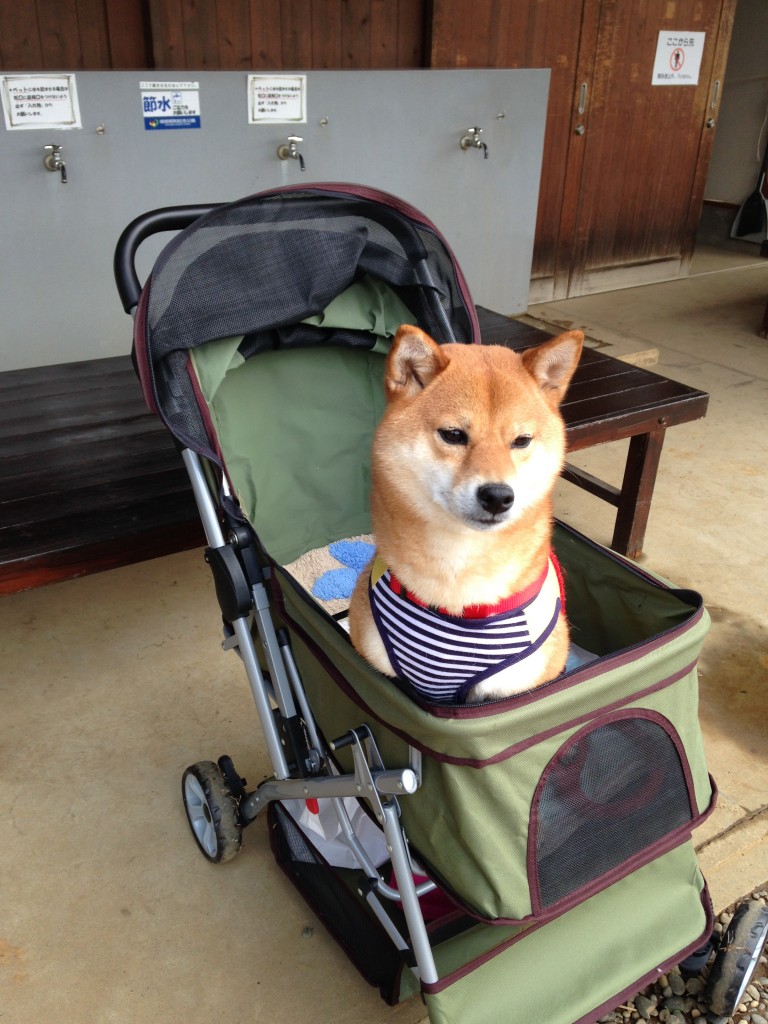 ---
---