Criminal Massage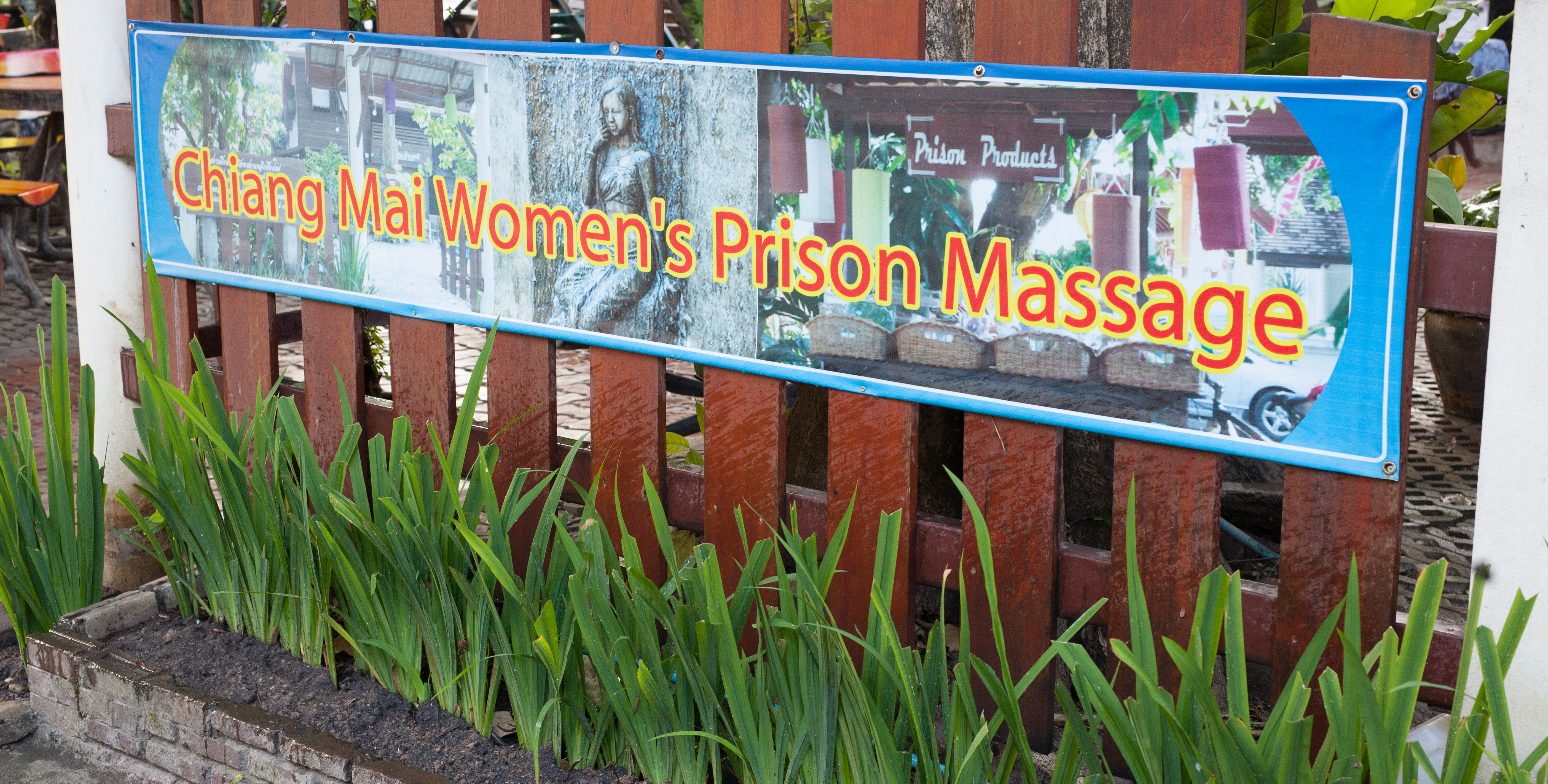 I read about this place in my guidebook and being up for anything, I decided to give it a shot.
At 8 am Christmas morning, I showed up to the women's correctional center in Chiang Mai. This center offers great massages by female inmates looking to turn their lives around after their release. Those working here are due to be released within six months.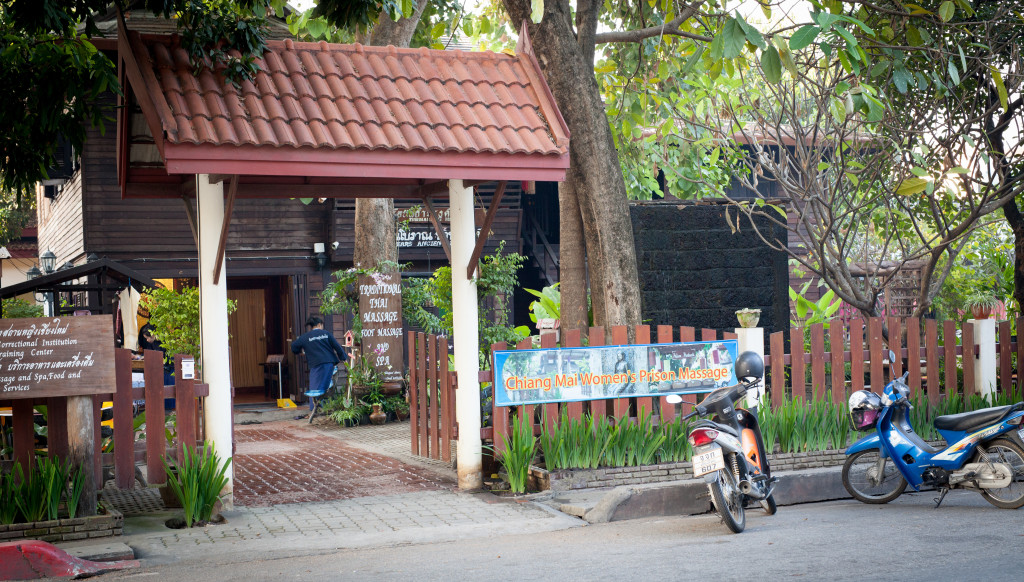 Inside the wooden fence there was a nice courtyard with a cart of goods made by the inmates. There was also a sign with prices. 1 US dollar ~ 30 Thai baht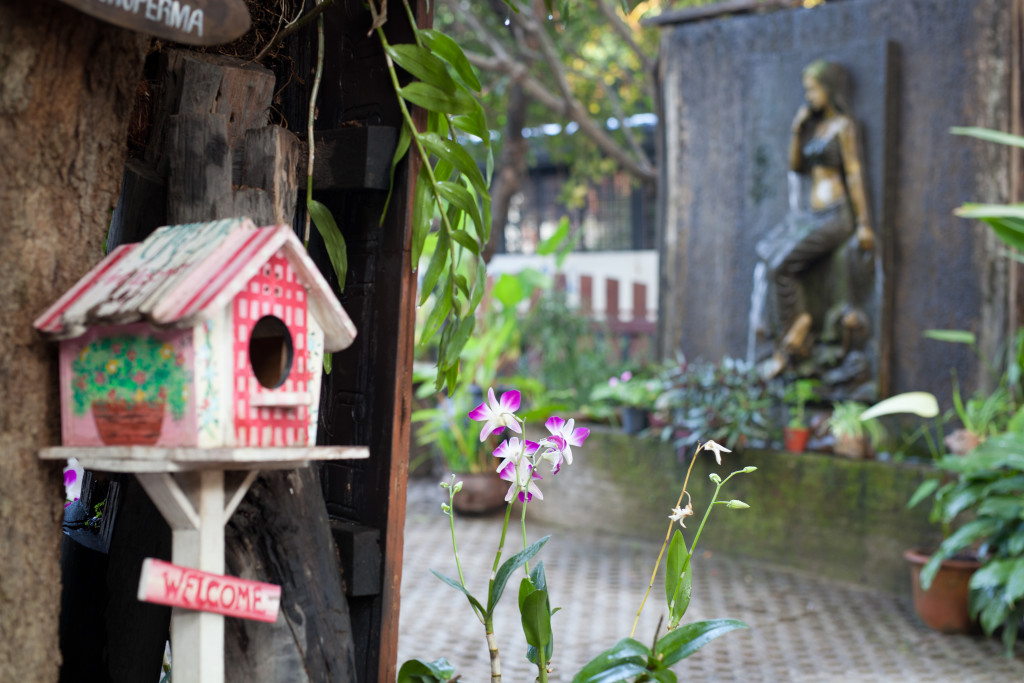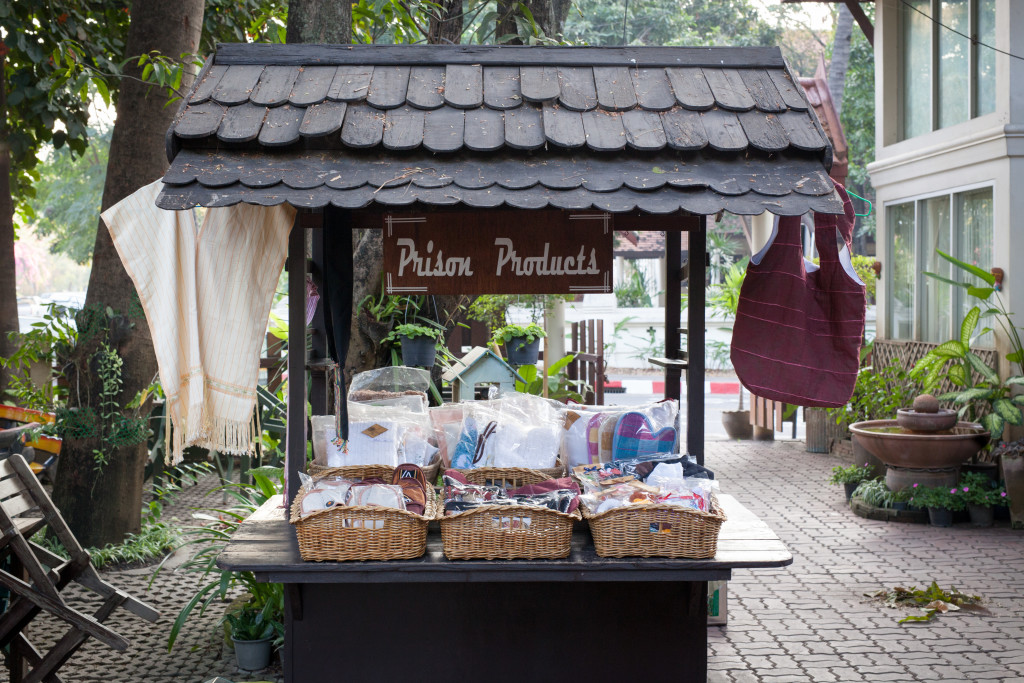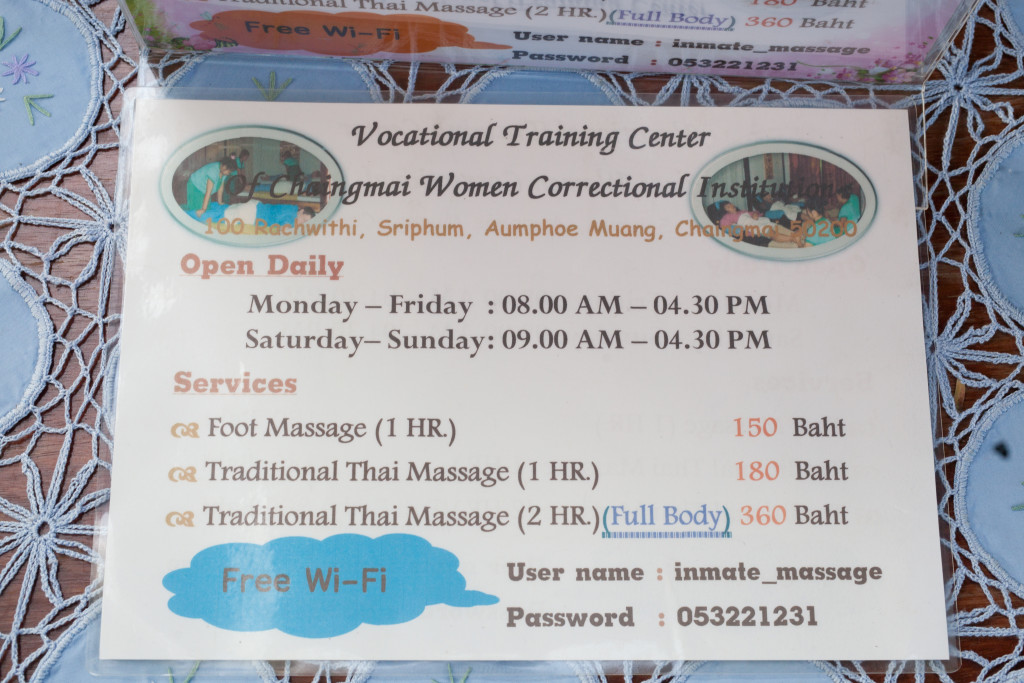 After you check in, they give you sandals to wear inside. Like the slippers I wore in China and Japan, they were a bit small.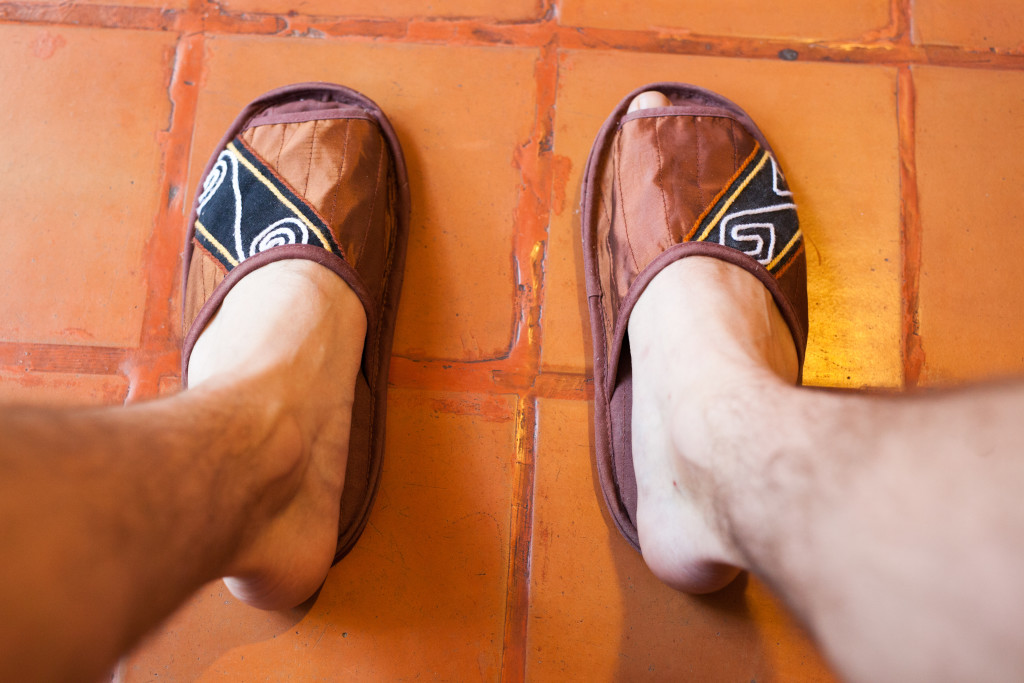 Next you change into a dapper outfit. Thai massages don't normally come with oil, which makes them more enjoyable in my experience. Not a fan of that sticky feeling afterwards.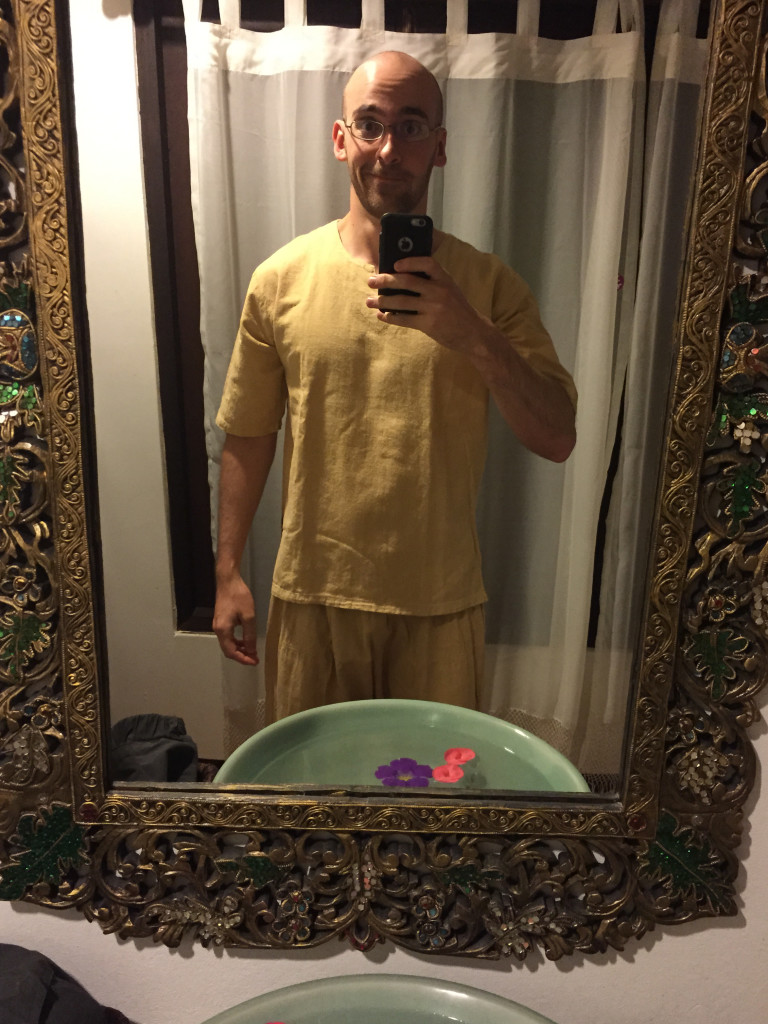 Next, she washed my feet in some hot water with sliced limes.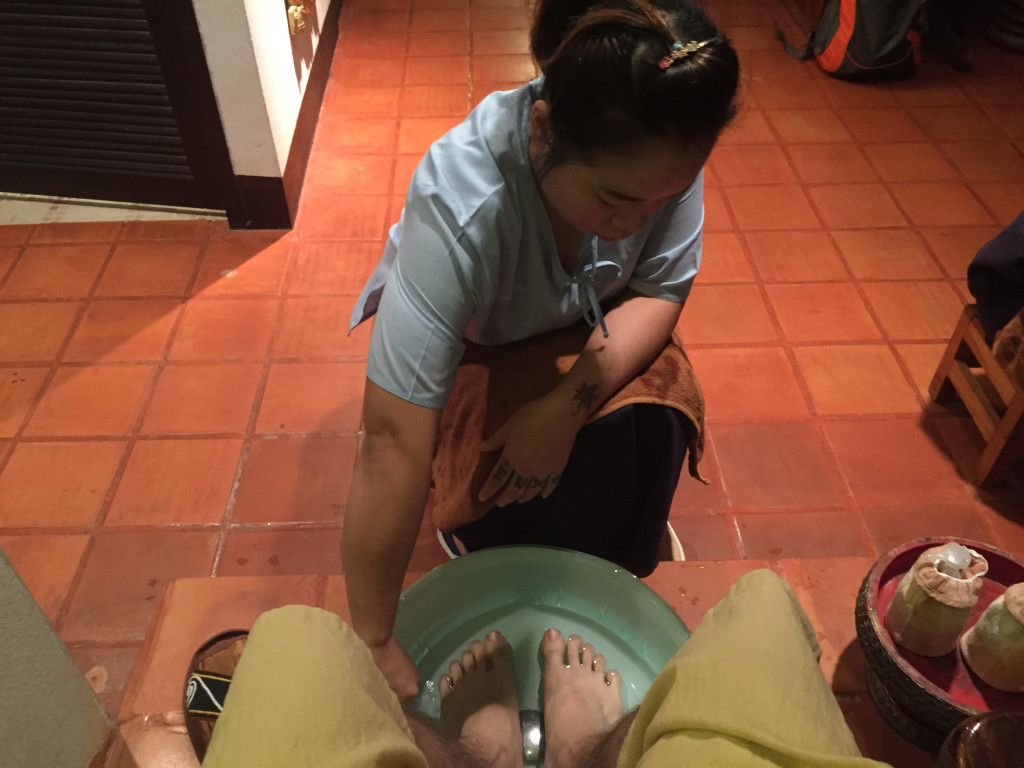 We then moved to a massage bed. For the next hour, she used her palm, elbows, and entire body weight to work my legs and back. Thai massages are notorious for being painful which was proven when she asked me multiple times, "You okay?".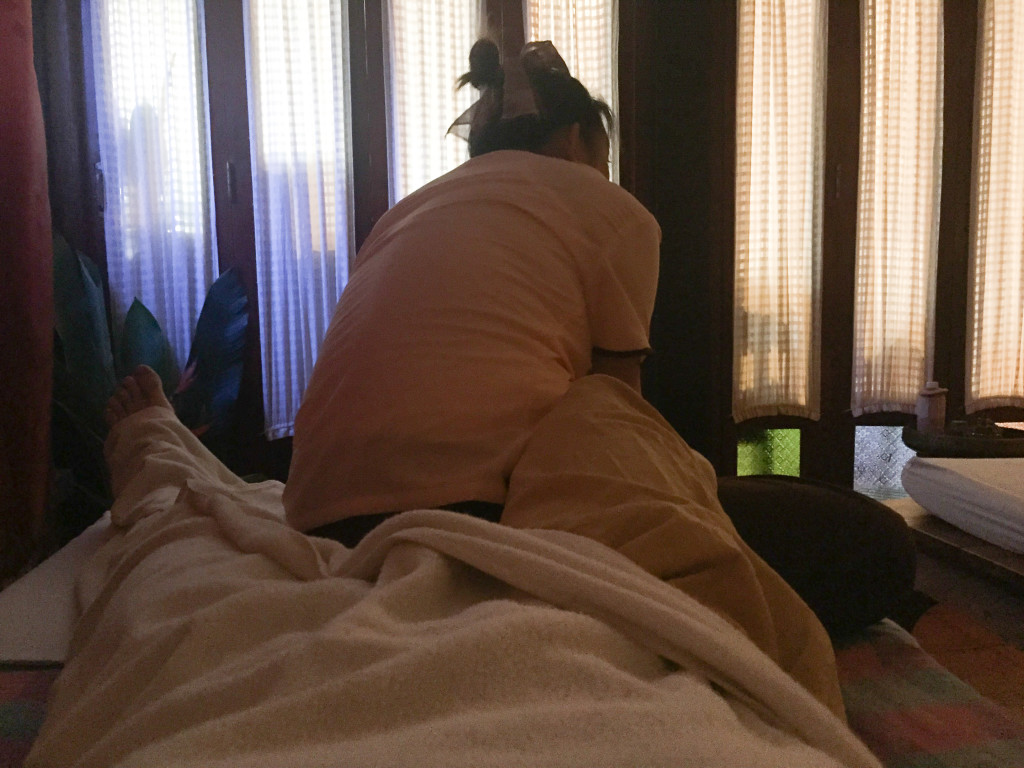 60 minutes later I felt slightly bruised, but refreshed. At $5.46, it cost the same as a tip for a massage in the United States. And although it wasn't the best massage I've ever had, I know I'll have plenty more chances on my 19 day trip to find a better one.
---
---