The Louvre and other Paris Sights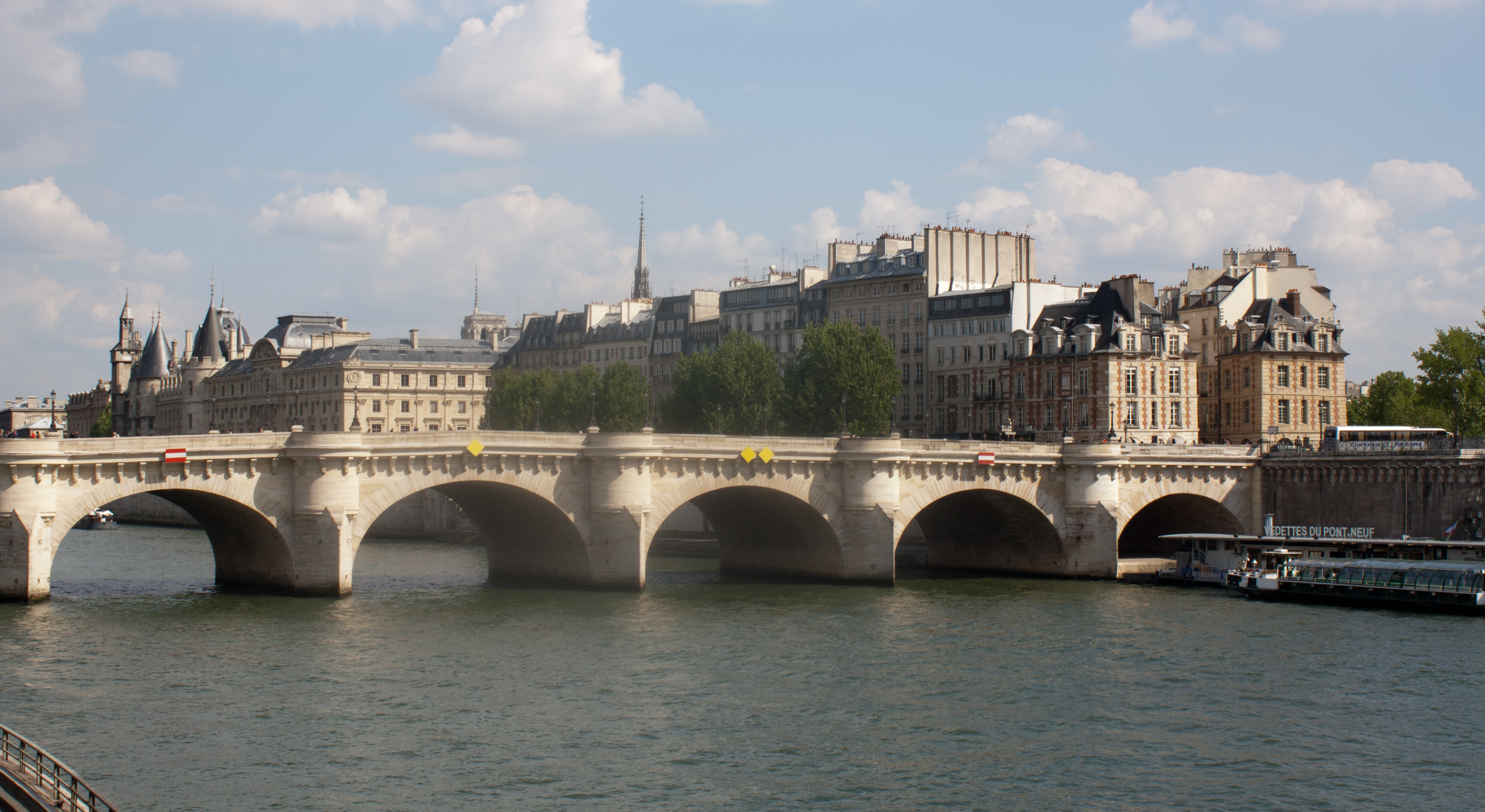 On our way to the bus tour, my camera slipped out of my hand and fell right on the sidewalk. It's a good thing I had a lens filter on it because it got a nice crack in it. So here I am just on the 2nd day of the trip with a nice line going across each of my pictures – lovely. Once we got on the bus, we made stops at the remaining major Paris highlights: Arc de Triumph, Eiffel Tower, and Les Invalides (where Napoleon is buried). We ate lunch in a really nice food court near the Louvre. It had some authentic French food and I tried some French sausage which is probably my new least favorite food.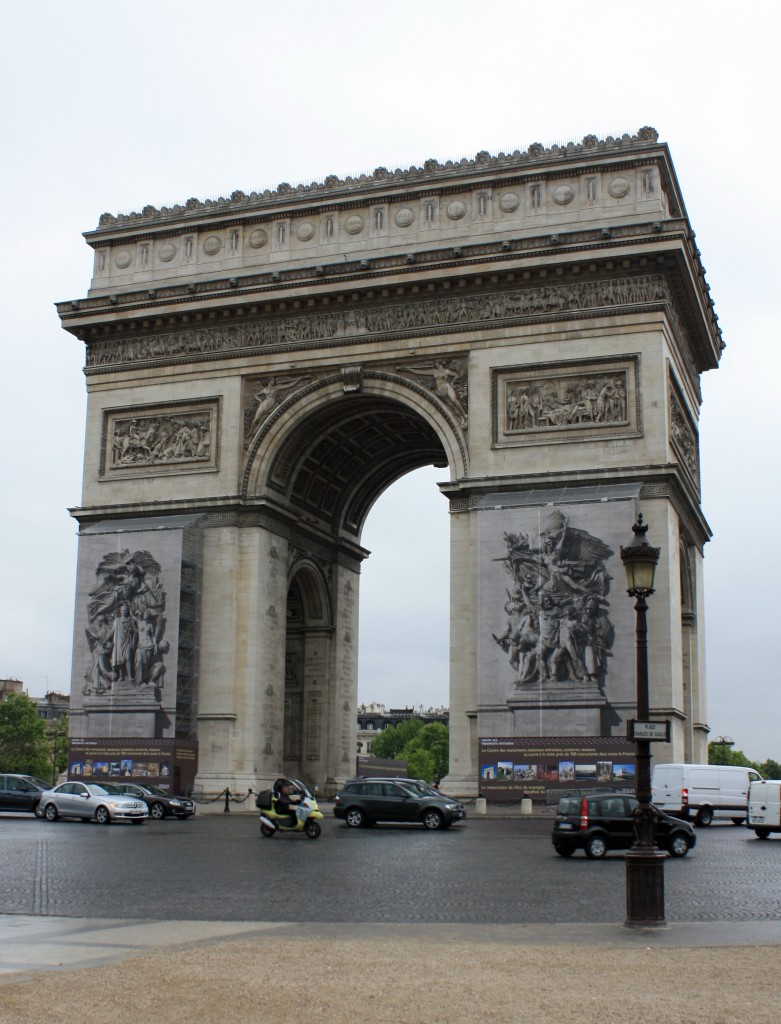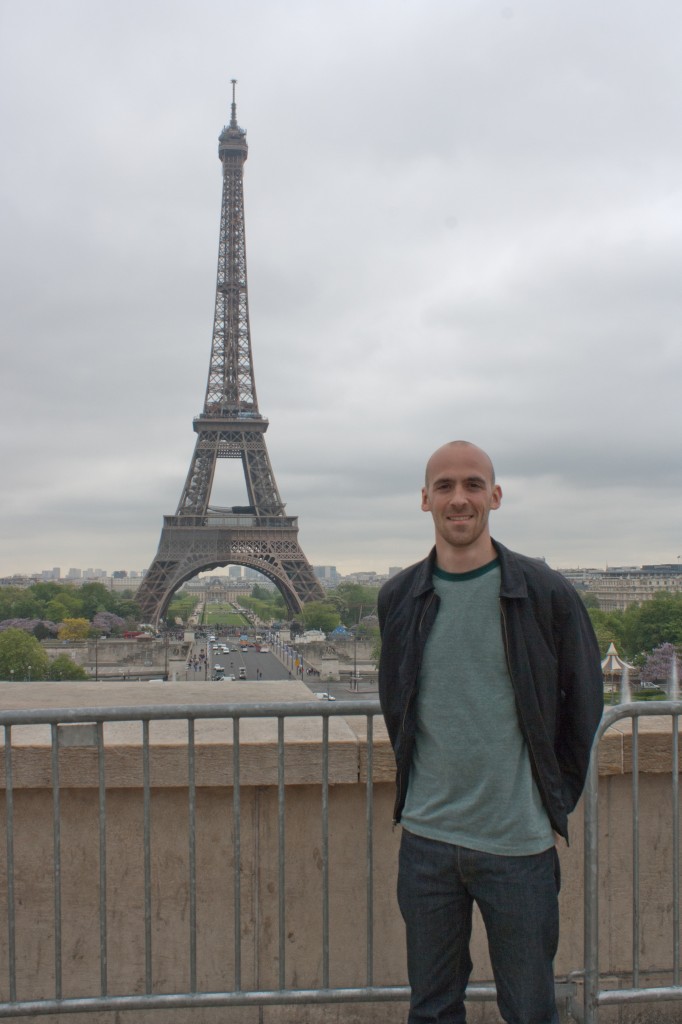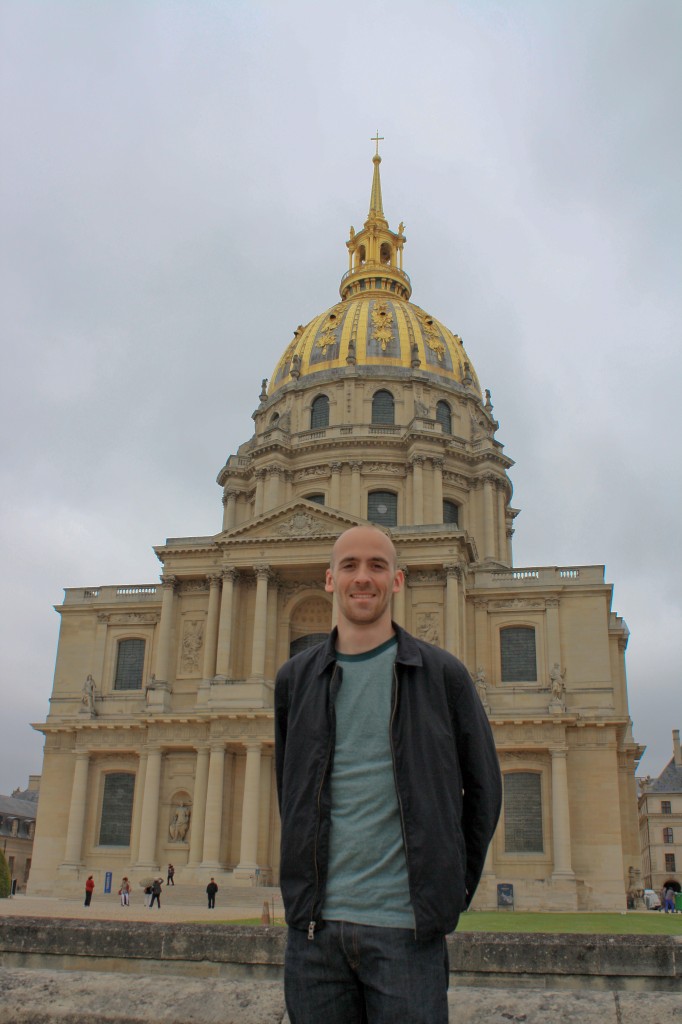 In the afternoon, we did a whirlwind tour of the Louvre, seeing the Mona Lisa, Winged Victory, and Hammurabi's code among others. I plan to go back and see more when I go back on my own.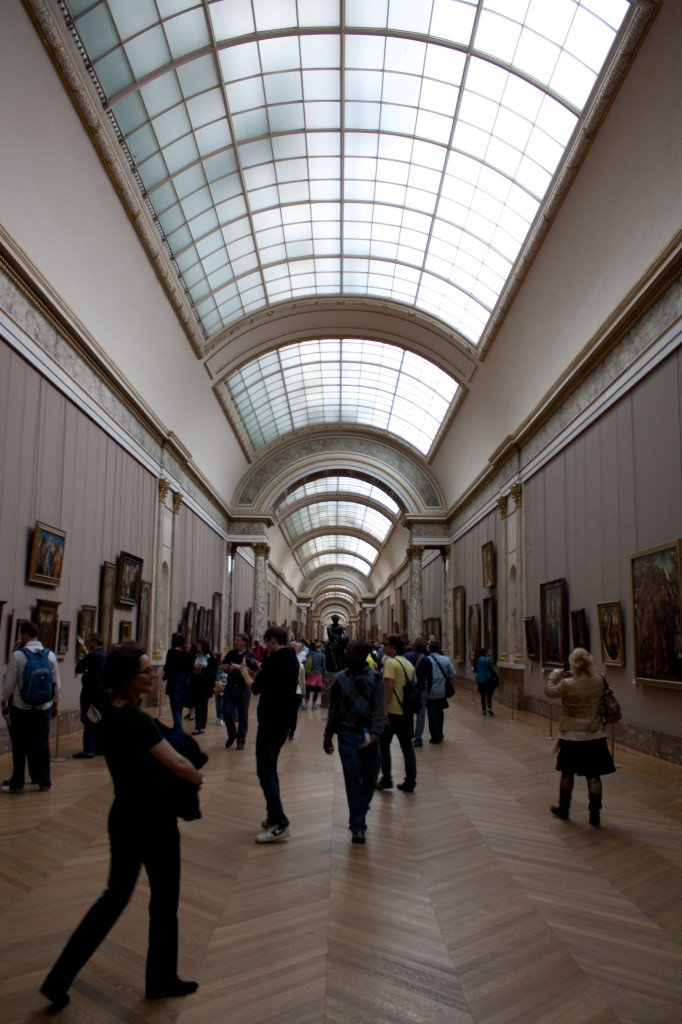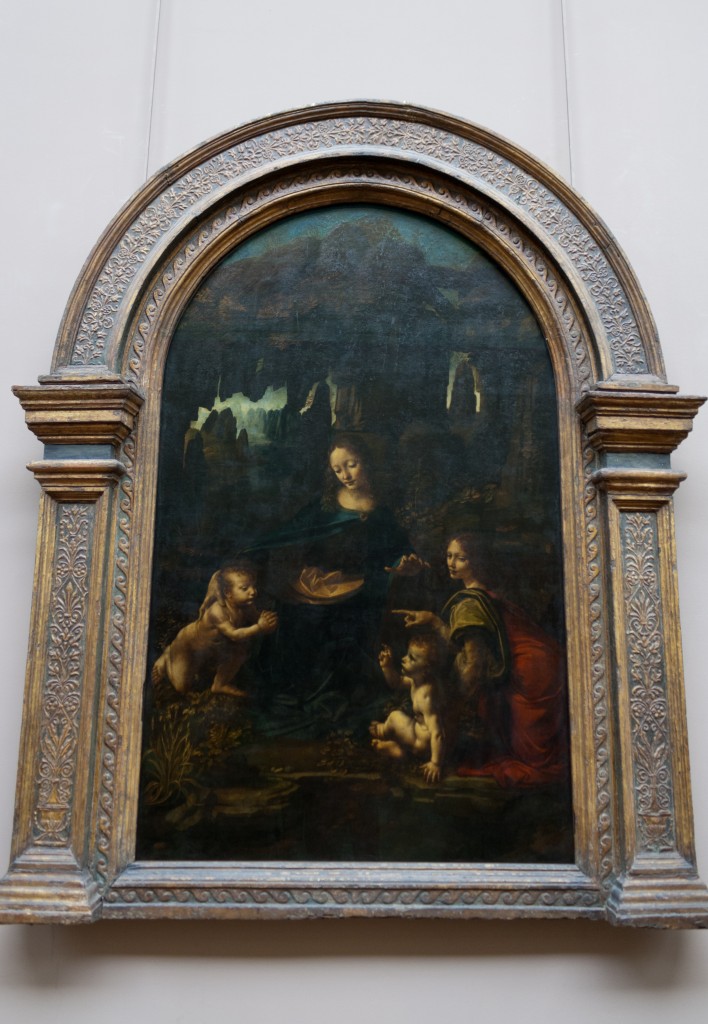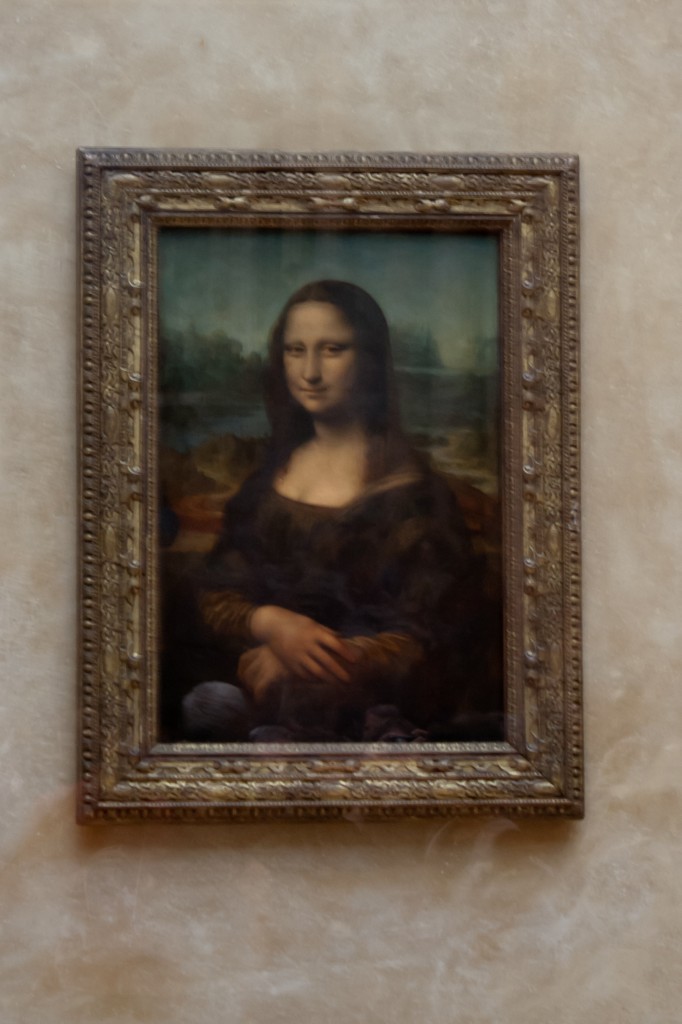 We also had some time to kill so I went in the Apple store next to the Louvre, trying to figure out which Macbook Pro I'm going to get in August. Not only were all the websites and menus in French, but the keyboard had a totally different layout. All the vowels were on the top row and you had to press shift to get a number. Some keys had three characters which you get by pressing Alt – I'll have pictures to follow. Also, the M key was next to L and the . key was on the bottom row, sharing a key with a semicolon.
After the Louvre, we crossed Pont des Arts, a bridge with a chain linked fence with locks all over it. Apparently couples in Paris write their name on the lock, lock it to the fence, and then throw the key in the Seine to show their love for each other. Although one lock was a combination lock which has to raise some questions.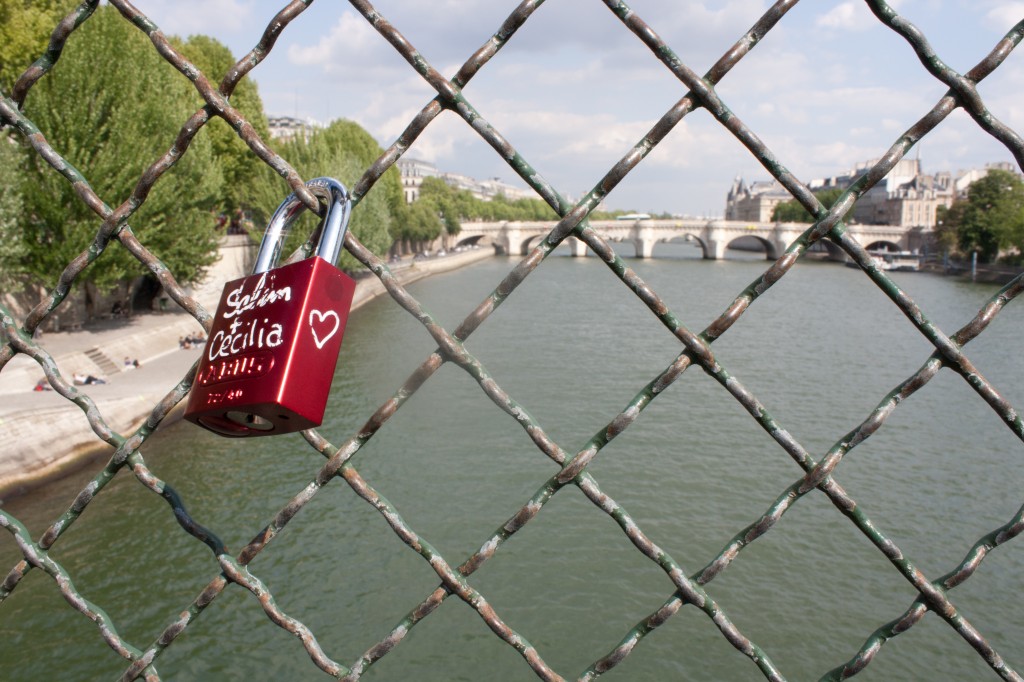 After the Louvre, we drove to the area near our restaurant and had an hour to kill. I wandered off by myself in the shopping district and got pretty close to being lost. I quickly realized that without the tour group, I don't understand any of the signs or know what anything means. I did manage to find the French store, Fnak – a mixed between a Barnes and Noble and BestBuy. I eventually found the camera section and bought a new UV lens cover for 17 Euro. I felt much better with a filter over my lens – it was well worth the money. Dinner was at a flatbread restaurant and then we went on a boat ride down the Seine River and finally to the top of the Eiffel Tower at night.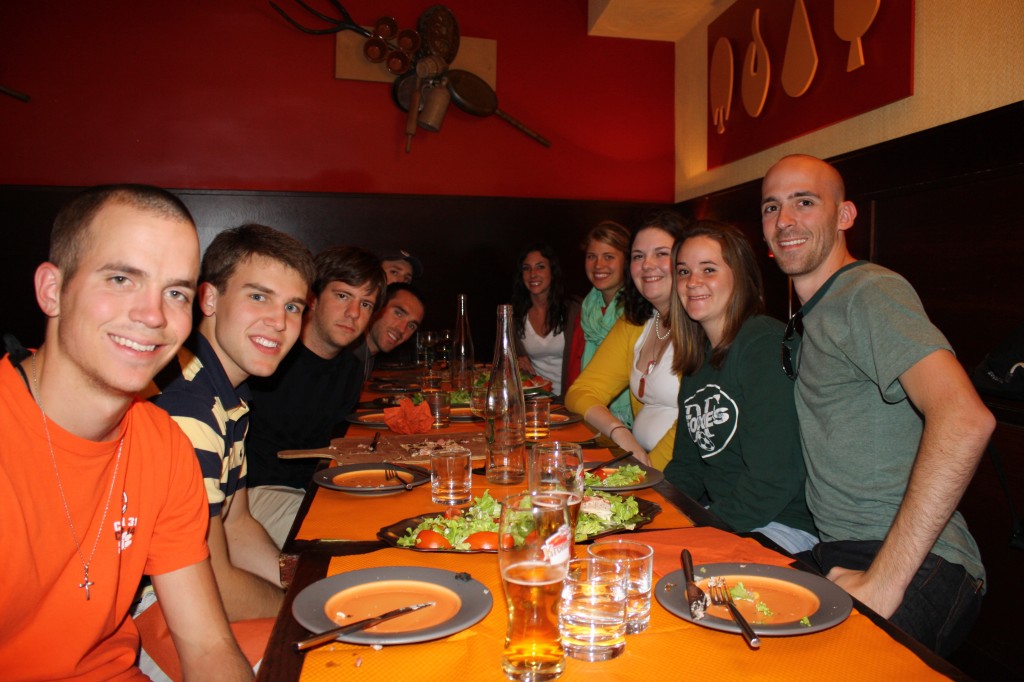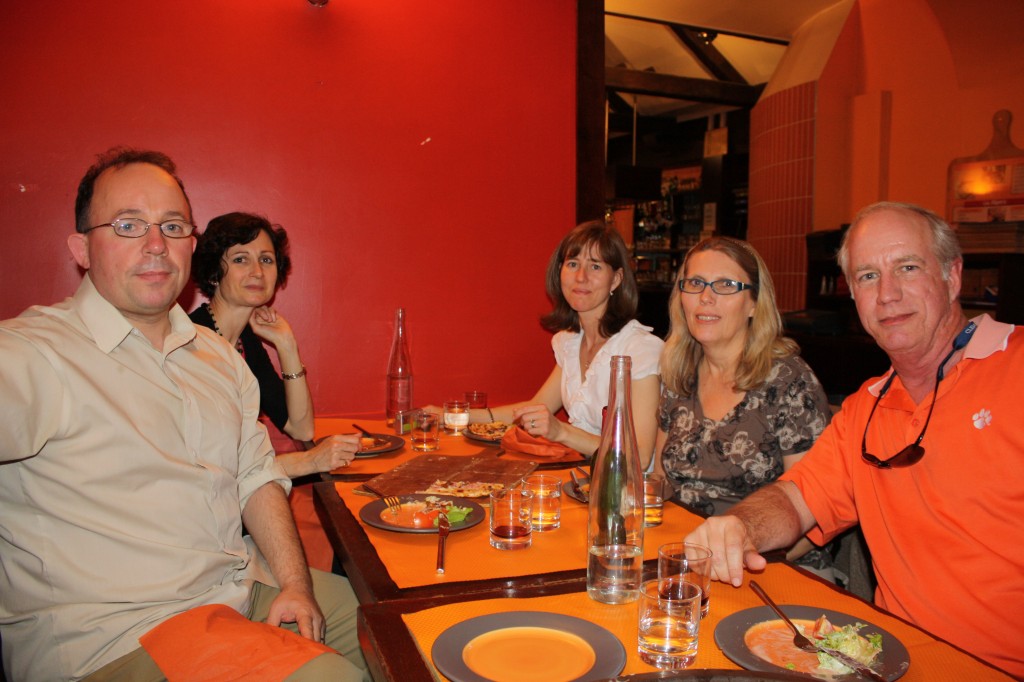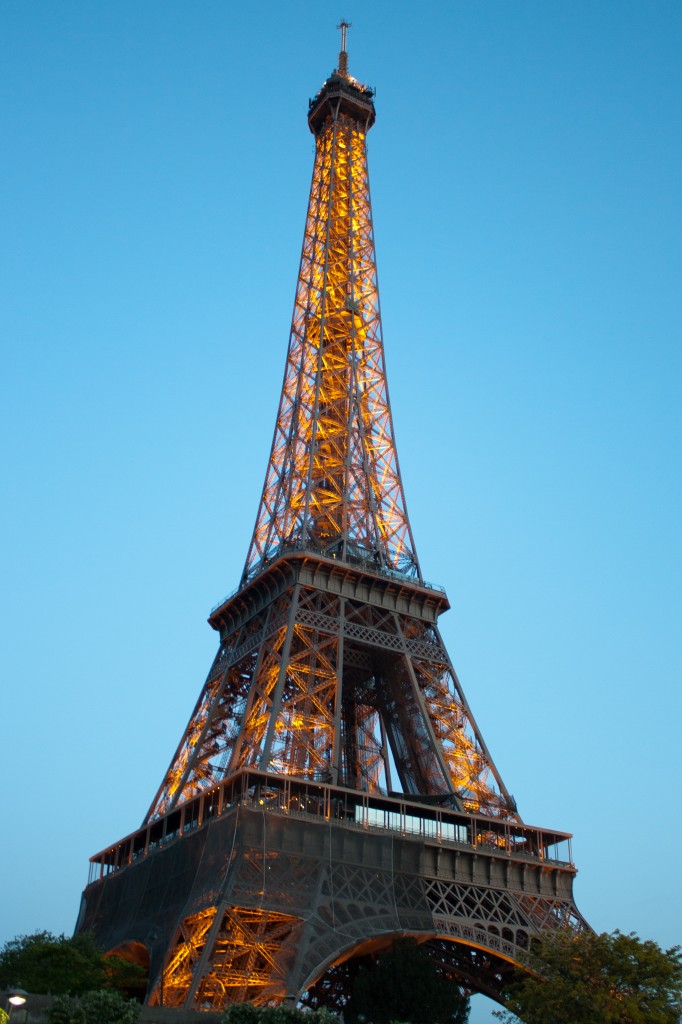 When we got back to the hotel at 12:30am, we went out to a Portuguese bar with a Brazilian bartender. So far, I've tried four beers but don't remember any but Kronenburg 1667. Once we got back to the hotel, I quickly talked to my dad on Skype and then went to bed.
---
---