Wine tour and chateaus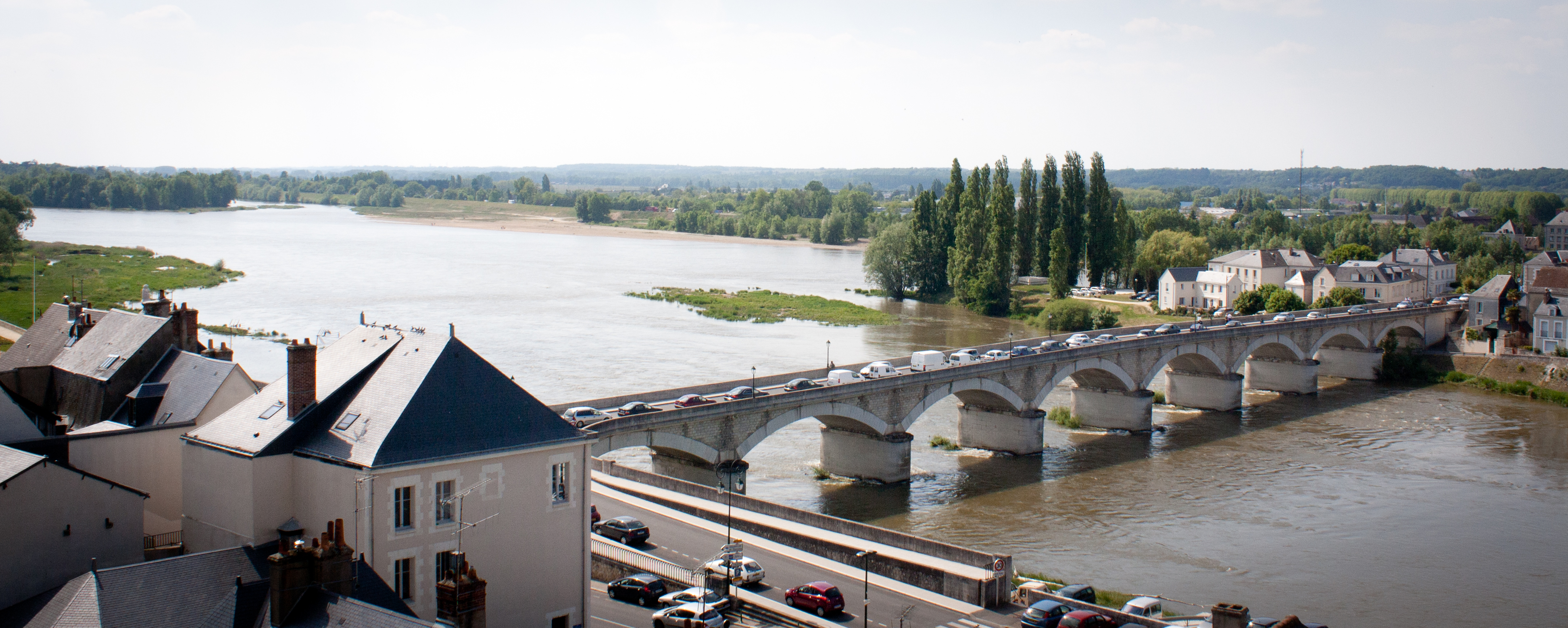 We left the hotel around 9:30am and toured a vineyard, Plou & Fils in the Loire valley.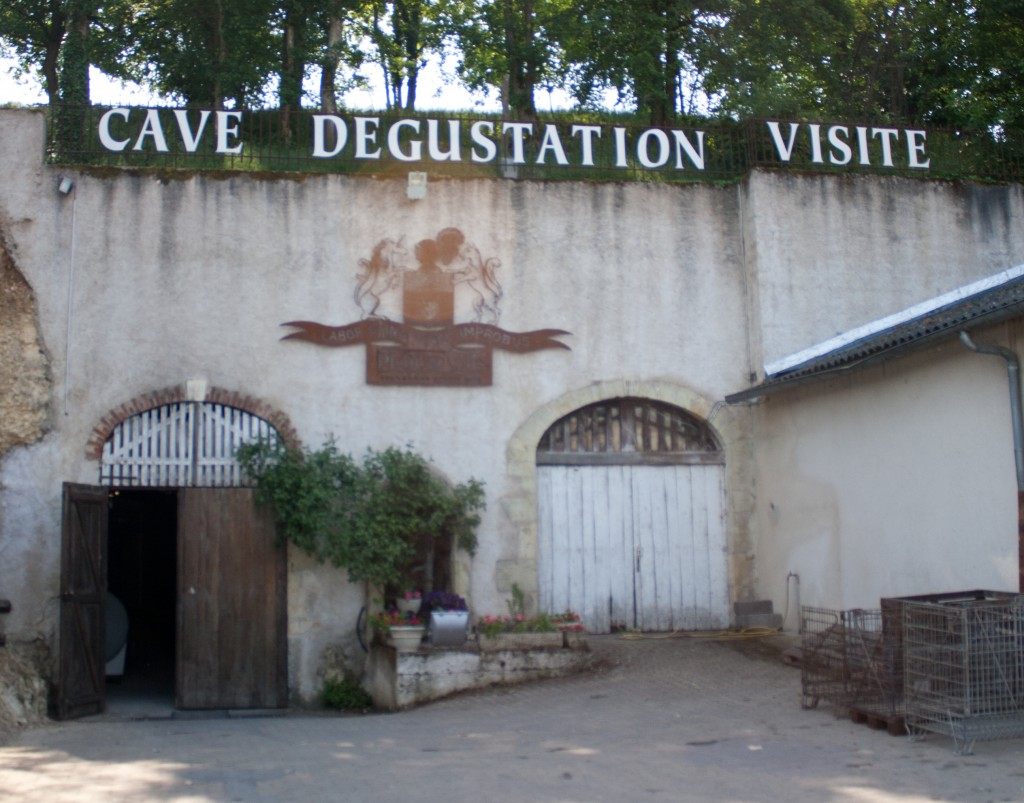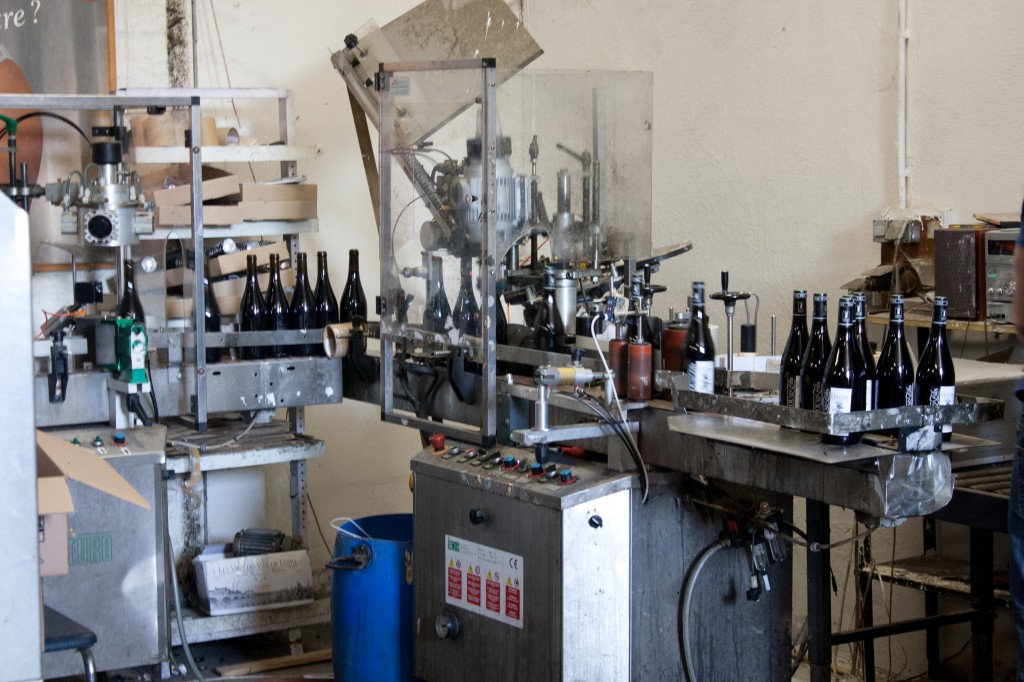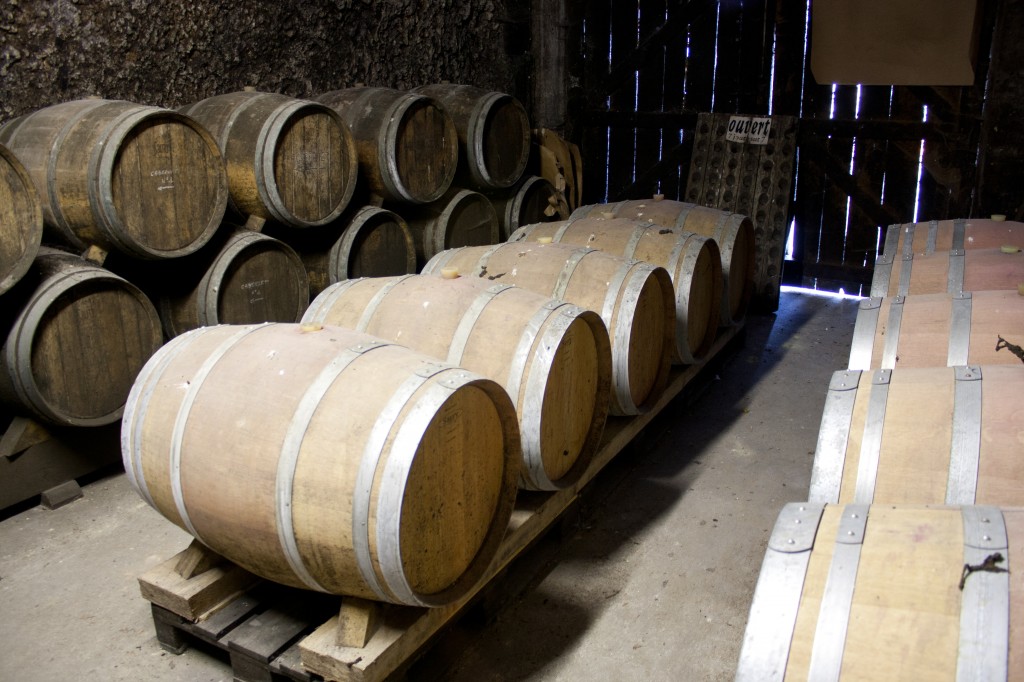 We went through the cave (which keeps the wine cool) that the family dug out by hand about 500 years ago. We got to taste a lot of wine at 10:30am which made for a good bus ride to lunch.
For lunch, we went to a café in Ambois where most people got steak and frites. After lunch, we found the house where Da Vinci spent the last years of his life. We then went to Château de Chenonceau and Château de Amboise, two chateaus in the Loire Valley.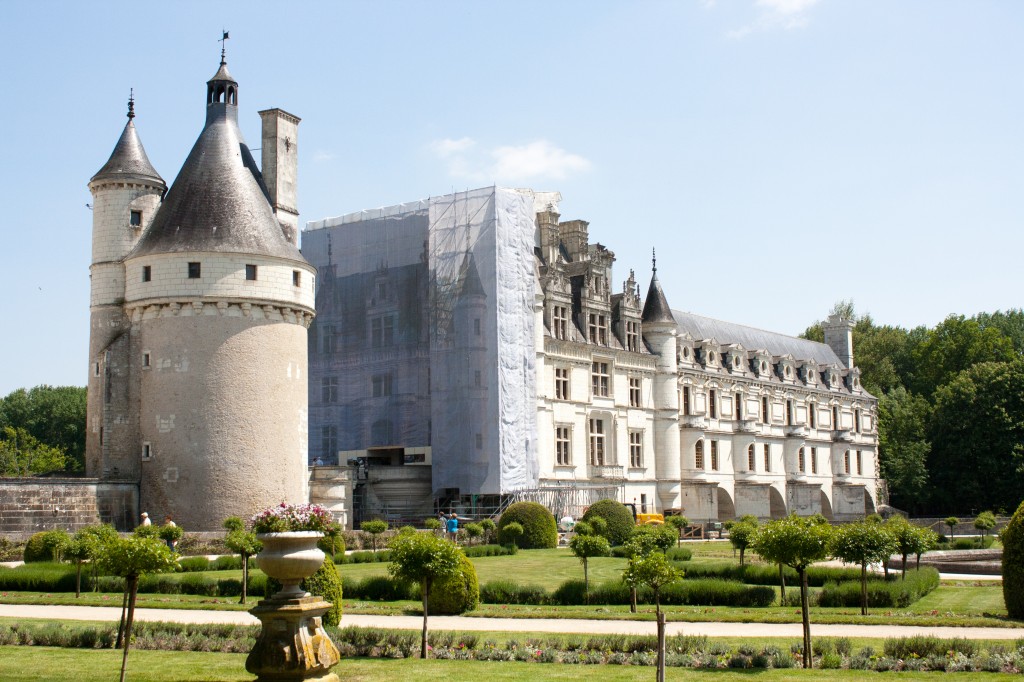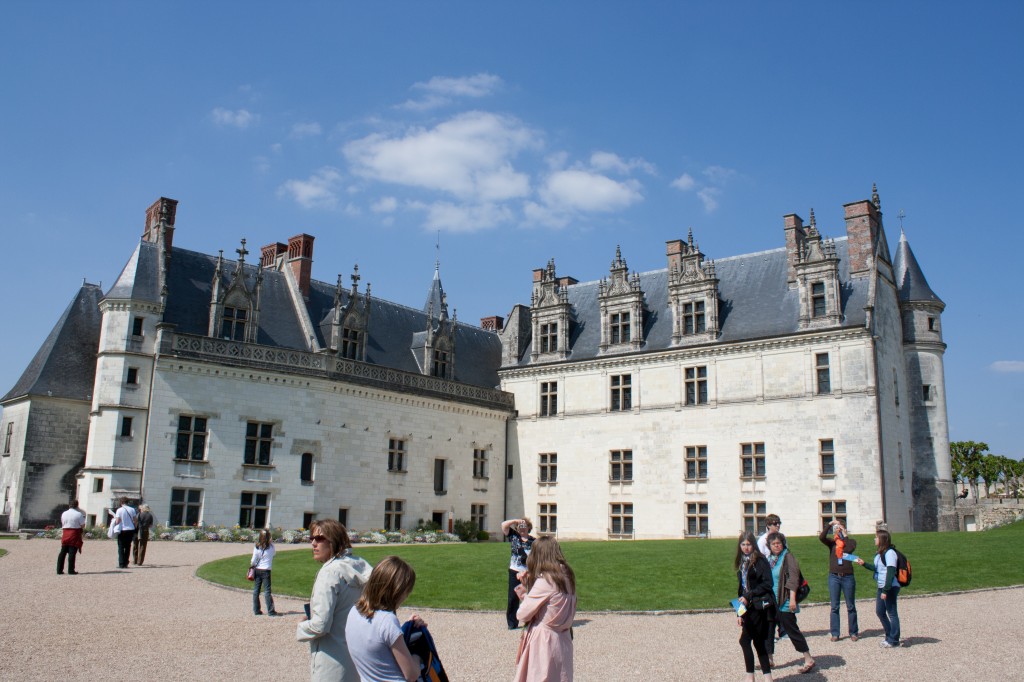 The Château de Amboise was the most interesting – it kept The Mona Lisa during World War II and has the tomb of Leonardo da Vinci. We ate inside of a cave for dinner with sausage and potatoes, salad, and 1667.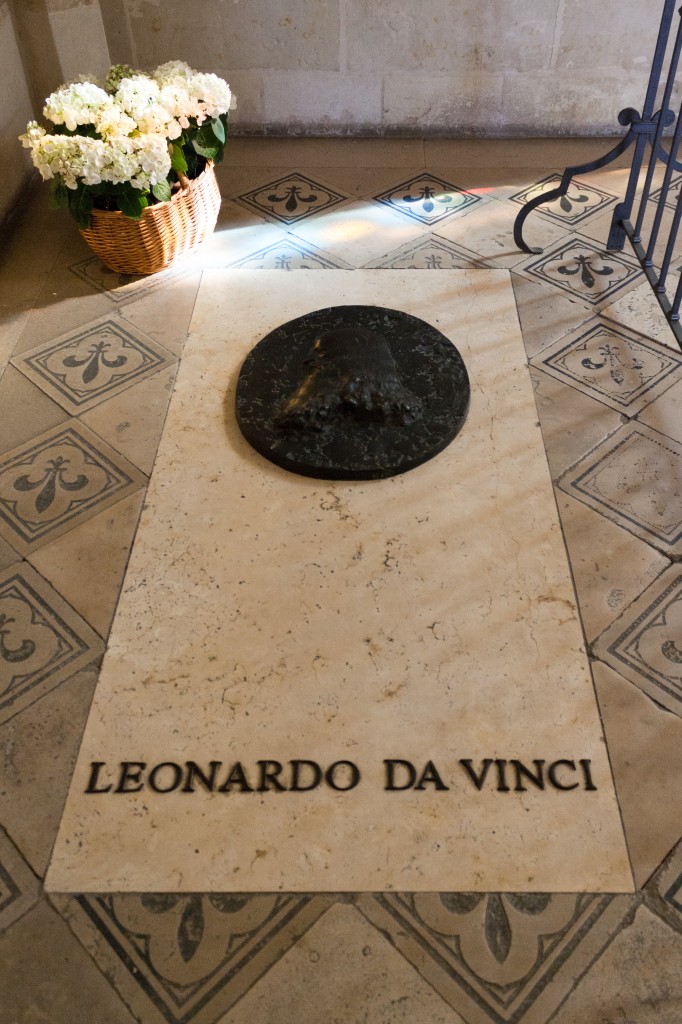 We then went back to Tours and ordered three different types of crepes: banana, chocolate, and whip cream; banana, Nutella, and shaved coconut; and caramel mixed with milk. We then went back to Mister Bed write in our academic journals and go to sleep.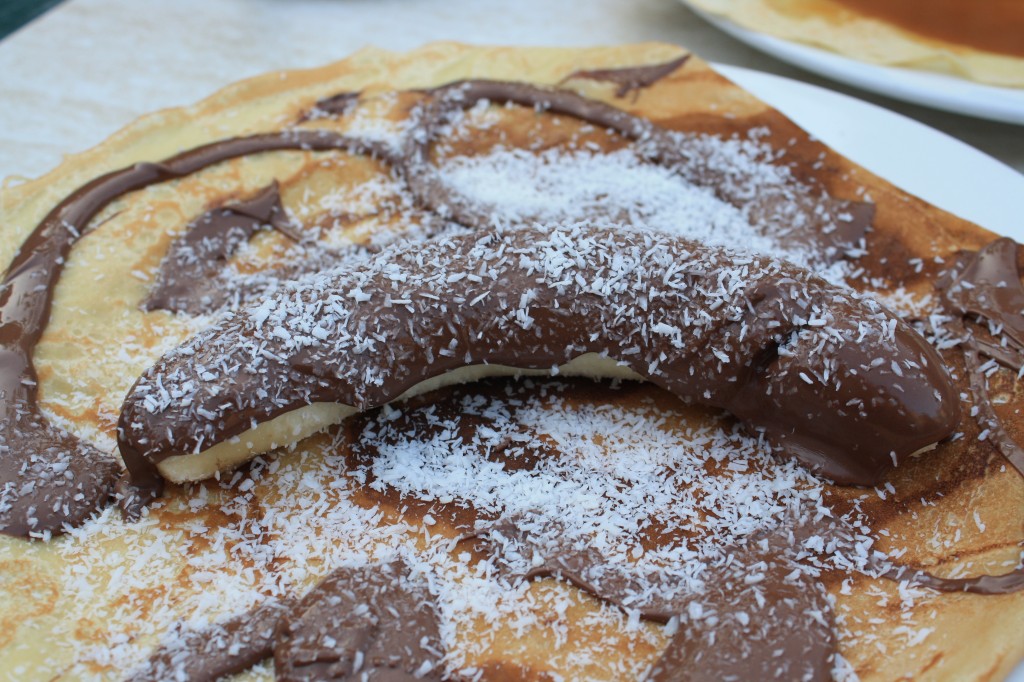 ---
---