Vienna

My overnight train to Vienna went pretty well, and I did manage to get some sleep. We arrived in Vienna about an hour late at 7:30 am, and then I caught the metro to my hostel. I dropped my stuff off and then went into the city to see Stephenson, a large cathedral in the middle of the city. I probably should have done a tour, but they didn't have any available for the day. I spent the rest of the day getting oriented in the city, and taking some pictures.
Today, June 30th, I spent the morning at the Natural History Museum and got there when the doors opened at 9:00 am. The most popular piece they have on display is Venus of Willendorf, a fist-sized statue that was probably used a fertility symbol, so I saw that first. It was housed in a dark walk-in room, so it was hard to get any good pictures. I spent the rest of the morning walking through the remaining exhibits. The museum was good, but definitely would be better if more of the signs were in English. The school groups of loud Austrian kids probably didn't help much either.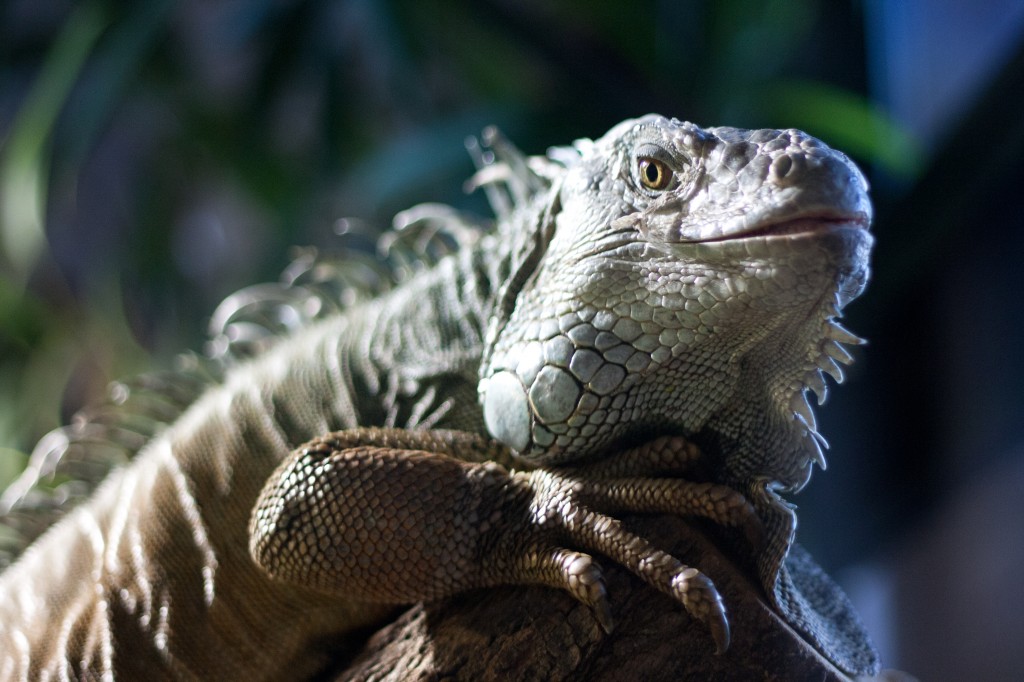 In the afternoon, I went to the Kunsthistorisches Museum, which houses the artwork collected by the Habsburgs. I didn't recognize any paintings that I studied in my art history class, but some of the artist's names sounded familiar. I did manage to get a really good fruit tart and hot chocolate on the 2nd floor café, which was weird, because I've never had table service at a museum's café before.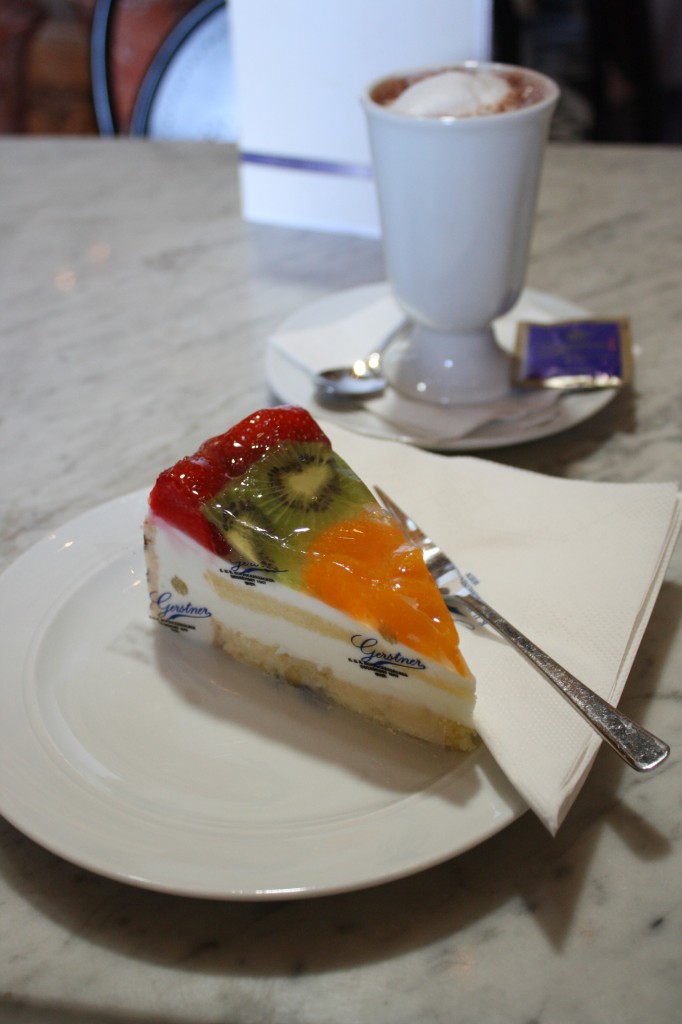 I went back to the hostel for a quick break and finally found an open room in Cinque Terre, at a rate of €80 per night. I'm staying in Vernazza, which is one of the more picturesque cities, about 3 minutes from the shore. I just wanted to relax in Cinque Terre, as it is one of my last stops, and not worry about sharing a room with nine other people. I plan on waking up early and staying out late, to get some good pictures of the cities near sunset.
Later, I got a Döner Kebab for dinner at a street side vendor (my go-to meal in Europe). I spent the next couple hours taking pictures of some sights at night, but the mosquitoes and humidity convinced me to go in early. Tomorrow, I plan on going to St. Peter's and going back to St. Stephen's to take a guided tour. It gets pretty hot outside, so I try to stay inside as much as possible. I can't imagine what it's going to be like in three weeks once I get to Italy.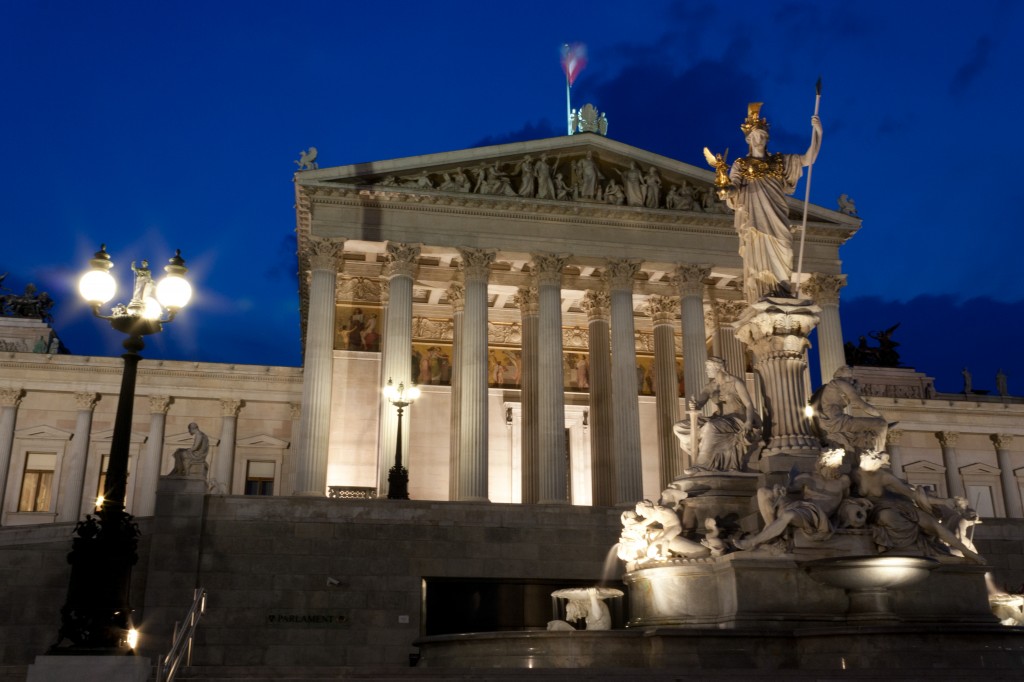 ---
---