Mont Saint-Michel and St. James Cemetary
Today was probably the best day so far. We left our Mister Bed hotel around 8:30 am and made the trip north-west to Mont Saint-Michel.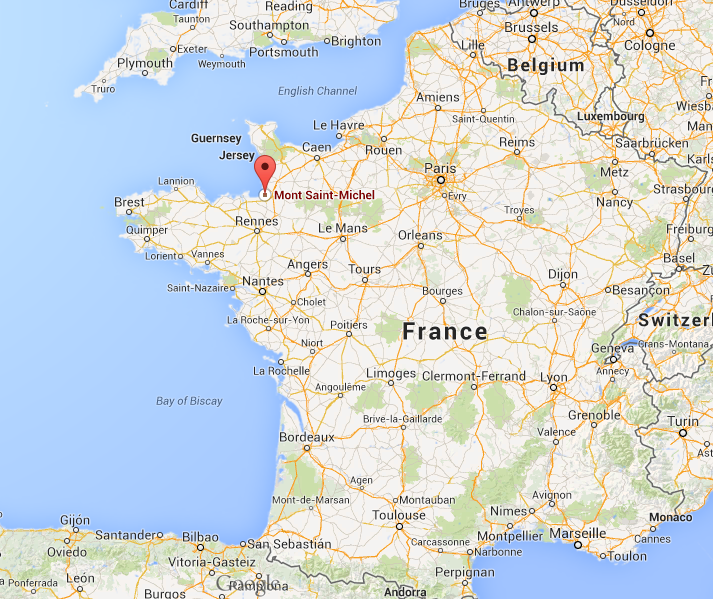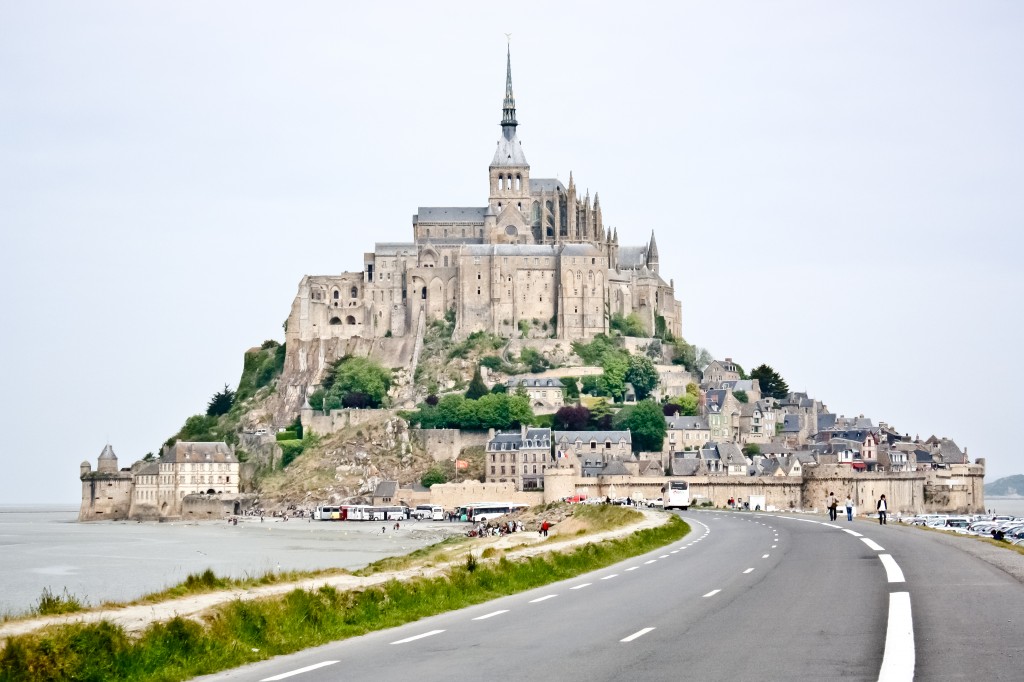 This island is famous for it's monastery which was built by monks and completed in 1523. It has become one of the largest cultural sites in France attracting millions of people each year. The tides surrounding the island rise by more than 40 feet and the monks quickly traversed the mud at low tide. Rick Steve's has a great 4 minute video describing the abbey and the geography: http://www.youtube.com/watch?v=_PhFkGI9_-Y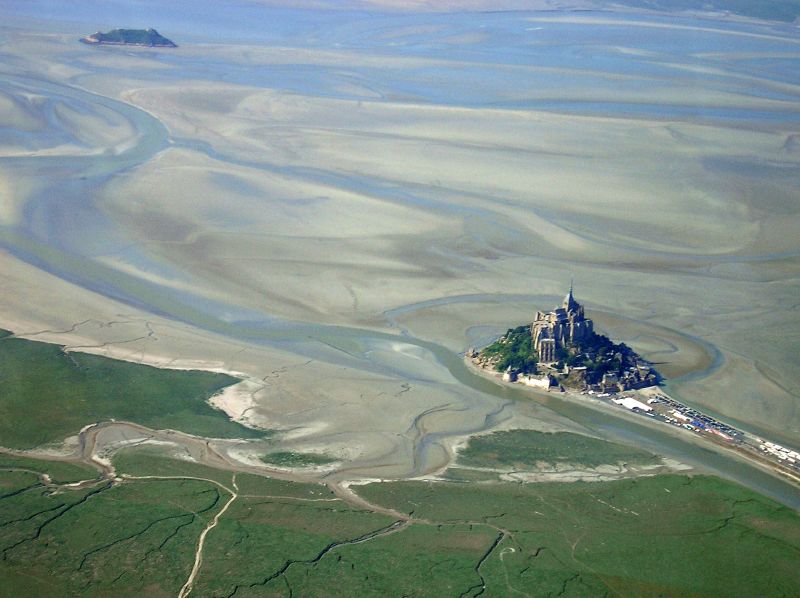 On our way to the abbey, we found lunch on the narrow streets. I had one of Mont Saint-Michel's famous omelets which was incredibly fluffy and made entirely from egg.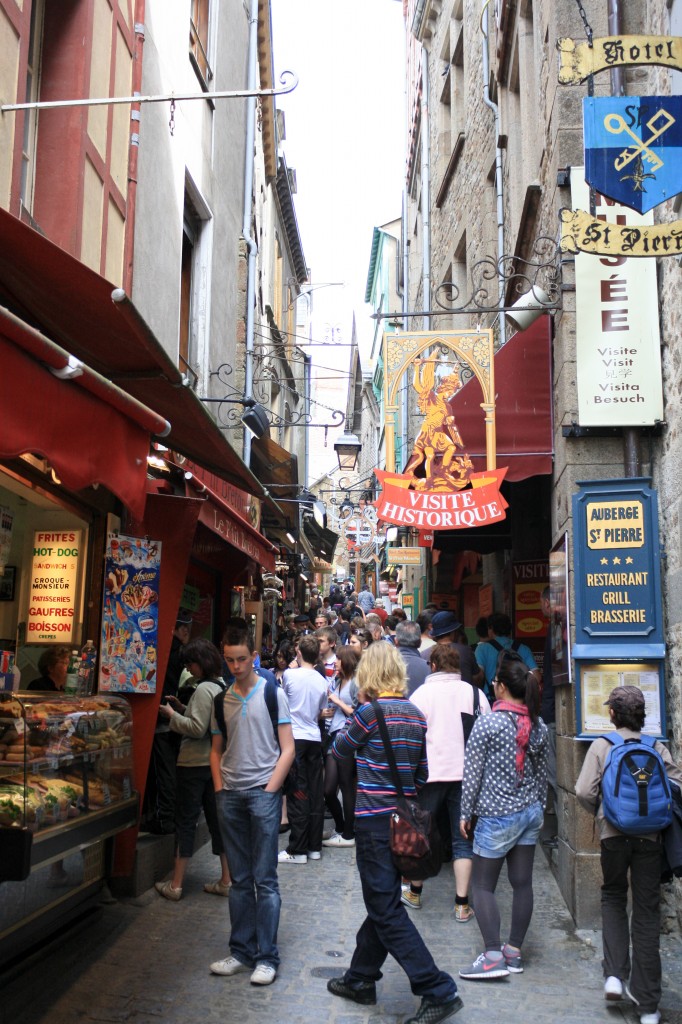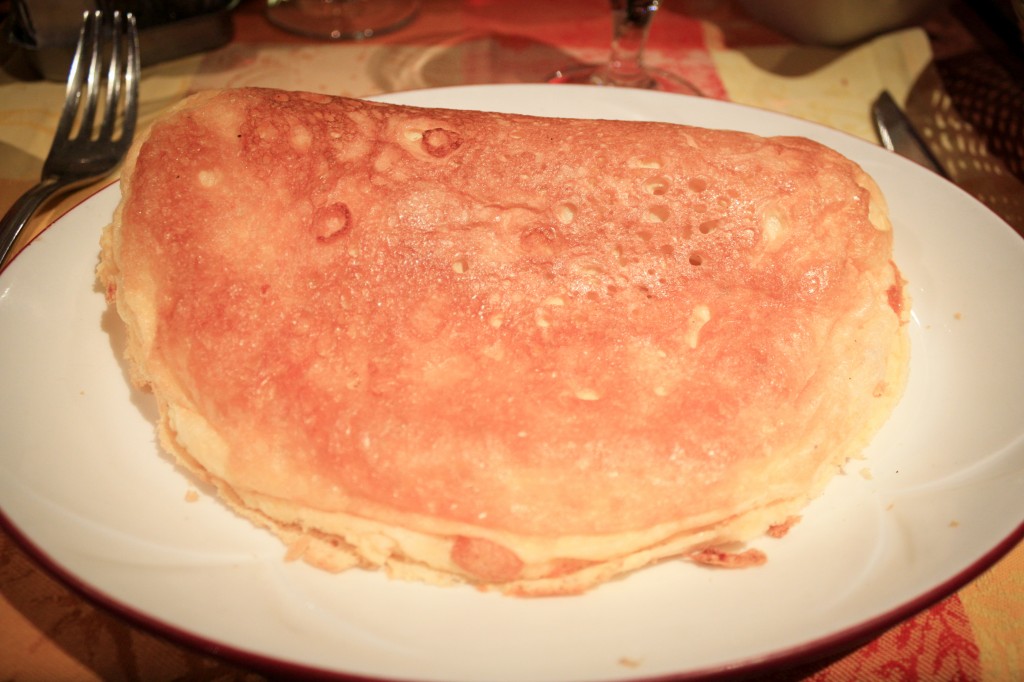 Next we had a short stop at Brittany American Cemetery and Memorial. We found the graves of three Clemson alumni who died during the Normany invasion and performed pencil rubbings to send backand placed an American flag and Clemson flag near the grave and took a picture. We also made grave rubbings with pencils that turned out pretty well.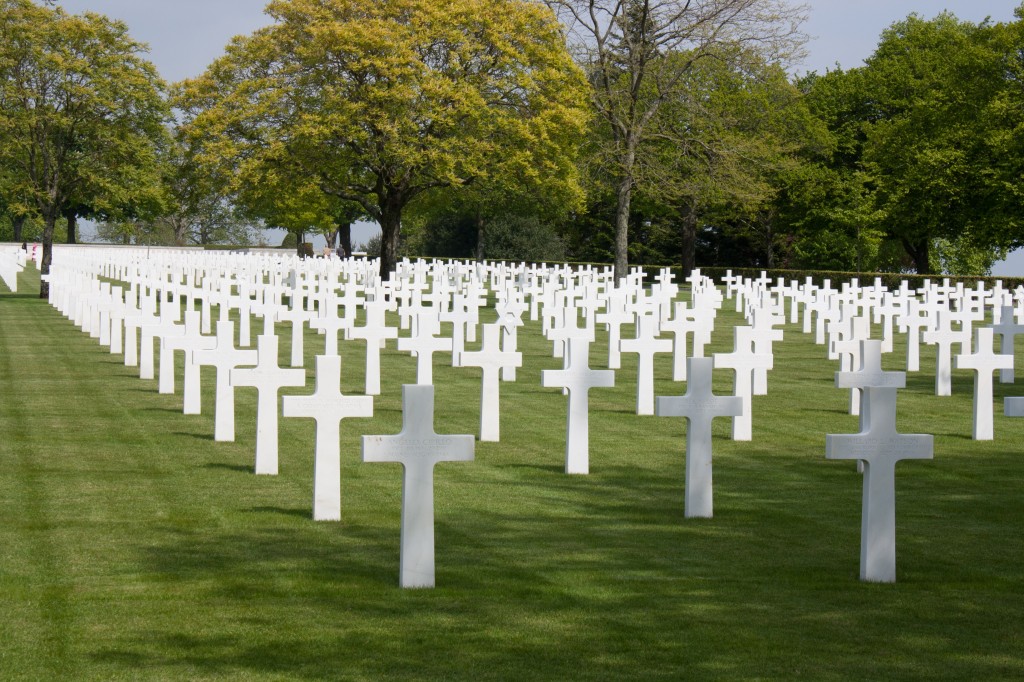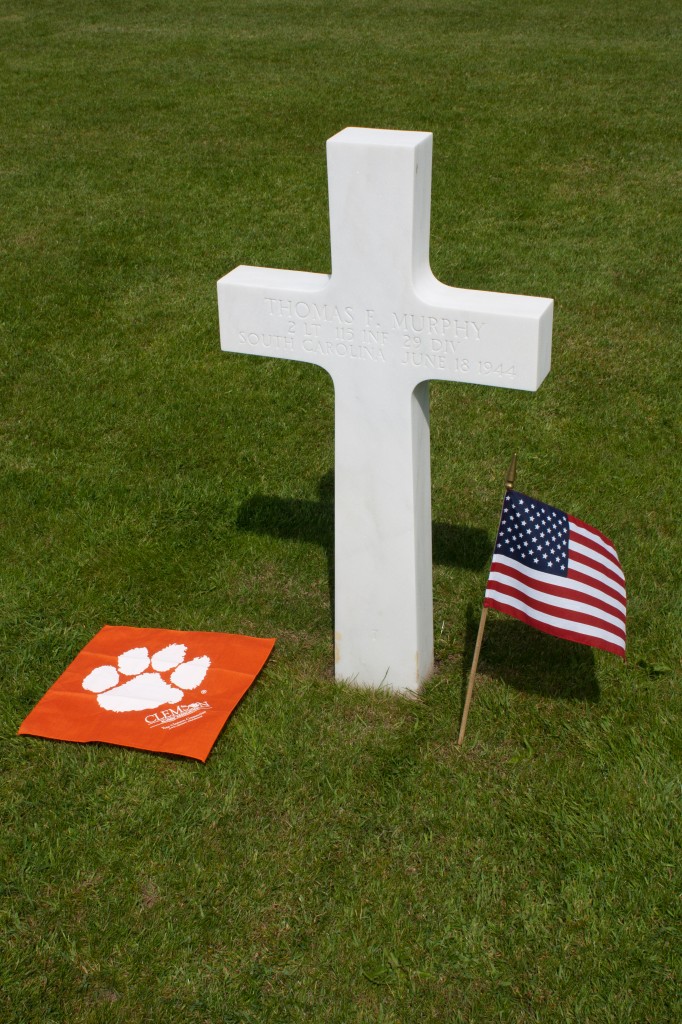 After the cemetery, we went to St. Malo which was absolutely beautiful – by far one of the prettiest places we've seen yet. It's a small town in northern France with a fort overlooking the Atlantic – similar to Ft. Desoto back in Florida. I took some pictures to make panoramas in Photoshop once I get back home. Here's a link to a panorama of the town from the beach. If I didn't already have my first couple weeks planned out, I would definitely go back.
---
---