Flying back to Greenville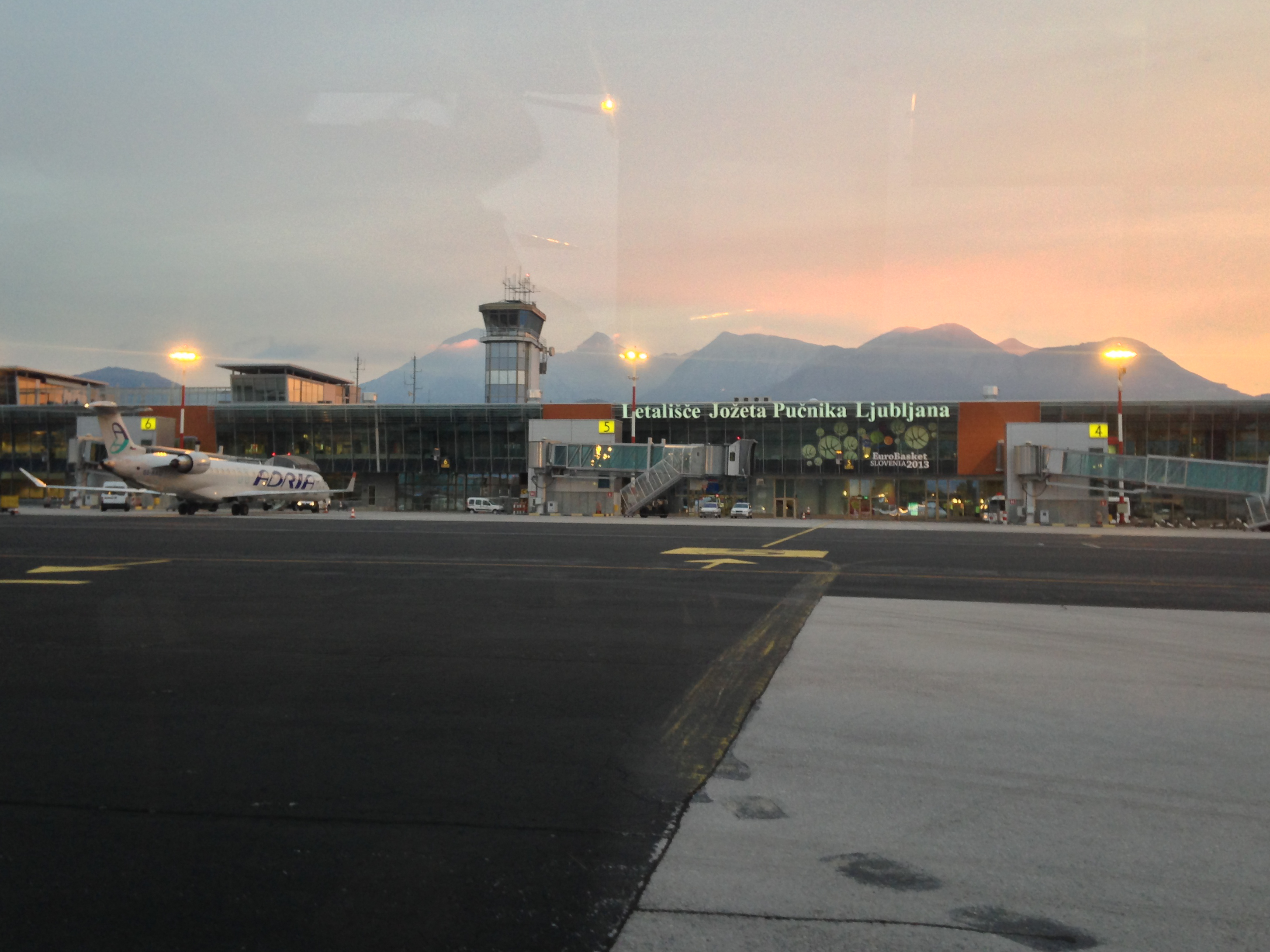 As planned, I woke up at 3:30am. I took a quick shower and packed my things up. Luckily there were no problems with transportation, as the taxi I reserved was waiting for me outside.
We arrived at Ljubljana airport around 4:30am and I didn't have any problems with security or checking my bags. I got to the airport in plenty of time and boarded the flight to Munich; its a small plane with 4 seats across with an aisle in the middle and no one claims the seat next to me as I watch the sunrise out the window.
On the way back, I decided to just bring the internal compartment of my camera bag instead of carrying things individually. It worked out much better, and it definitely provided more padding. Traveling with camera gear is a pretty nervous experience.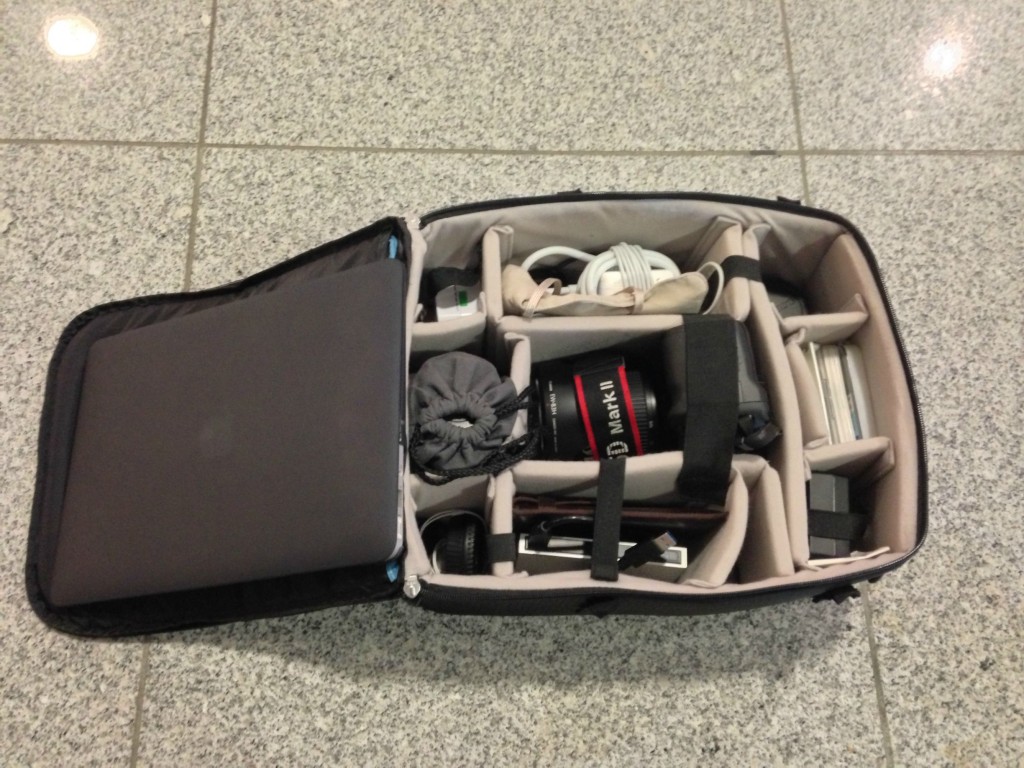 Arriving in Munich was a bit complicated with the runway shuttle and multiple security checkpoints. It looked like they were in the process of building a new terminal so I'm sure it will all be sorted out soon.
I grabbed a hot breakfast in the terminal and found a place to sit down to upload some pictures. I followed that up with some last minute shopping in the duty-free shop (with a huge Toblerone display) and then boarded the plane.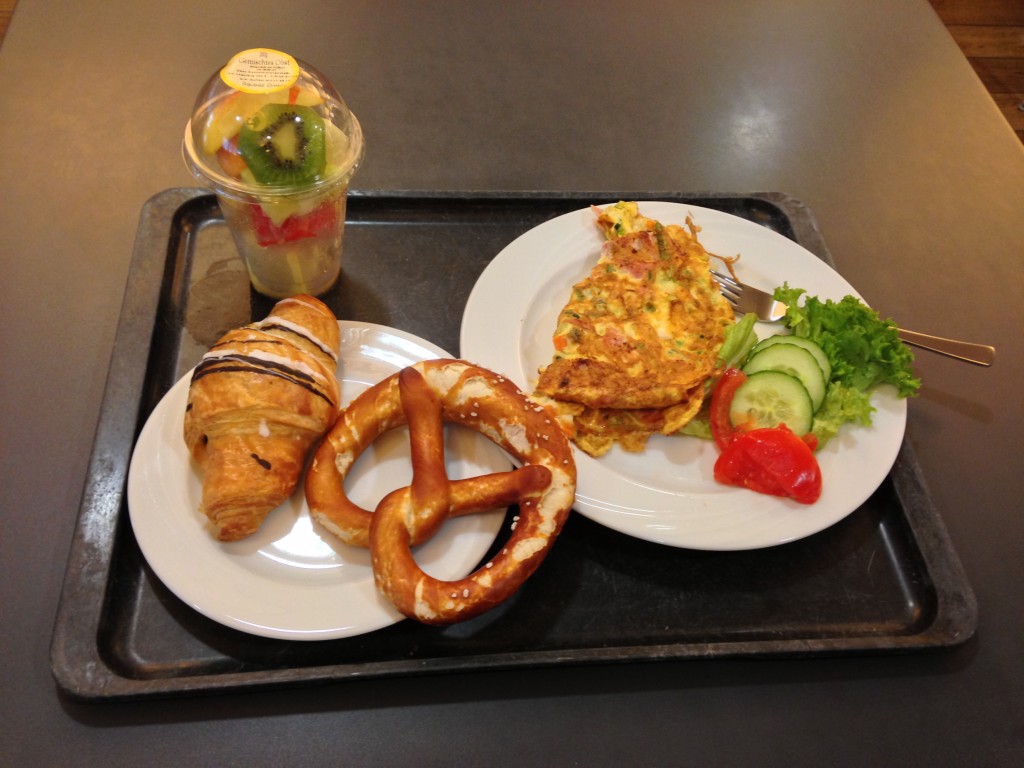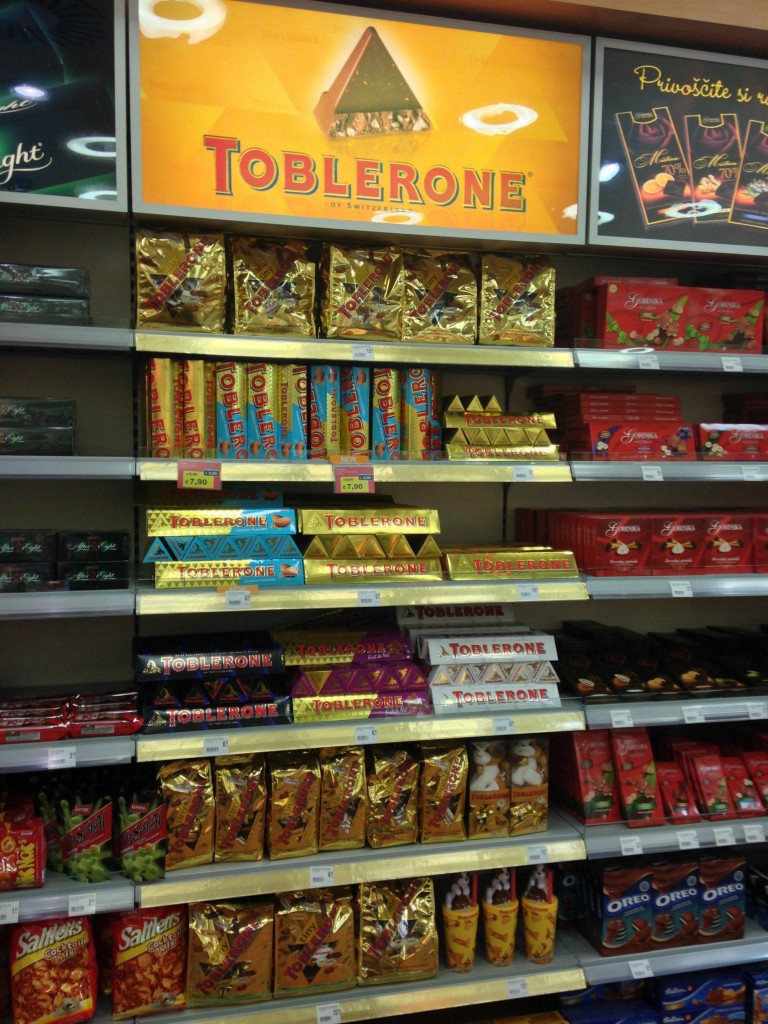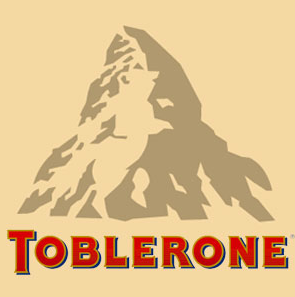 As expected, the plane ride was uneventful, but long. I watched 'The Internship' and an episode of 'The Newsroom'; both of which were good and helped pass the time. I was stuck between people on either side of me and couldn't fall asleep because the windows were open.
A nice meal of ravioli helped break it up along with the multiple glasses of white wine.
I arrived in Charlotte, North Carolina at 3:15pm, but it felt like 9:15pm. I grab my checked bag from baggage claim then take the shuttle back to where I parked in Long Term 4 parking. From there, it was a 90 minutes drive back to Greenville. It was great to be back home.
All in all, it was a great trip. I saw three new countries, took some good pictures, and got to see some amazing places. 15 days traveling with my camera halfway around the world – it was a perfect way to use my vacation time.
---
In all likelihood, I'll be moving to Japan in January 2014 for work. I'm currently taking Japanese language classes and will be living there for six months. As that gets closer, I'll be making some posts about traveling to Japan/Japanese language and will likely update this blog while I'm over there.
Stay tuned!
---
---