Golden Week traveling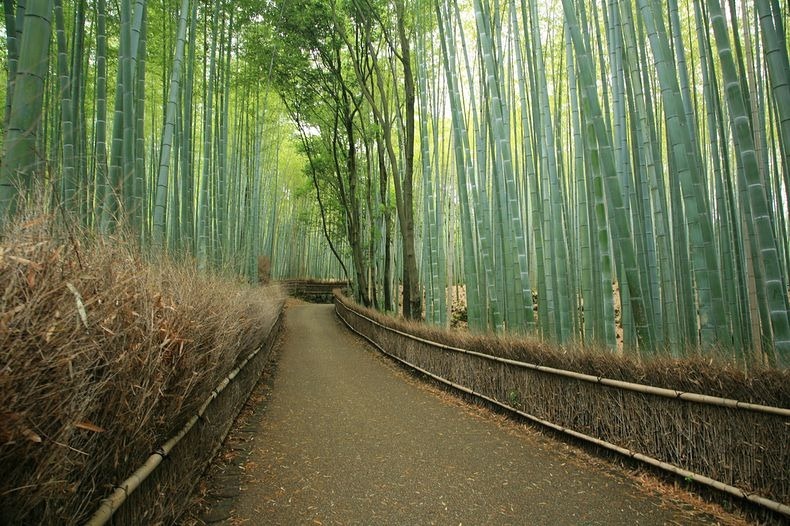 If you're not familiar, Golden Week is a week in late April and early May that has many close holidays in Japan. Most companies give their employees the week off. At JTEKT, we get from Apr 26th to May 5th off.

Since I booked my plane ticket to Japan, I've been trying to figure out where I want to go for Golden Week. I've spent countless hours on Google Maps and Wikivoyage  – my go-to site for preliminary research.
A lot of people at work have recommended traveling internationally. However, South Korea doesn't really appeal to me (unless I can take a trip to North Korea which is extremely expensive) and I've already visited China but in no rush to go back.
So the next logical step would be Southeast Asia. Flights aren't too bad ($600) and once you get there everything else is extremely cheap – as in less than $20/day including lodging. The two stand outs in my opinion are Cambodia and Thailand. However, after doing some research, it would be difficult to fit into a week even if I limit myself to one country. On top of this, April/May is not the best time to visit as temperatures can reach the mid-90s.
Angkor Wat and playing with a baby tiger will have to be another trip. I'll be saving my vacation and going over New Years at some point, just not sure when.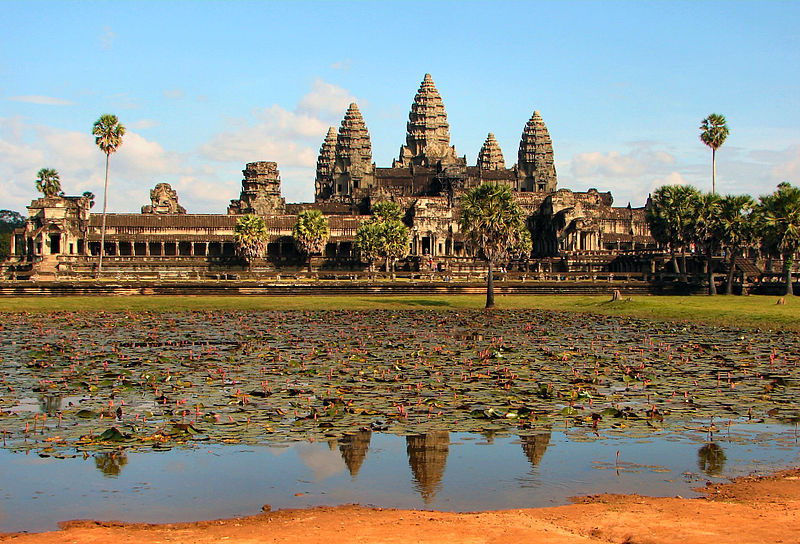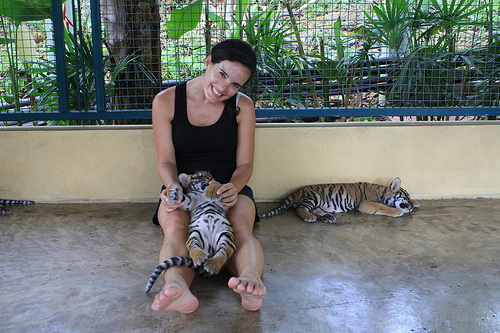 Instead, I'm going to stay in Japan. Prior to arriving I listed out a number of must-see sights in Japan like Mt. Fuji, a bamboo forest, the torrii gates, and the golden pavilion. However, most of these sites are far away from Tokyo. So instead of taking a long weekend trip, I'm going to use Golden Week to visit them instead.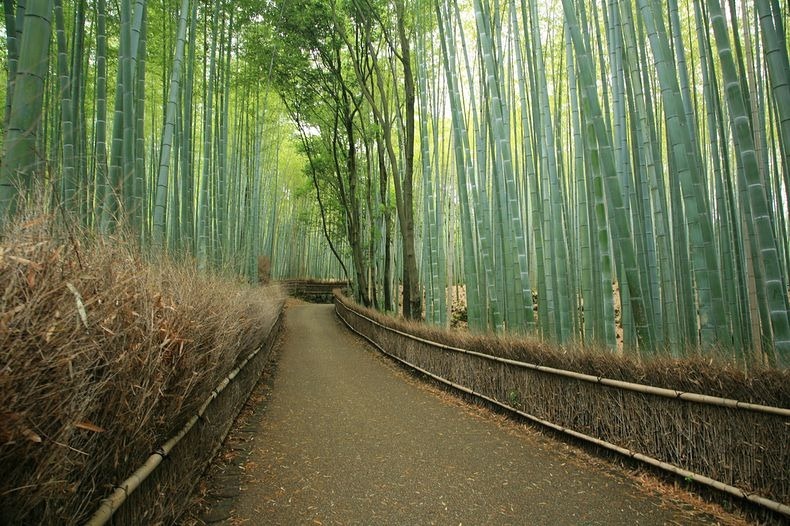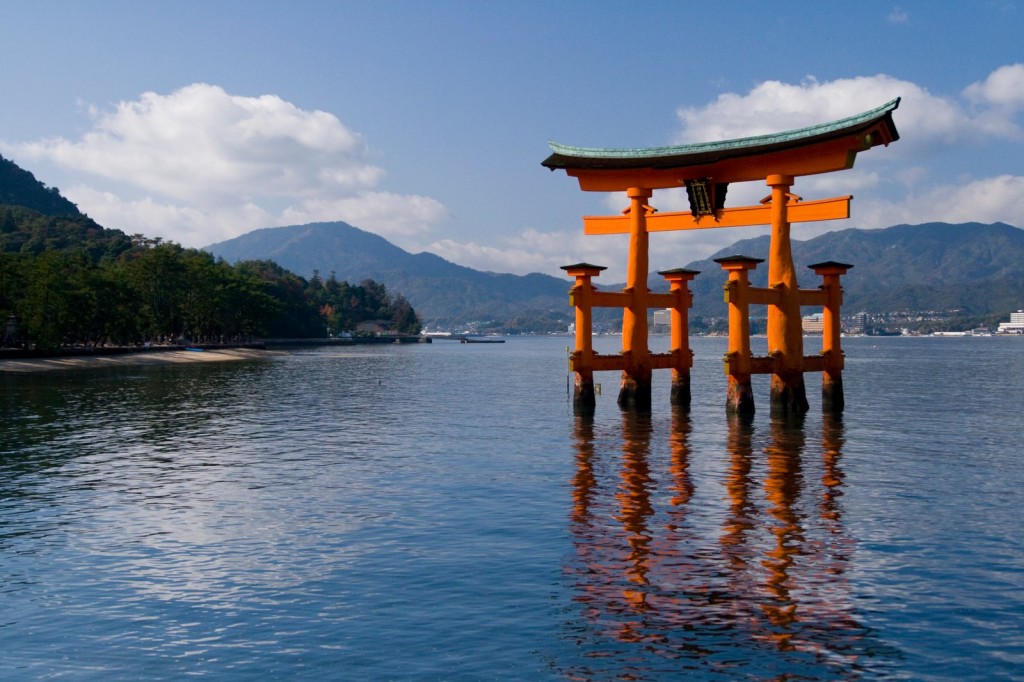 I've started the planning process in Excel like I do for all of my trips. I don't think Hiroshima requires three nights, but I will do more research and trim it down if I need to.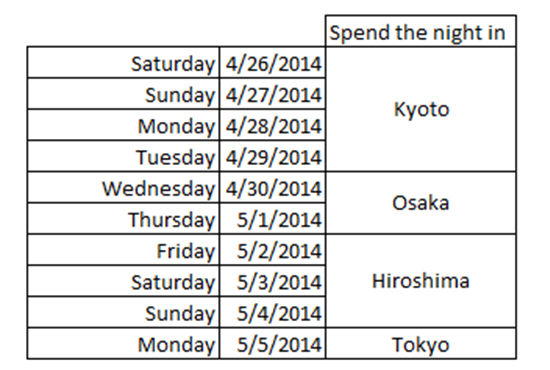 However due to having so much time off, as much as 50% of Japan travels during this time or ~60 million people. According to AAA, only 14% of Americans (42 million people) traveled during Thanksgiving in 2013 and with Japan being the size of California, you can imagine how crowded it is.
The trains are going to be expensive, but I figure I won't be back in Japan for a while. I might as well see as much as I can now.
---
---