Helping teach English in Nakano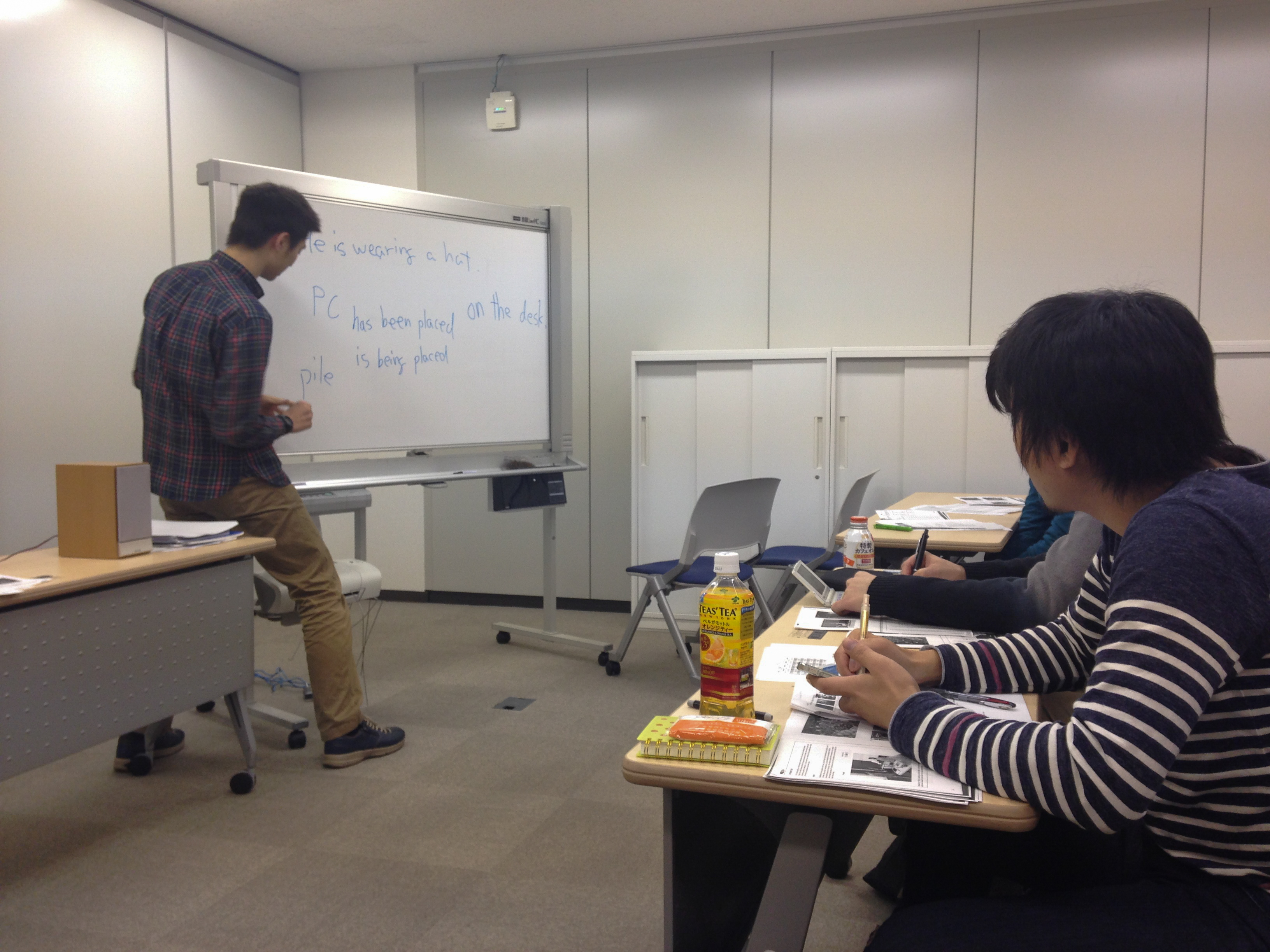 Yesterday was an interesting day. I bit the bullet and bought some cooking supplies and made my first meal since I arrived in Japan two weeks ago. My extremely small kitchen was finally put to use.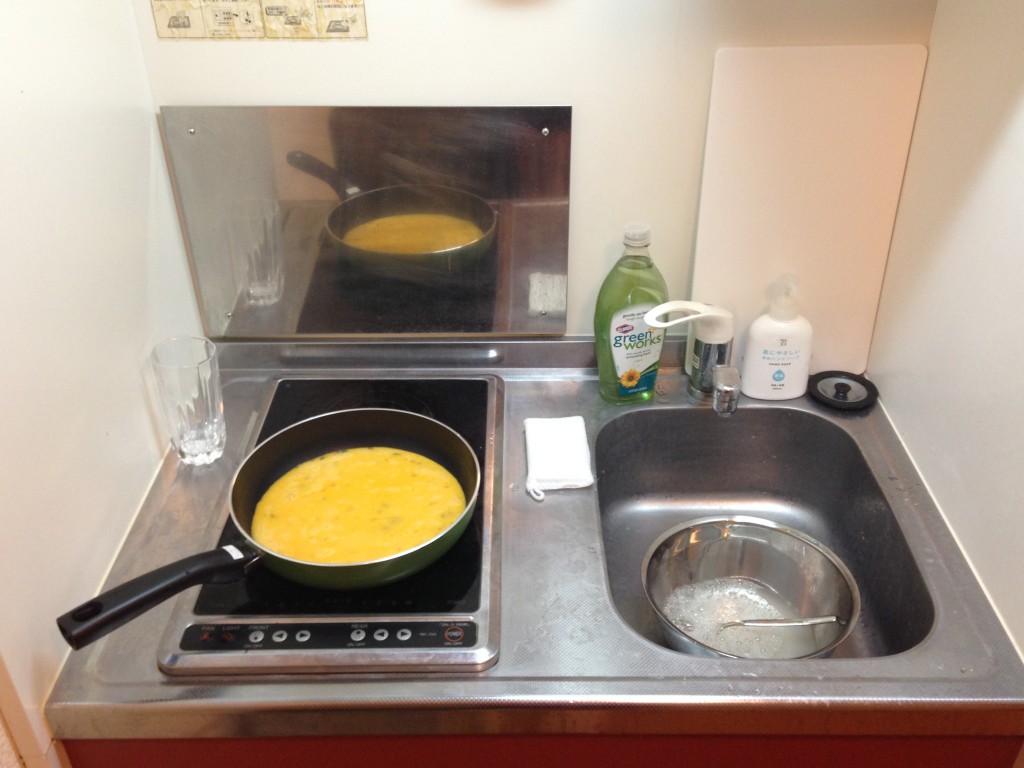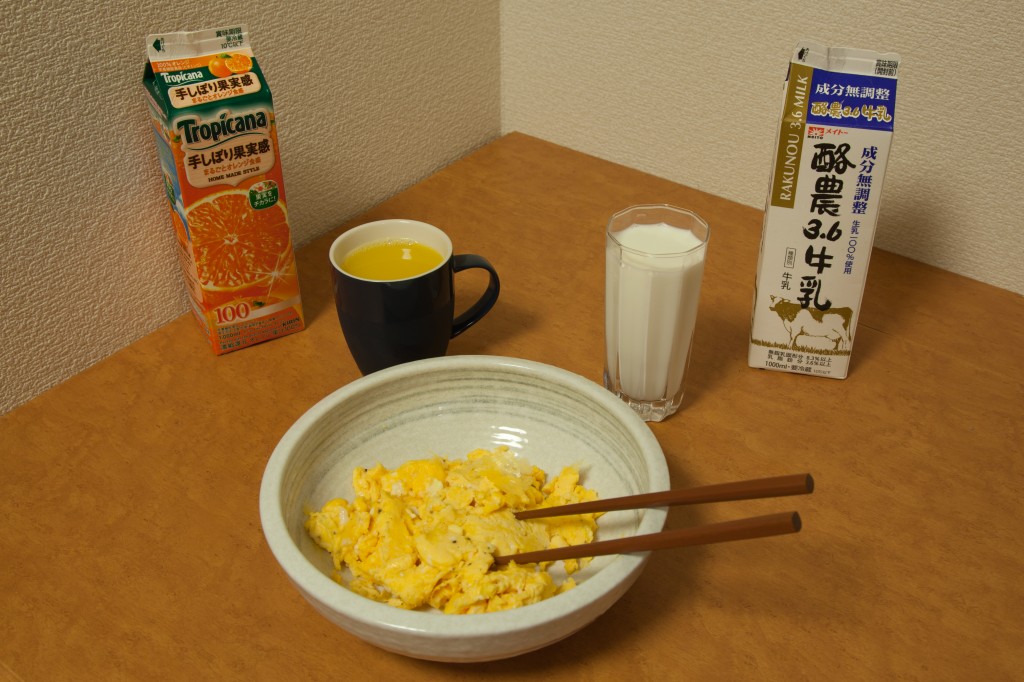 At noon, I went to meet a coworker in Nakano, about an hour away by train. He was giving a test preparation course for TOEIC, Test of English for International Communication – used to determine the everyday English skills of non-native speakers working in a professional environment. He asked me to help read some of the sections and answer student's questions.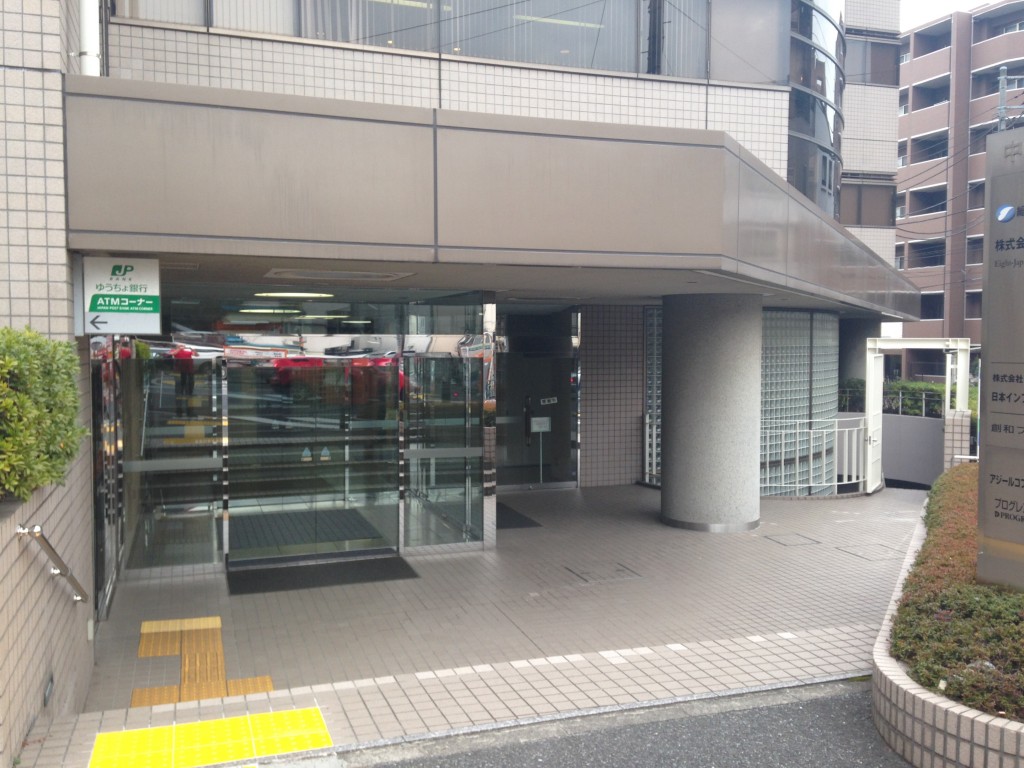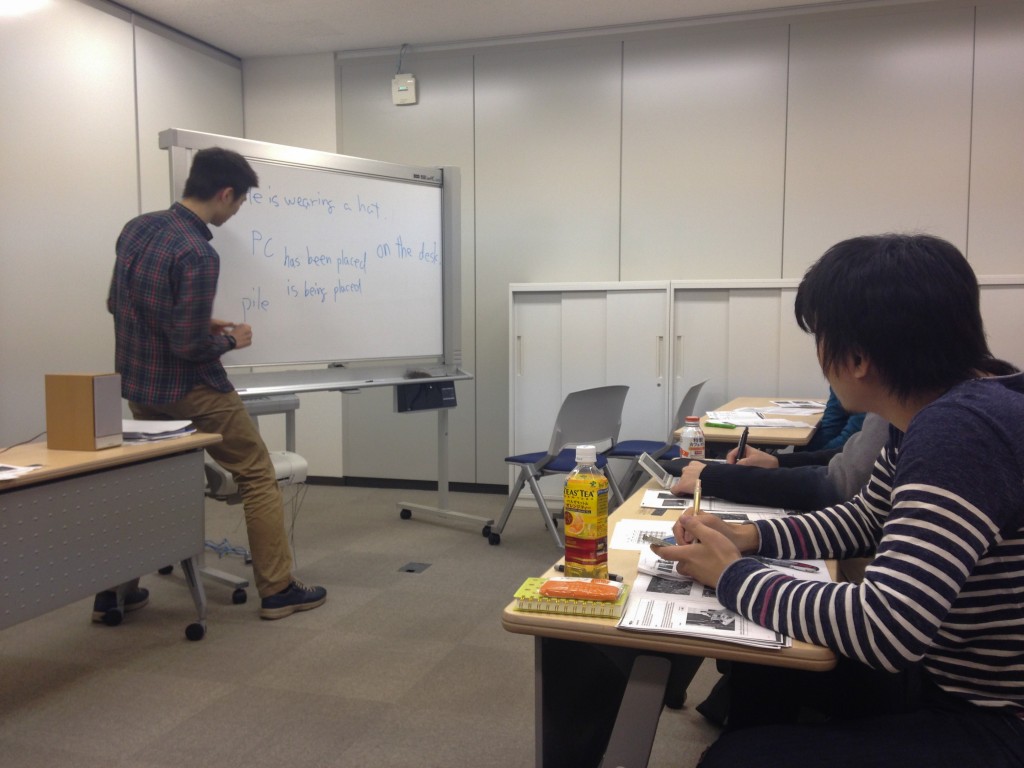 Although I couldn't understand most of the Japanese instruction, it was pretty interesting. I was asked 'What's the difference between "Why don't we go to the store?" and "Let's go to the store."' Things that just come automatically must be pretty difficult for a non-native speaker. The questions on the practice test varied in difficultly. Some were pretty straightforward and even funny, but probably not intentionally: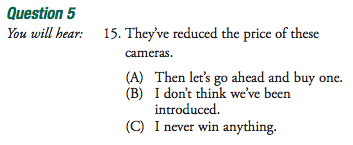 Others were a bit more difficult. There were spoken dialogues between multiple people that were played through speakers. The dialogue wasn't typed out in the test booklet and was played only once. Then there were three printed questions for each dialogue. Those were a bit tougher and even if your English is excellent, if you weren't paying attention you would get it wrong.
I took the test with the rest of the class at the end. We didn't check our scores immediately, but I'm fairly certain I got them all right. The 100 questions for the listening portion took about an hour.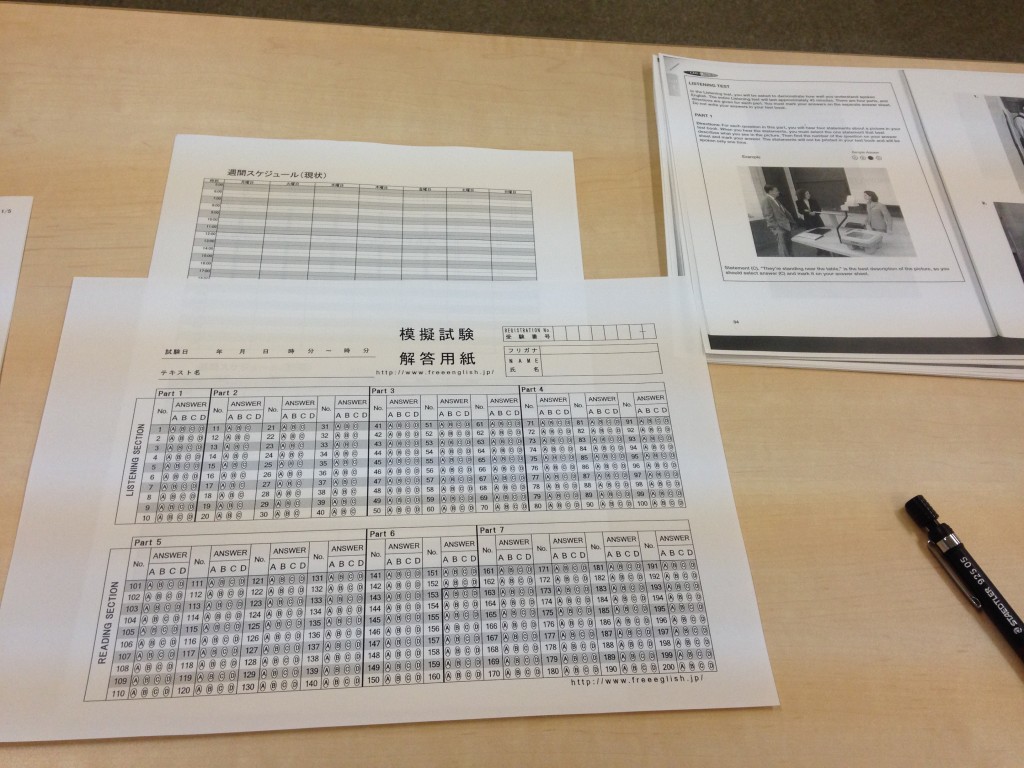 Afterwards, I played some pool in the lounge area with the students. It was a nice Brunswick table but I don't think it got used much. Luckily the rules of 9-ball are pretty universal.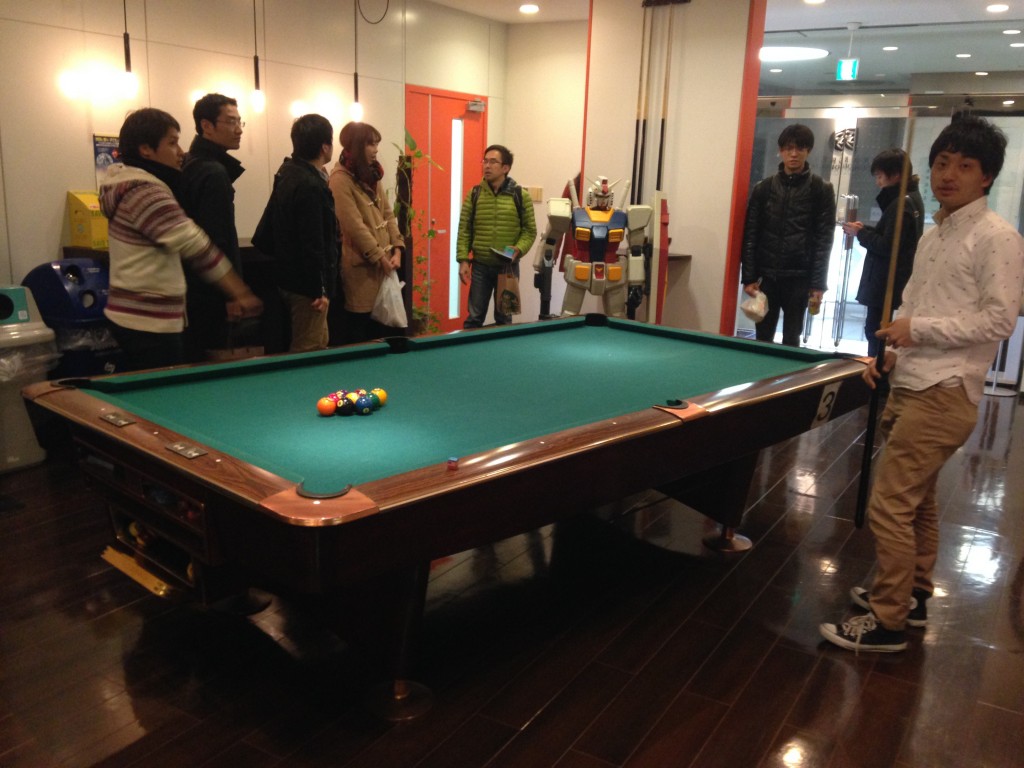 I went back to my apartment in time for dinner at the most American restaurant I've been able to find in Fussa so far: Zuccotto.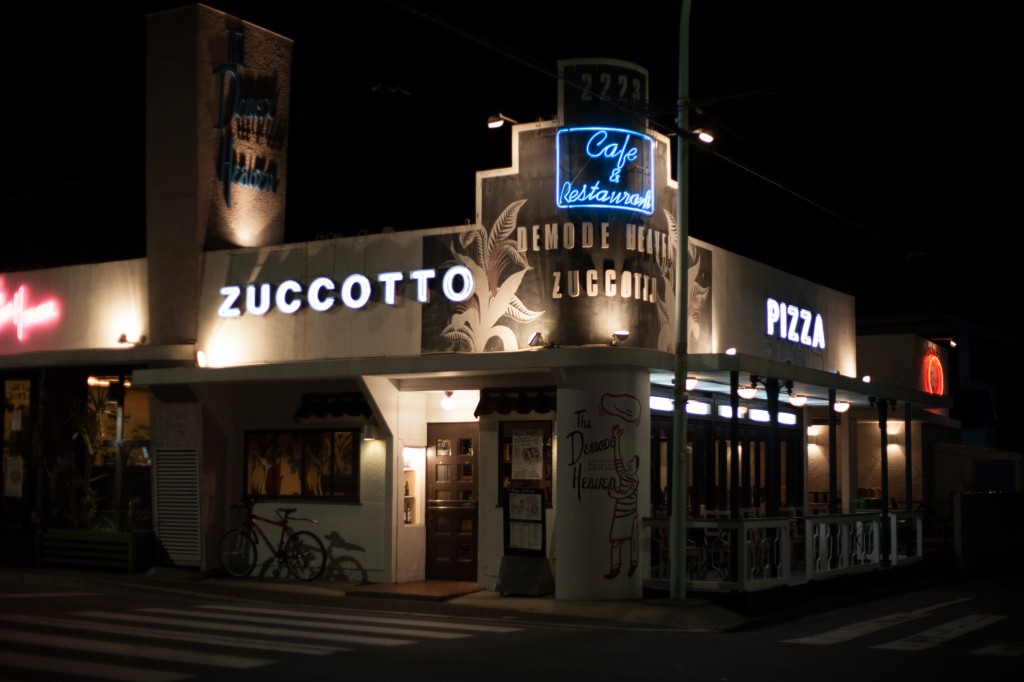 I ordered two cheeseburgers with avocados. The waitress had to go get someone who spoke better English to make sure I wanted two of them (second time this has happened to me). I finally remembered to bring my camera along, so I managed to get a meal picture. I'll probably do this more often as it turns out much better than just using my phone.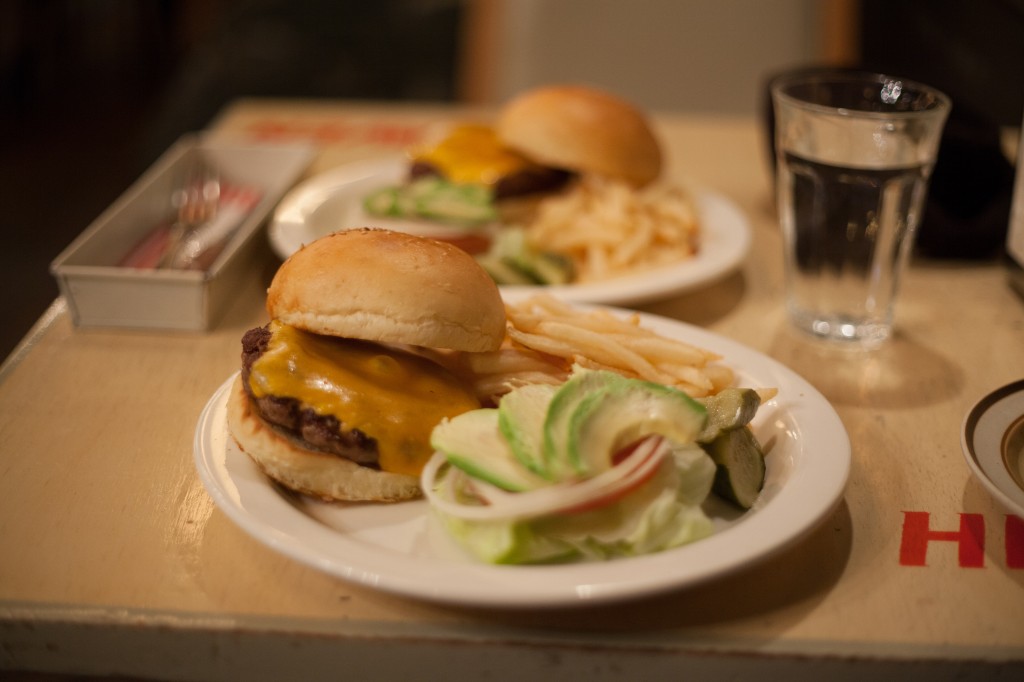 I should be getting a Japanese iPhone this week which should help with getting around and translating. Other than the gym, I don't have any major plans this week, but I might take a trip next weekend.  More to come on that later.
---
---