Horseshoe Bend, Page, Arizona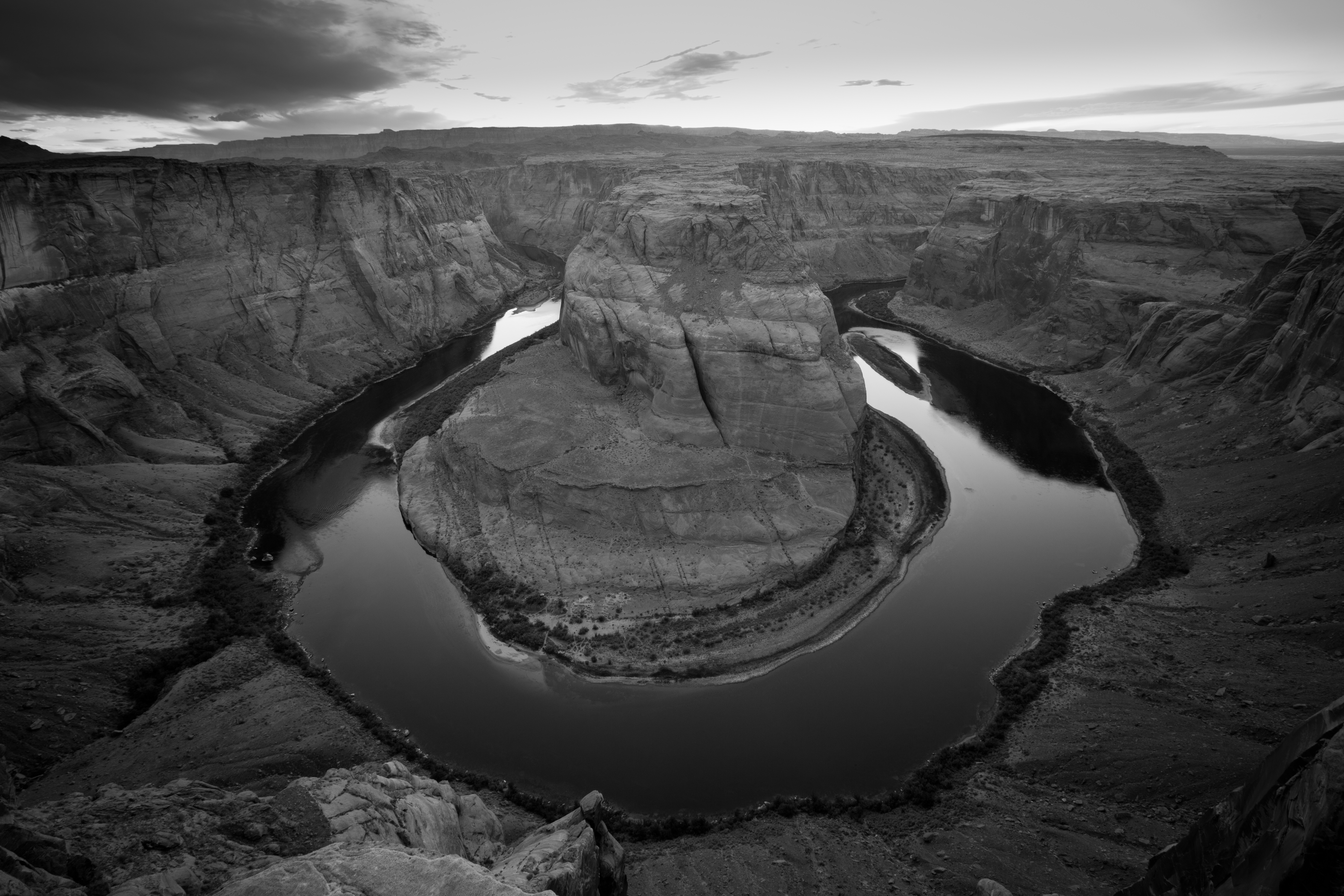 After seeing pictures of this online, I knew I had to photograph it if given the chance. And once I booked my trip to southern Utah, this became a must-do. It's located 8 miles south of Page, Arizona and is in the northern-most part of the state. Combining it with this trip just made sense.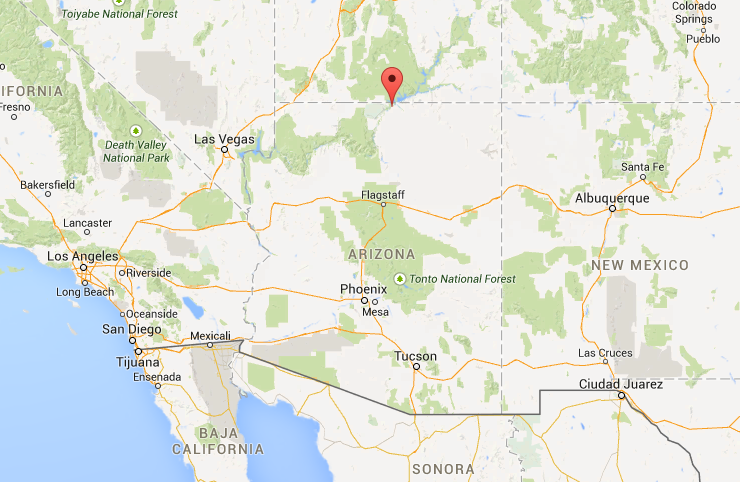 Heading south on US 89 there is a small pull-off on the right side of the road. Despite being a main draw in the area, there wasn't a lot of signage. Go too fast and you'll miss it.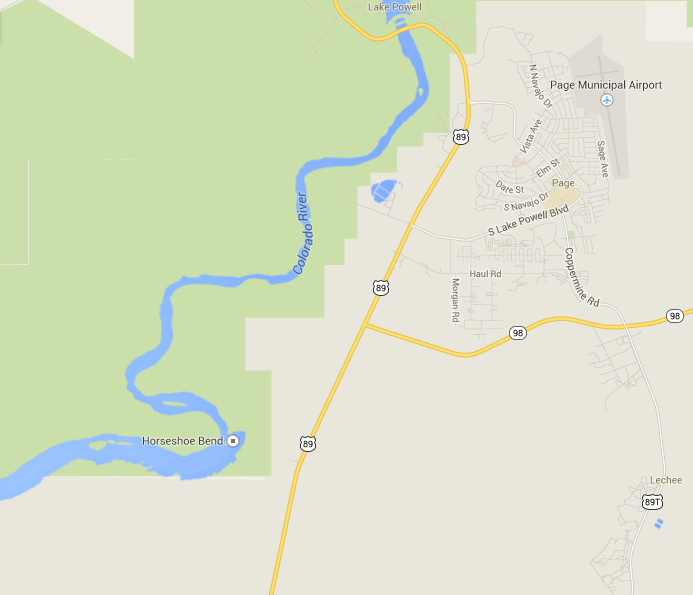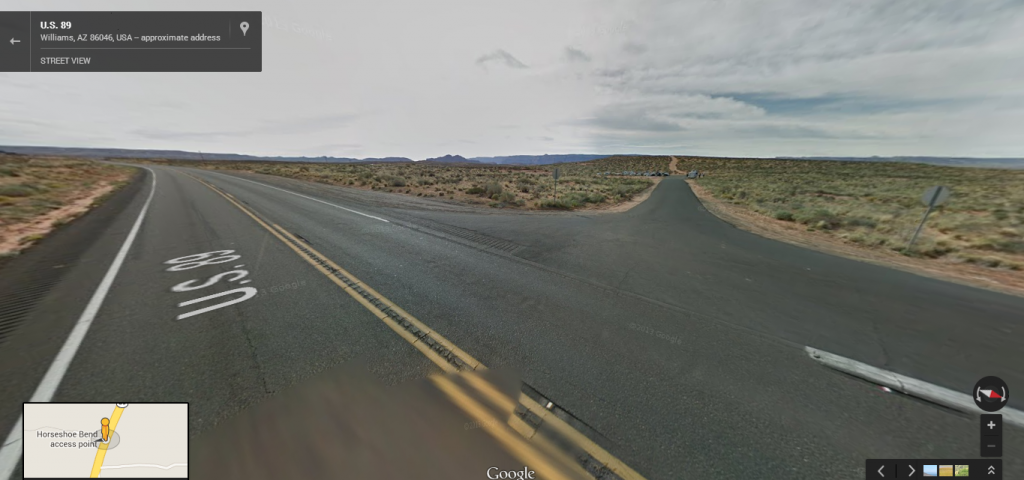 After parking the rental car, I started on the short 0.5 mile hike to the edge of the canyon. The trail was pure sand and wearing tennis shoes, they weren't holding up well. I came to the top of the hill thinking the overlook was right over the hill, but I realized I still had a little bit further to go.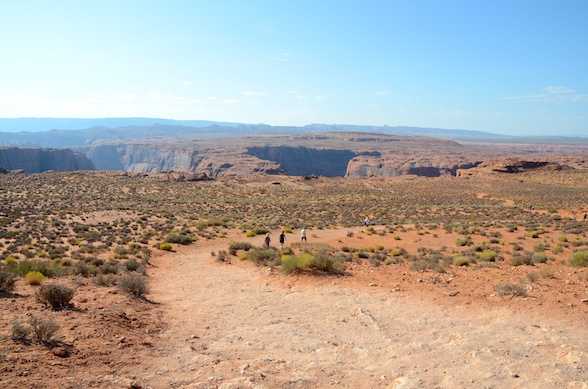 My first reaction was how big it was. For some reason I thought it would be smaller but it was massive. And not just the width – there's a 1000 ft vertical drop along the walls of the canyon with nothing to stop you from falling down. Next to hiking Angel's Landing in Zion National Park, it made me realize maybe I am a little bit afraid of heights.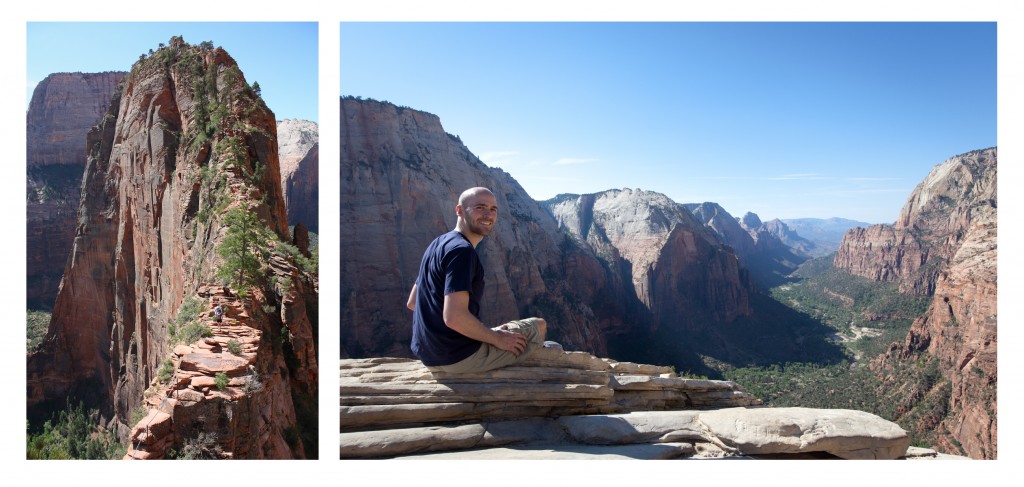 But I managed to get close to the edge, taking advantage of the wide angle on the lens I was using.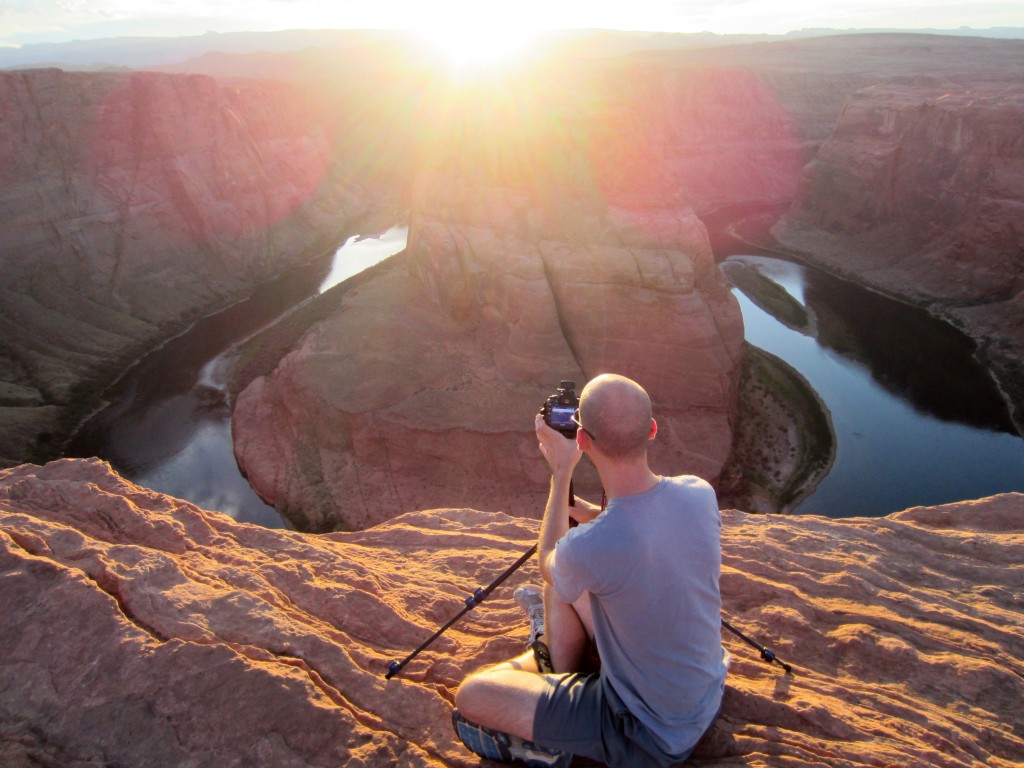 At the overlook you're facing west so during sunset it's difficult to get a shot until the sun sets over the horizon. But good things come to those who wait and this is the shot I came away with.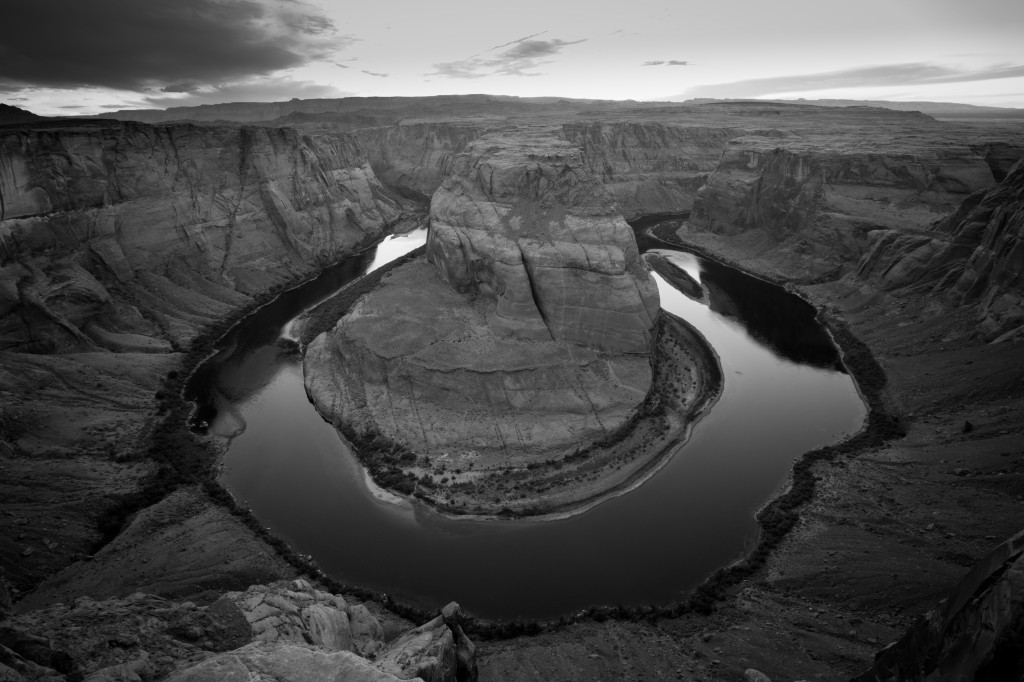 For most travel photography, the light is best at sunrise and sunset and I decided to shoot both. Horseshoe Bend is particularly difficult to shoot during the day because of the harsh shadows from the canyon walls. The light the next morning wasn't nearly as dramatic, but I still had a stunning view.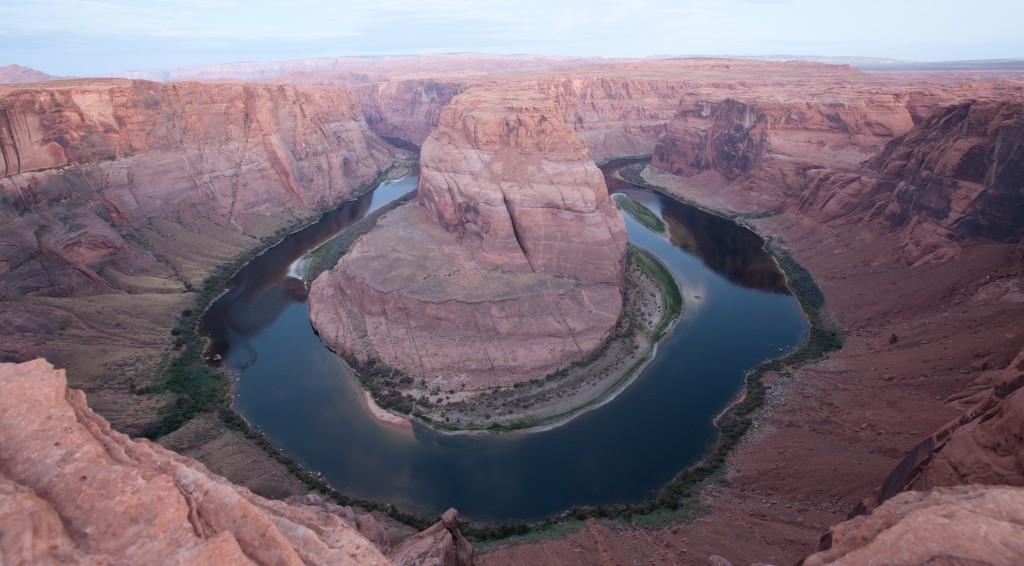 All in all, I spent around three hours at Horseshoe Bend. Well worth the slight detour on my trip, but I didn't have much time to rest though; my next stop was photographing Antelope Canyon in a couple hours.
Note: Featured panorama picture source by Edsome on Flickr.
---
---