Kyoto Tower and the Golden Pavilion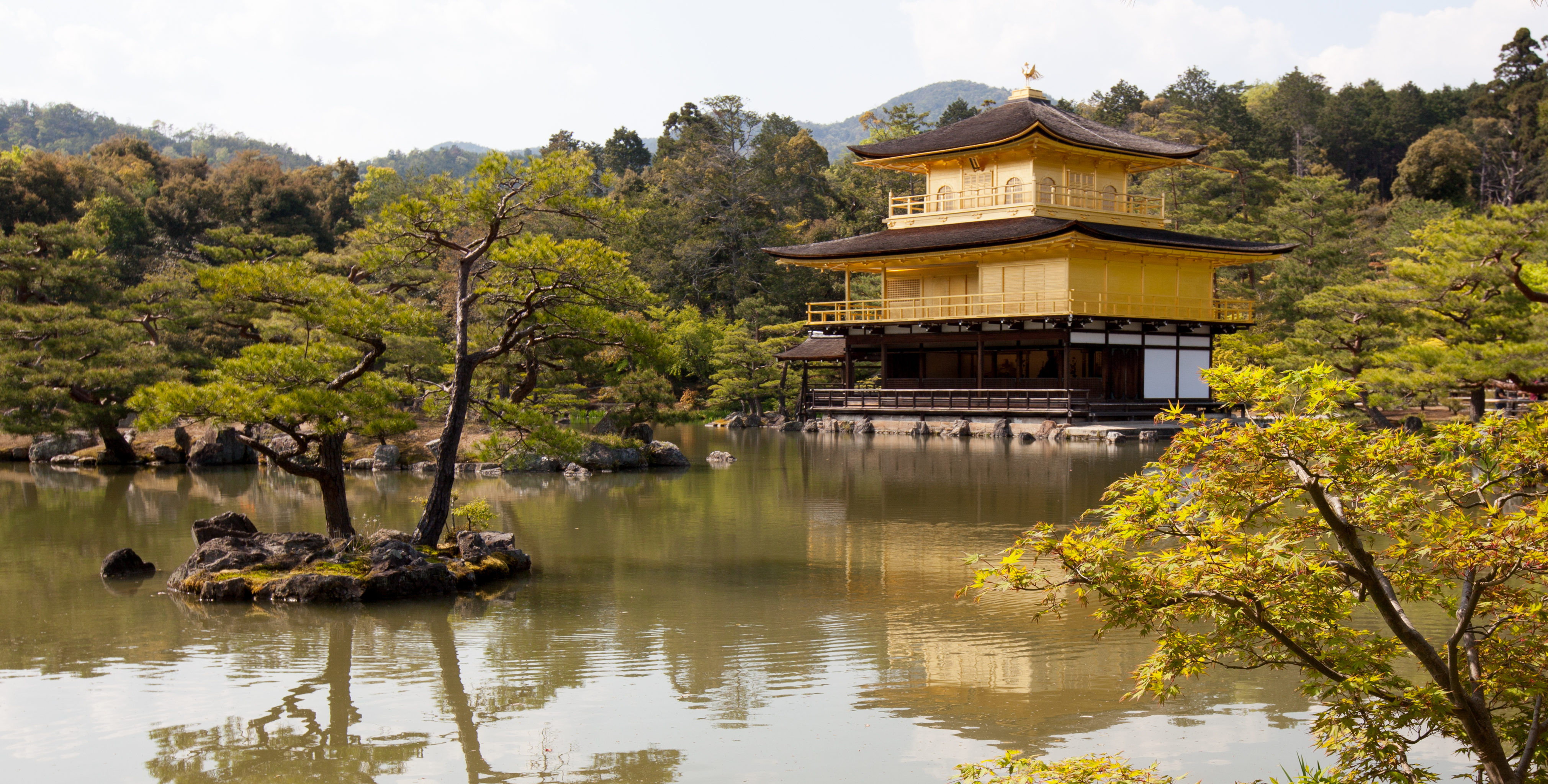 Saturday started my golden week holiday. I left my apartment early at 6:30 am then transferred in Tokyo for the Shinkansen and finally arrived in Kyoto at 11:15 am. The train ticket cost $135.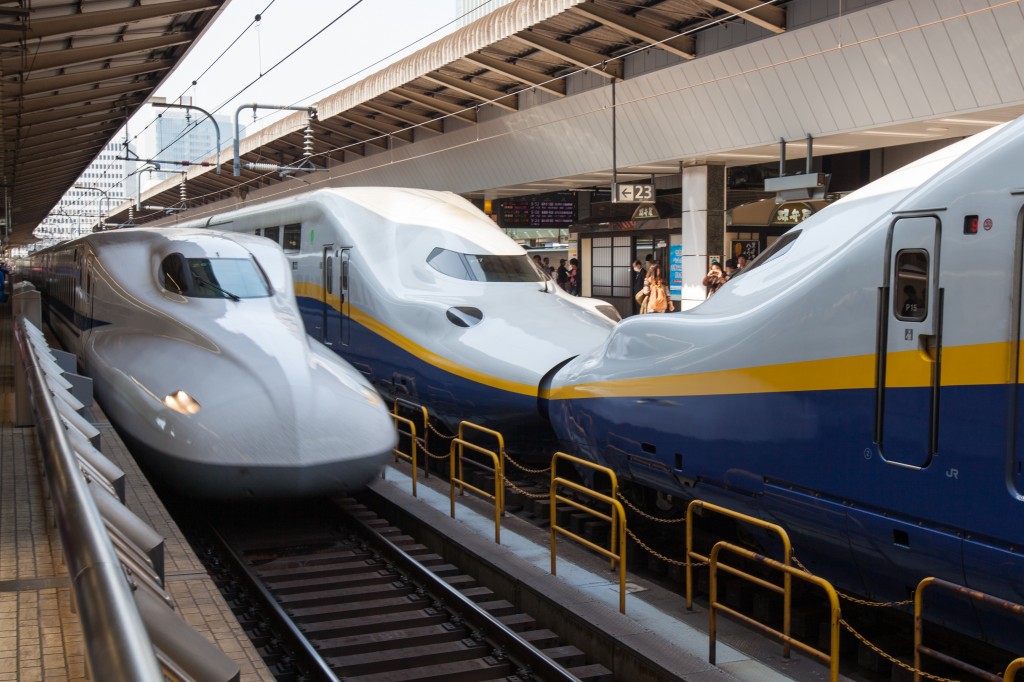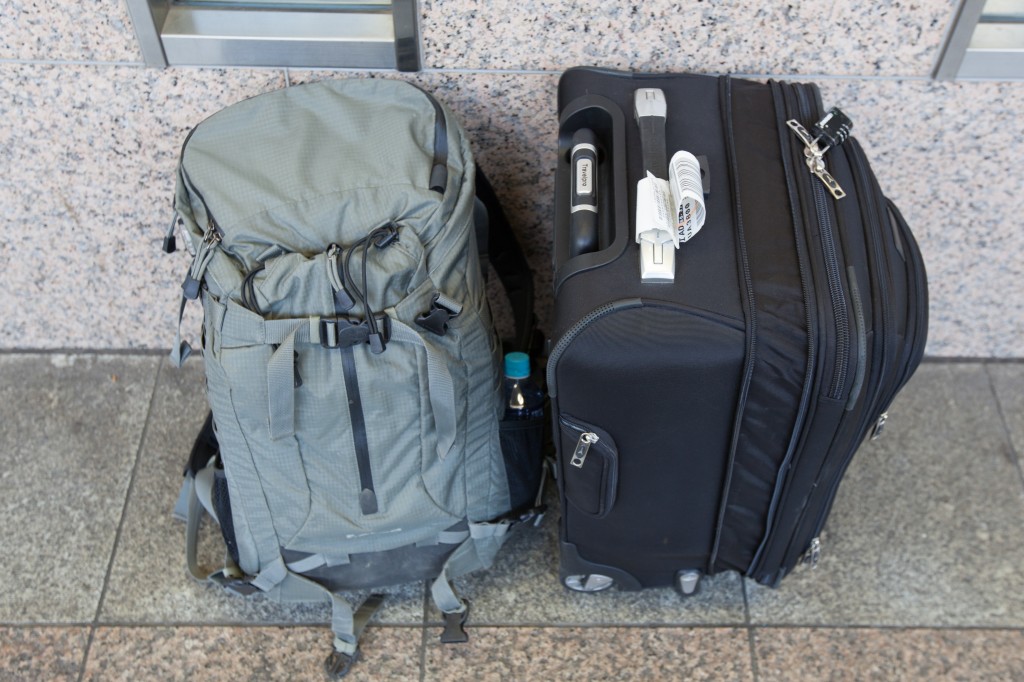 First stop was lunch. I got sushi and went with two rolls which had lettuce in them and a dressing – it was almost like a caesar salad rolled up with seaweed.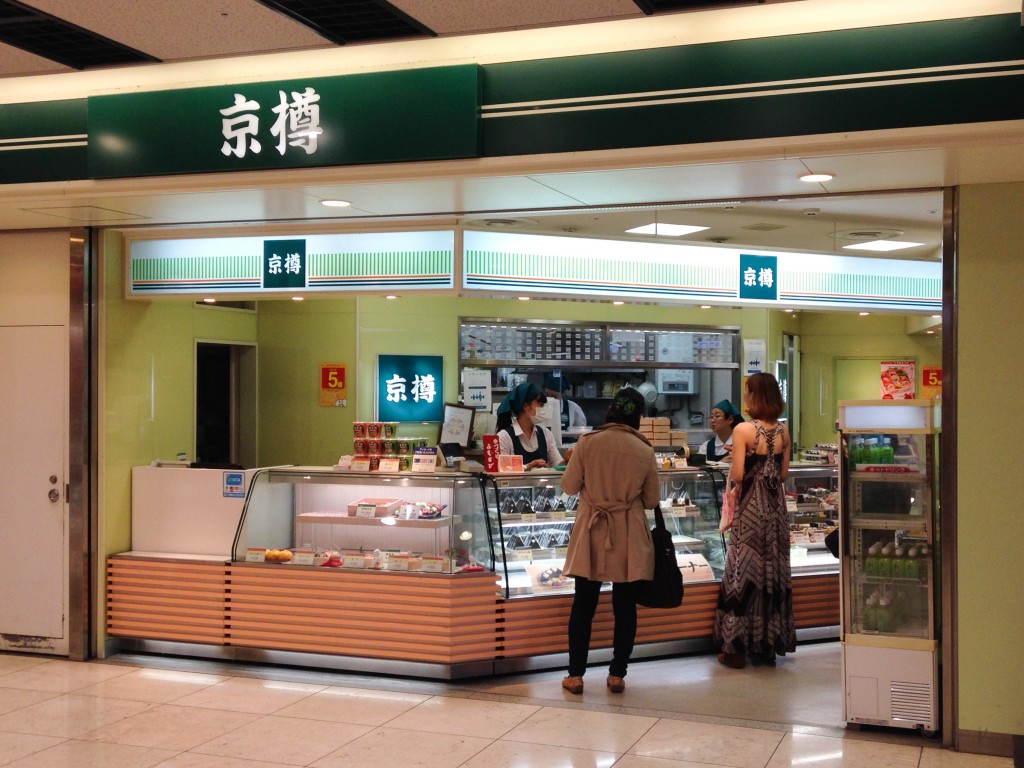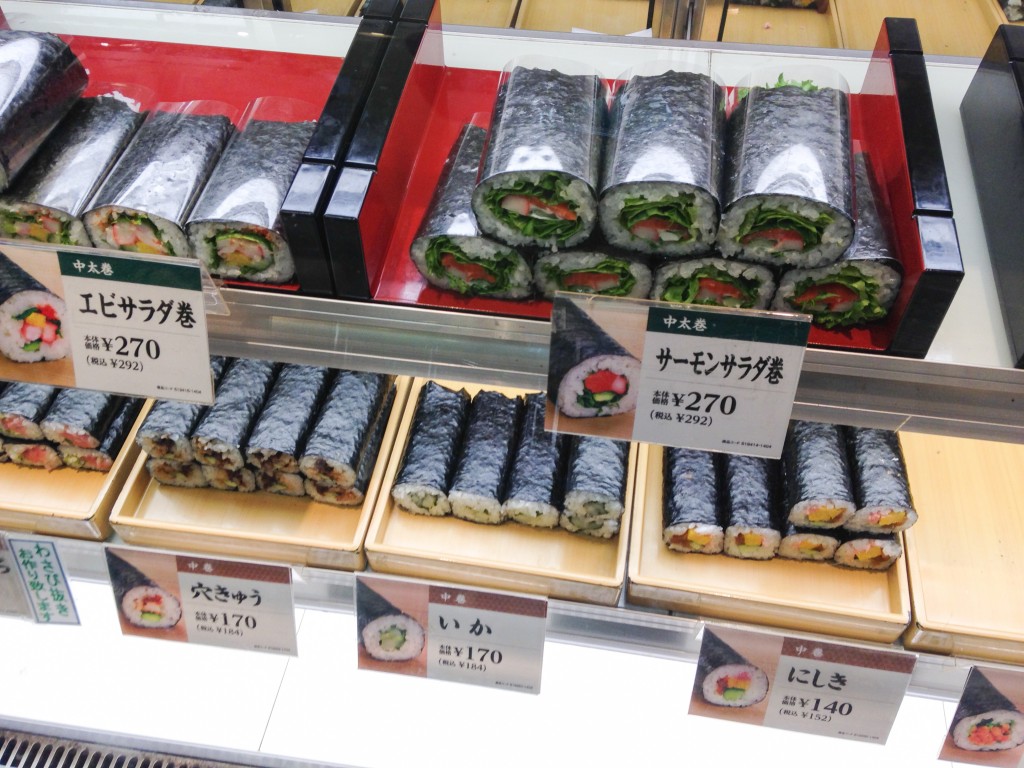 After eating lunch, my first stop was Kyoto Tower. It was built in 1964 and has been criticized for adding a modern component to such a historic city. On the positive side, it's not a shrine or temple. 🙂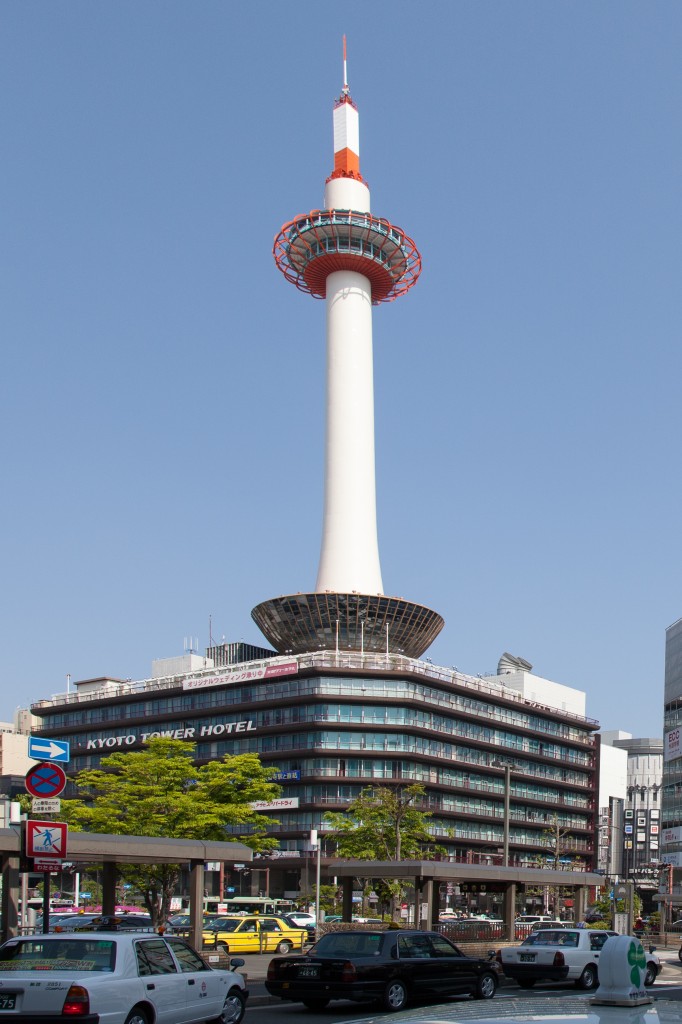 The observation deck is 330 feet tall and sits on top of a 9-story building which has a few department stores and a camera shop on the ground floor. There's also your obligatory American stores with a Starbucks and Baskin-Robbins.
After paying the 770 yen admission, I took the elevator to the top for a view of the city. It was nice on a clear day but due to it's dated interior and somewhat high cost it's certainly not a must-do in Kyoto.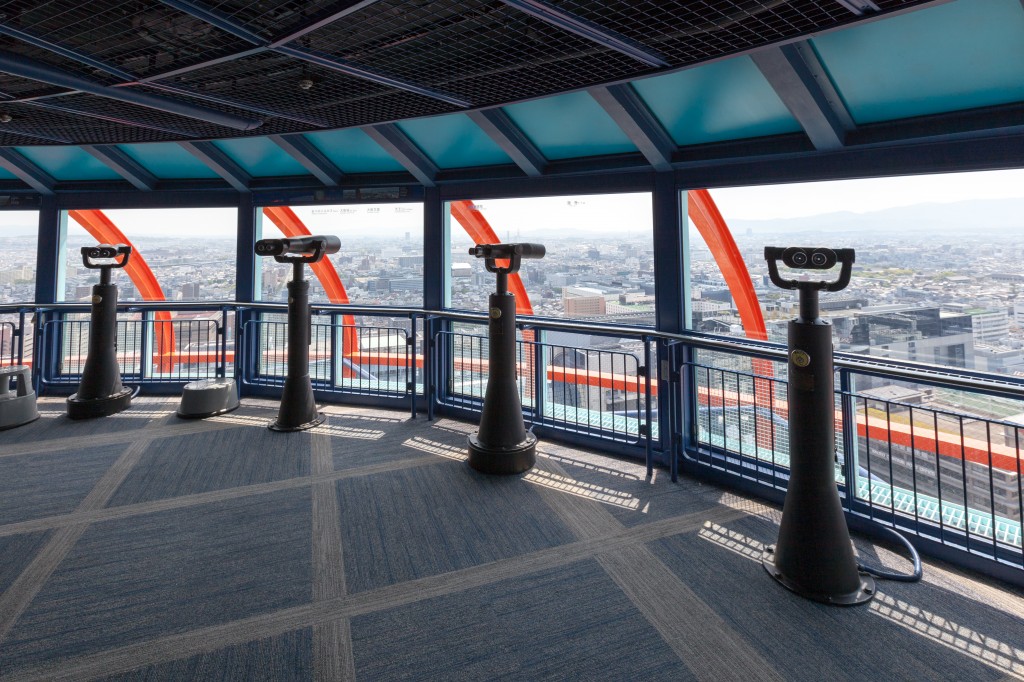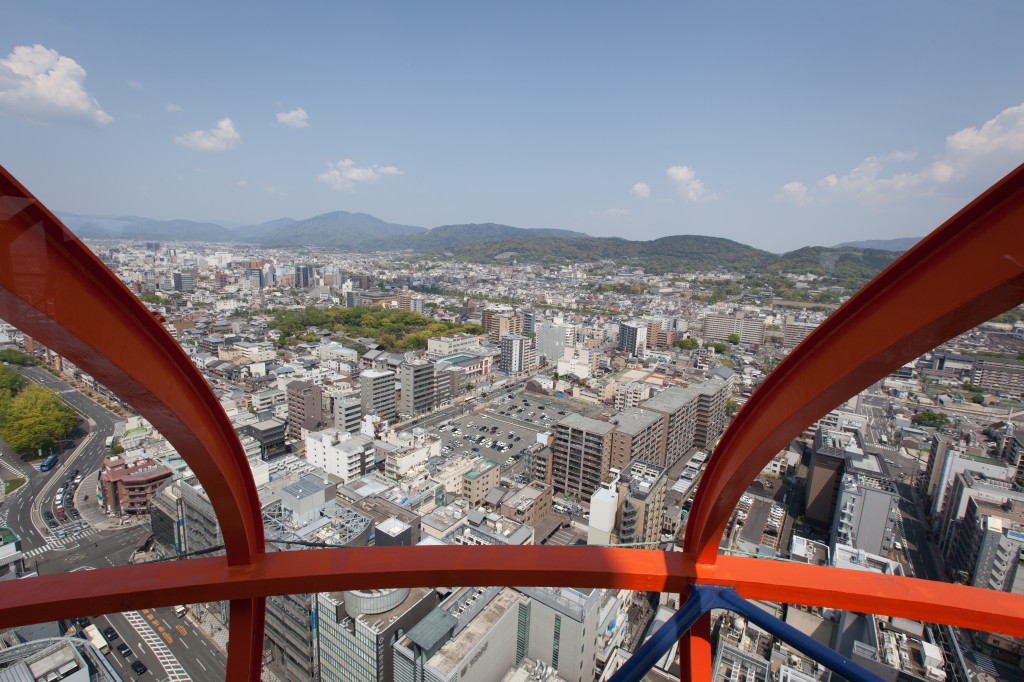 Next, I headed to Kikaku-ji – the Golden Pavilion. This building's design dates back to 1397 but was rebuilt after being set on fire by a crazed monk who later killed himself. It serves as a Zen Buddhist temple. One unique thing about this temple is the top two floors have a gold-leaf coating.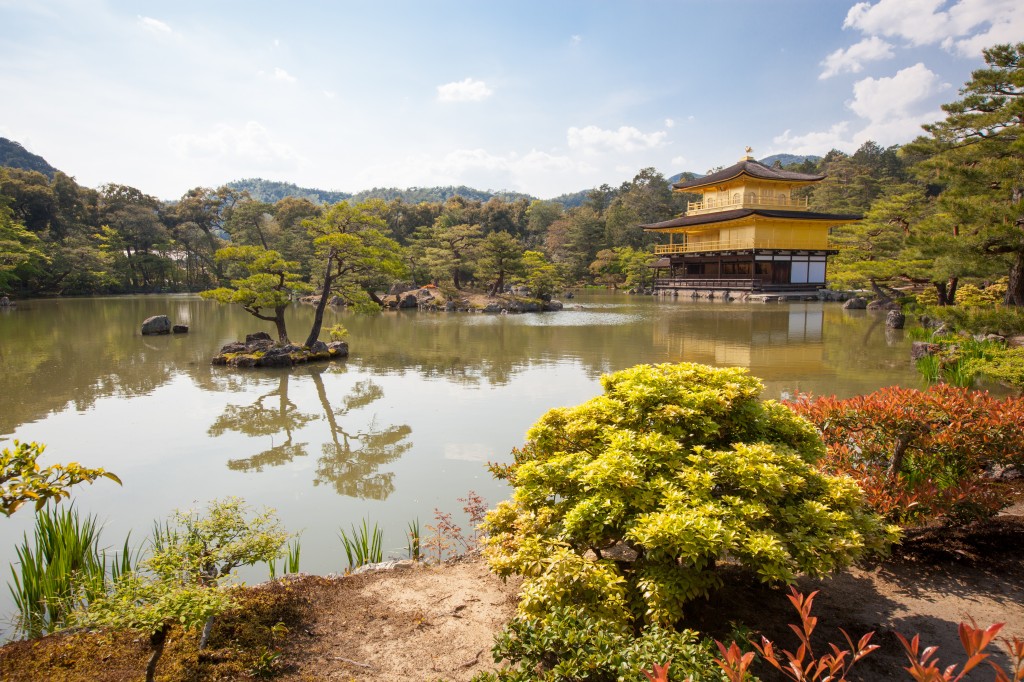 Unfortunately, I went at the worst time: in the afternoon when it was crowded and facing the sun. Sorry, no postcard-worthy pictures here. Most travel pictures look great because you crop out the crowds. This is what it looked like a few steps back: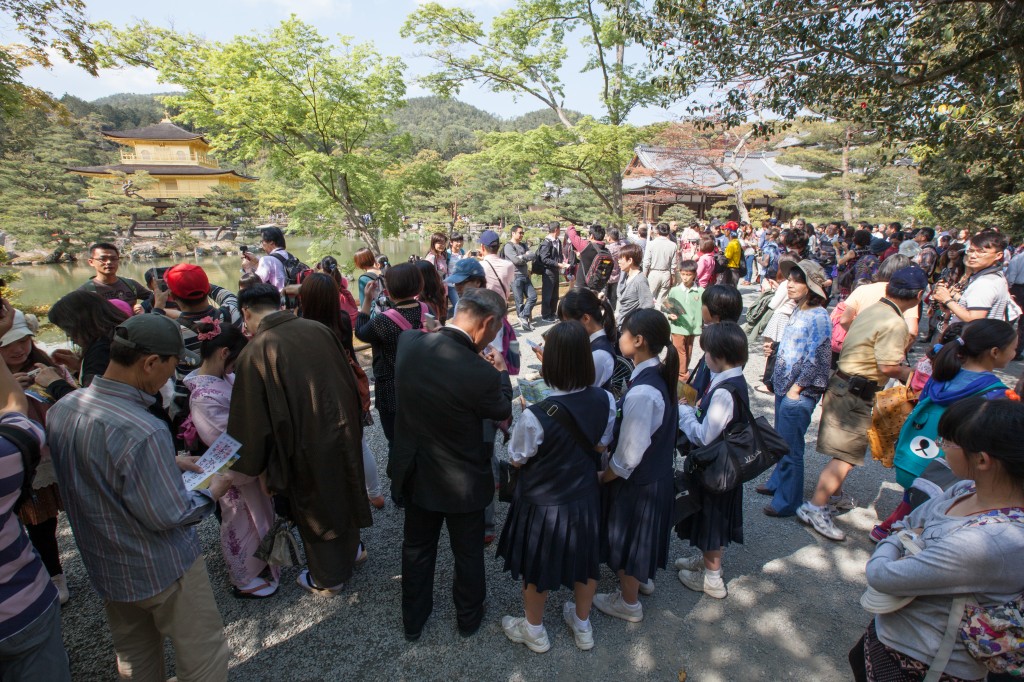 And from the shore line on the right:

I ended up staying around an hour or so, but it became too much. My parents are coming to visit me in Japan in June (which I'm really excited about!!) and I've already warned them about the crowds here. If I was going again, I'd get there at 9 am when they open.
The rest of the day was spent checking into my hostel and uploading pictures. There's a guy in my room who's from Vancouver so I had to give him a hard time about the Canucks. The rooms are probably the smallest I've ever stayed in but it was cheap so that's expected. Sunday will be a busy day for me – I'm going to try and cover a lot while the weather is still good.
---
---