Plitvice Lakes, Croatia

In order to beat the crowds I witnessed yesterday afternoon, I got an early breakfast at the hotel and set out for the trails again, this time concentrating on the Upper Lakes.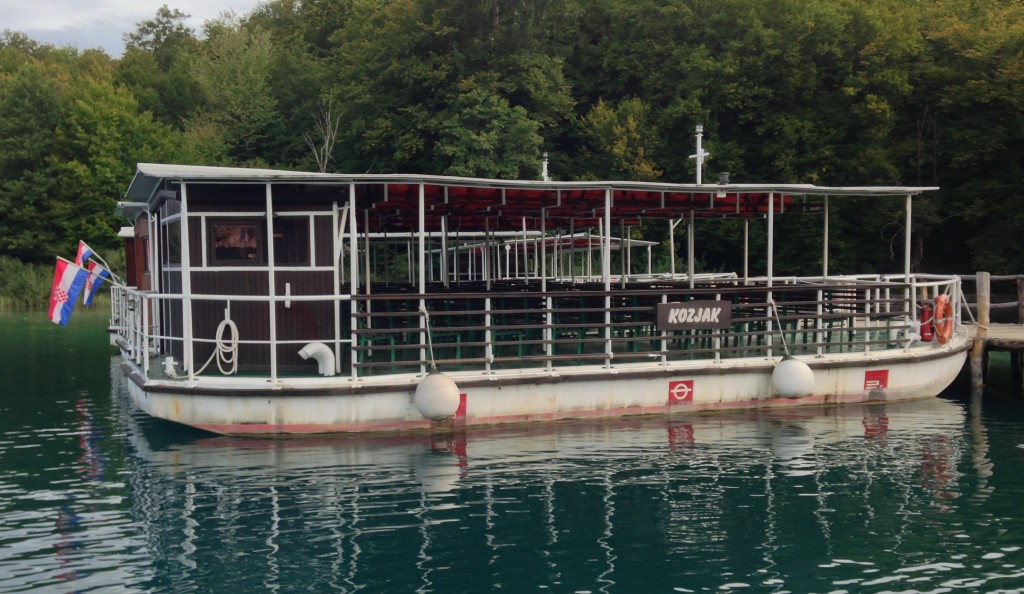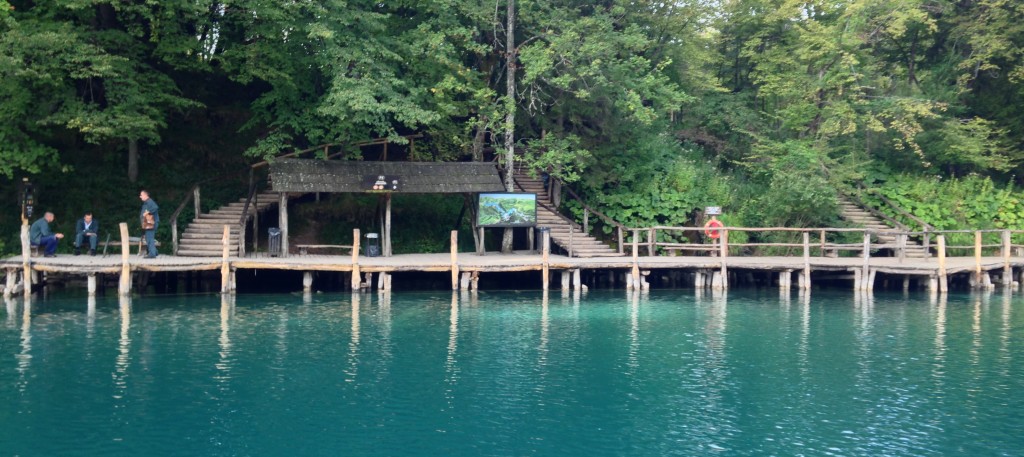 And here are the 'real' pictures:
A little before noon, the crowds started coming in and I realized I'd seen as much as I wanted to of the park.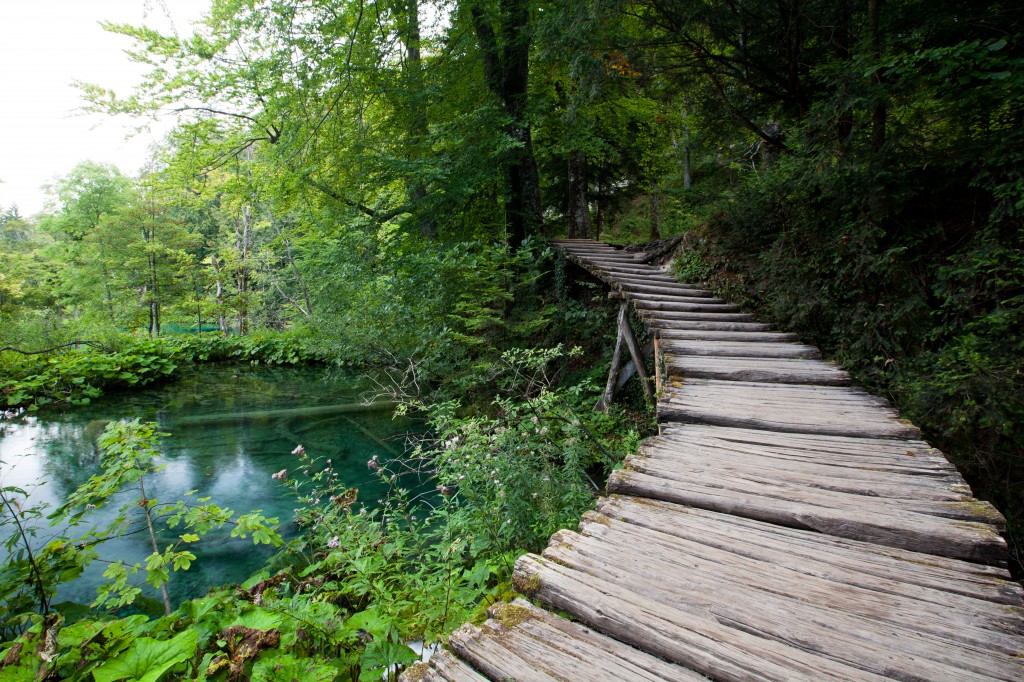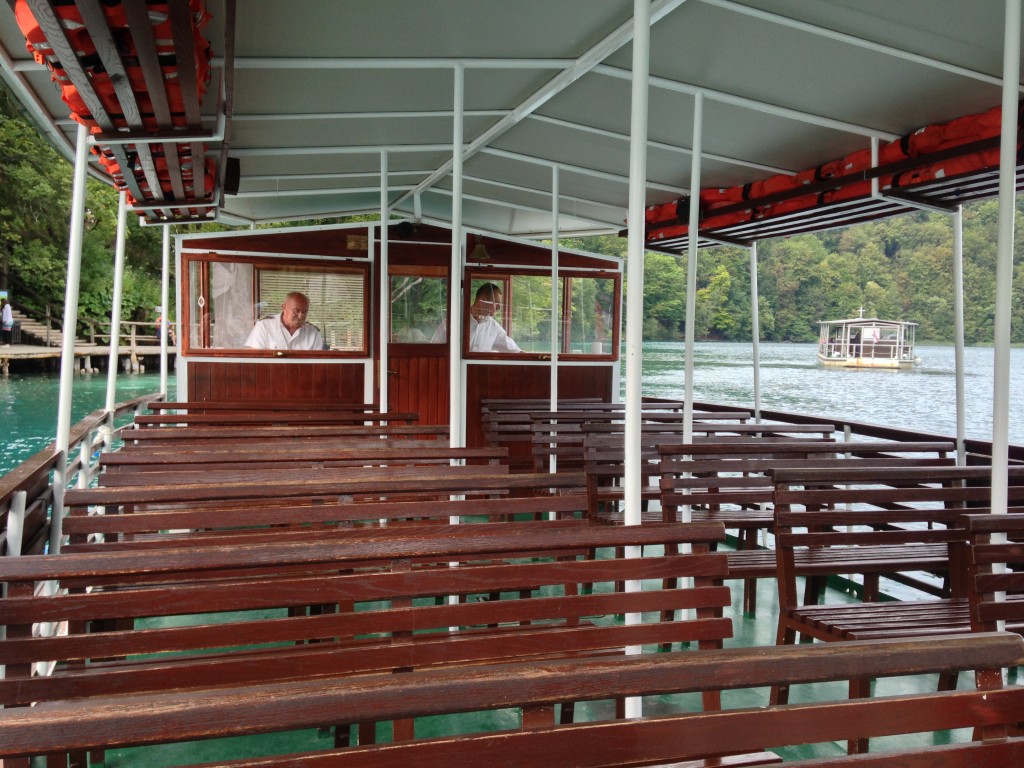 For the rest of the day, I did some laundry in my sink (using mint scented body wash) and editing pictures. I managed to find an upload of the Clemson/UGA game on YouTube so I watched it in it's entirety. I did find a snack before dinner though.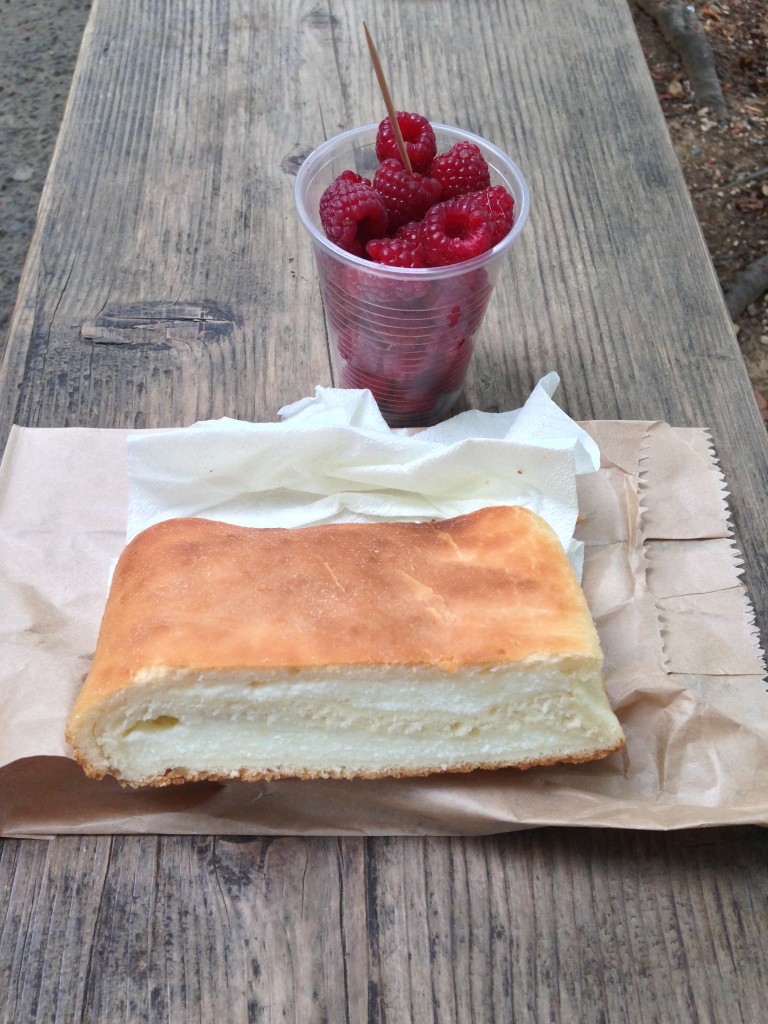 I got dinner at the same place I ate the past two nights: Hotel Plitvice. This time I was less than impressed; I'm looking forward to eating somewhere else tomorrow night.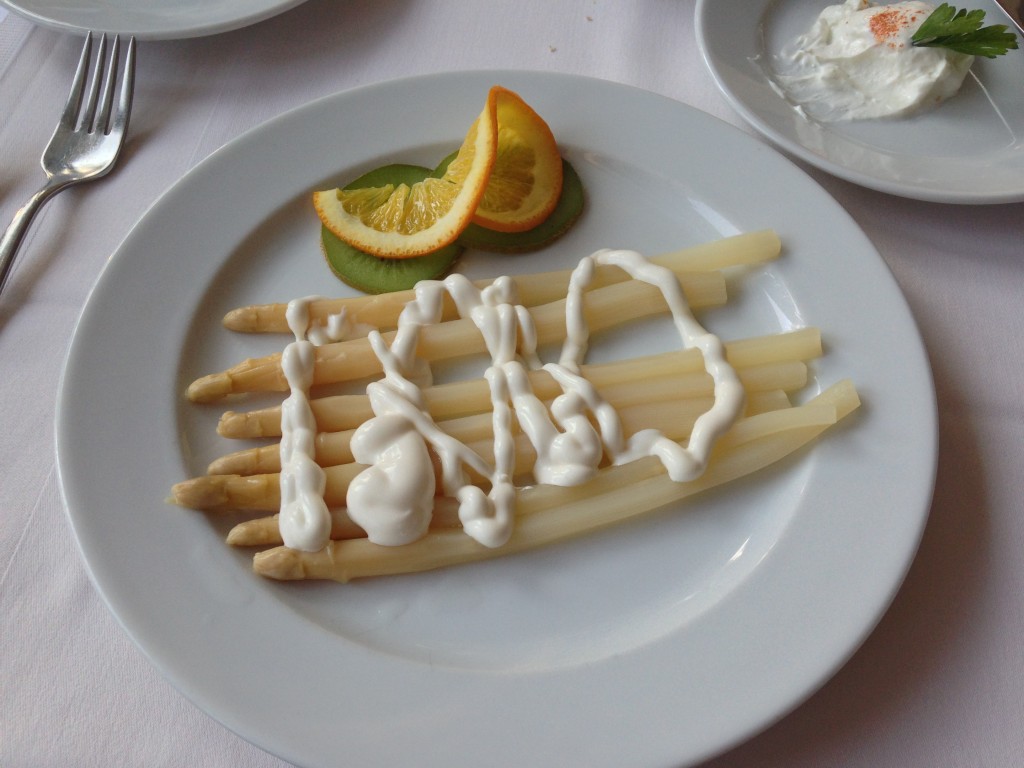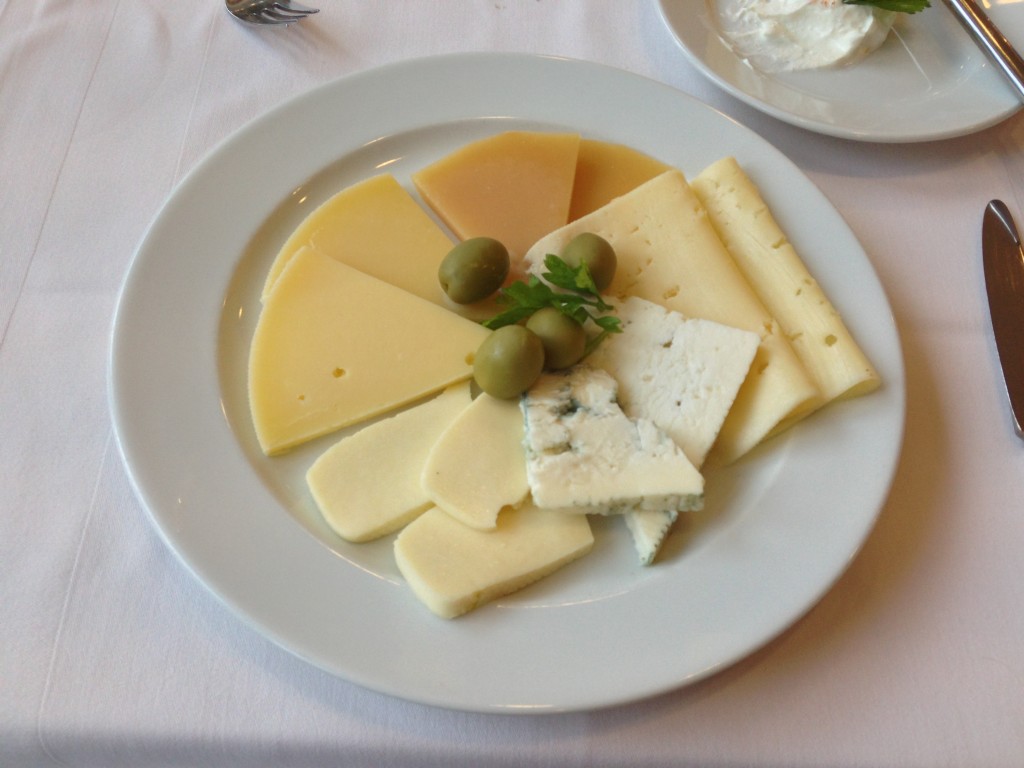 The fruit flies flying around also really damper your appetite. I killed one by smacking the table and the dining room got quiet for a few seconds after that.
After dinner I planned for my next stop: Slovenia. I have to catch a roadside bus at 6:45am tomorrow morning in order to arrive in Zagreb (Croatia's capital) in time for a train to Slovenia. This is the part of my trip I was looking forward to the most, but the weather doesn't look too great. I don't mind overcast, but it's predicted to rain for the next 4 days there. Good thing I'm spending 5 nights.
Hopefully I can still schedule paragliding, a hot air balloon rider, or skydiving; we'll see.
---
---