Last minute preparation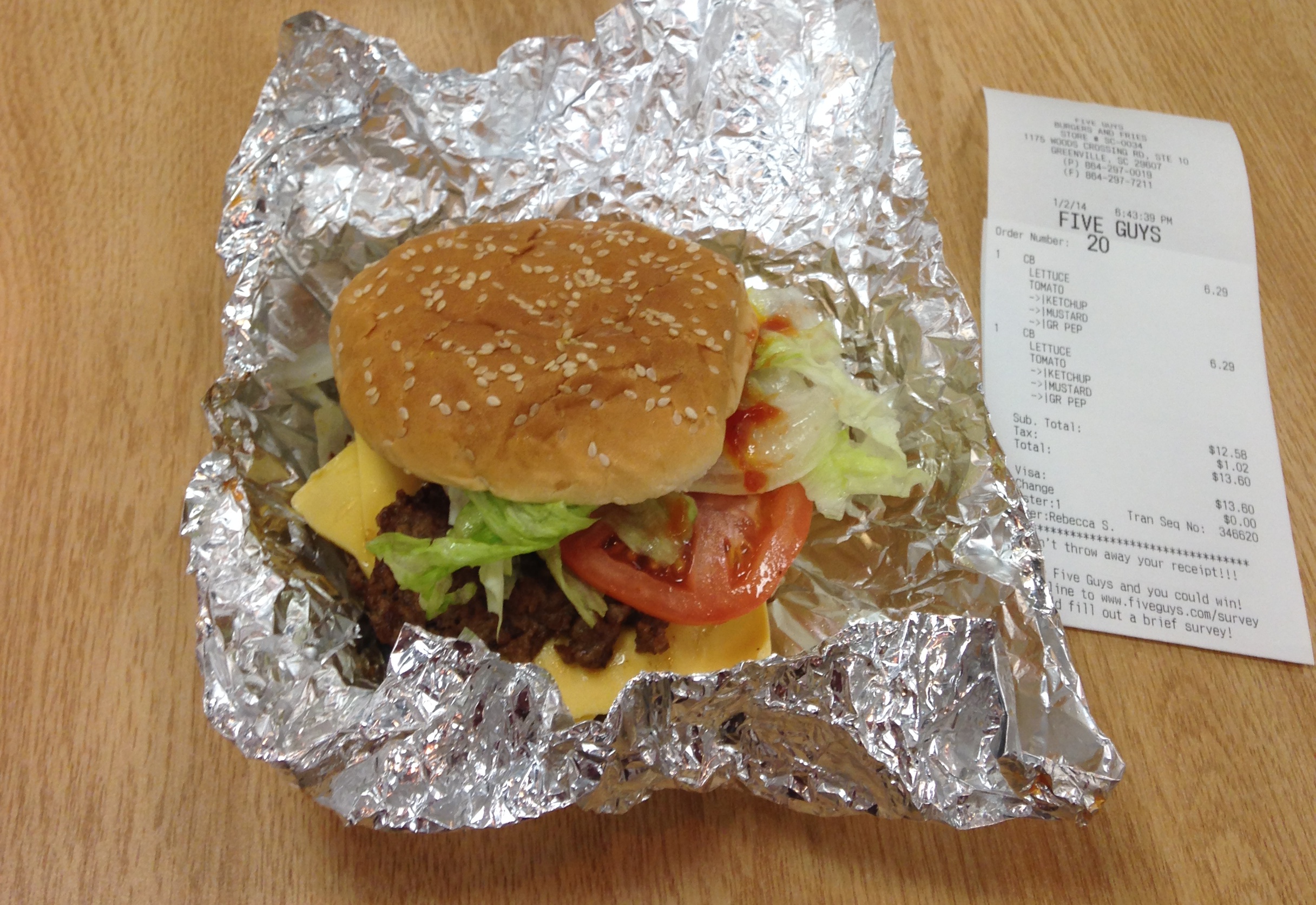 I finally moved everything into my 10′ x 10′ storage unit on Saturday with some much needed help. Besides moving sofas down two flights of stairs, it went pretty well. One of the good things about a one bedroom apartment is it's hard to accumulate a lot of stuff, so the packing and moving went quickly.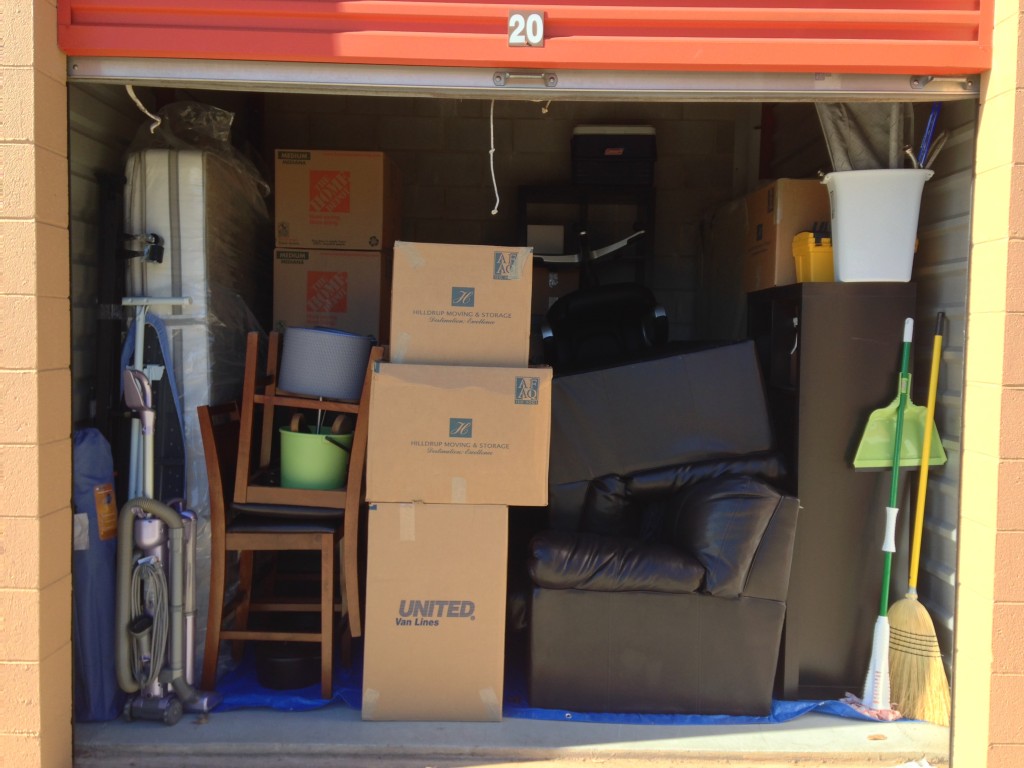 Also in preparation for Japan, I've been enjoying my favorite meals here in the United States. In the past week I've eaten 4 Five Guys burgers, nachos, wings, waffles, Chick-fil-A, and doughnuts. I should be set for eating rice for the next five months.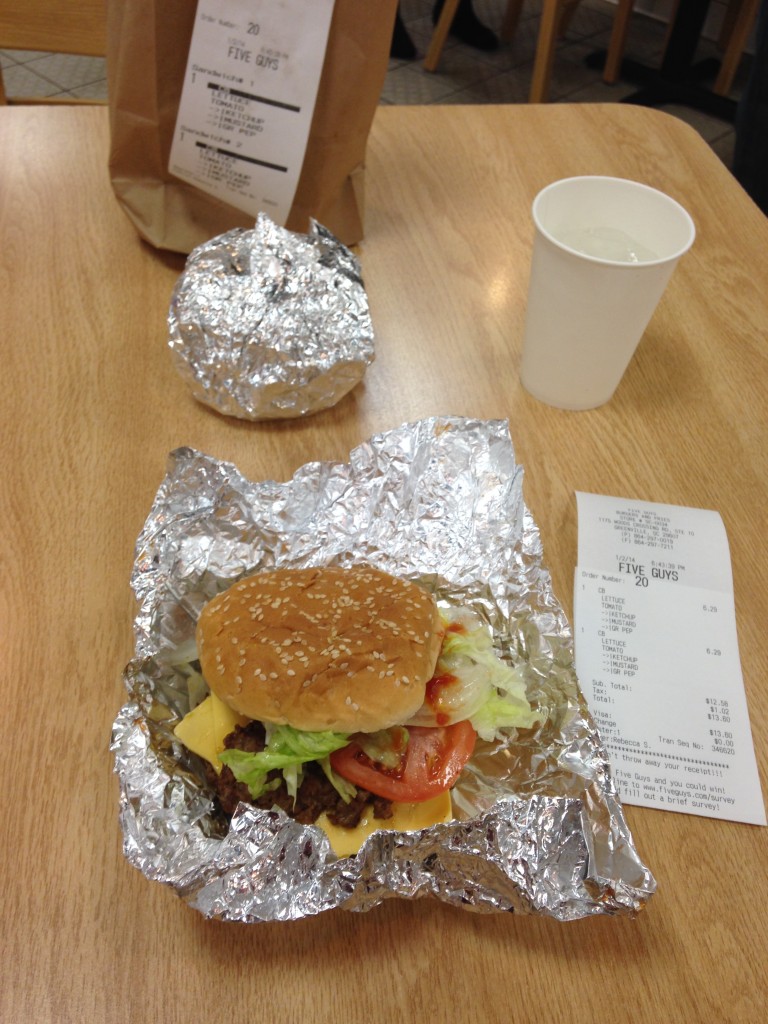 On the other hand, one of the first things I need to do when I get to Japan is find a gym, preferably with a squat rack. I've done some research and it looks like there might be one 20 minutes away by train. There's a few CrossFit gyms over there, but they all seem to be >45 minutes away, so if I try those, it would likely only be on the weekends.
I received my passport back with my Japanese visa last week, so I should be all set. My only concern now is the weather. Hopefully tomorrow goes smoothly, but I'm anticipating some delayed flights due to the coldest weather in 20 years hitting the midwest. My flights got changed this morning, but I'm still flying out tomorrow morning out of Greenville. I'm flying to Newark, then to Chicago, and then finally to Tokyo, using United Airlines. Hopefully it's not too bad:
United Airlines spokeswoman Mary Ryan said about 200 mainline and 1,300 United Express flights were canceled so far this morning, but that those numbers would change throughout the day. The airline is based in Chicago.

"Thankfully, at least here in Chicago the snow has stopped falling," she said. "But we are experiencing record low temperatures. That still has an impact on our operations."

She said the airline canceled flights proactively to prevent customers from traveling to the airport in freezing temperatures and give them enough time to reschedule flights online.
http://www.usatoday.com/story/todayinthesky/2014/01/06/flights-cancellations-delays-winter-storm/4337773/
Keeping my fingers crossed…
---
---