Okunoshima – the bunny island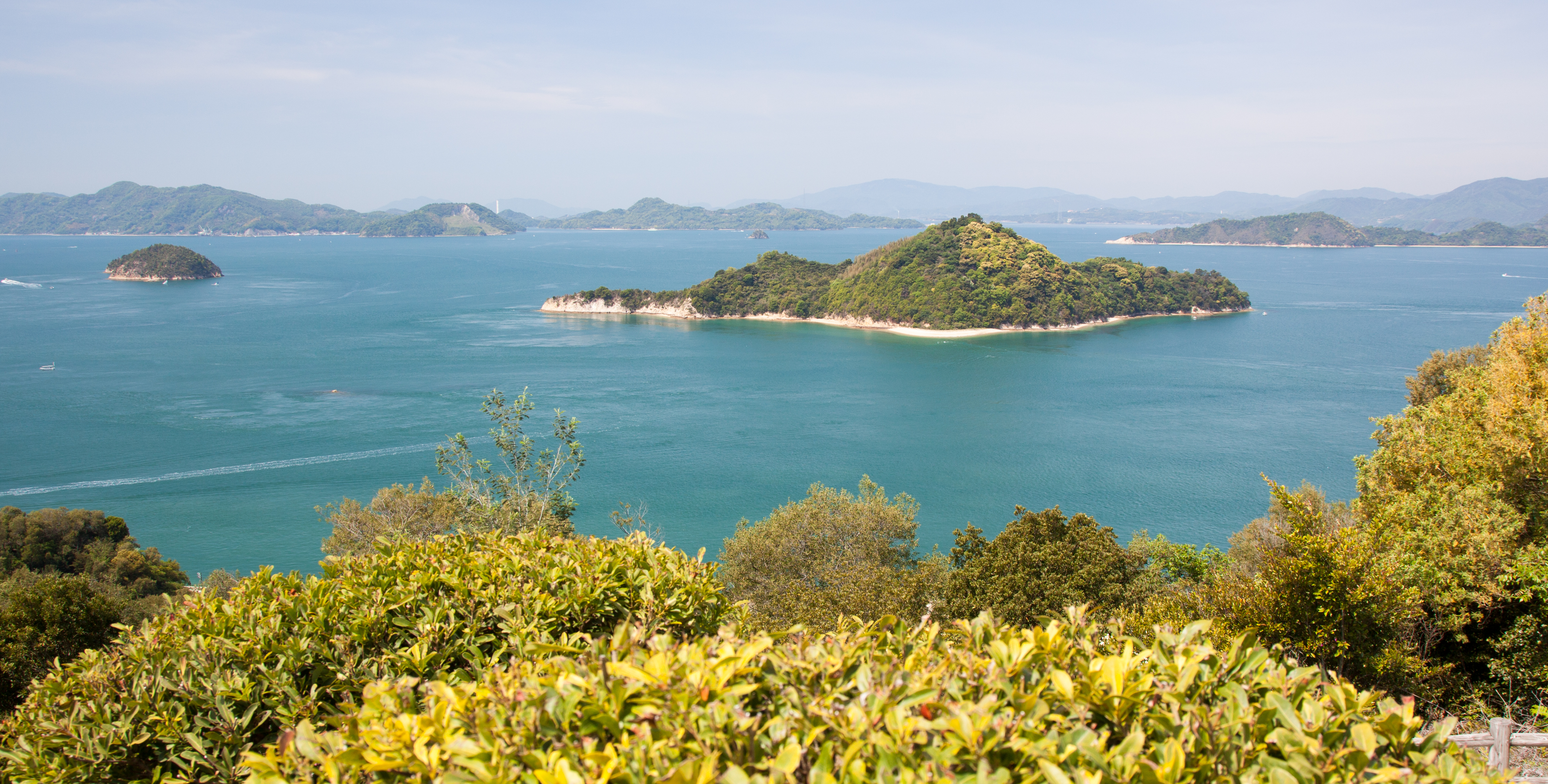 While in Hiroshima, I did a couple side trips. My first stop was to Ōkunoshima, an island about an hour west of Hiroshima.

From the outside, there isn't anything remarkable about Ōkunoshima. But after spending a few minutes on the island, you can see why it's so popular. It's covered in rabbits.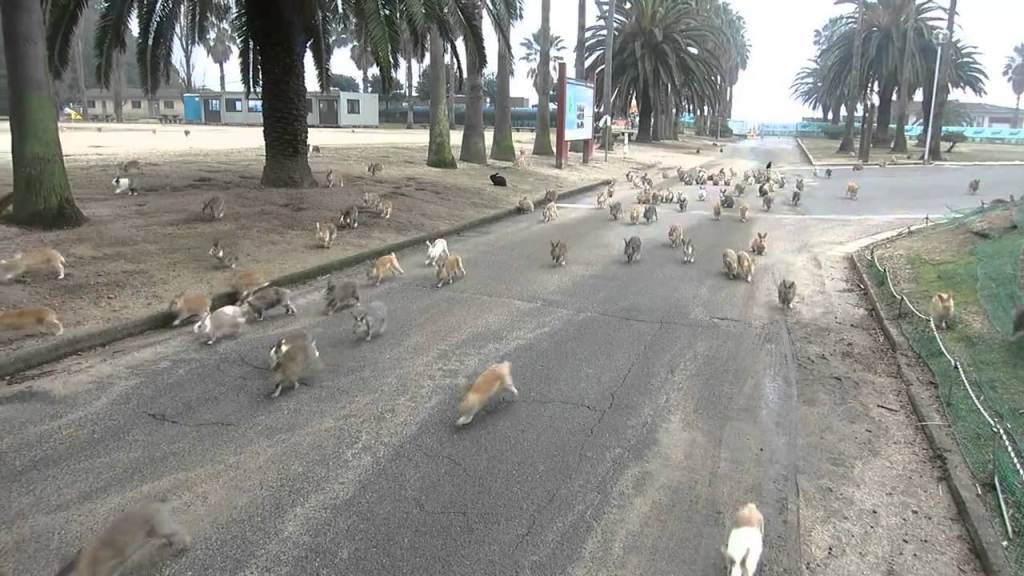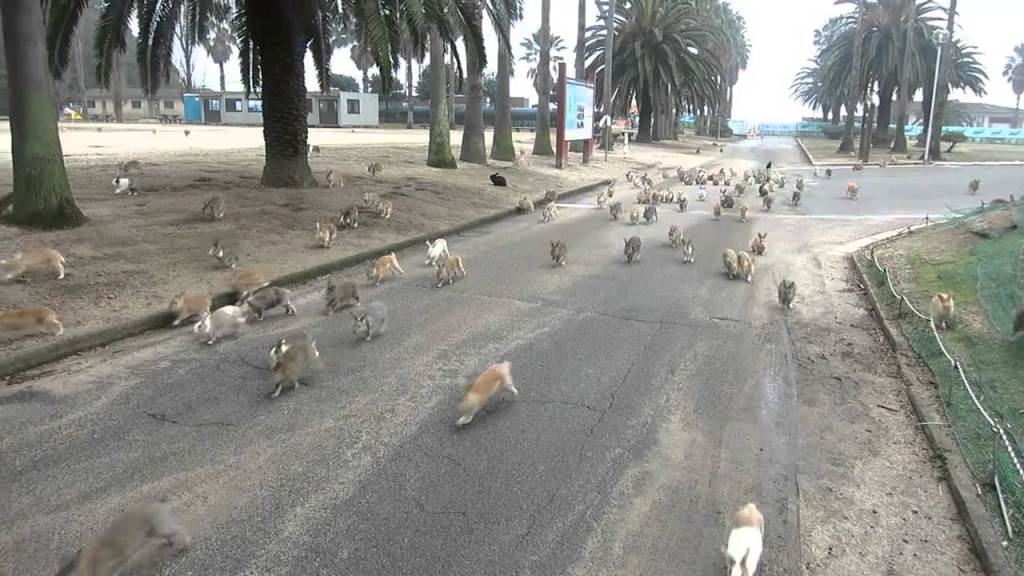 I didn't see quite this many, but it was probably because I went during a busy time and they were all spread out. I bought some rabbit food for 100 yen at the nearby shop and spent the next thirty minutes feeding and taking pictures of rabbits.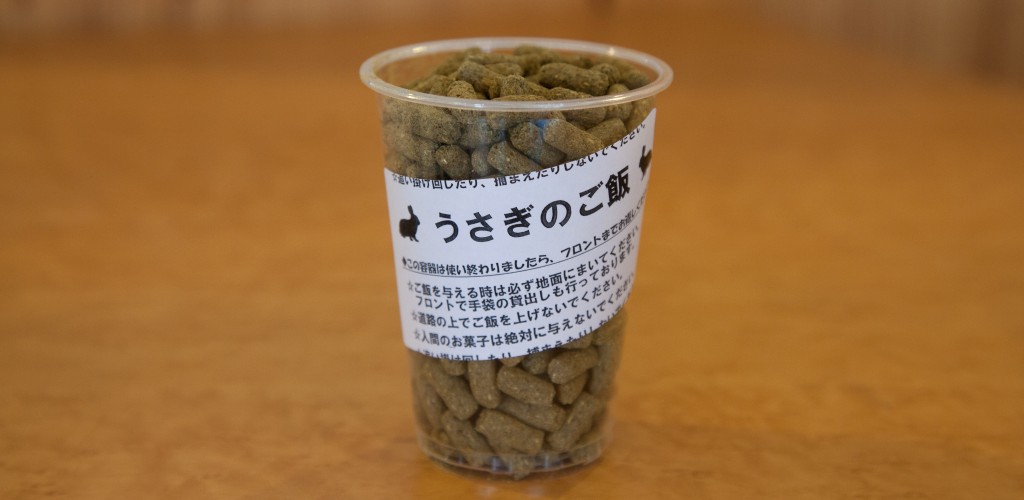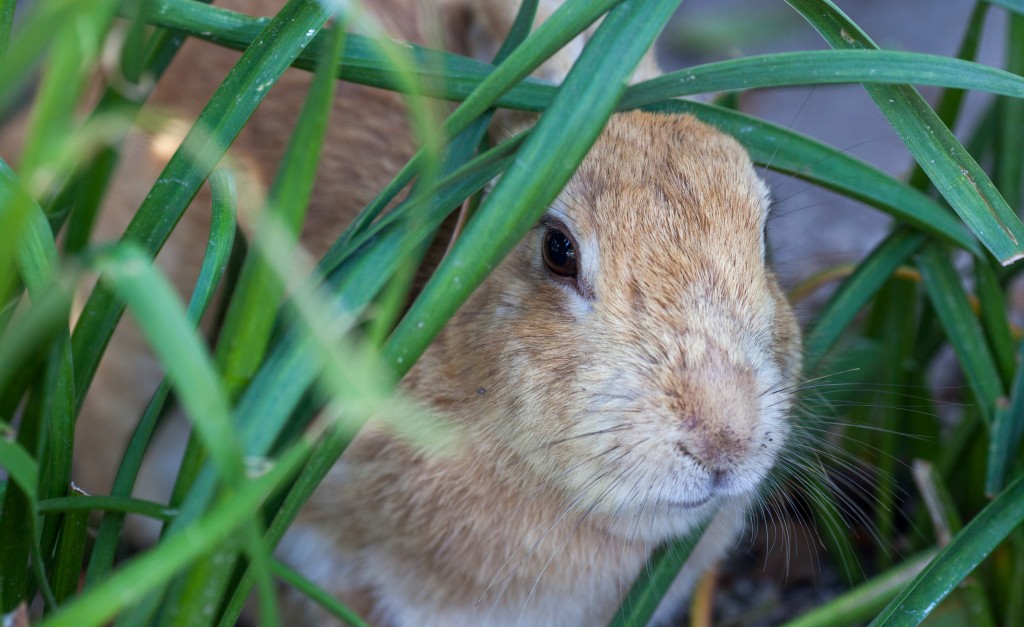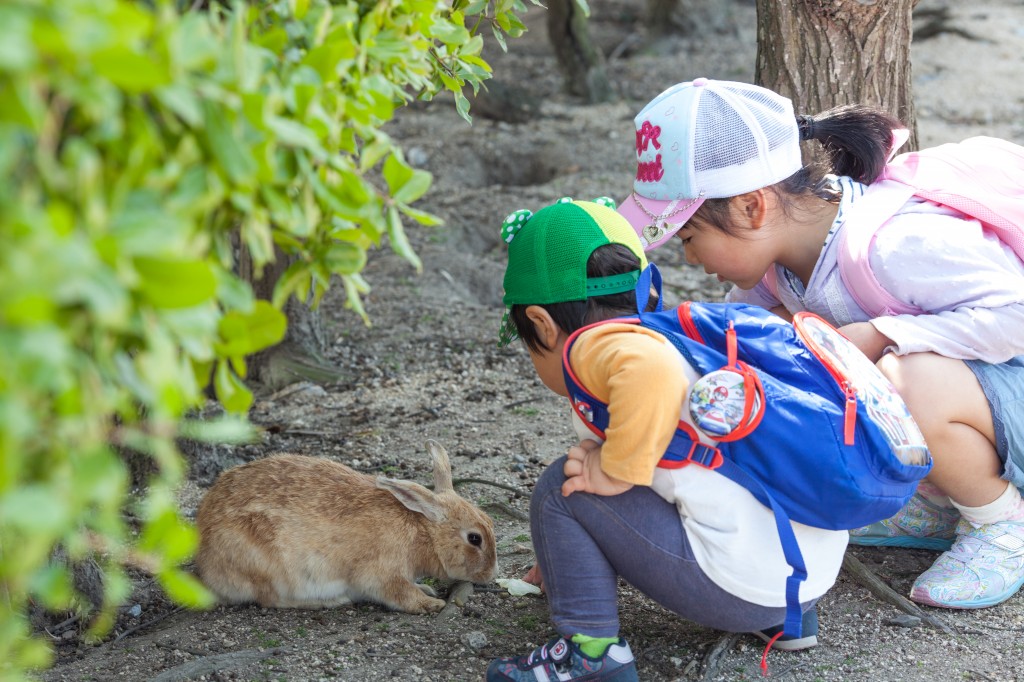 I also spent some time exploring the island. Before the rabbits showed up, this island had a very different purpose. During World War II Japan used the island to produce poison gas for the chemical warfare that was carried out in China. Most of the buildings were destroyed but the history is displayed in a small museum (no pictures allowed inside).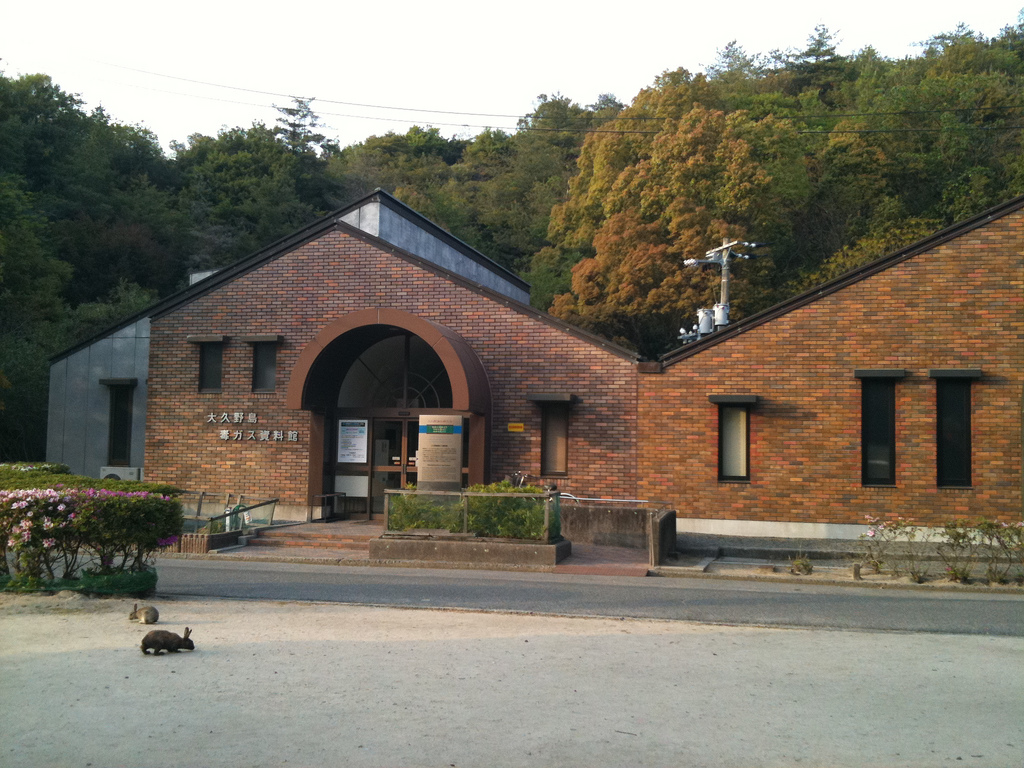 I also climbed to the highest point on the island which provided a great view on such a clear day. This island is located within the Seto Inland Sea National Park and it was a lot more scenic than I was expecting. If it was a bit warmer I would have gone swimming – the water looked surprisingly clear.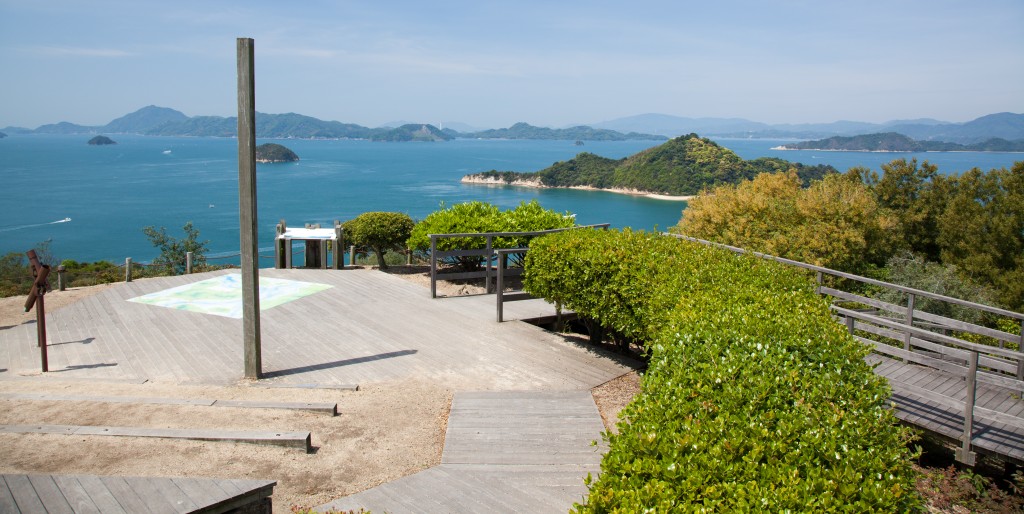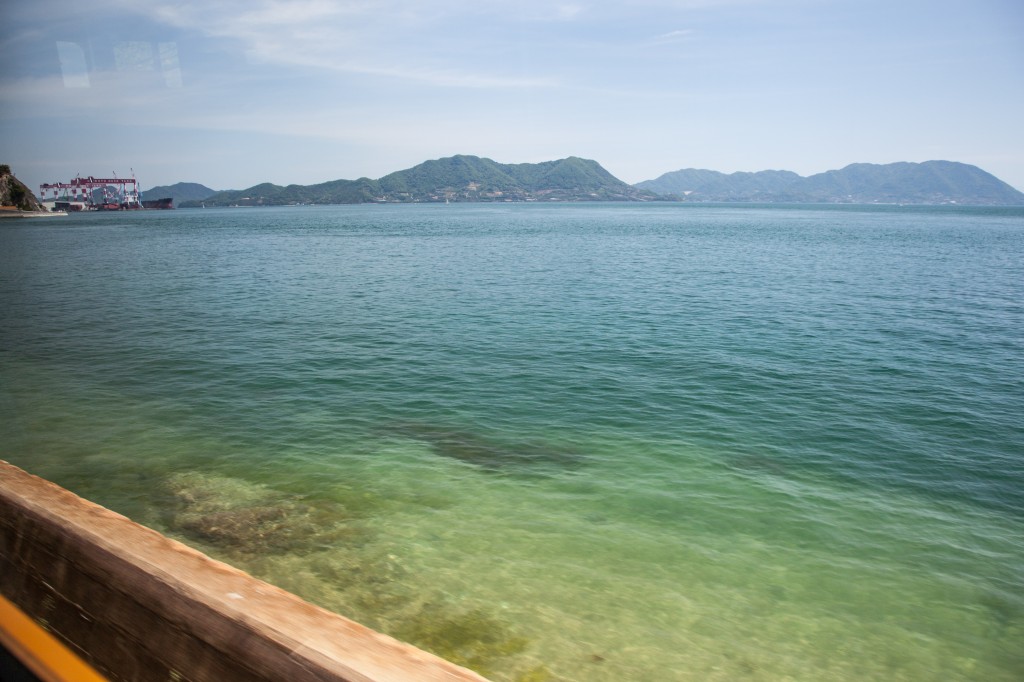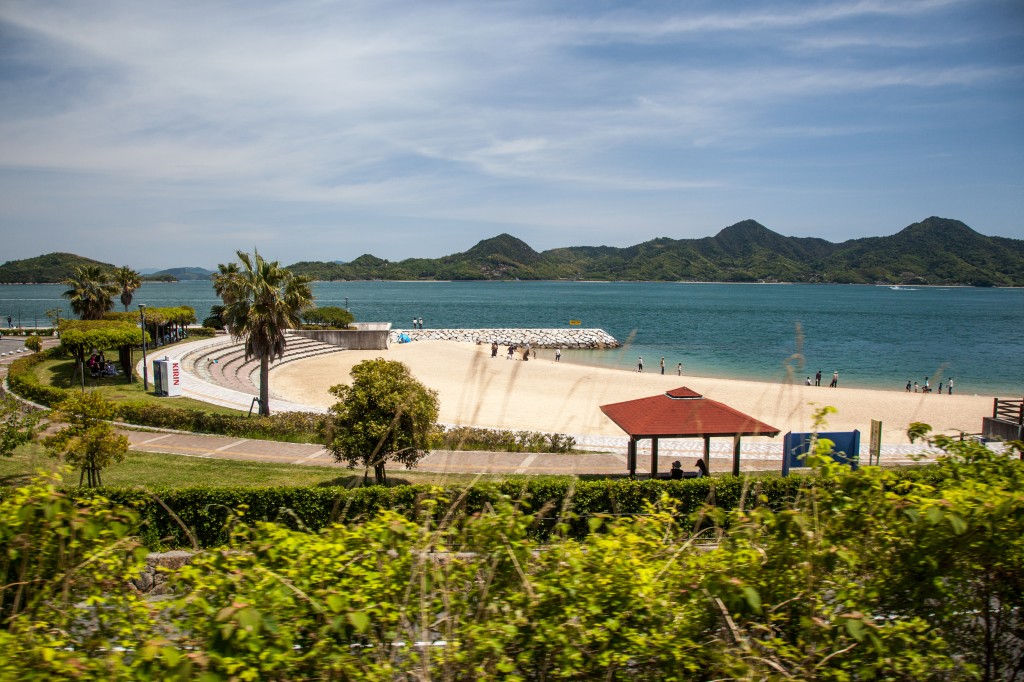 I wouldn't say that Ōkunoshima is a must-do when visiting Hiroshima, but I had a free morning so I figured I'd make the most of it. Between the monkeys, penguins, deer, and bunnies, I think I'm all set for animals during the rest of my time in Japan.
---
---