Split to Plitvice Lakes National Park

This morning I woke up feeling better, but still not back to normal. I got out of bed around 8:00am after lying down yesterday around 4:00pm.  If nothing else, I feel more rested. I was planning on going to a Crossfit gym this morning, but that wasn't going to happen. I decide to leave my things in my room and walk back to the bus station to get my ticket for later that day. Somehow the walk seems really short with out my two backpacks.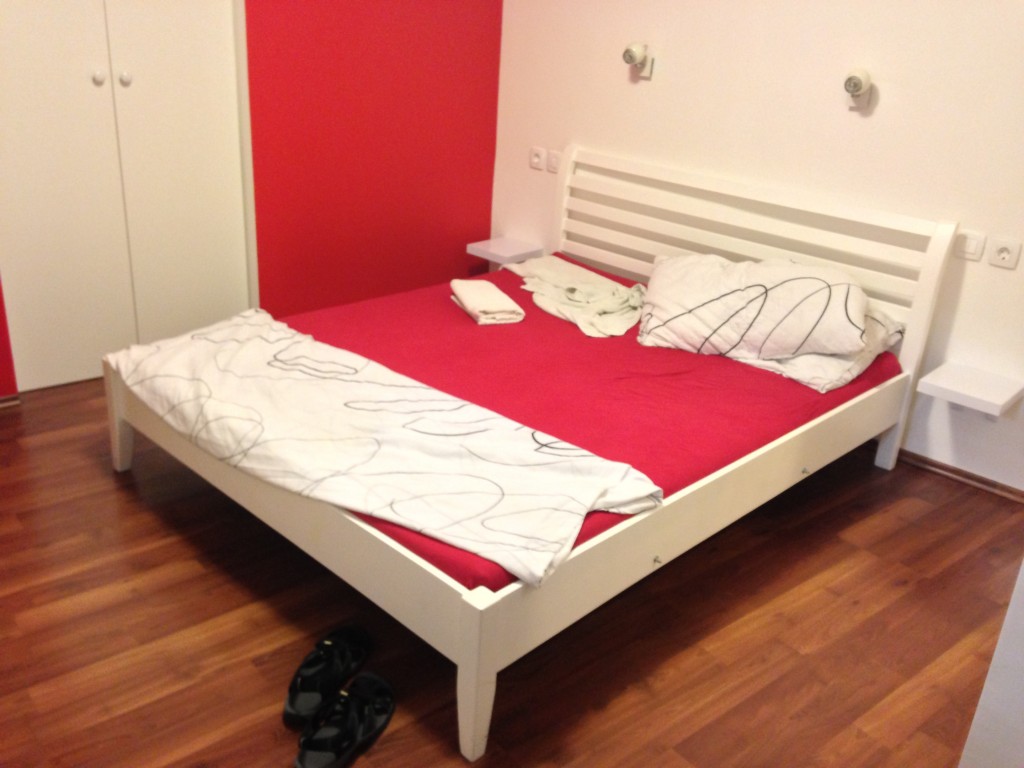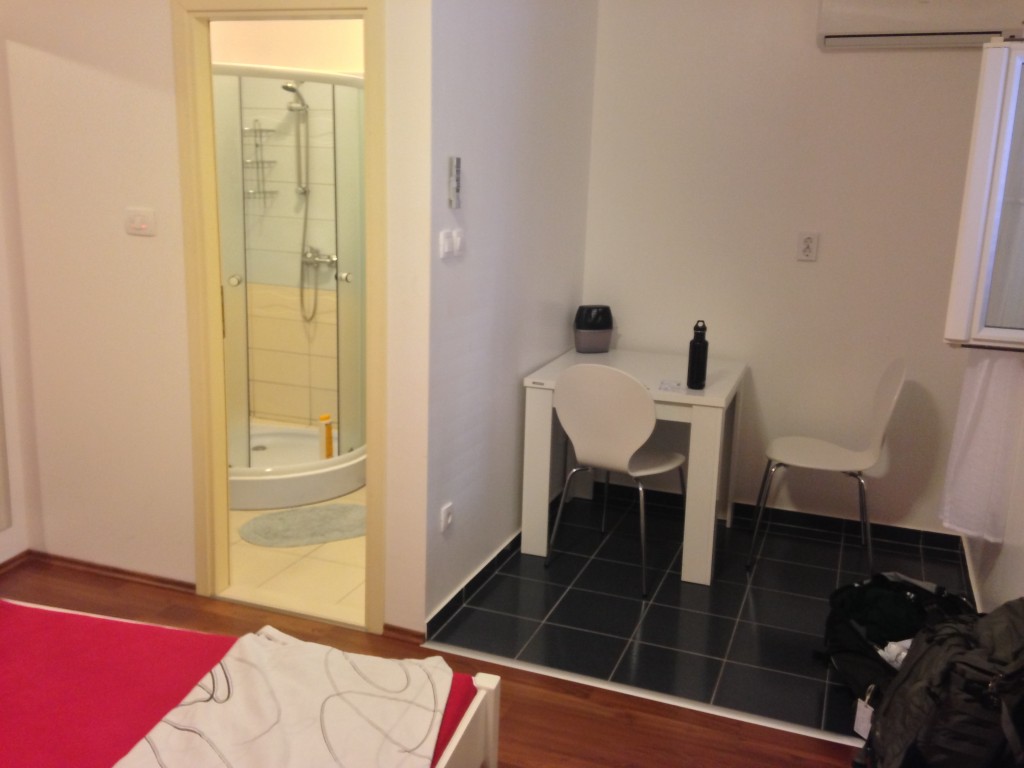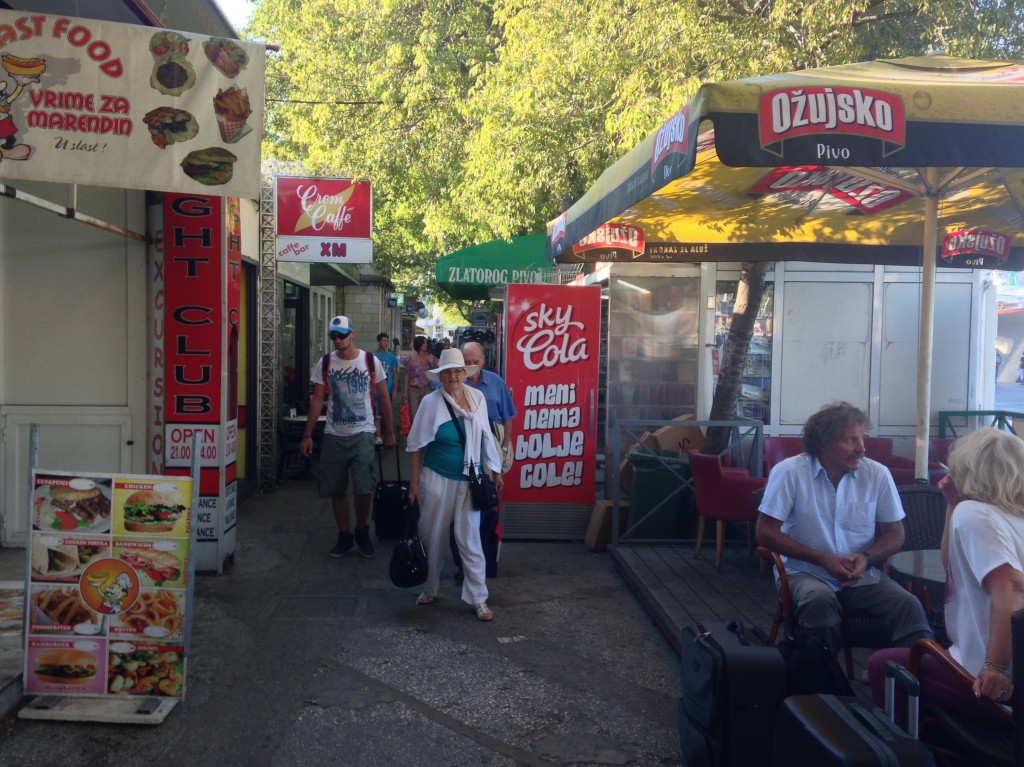 I bought a ticket for the 12:05pm bus to Plitvice, which costs 162 kuna, or $28. On my way back, I picked up the first food I'd eaten in 24 hours.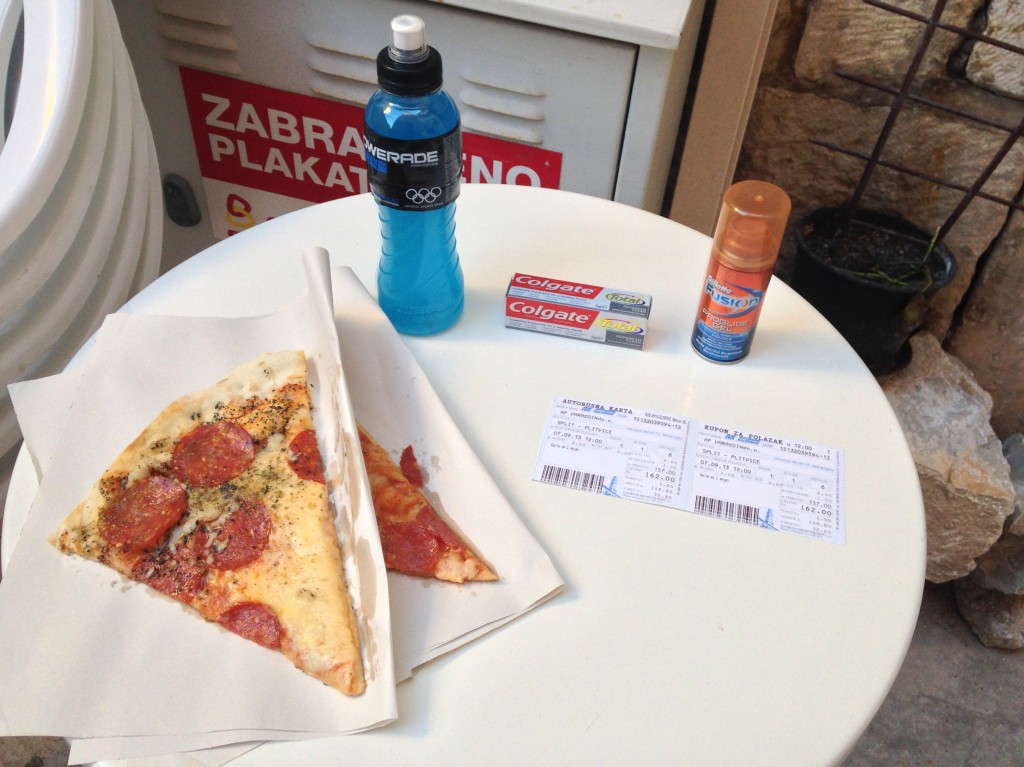 The Powerade was warm and I only ate one slice of the pizza, but it was good to finally eat something. I was also running low on toothpaste so I bought another travel size and some shaving cream.
The rest of the morning I spent typing up blog posts. Between the 13 hour tour and getting sick, I haven't had much time to type them out, so sorry about that! I make a new post for each day, but as you can tell, some of them don't come for a couple days later.
I checked out of my room and left for the bus station at 11:15 am. I got on the bus and had a seat to myself for most of the trip. This bus had shaded windows and I didn't have anyone sitting next to me, so it was a good ride, but still lasted 5 hours.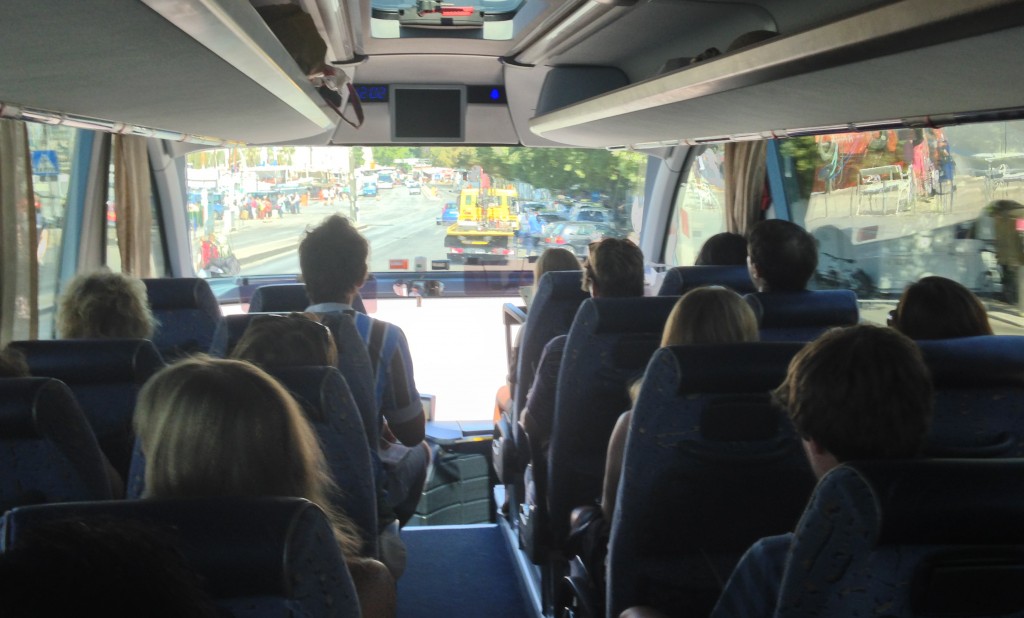 The bus arrived at a small bus stop at 6:15 pm. I got my bag from the storage area below the bus then followed the signs to my hotel. After checking in and leaving my passport at the front desk, I went to my room, a mere 20 feet away.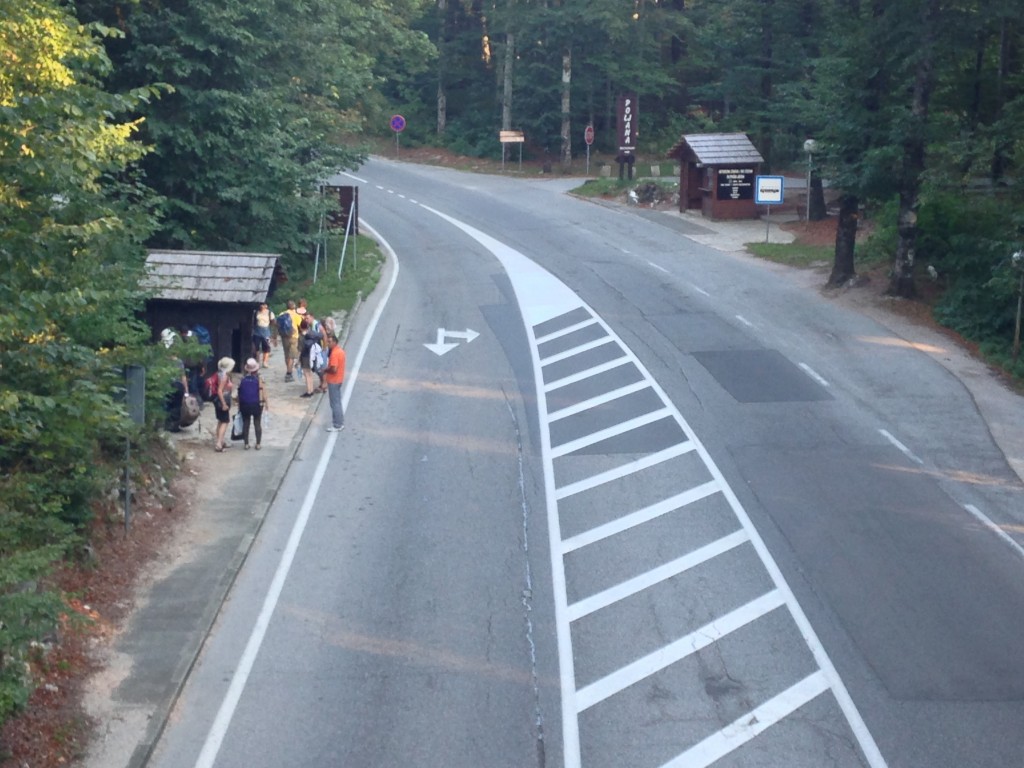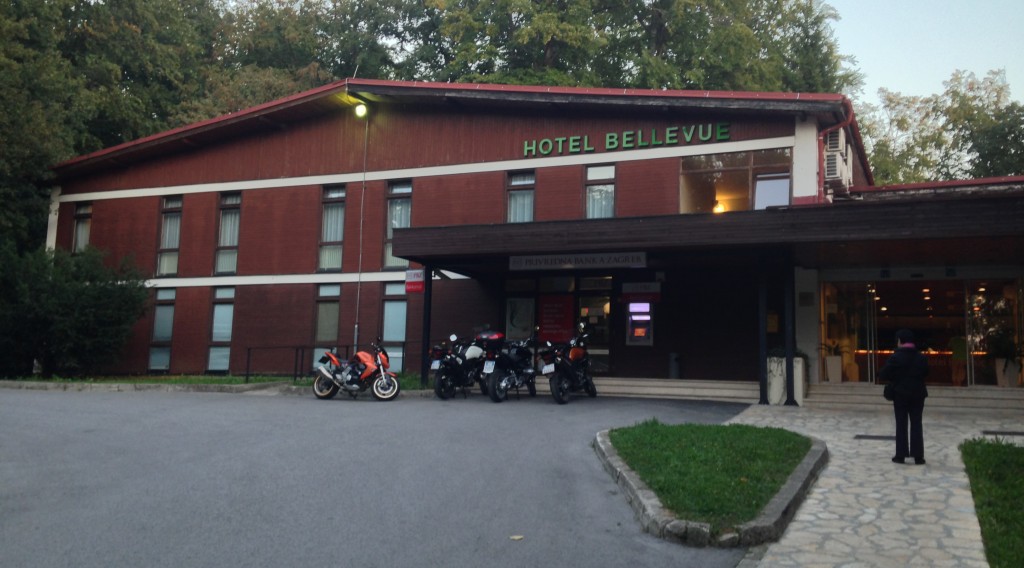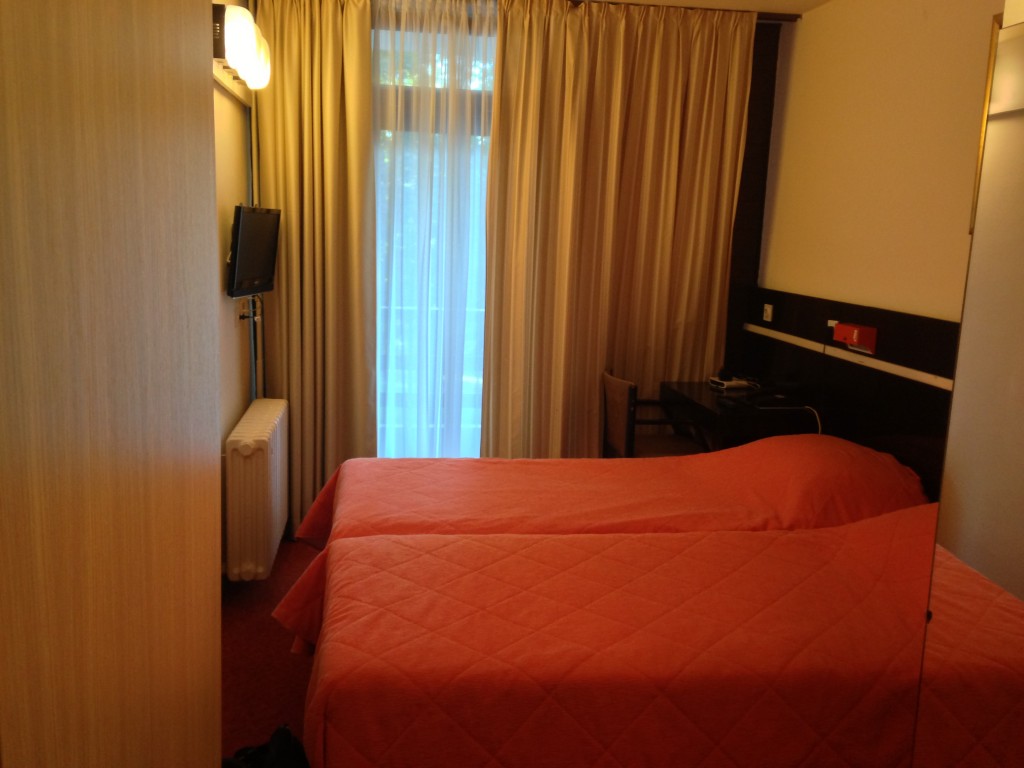 I dropped off my large backpack, took my camera backpack, and headed out towards the lakes. I followed the main roads and passed a lot of people.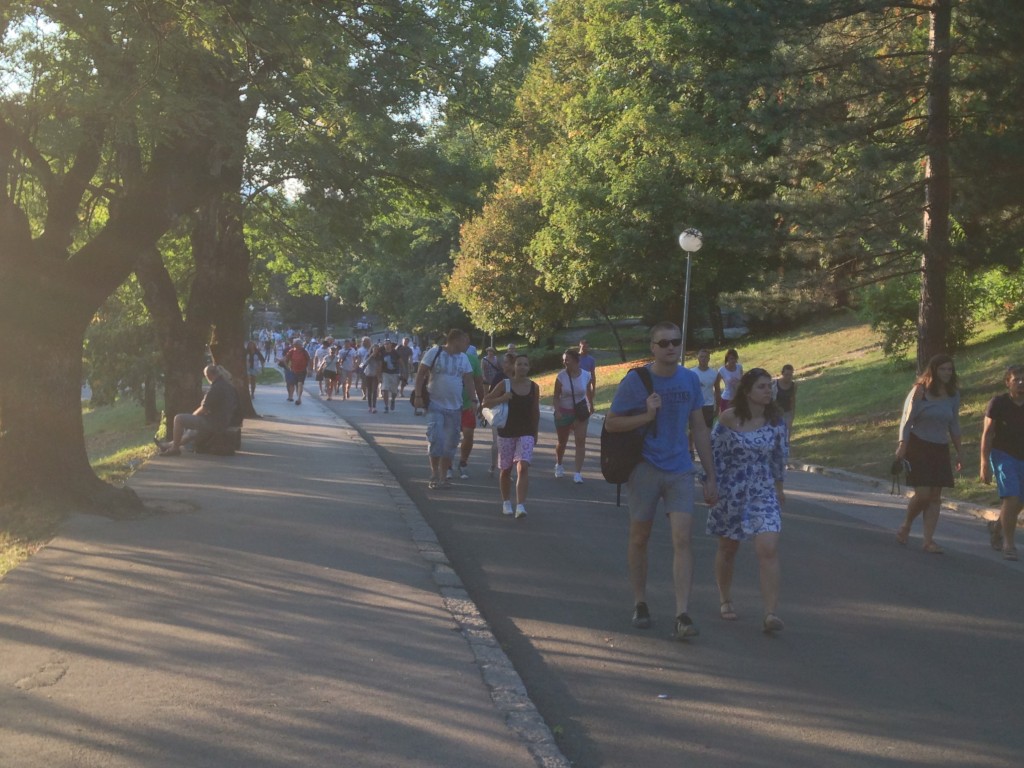 Sure enough, I was. While the park doesn't actually close, the ticket office closes at 5 pm, 1.5 hours before I got there. Oh well, I'm spending 3 nights here and Rick Steves recommends just a half a day, so I should be fine. I can always get there when the ticket office opens at 7 am tomorrow morning. I hope the weather gets a bit less sunny though, will make for better pictures of the waterfalls.
I headed back towards my hotel and passed another hotel inside the park, Hotel Plitvice. While I wasn't terribly hungry, I figured I should go ahead and order something, my hotel doesn't have a restaurant. When I was seated, I was the only one there at 6:30pm.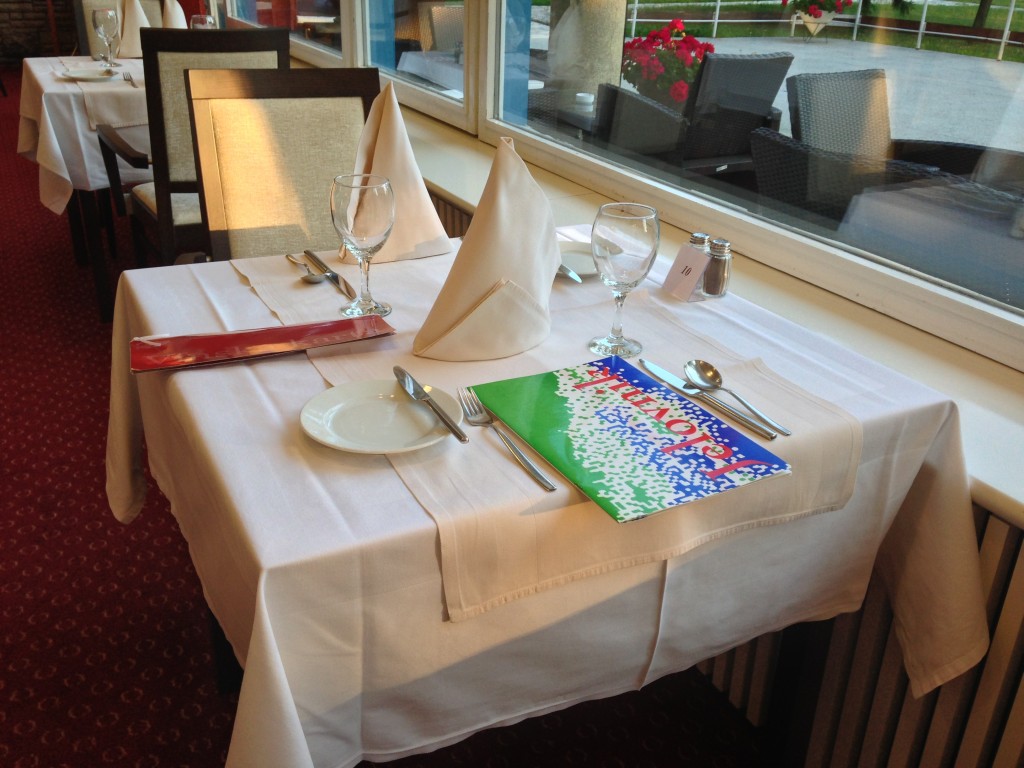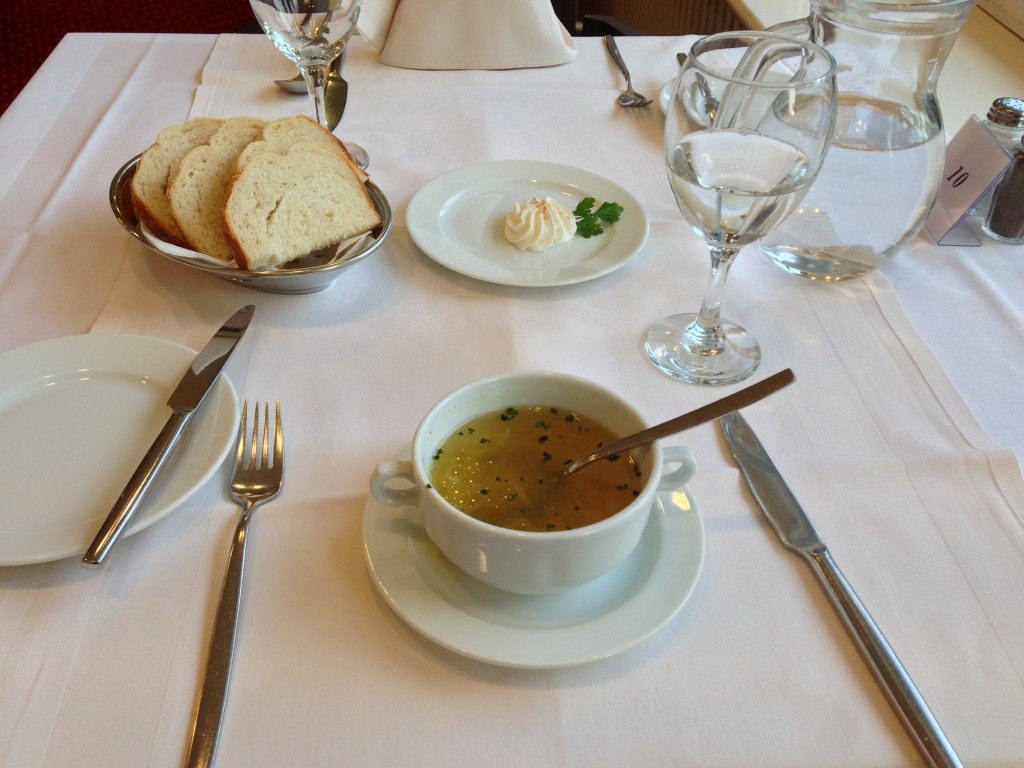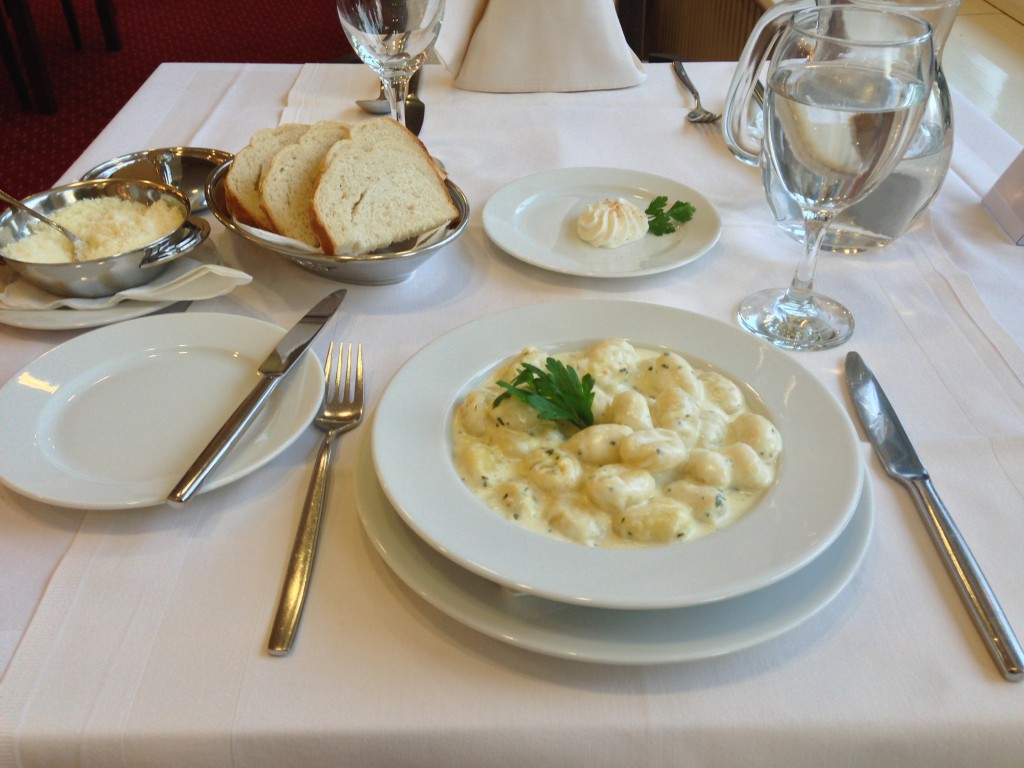 I barely ate any of the pasta, but finished all the soup. Hopefully tomorrow I'll feel back to normal.
---
---