Upcoming travel in April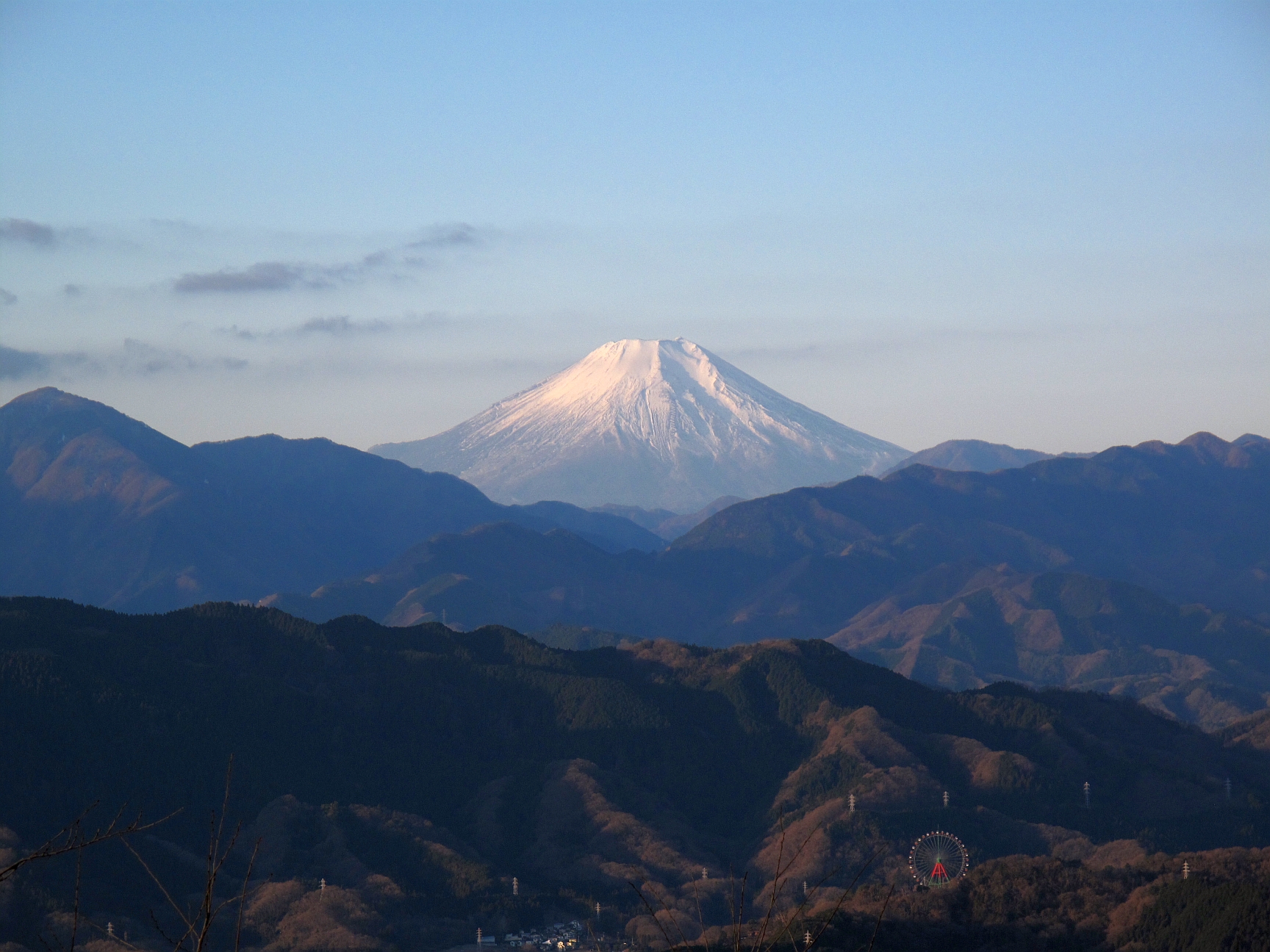 I plan on doing a ton of traveling during the month of April. Luckily for me, the weather looks good – at least for this weekend.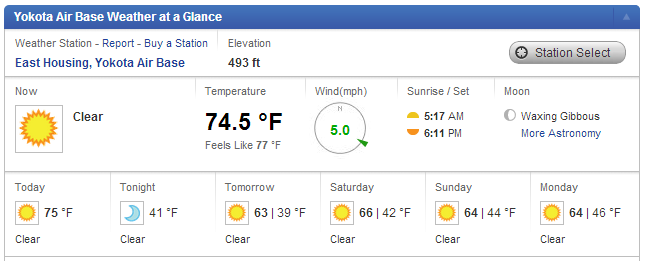 In addition to my plan for Golden Week starting on April 26th, this is what I have planned:
April 12th: Mt. Takao
Mt. Takao is a mountain located about an hour west from my apartment which provides a good view of Mt. Fuji on a clear day. If I'm lucky, the cherry blossoms will be in bloom.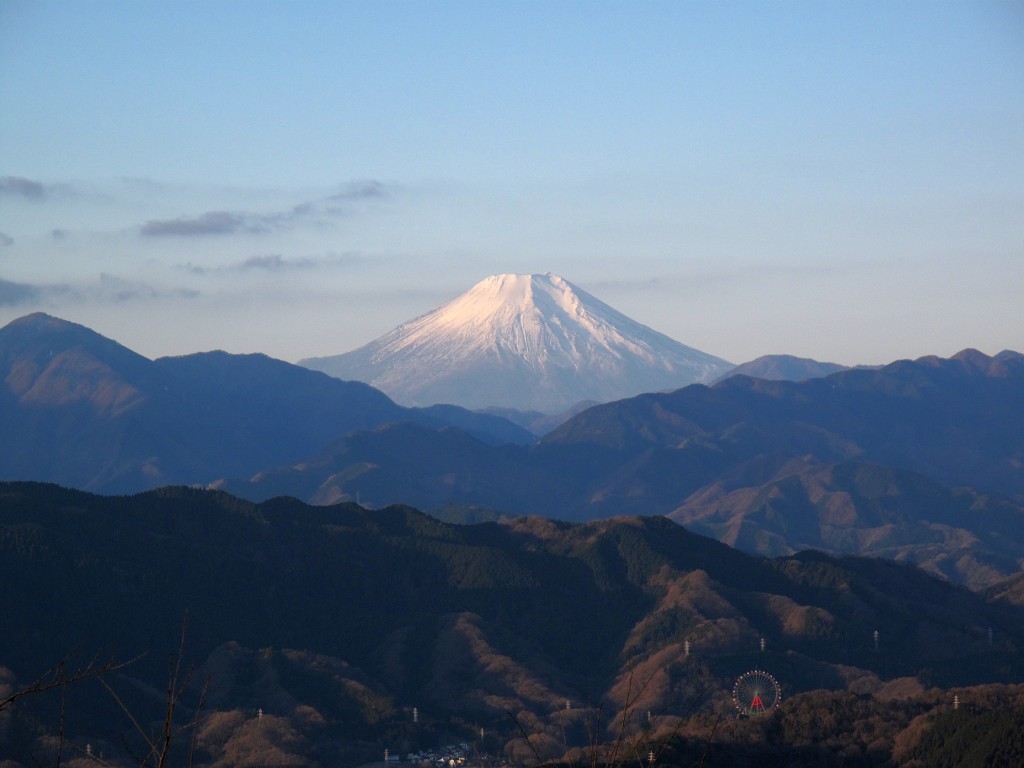 Due to it's proximity to Tokyo it can be very crowded on the weekends. I'll be waking up around 5:30 am and try to beat the crowds.
April 13th: Hitachi Seaside Park
This park looks amazing.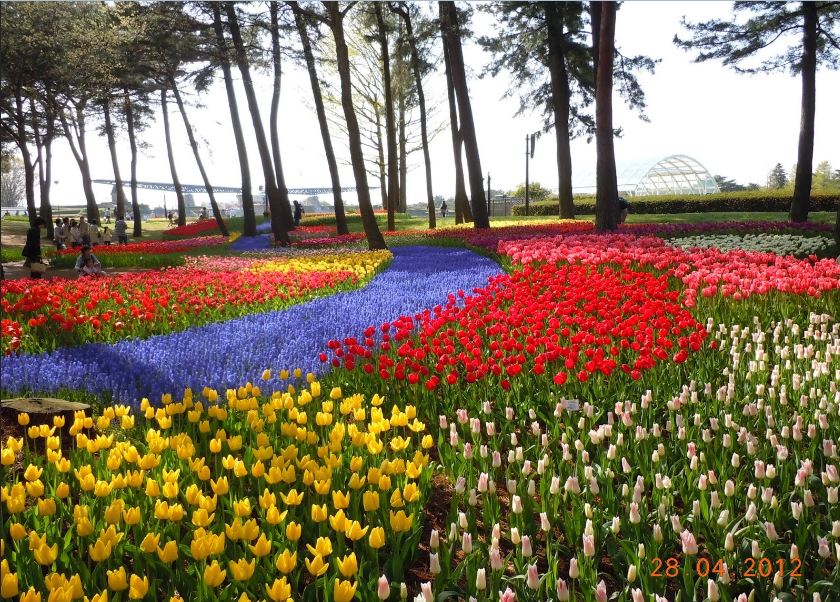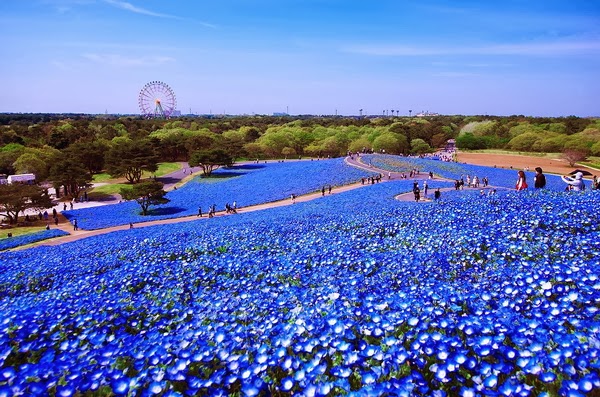 It's located about an hour north of Tokyo so it will take me 2.5 hours and $50 in trains to get there. Multiply that by two and you have a long and expensive day. Looks to be worth it though.
April 19th: Kawaguchiko and Mt. Fuji
I plan on returning to the Mt. Fuji area the weekend before Golden Week to try and photograph the cherry blossoms. The weather and timing will have to be right, so I'm keeping my fingers crossed. Depending on the blossom forecast, I may switch this day with the Hitachi Seaside Park.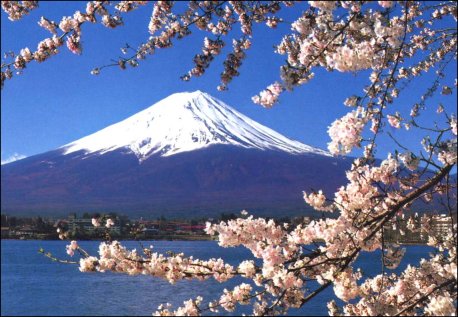 Expect a lot of posts in the near future!
---
---