Update on Japan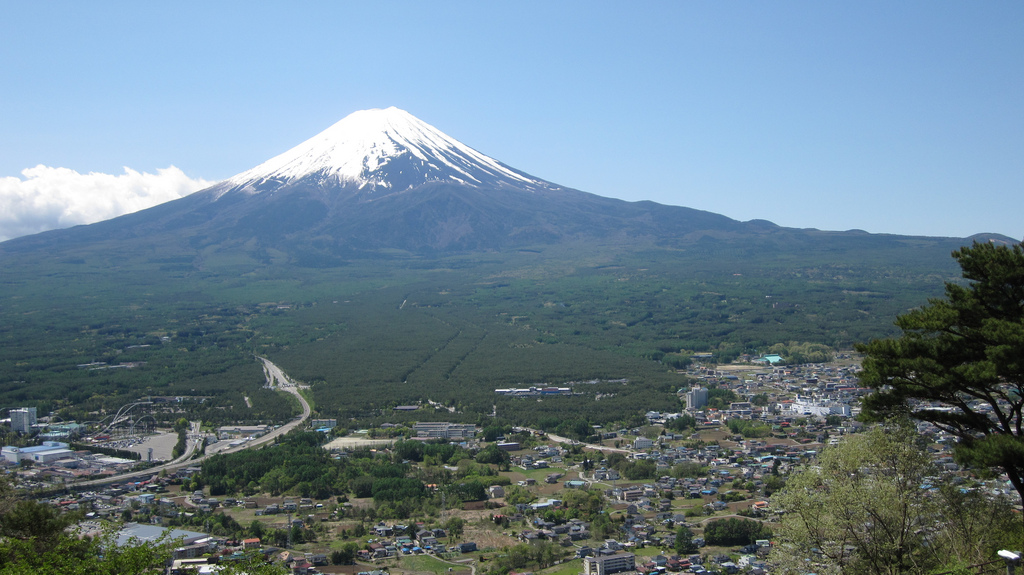 I wanted to post an update on my trip to Japan. It's been about two months since I moved to Japan and I have about three more months to go, so almost half way there.
As expected, it's been an interesting experience. One thing I said before I left was, '…if anything, it's going to be something different', and it certainly has been. Japan is very different from the other 17 foreign countries I've been to, mainly due to the language barrier. Not only that, but traveling in a country for two weeks is completely different from living there for an extended period of time. I won't dwell on the negatives here, but there are some other things that I'm not thrilled about. Like moving anywhere though, it takes time to adjust.
Other than a one-day work trip to Nara, I haven't done much long distance traveling since my ski trip. The weather on the weekends hasn't been the best so I'd rather wait until the weather improves. Being here for over five months it doesn't make much sense to take a day trip when it's cold and raining if I can go any weekend I want.
Things are improving though. The days are getting slightly longer and warmer. By the end of March, the cherry blossoms will be in bloom. There's a few places that I know I want to see while in full bloom, so I'm planning that now. There's also Golden Week at the end of April and I'm looking forward to that as well.
One of my better experiences (outside of traveling) in Japan so far has been finding a gym. Without being able to lift weights, I'm not quite sure how I would pass the time after work. The Gold's Gym I joined is expensive but very much worth it. Two of my goals for 2014 are 20 dead-hang pull-ups and a back lever. I'm currently at 13 so I'm getting there and I'll work on the back lever outdoors when the weather gets a little bit warmer.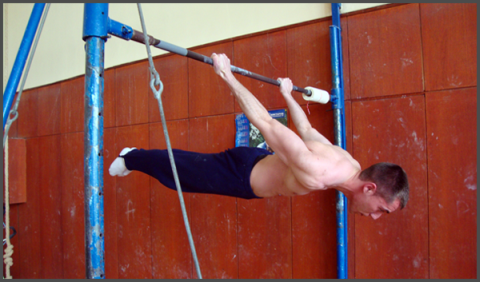 Looking at the forecast for this weekend, the weather looks good so I will probably take a day trip to Mt. Fuji. Right now, the neighboring town of Kawaguchiko is expected to get 1-3″ of snow on Friday night and Saturday should be clear with a high of 47 °F and low of 27 °F, so hopefully it will be a nice scene Saturday morning. My plans are to take the cable car to an observation deck, then walk the shore of a nearby lake to scout some views of Mt. Fuji for the cherry blossoms.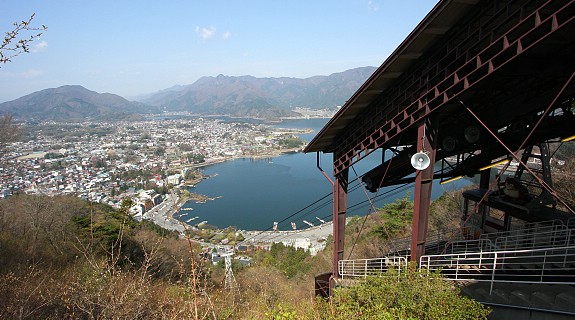 Aokigahara is also nearby but I will explore that on another trip. Probably once the weather gets warmer and there are leaves on the trees. I'm still thinking on how best to do that.
Featured picture is of Kawaguchiko and Mt. Fuji in summer. Source: clarkece on flickr.com

---
---