Upcoming weekend trip: Nagano and Matsumoto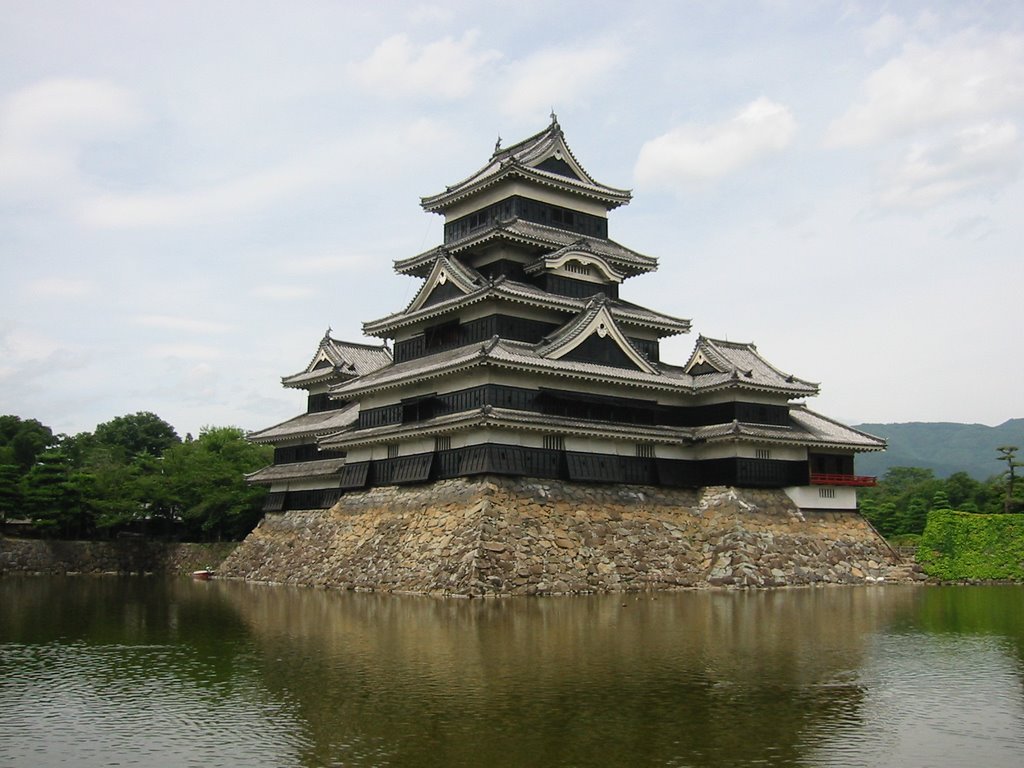 I booked my lodging and this weekend I'll be taking a trip to Nagano Prefecture. I'll be leaving from my apartment (near Hachioji on the map) to take the bullet train from Tokyo to Nagano where I'll be spending two nights. On my way back, I'll stop by Matsumoto before completing the counter-clockwise loop.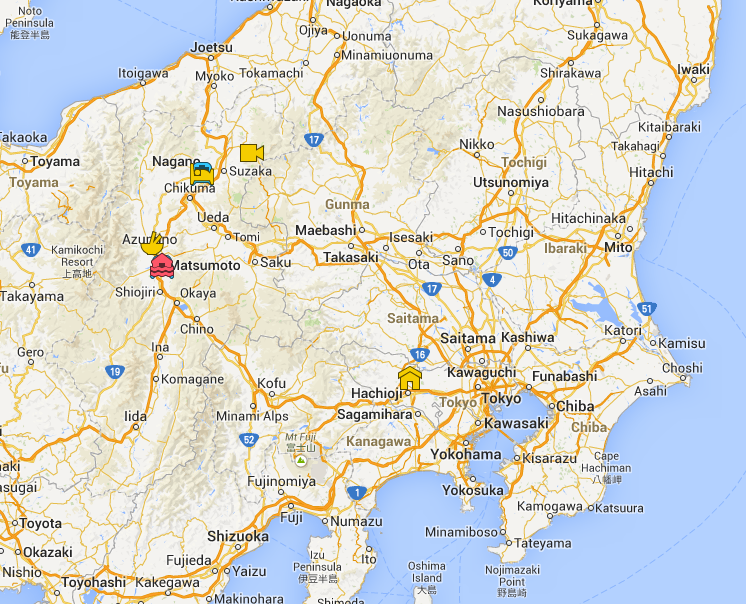 My main interests are seeing the snow monkeys at Jigokudani Monkey Park and Matsumoto Castle, but I might try to visit Daio Wasabi Farm if I can work out the transportation.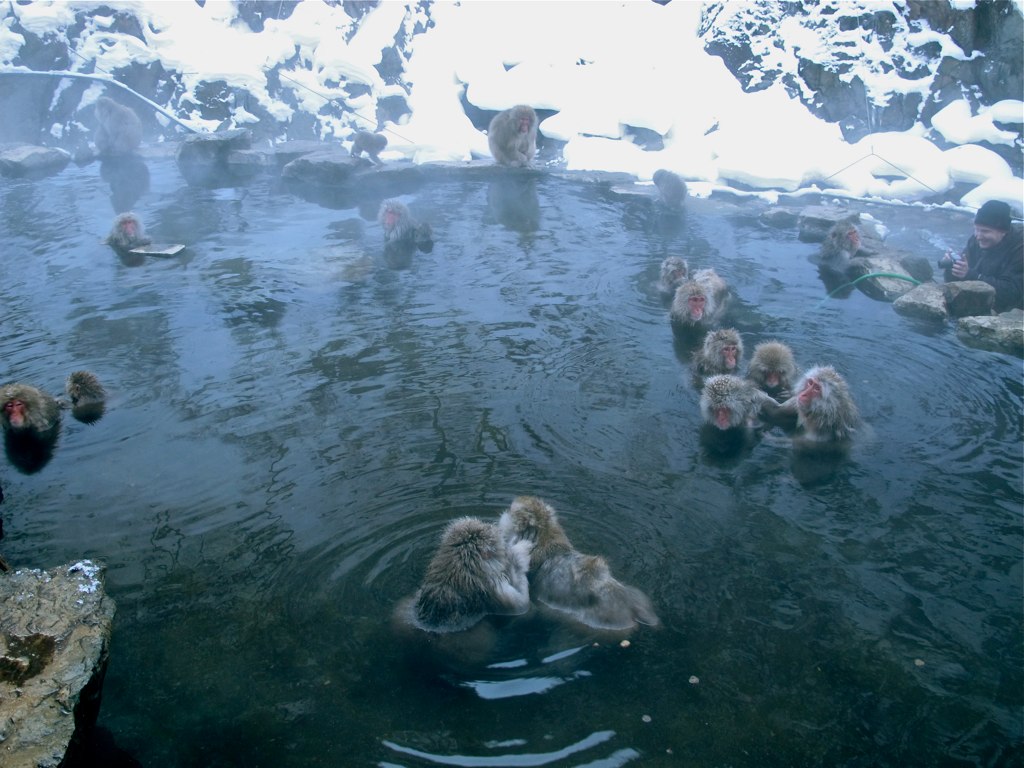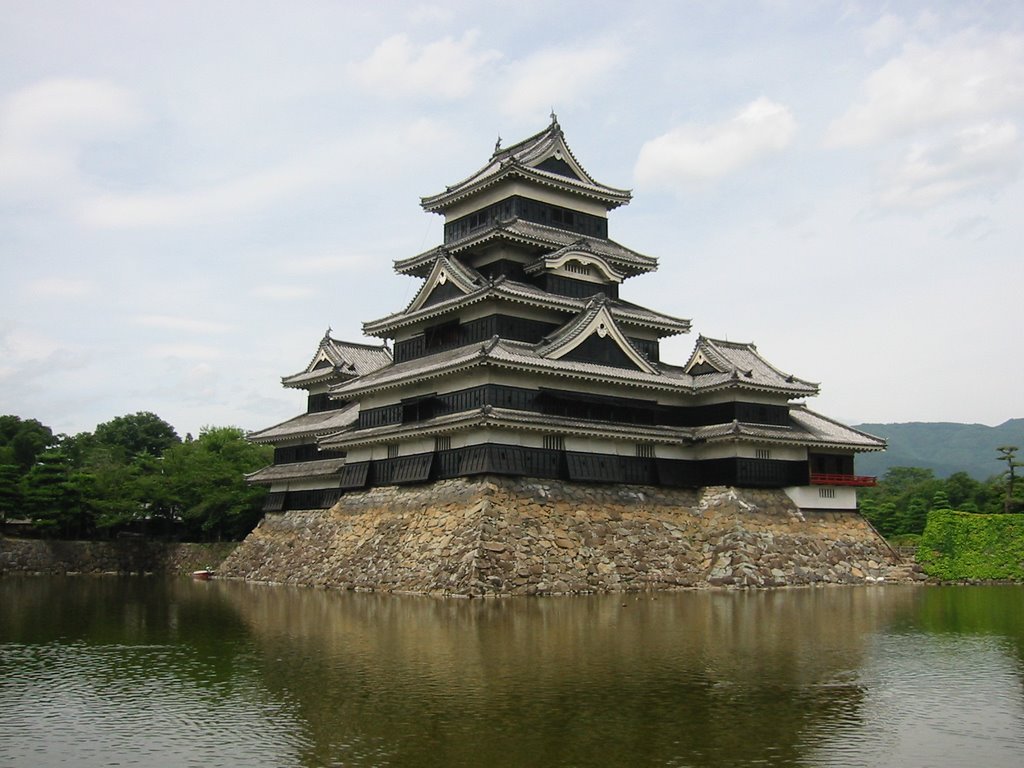 It's going to be a relatively expensive weekend trip: +$200 in trains, two nights in a hostel, plus food and entrance fees. And it's also going to be cold. Nagano is where they held the Winter Olympics in 1998, so I'm going to pack warm. I'm only bringing my camera backpack, so we'll see how that works out for me.
I'll be taking a lot of pictures and be coming back late Sunday night so expect a follow-up post around February 4th.
---
---