What's next after Japan?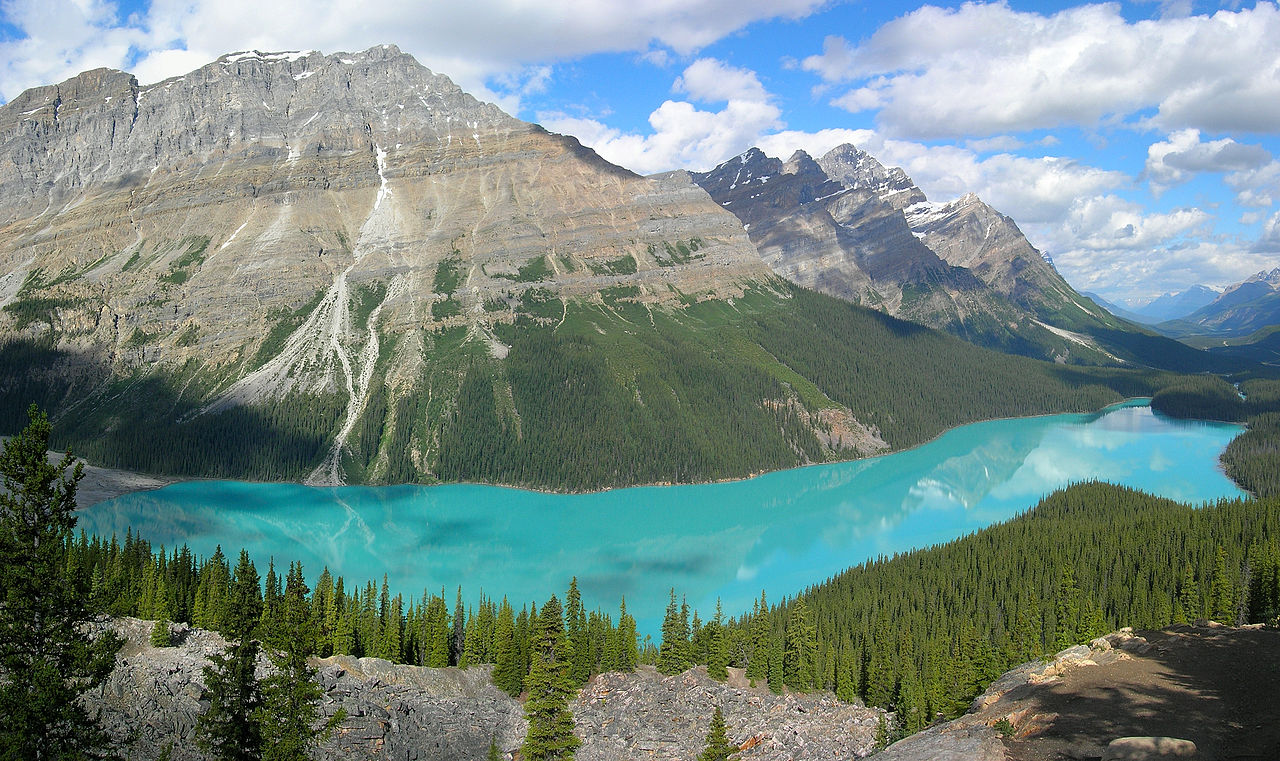 I'm not even back to Greenville yet and I'm already starting to think about my possible next trip.
These are the places I have in mind. I currently get two weeks of vacation through work. We have the option of rolling over a week into next year so I can always do that instead and just save my vacation time. I honestly could go either way, so I'm just throwing some ideas out there for now.
Timeframe: Week of Labor Day. I only use 4 days of vacation but get 9 days off.
Option 1: Banff and Jasper National Parks, Canada
Fly into Calgary and rent a car. Banff National Park is 1.5 hours west. Spend a few days there then head north to Jasper NP before returning to Calgary.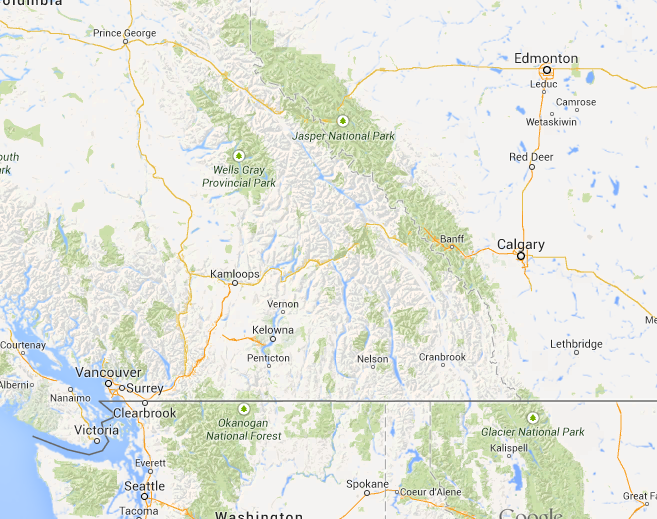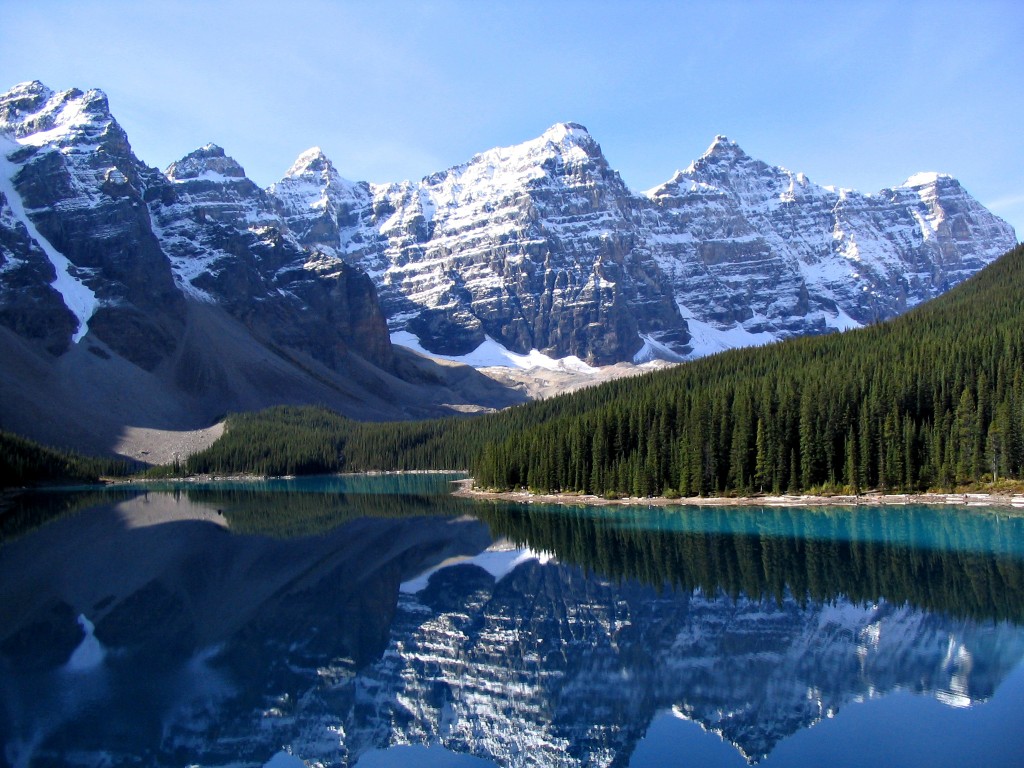 Enjoy hiking away from the crowds and driving on the Trans Canadian highway. Wake up early a few morning to photograph the landscapes at sunrise. Maybe rent a kayak and drift on a mountain lake.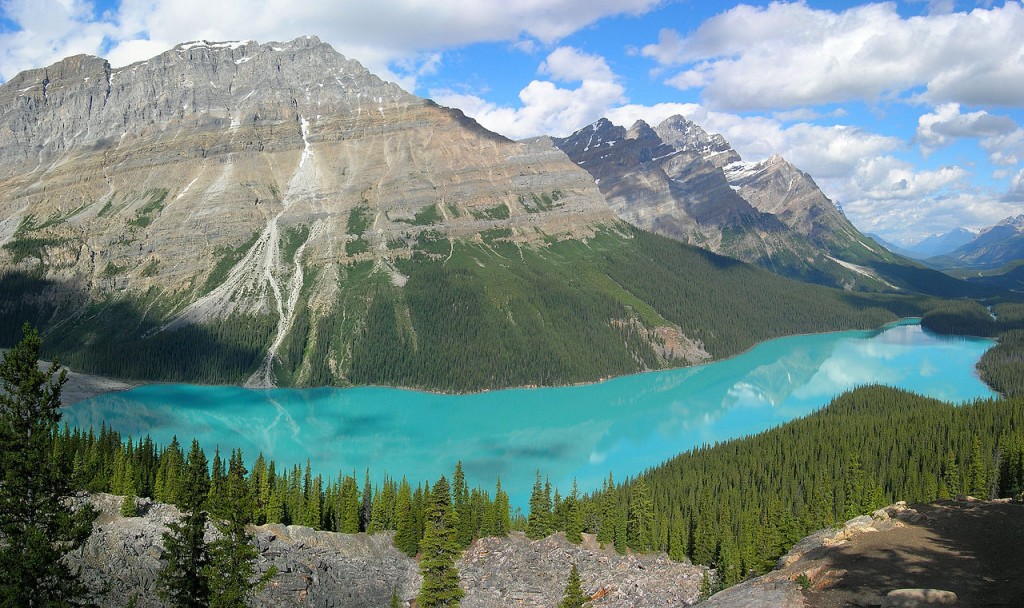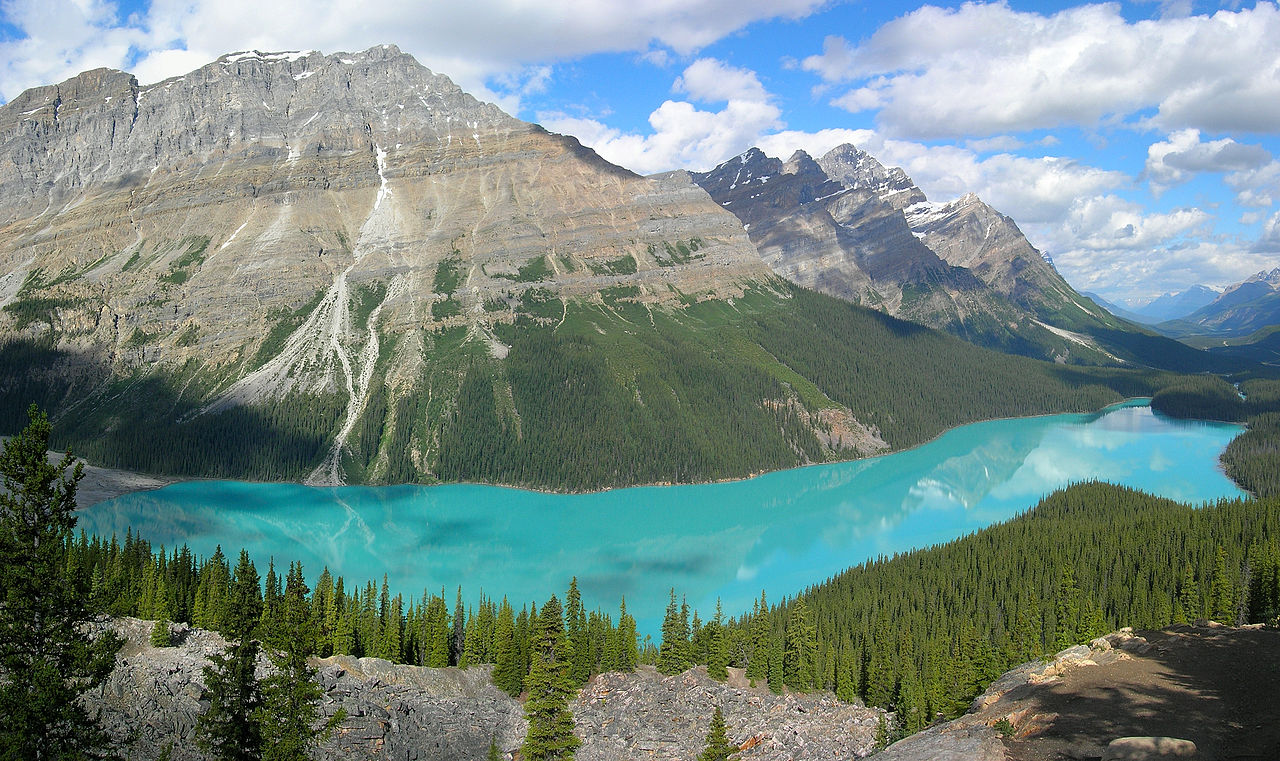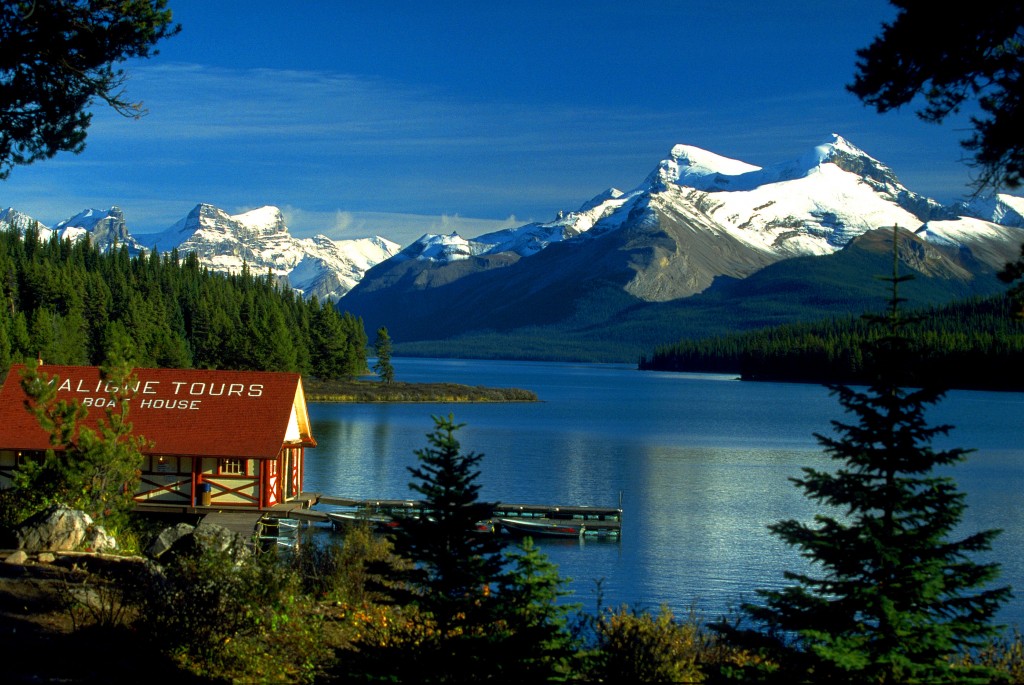 Luckily this area has hostels so accommodations are cheap. Prices are estimated for 9 days.

Option 2: Everglades and Dry Tortugas National Parks, Florida
Drive down to southern Florida and spend a couple days in the Everglades then head to Dry Tortugas National Park via Key West.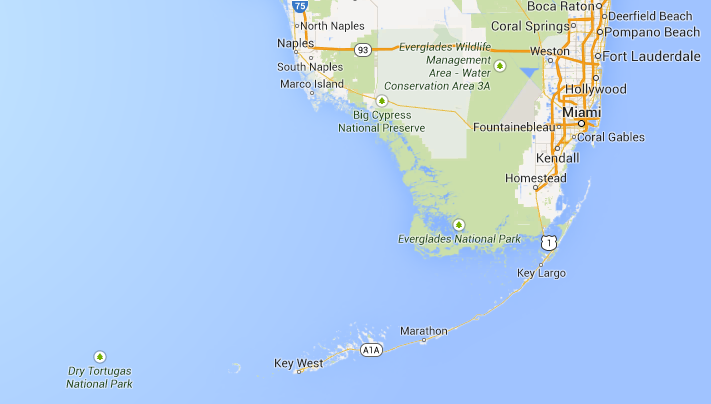 I'd take an air boat tour and spot alligators while on the boardwalks or when renting a kayak.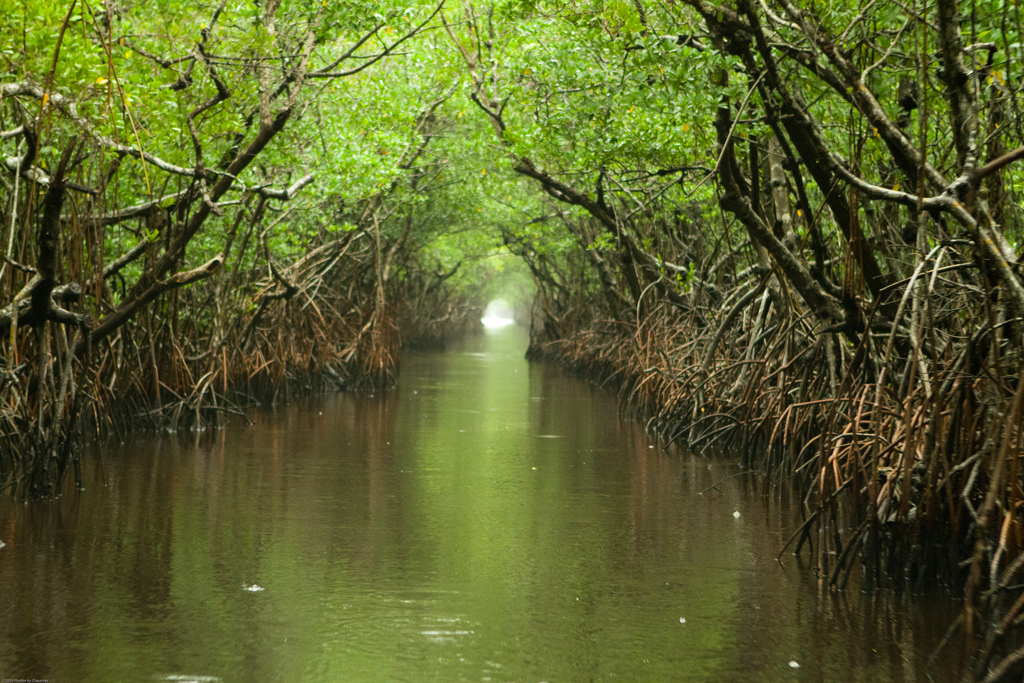 I'm not a fan of snakes so if I see one of these, I will probably lose my mind.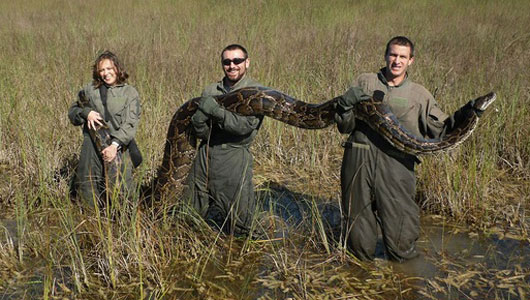 I'd then cross the 7 mile bridge to Key West where I'd relax with a margarita and listen to Jimmy Buffet. Finally I'd take a seaplane to Dry Tortugas National Park and spend the day snorkeling.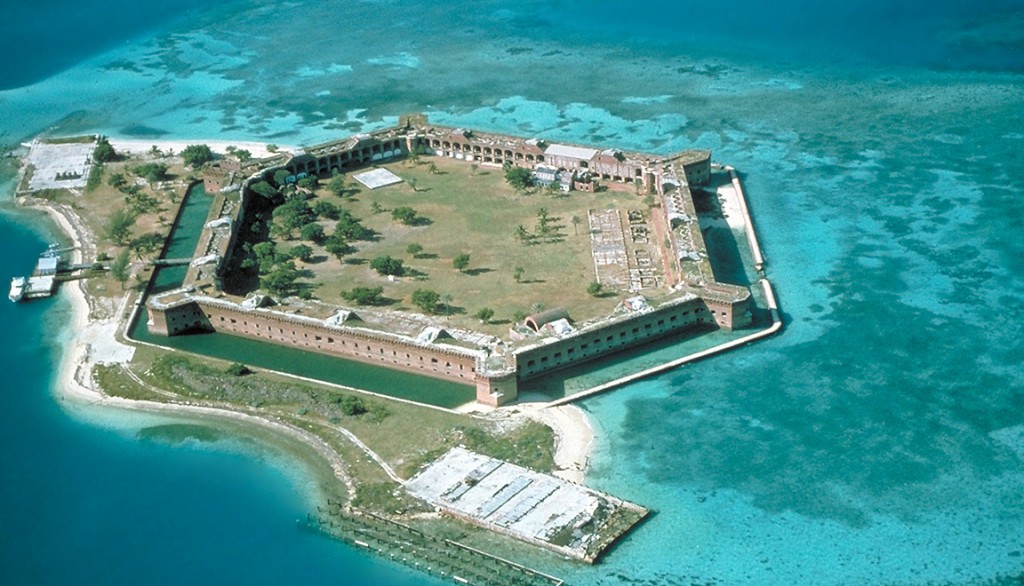 Accommodations would likely be hotels.

Option 3: Belize
I'd fly direct from Atlanta to Belize City. Spend a few days on the beaches and then explore some ruins and caves.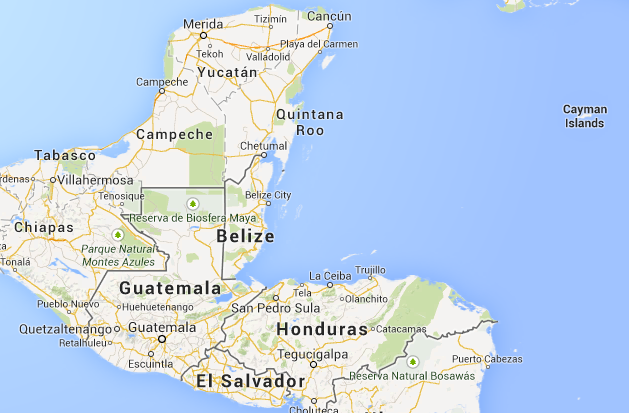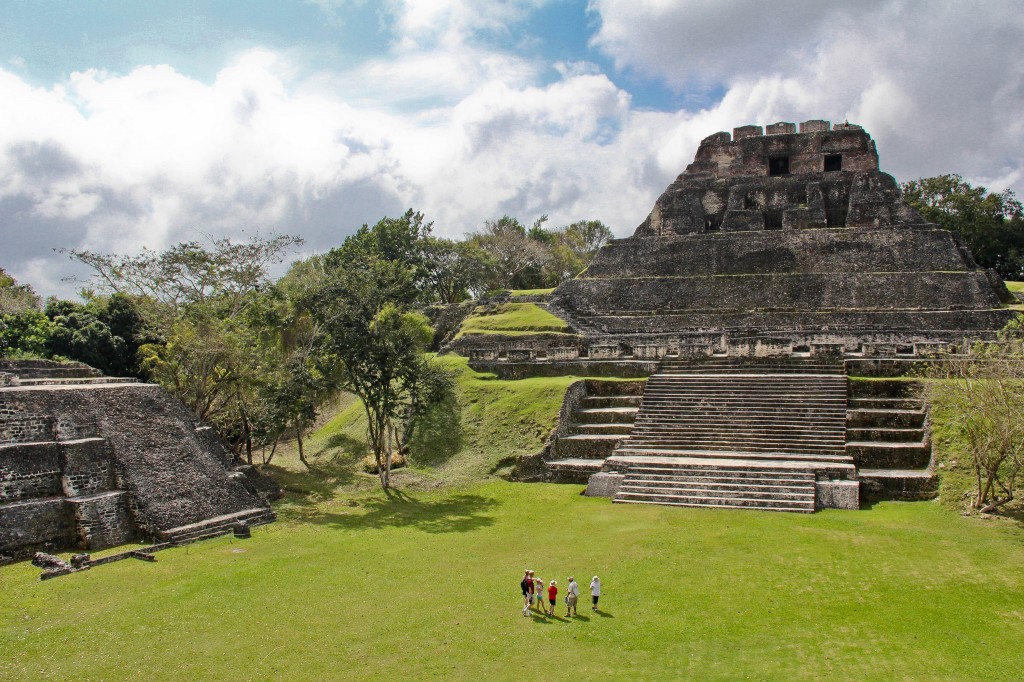 I am scuba certified, so after taking a refresher course I could dive here: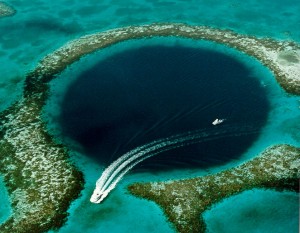 The good thing about Belize is I wouldn't have to rent a car and accommodations can be pretty cheap.


All of these estimates are a bare minimum and would likely increase by at least 20%.
---
I might not travel at all in September. After spending 6 months in Japan I might just want to stay home and eat Five Guys.
But at least it gives me something to think about.
---
---