Checkpoint Charlie, Nazi buildings, and the Holocaust Memorial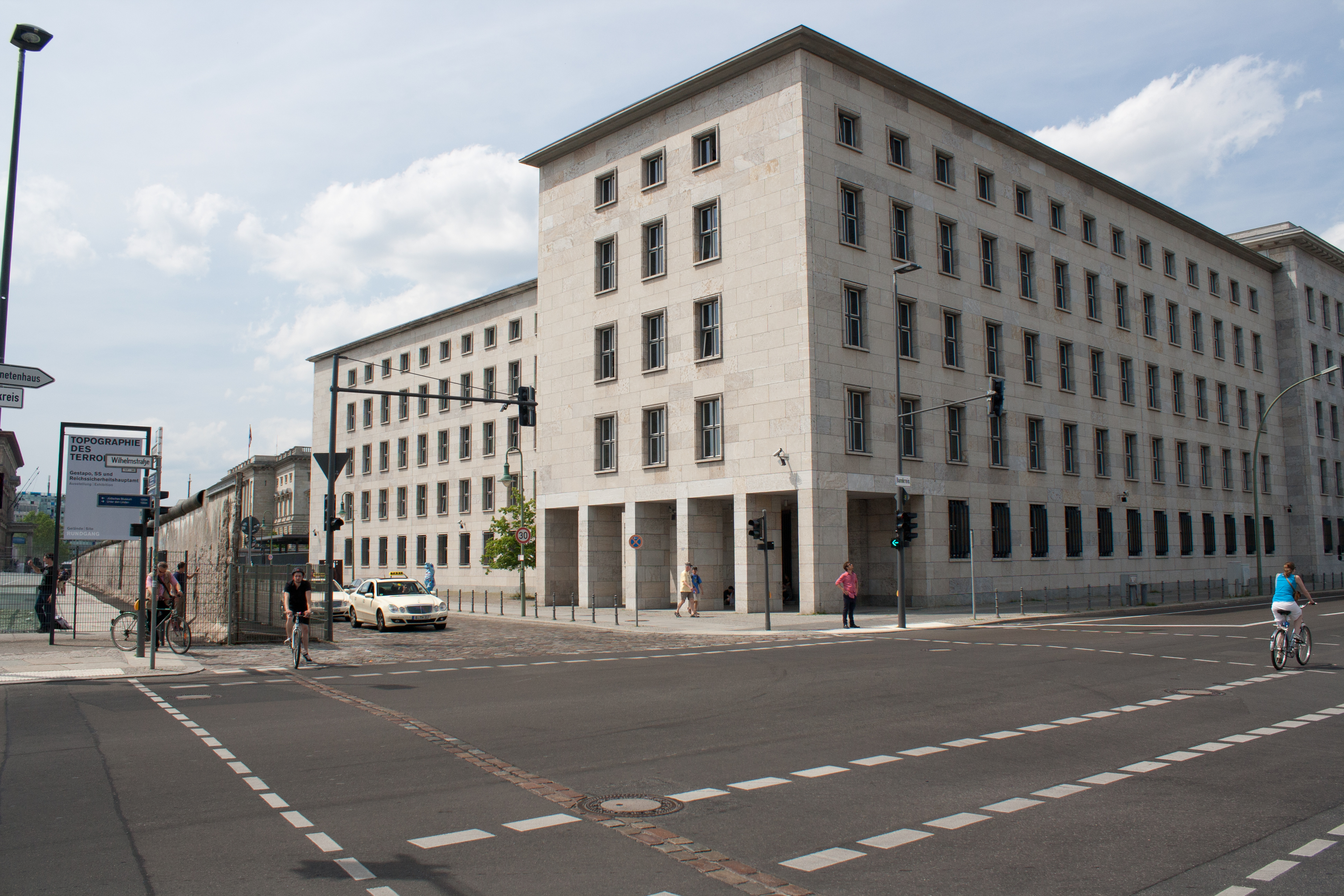 I woke up around this morning around 11:30am – I have no idea why I was so tired. I went back to Checkpoint Charlie and got some better pictures, then went to the Topography of Terror museum which is located on the former site of the Gestapo headquarters.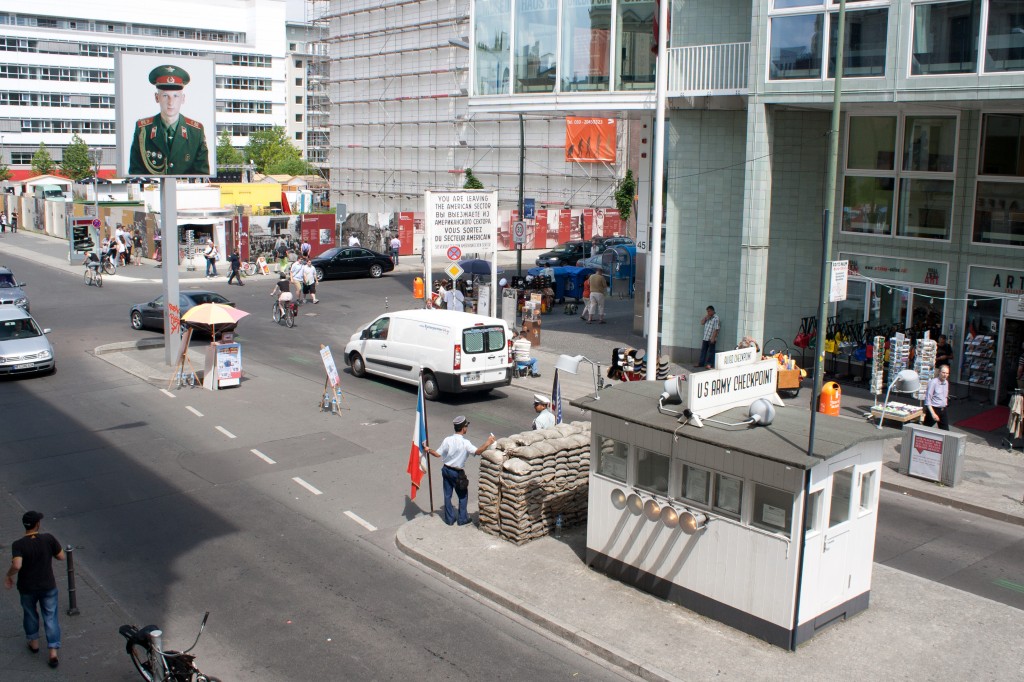 It is also located right next to one of the only remaining building of the Nazi regime, the Luftwaffe (German Air Force) Ministry. After World War II, the communists used it to house their – no joke – Ministry of Ministries. One of the more famous escape attempts into West Berlin was when a man hid his family in this building during working hours, and then zip-lined over the Berlin wall to freedom during the night (the wall is right across the street).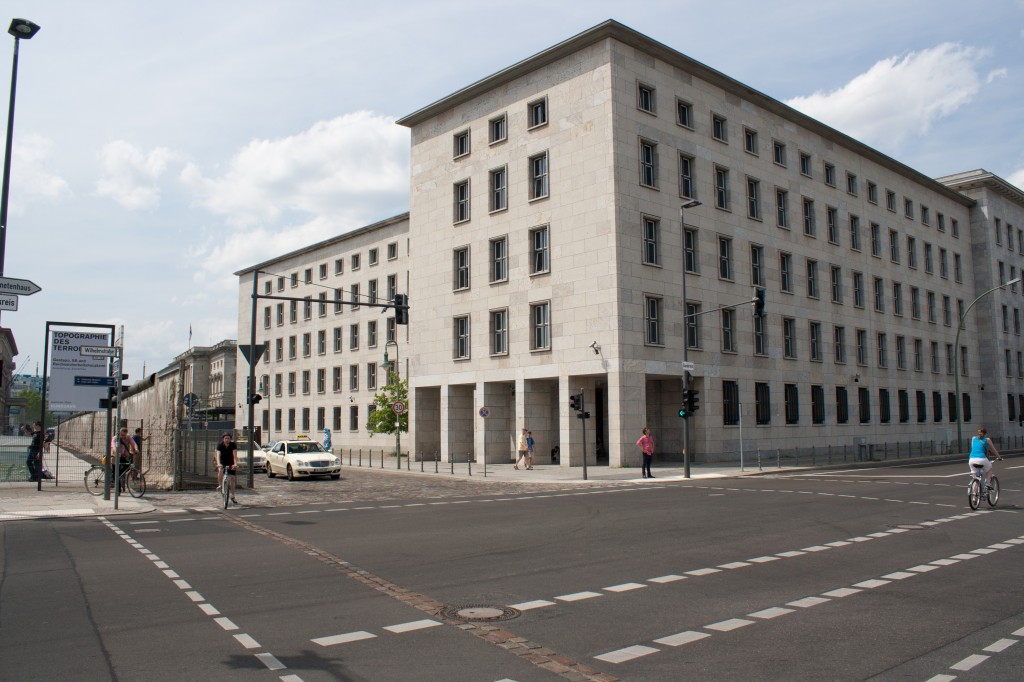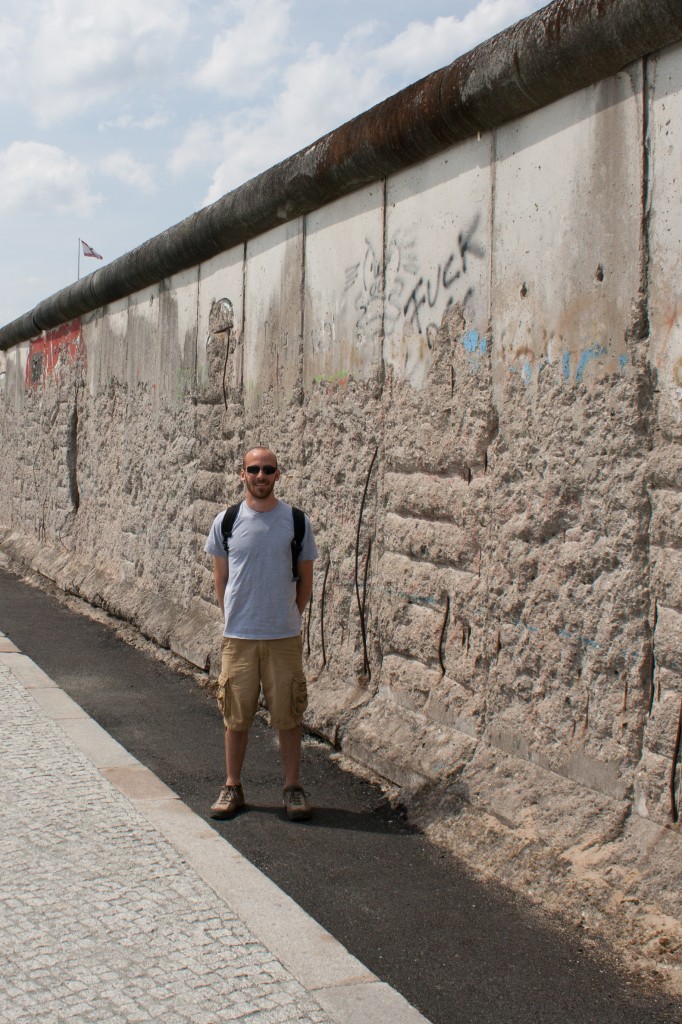 I then went back to the Holocaust Memorial and Reichstag and got some better pictures since the weather was nicer.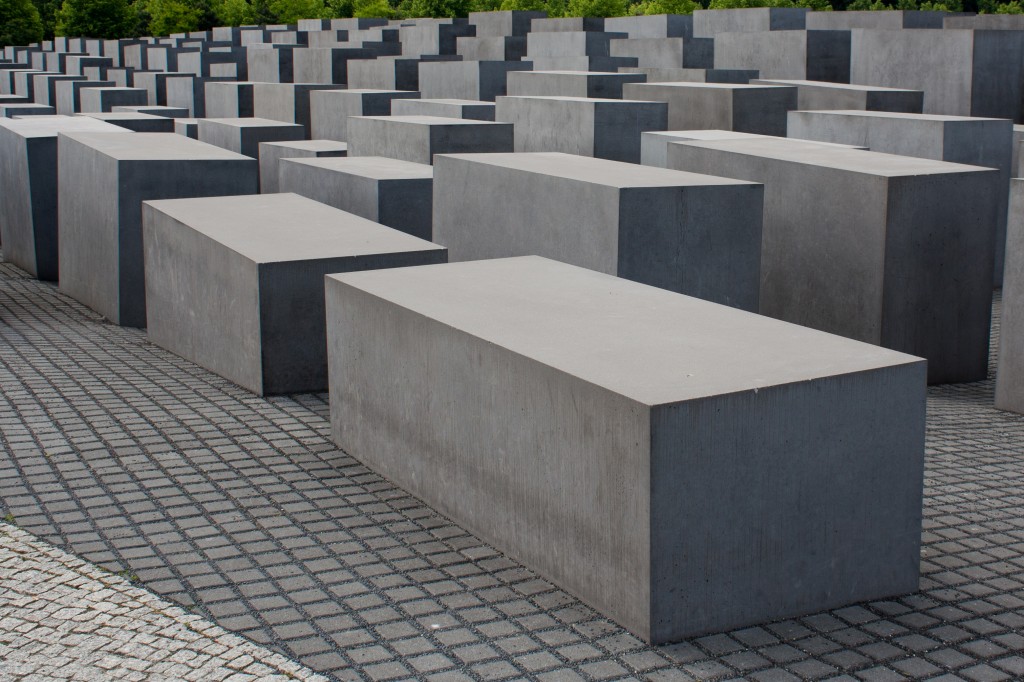 It's nice to be able to take my time, and not have to rush through each city. I probably could have done most of Berlin in 3 days, but it wouldn't give me time to relax and take good pictures (dependent on the weather).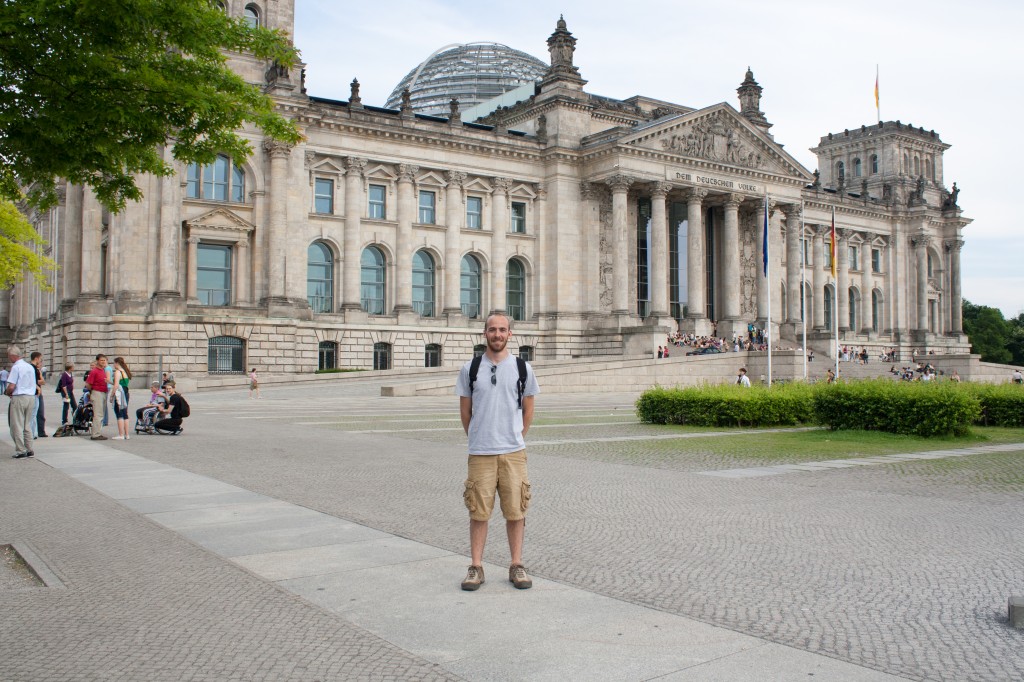 That was about it for today – nothing too terribly exciting. I spent the afternoon looking for a better (and free) internet connection to upload the rest of my pictures, but couldn't find one. Tomorrow, I'll be going to the TV tower, the Pergamon Museum, and the East Side Gallery. On Friday, I'll go to the Reichstag in the morning, and then take the trip to the Wannsee Conference villa, and then I'm off to Prague on Saturday.
---
---