Hitachi Seaside Park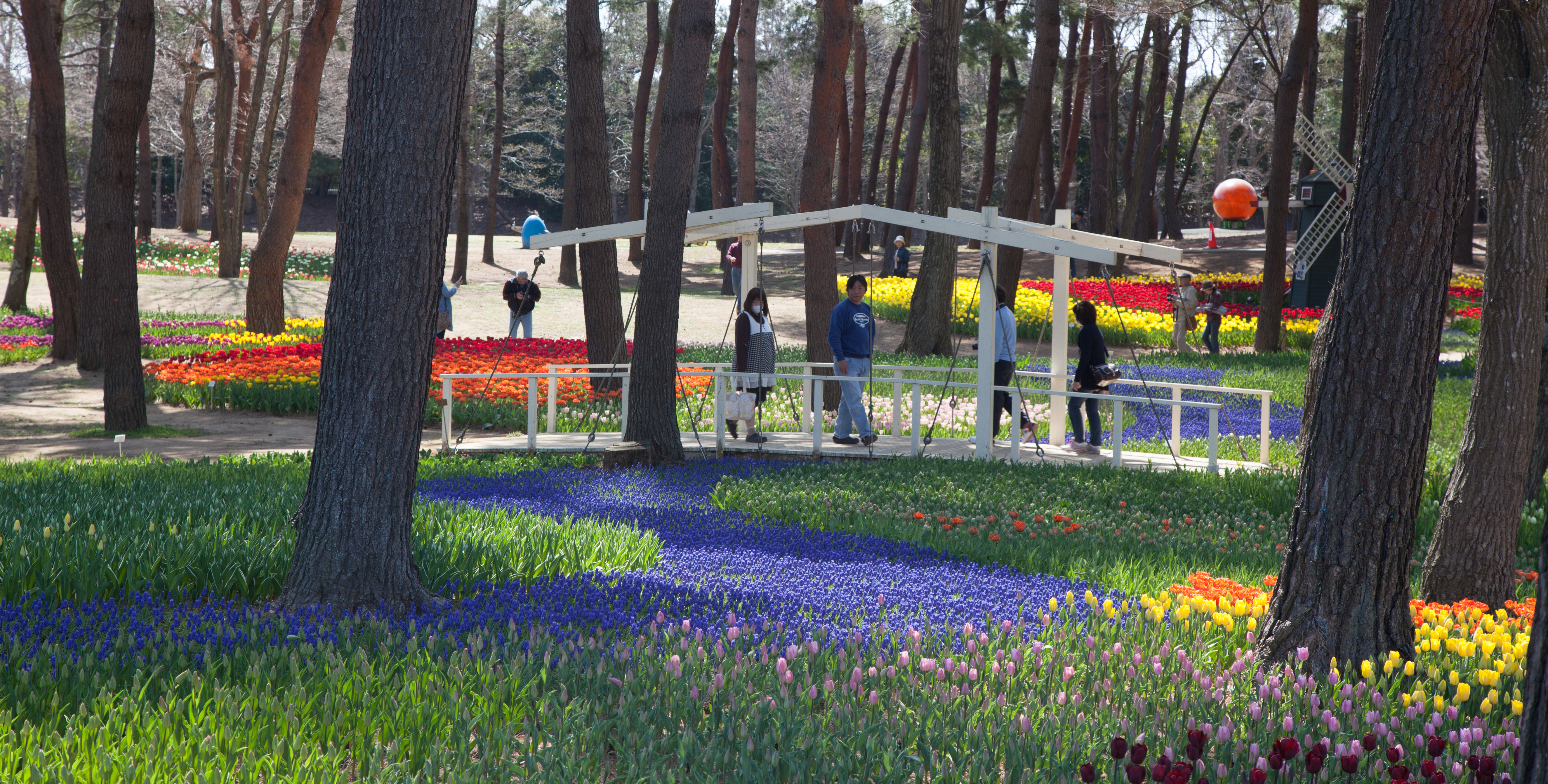 This park has been made famous outside of Japan mainly due to internet articles like the poorly-worded 22 Unbelievable Places that are Hard to Believe Really Exist and 21 Breathtaking Places You Won't Believe Exist (clearly the second author didn't agree with the first list).
As a result, the picture most people have seen is this one: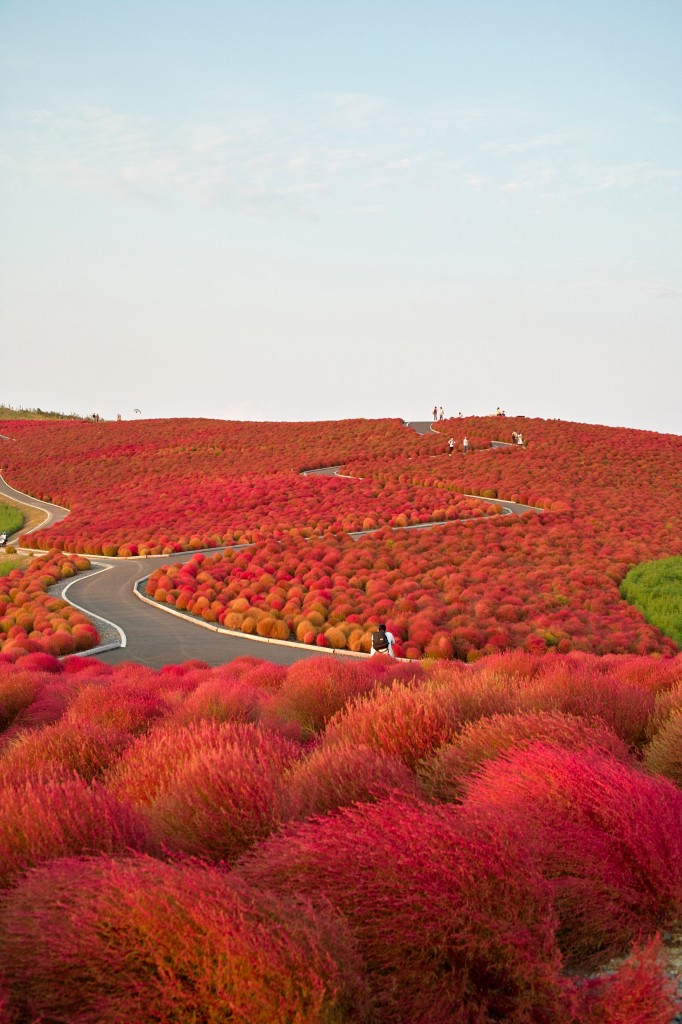 While it's definitely beautiful, that view only exists in Autumn. In reality, Hitachi Seaside Park has rotating seasonal flowers so no matter what time of year you go, there's something on display. When I went it was tulip and nemophila season.
---
Wanting to make up for my late start yesterday, I tried to arrive when the park opened. Being 3 hours away, this was difficult but definitely possible.
I woke up at 5:15 am (right around sunrise) and took the train from Fussa station at 6:11 am. I ended up making all of my transfers, including the 2 and 3 minute ones. Trains in Japan really do run like clockwork. I managed to catch up on some sleep on the last train.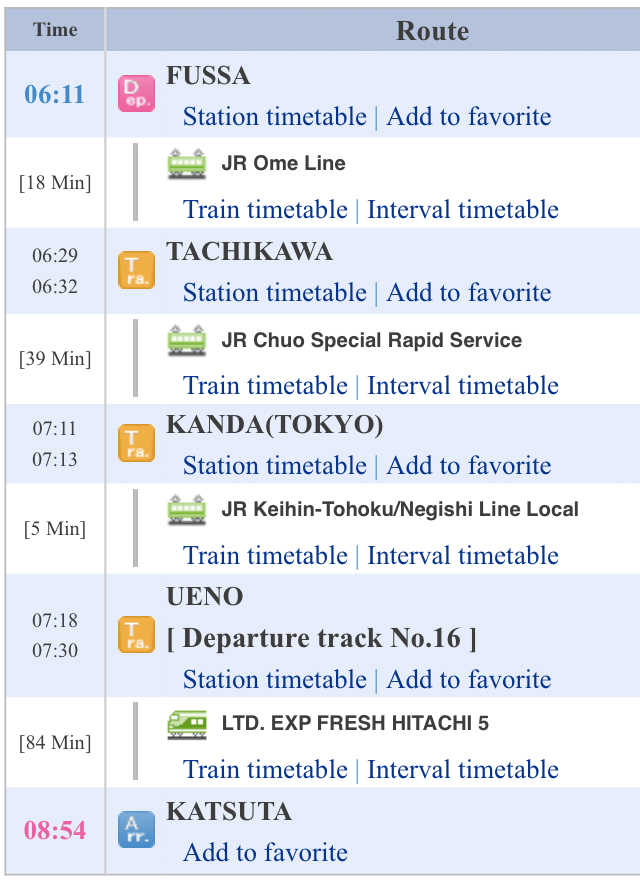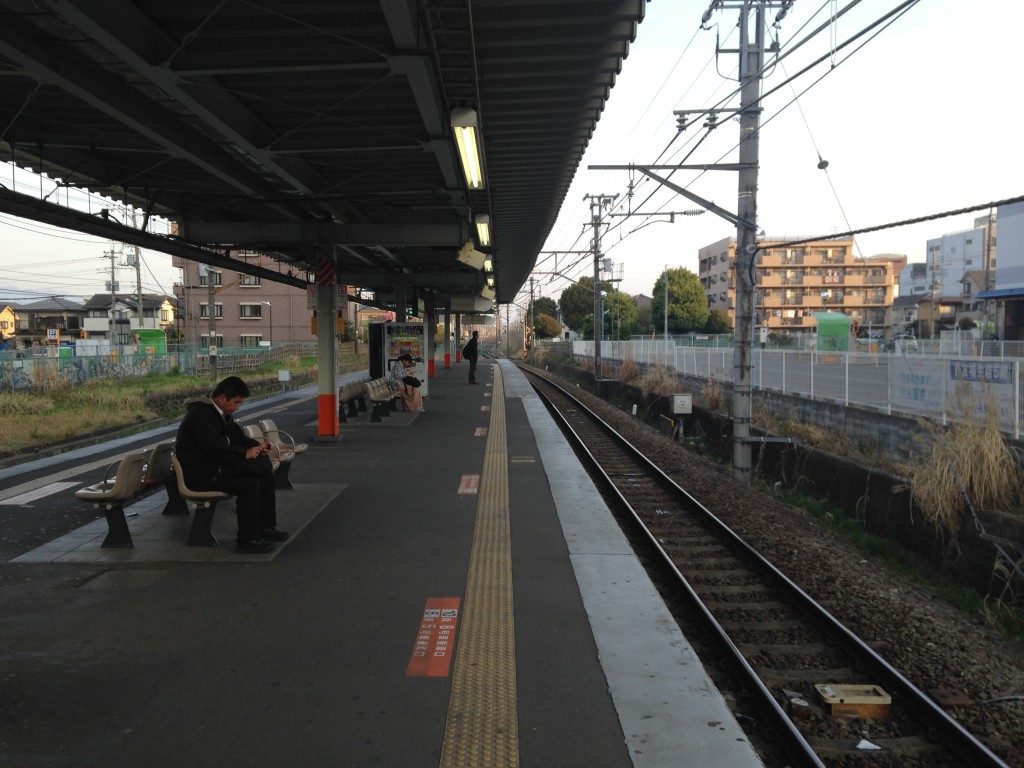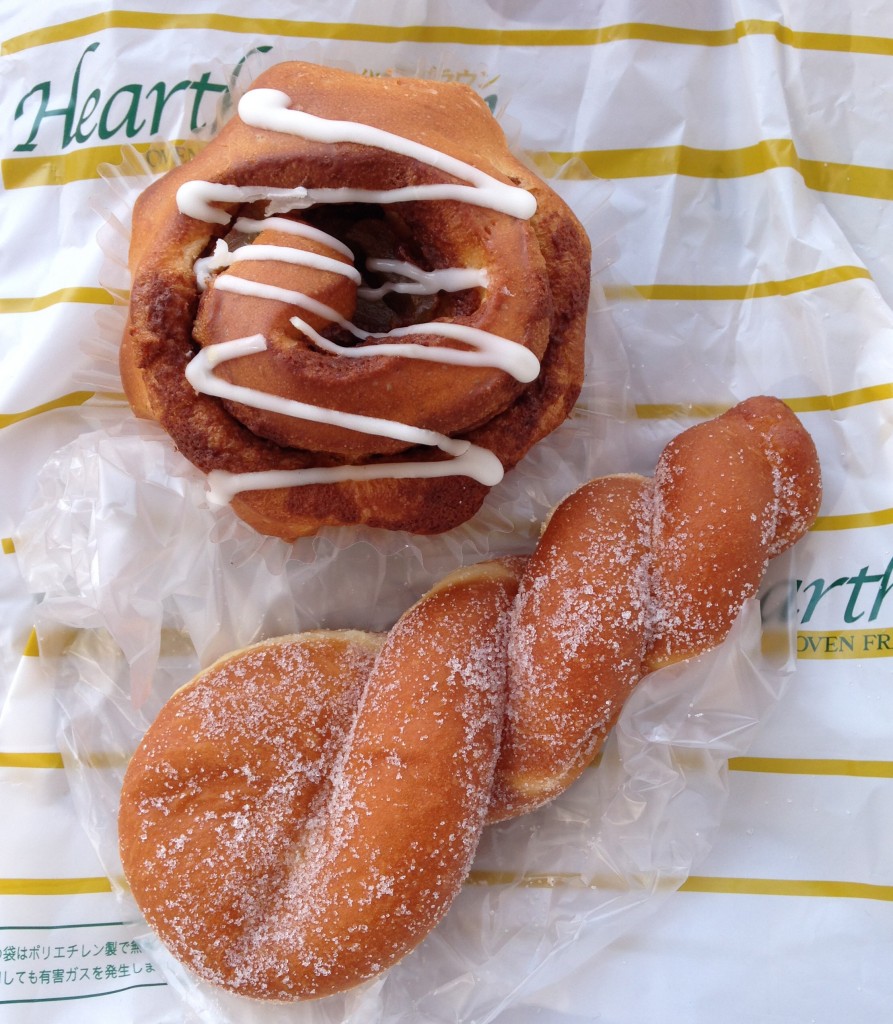 I arrived just a little bit after the park opened at 9:30 am. The admission was just 410 yen which is one of the great things about Japan. If there is an entrance fee somewhere, it's almost always less than $10.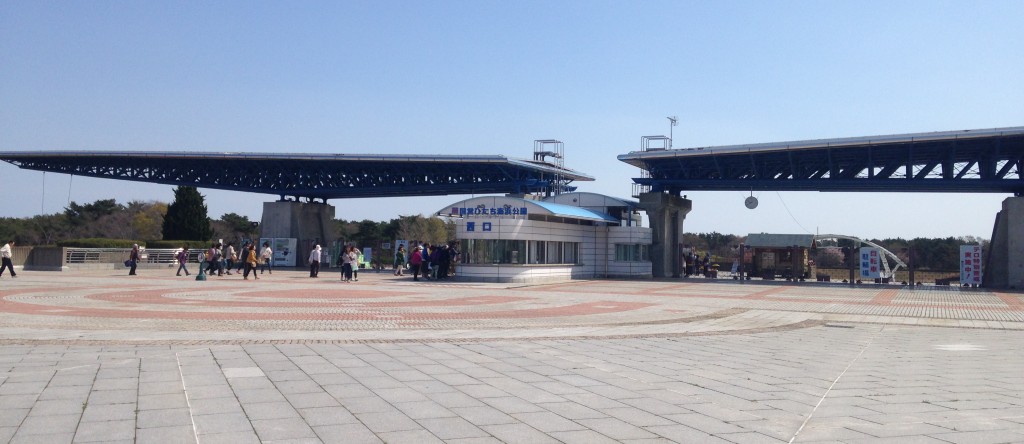 My first stop was to see the tulips. Warning, lots of pictures ahead.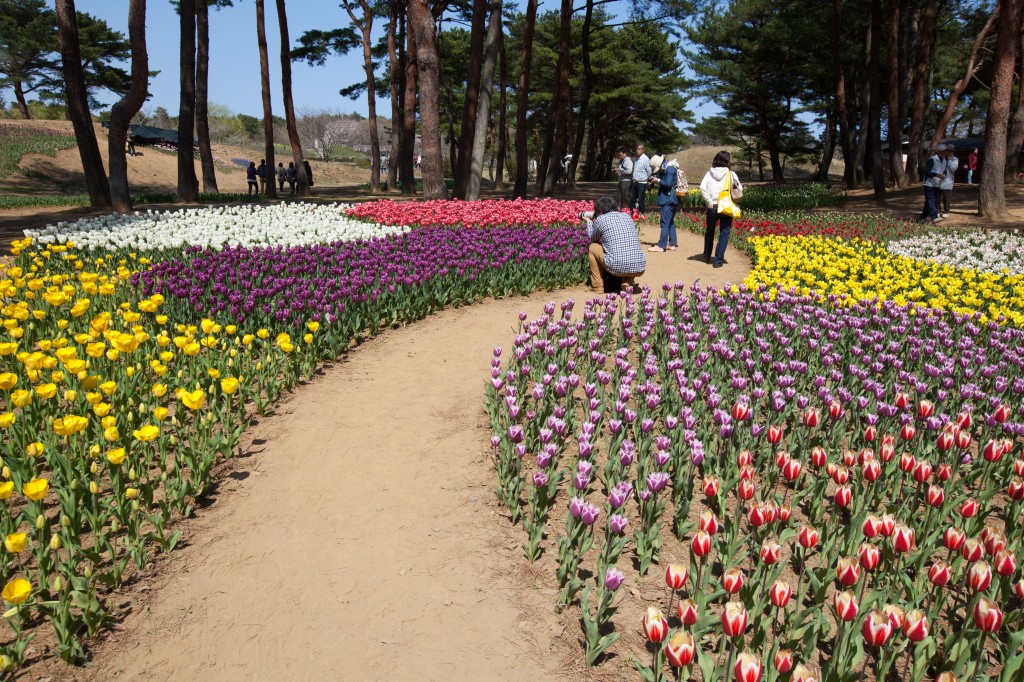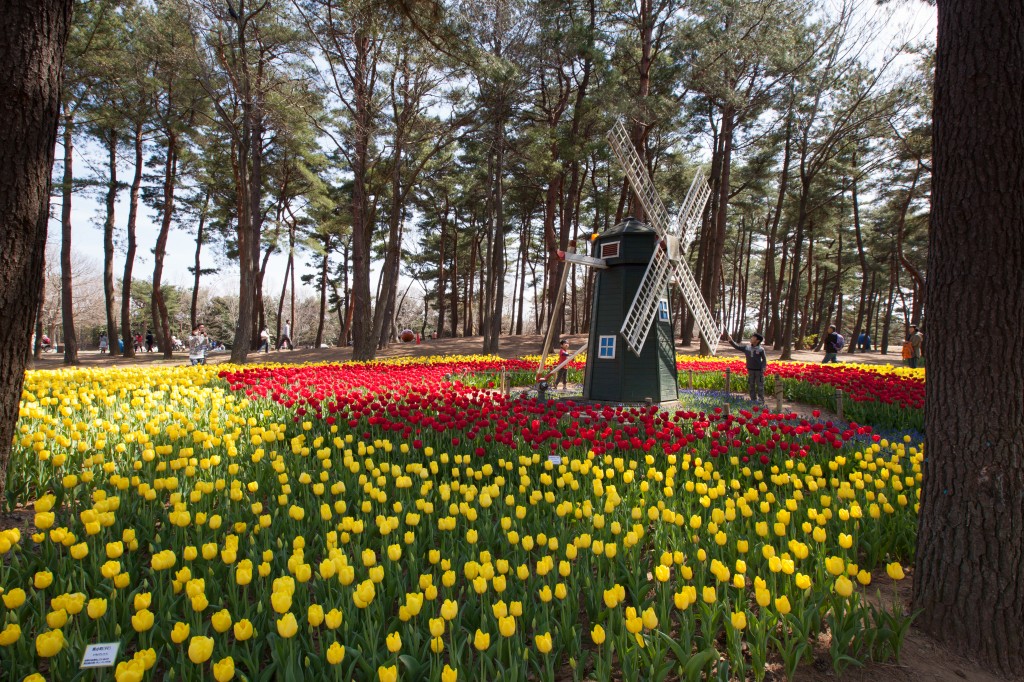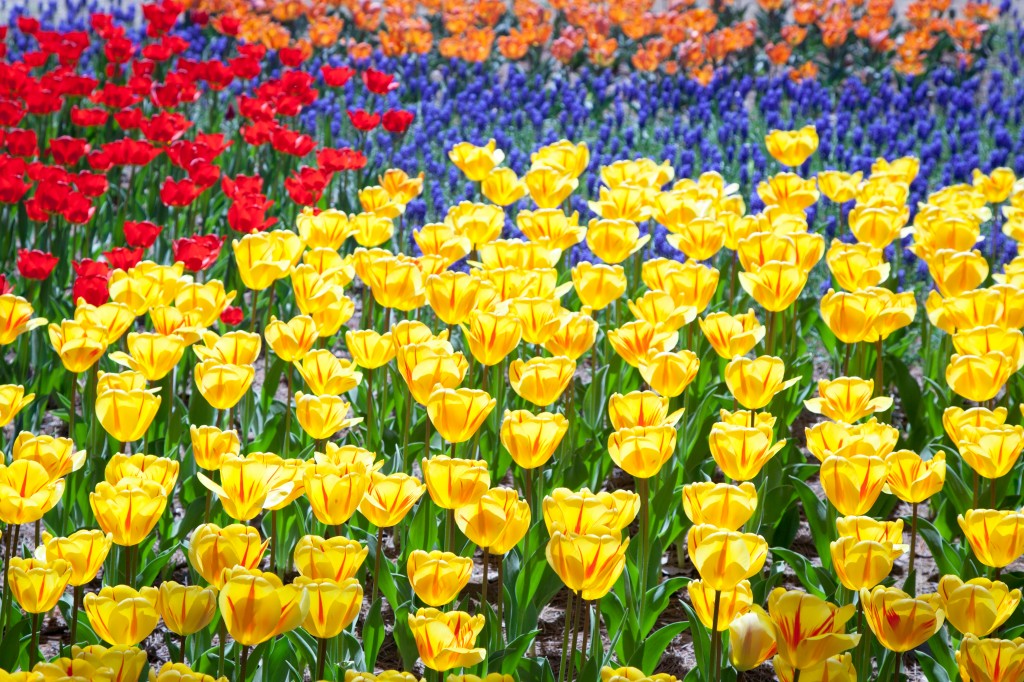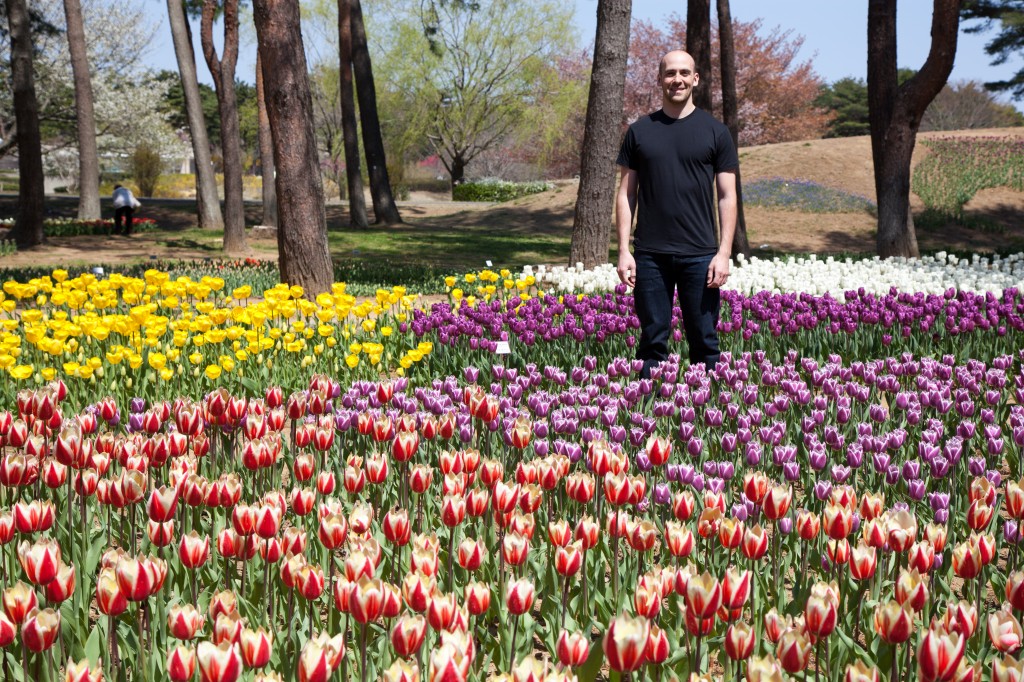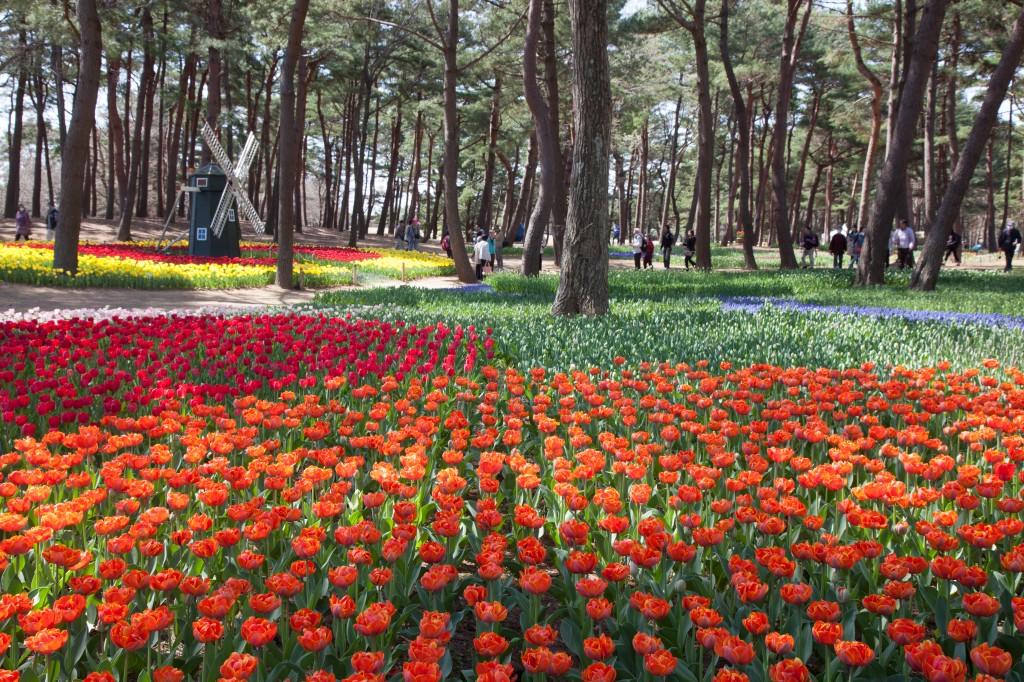 After getting my share of tulips, I went off to explore the rest of the park.
Like the park I visited near my apartment, this park also has nice bike paths.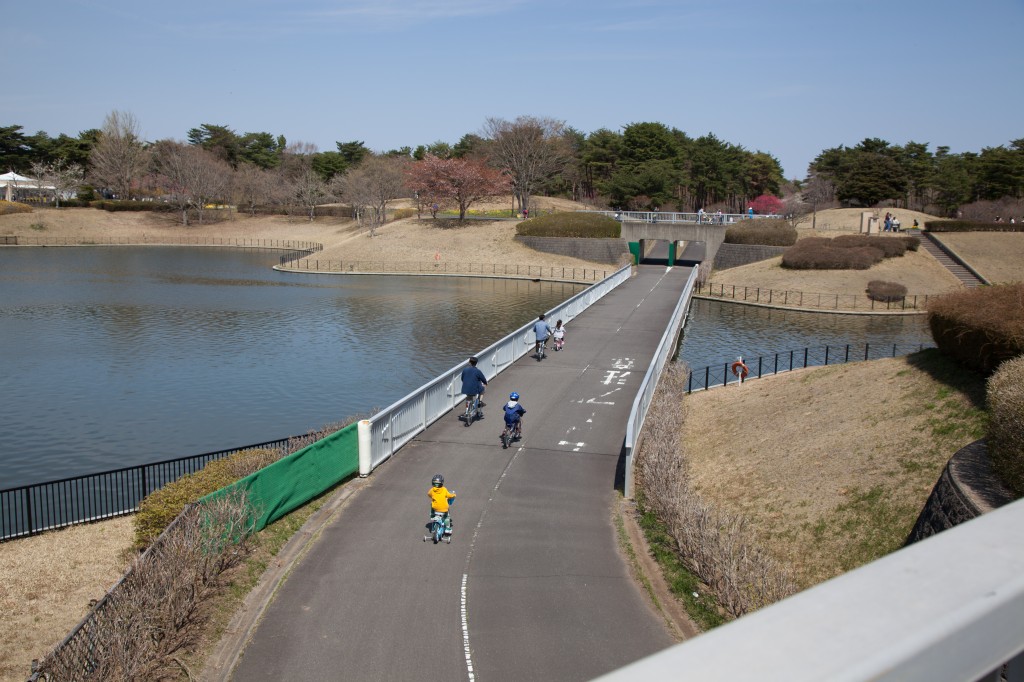 The other flower that blooms around mid-April is the Nemophila.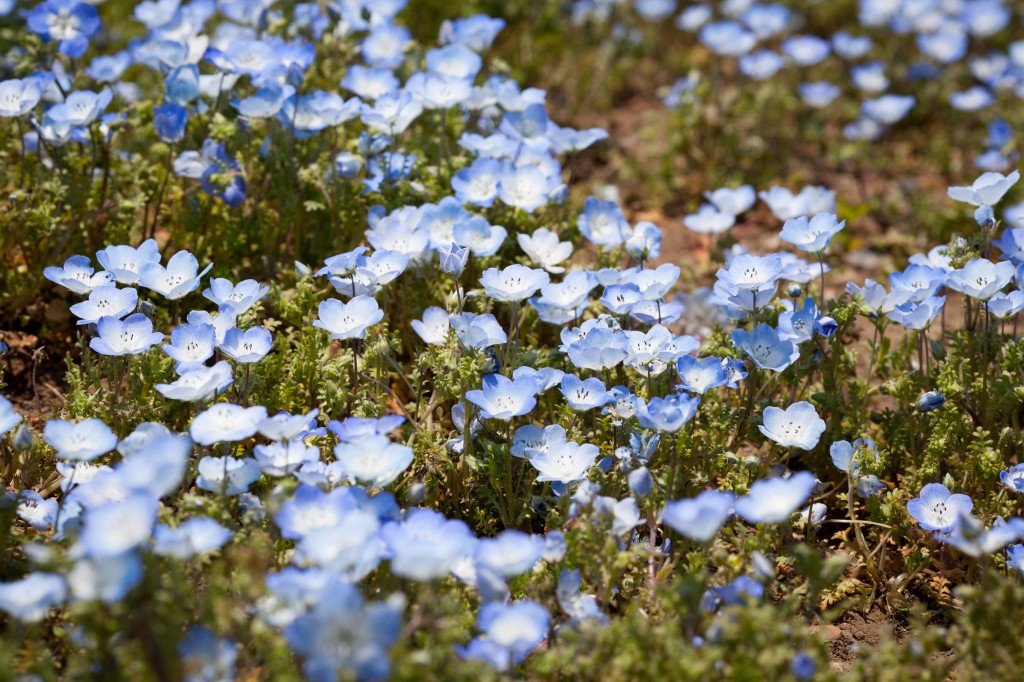 At Hitachi Seaside Park, they cover an entire side of a hill.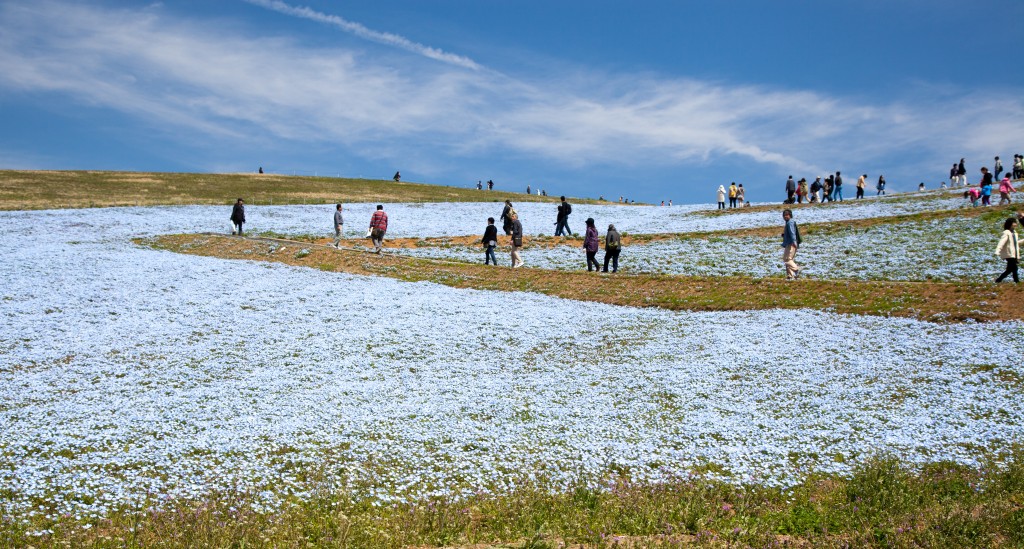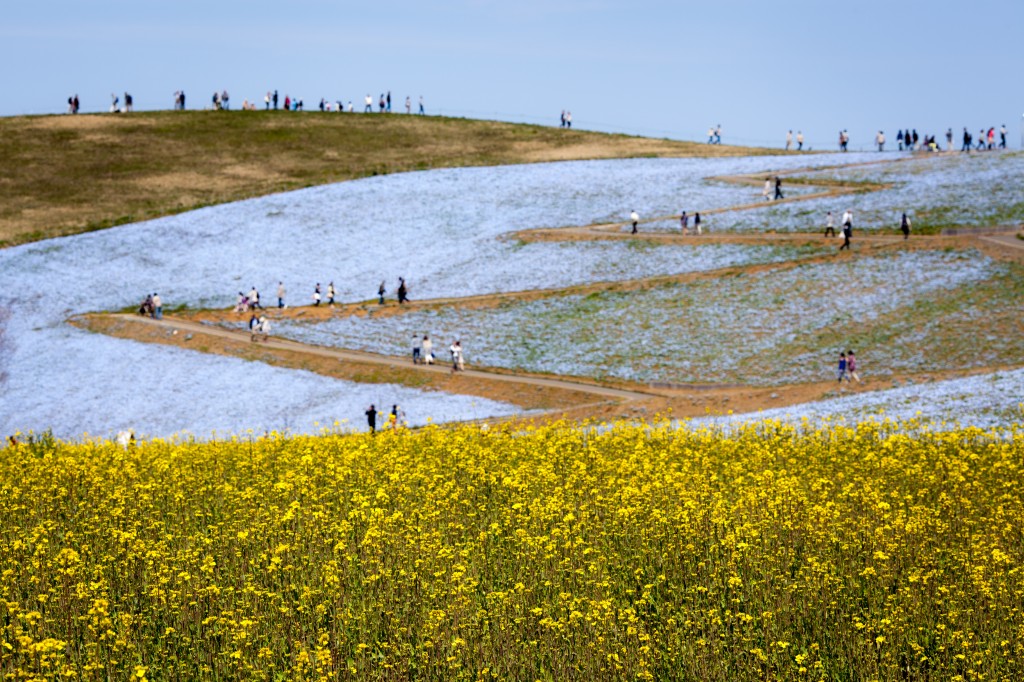 At the top of the hill, you can overlook the northern Pacific.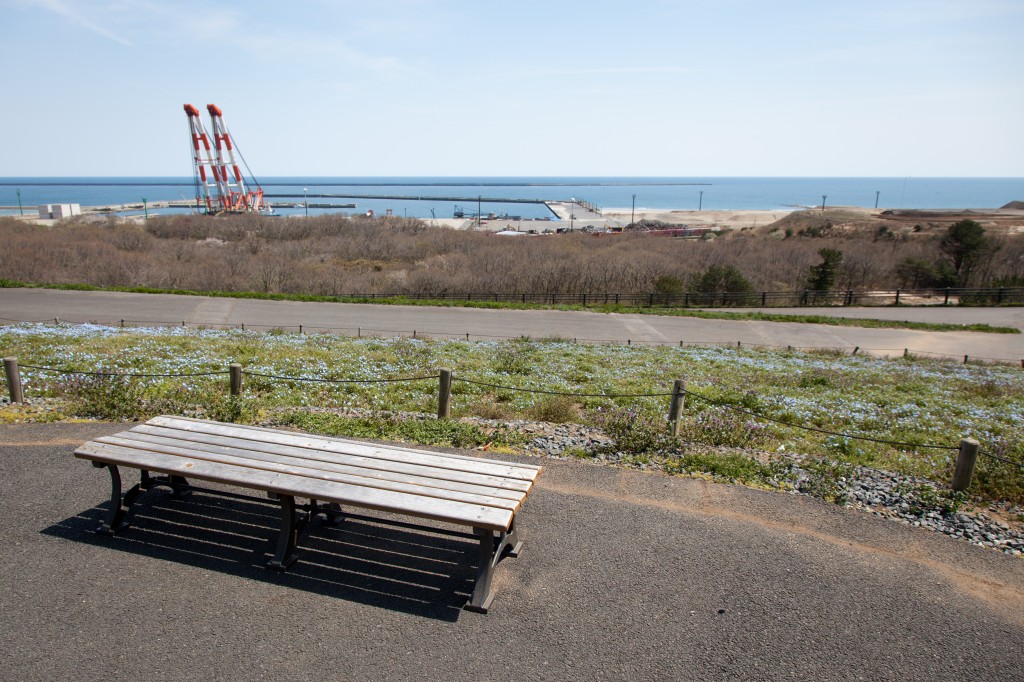 After walking around for a bit, I grabbed some lunch, saw the tulips again, then headed out. I had another long train ride in front of me and I saw all of what I wanted to see. It was an expensive day, but it definitely met expectations.
---
---