Moving to Japan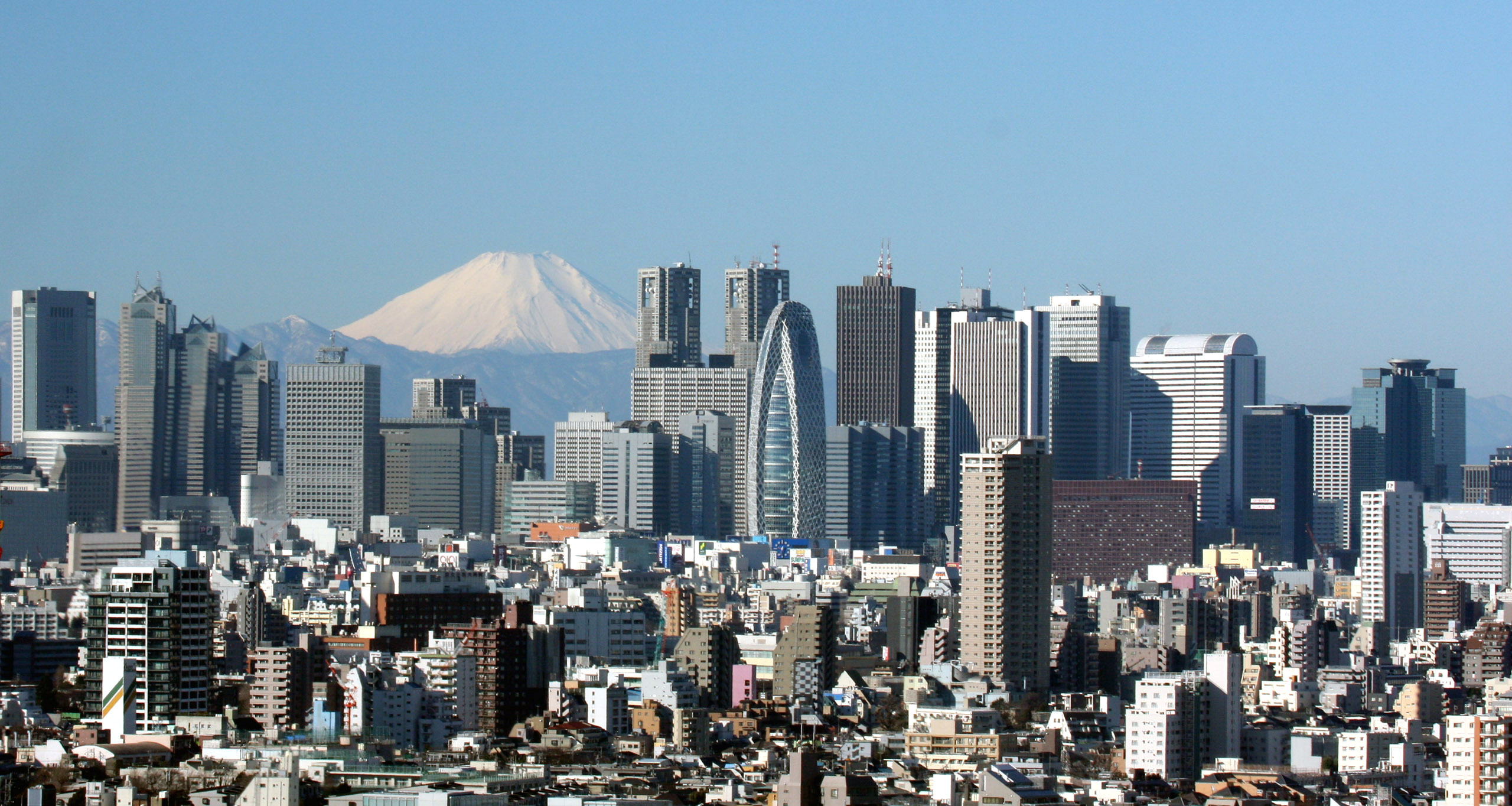 In early January, I'll be moving to Tokyo, Japan for six months for work (I consider anything longer than 3 months moving rather than traveling). I work for a Japanese bearing company and my main assignment will be understanding how bearings are designed, manufactured, and tested at our Japanese location.
I'll be moving out of my apartment in Greenville, SC and putting my things in storage and returning in early July 2014. While in Japan, I hope to travel a good amount, including possibly a trip to Korea. The next month is going to be busy with packing and the holidays coming up, but I plan to update this site frequently.
If you're interested in following my progress, you can be notified of new posts by subscribing by email using the link to the left.
Picture source: http://commons.wikimedia.org/wiki/File:Skyscrapers_of_Shinjuku_2009_January.jpg
---
---