The Tokyo skyline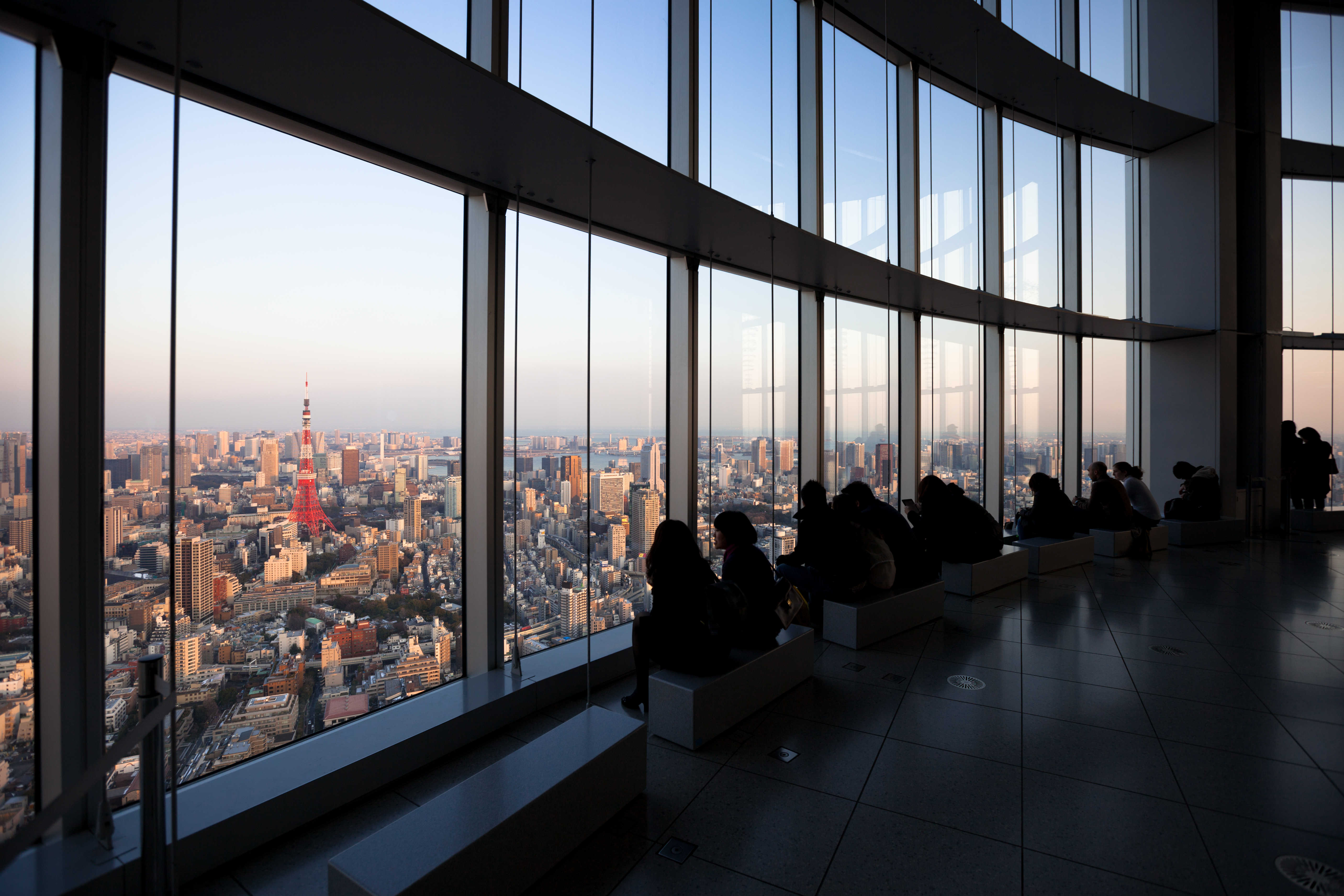 Well it took me about a month, but I finally managed to get a good picture of the Tokyo skyline.
My first few attempts weren't that great. I first tried the observation deck at the Bunkyo Civic Center. It's free to take the elevator to the 25th floor and it has some nice panoramic views.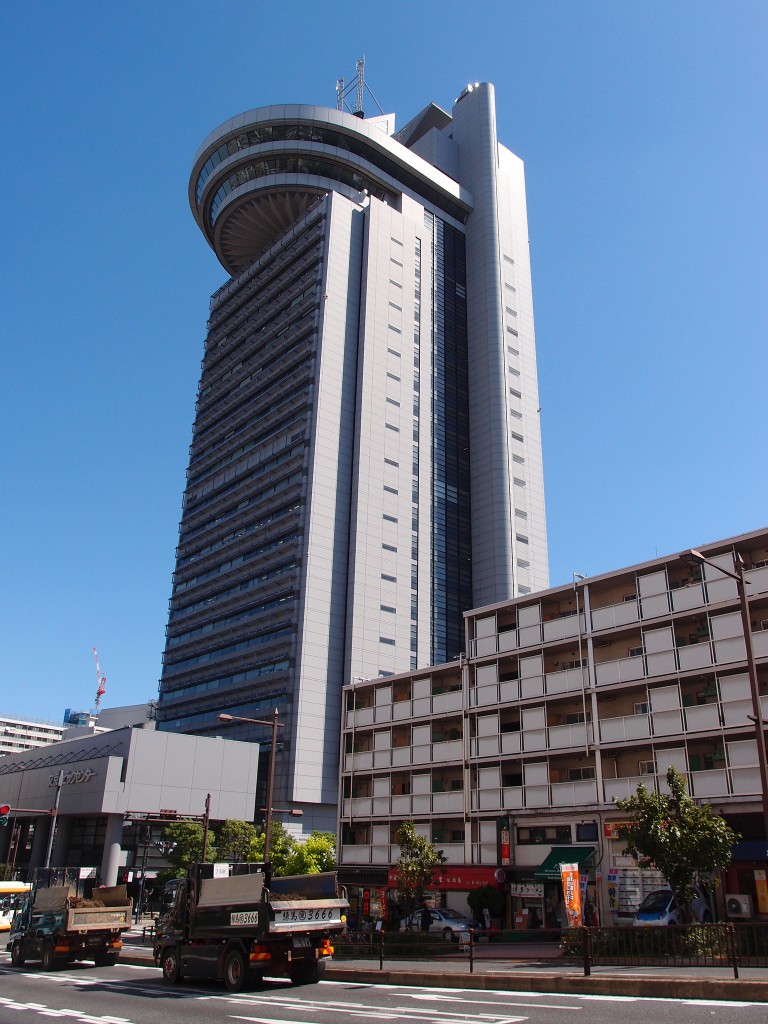 I was able to get a good view of Shinjuku and Mt. Fuji, but to me the picture isn't the best and the contrast is pretty flat. Granted Mt. Fuji is about 80 miles away and this was a pretty clear day, but I still wasn't thrilled with it.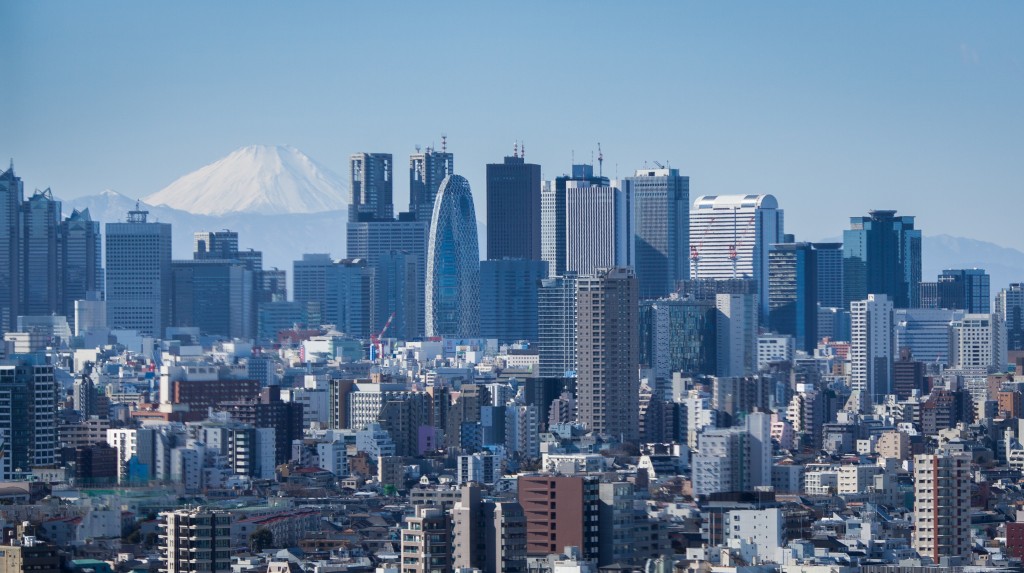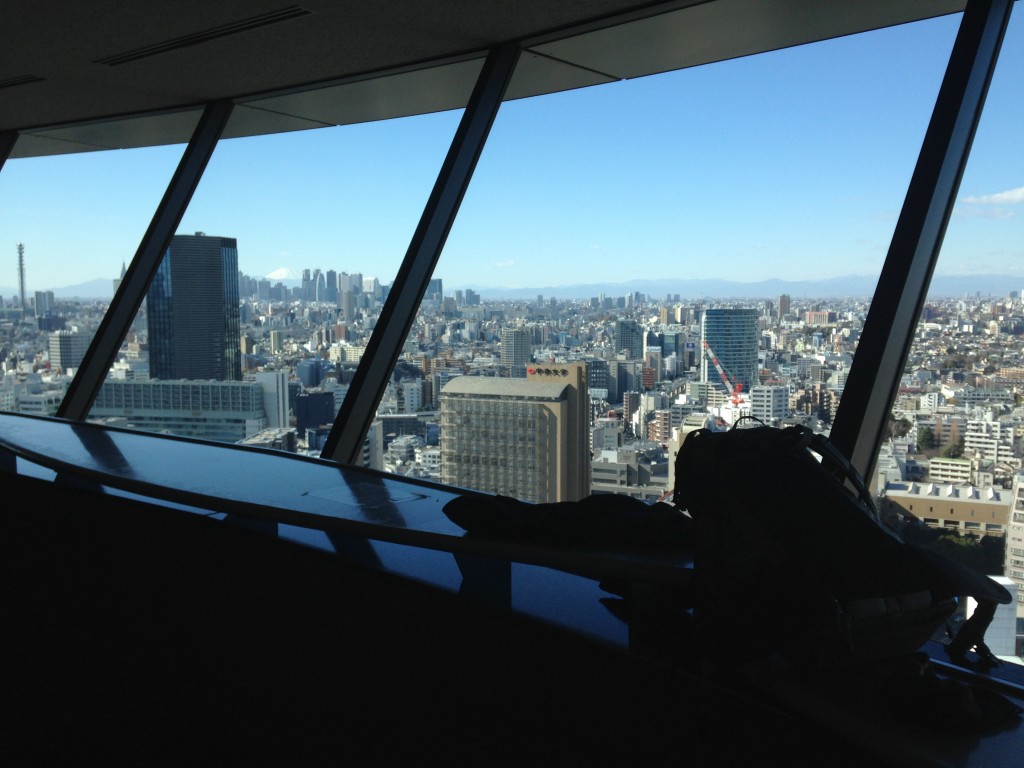 But last weekend I took a short trip to Roppongi Hills Mori Tower in southern Tokyo. The 20 mile train ride to Tokyo costs ¥800 one-way and takes about an hour.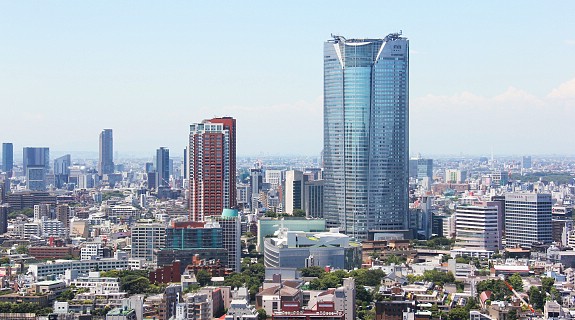 The trip to the 52nd floor with the observation deck costs ¥1500, but for an extra ¥500 you can go to the City View deck on the roof and walk around the helipad.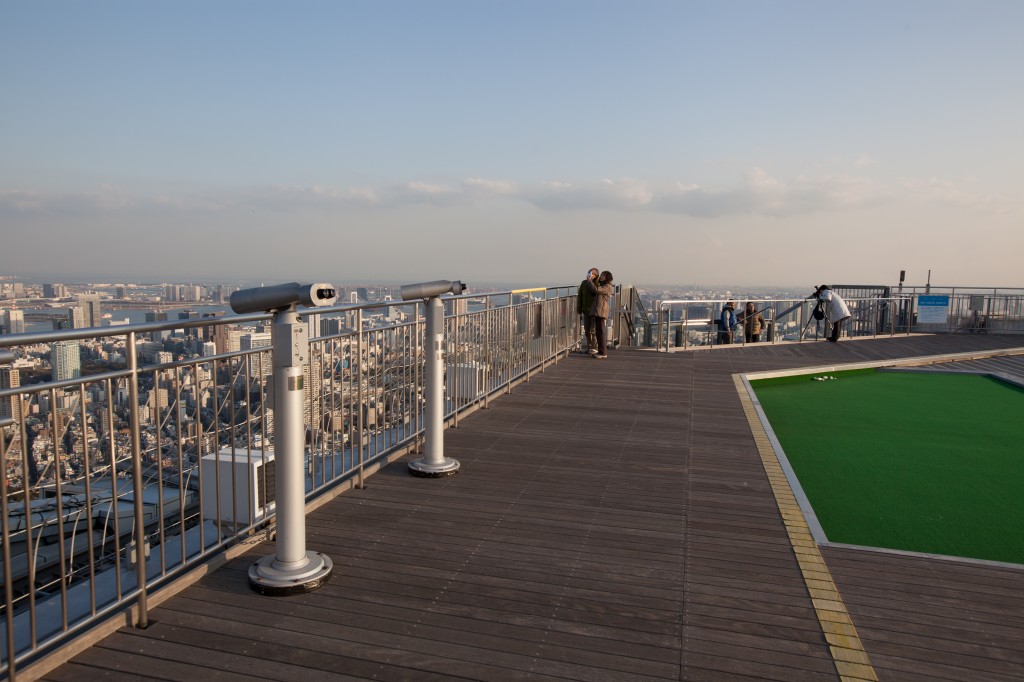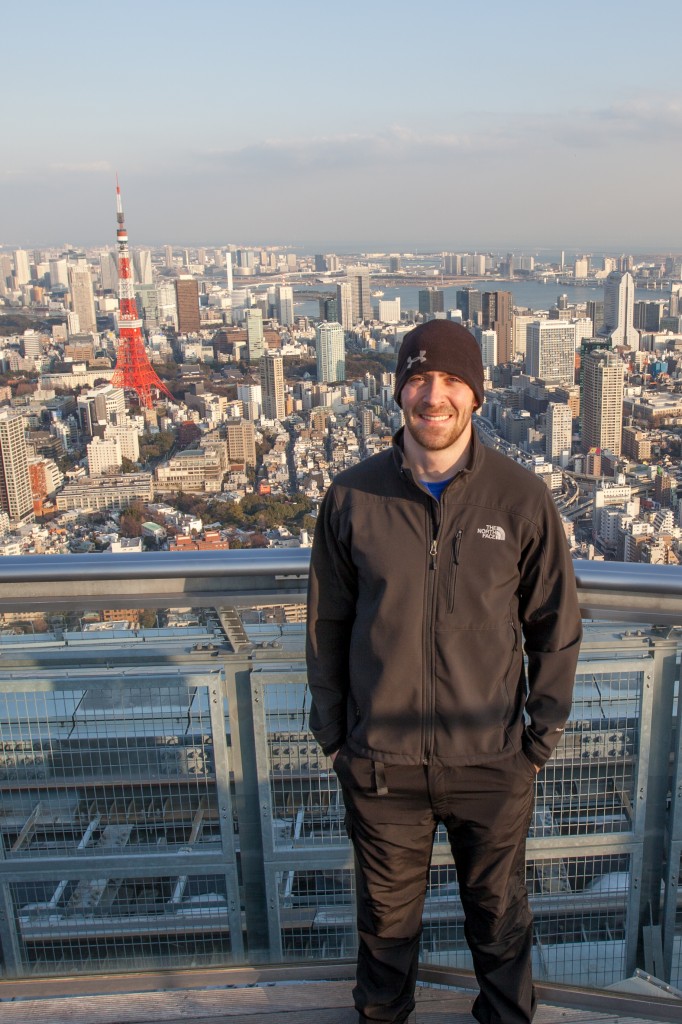 I went back downstairs in time to catch the sunset and got some pictures I'm happy with. If you're interested in seeing them larger, visit my Flickr site here http://www.flickr.com/photos/mszelistowski/ or click on the image to see it full size.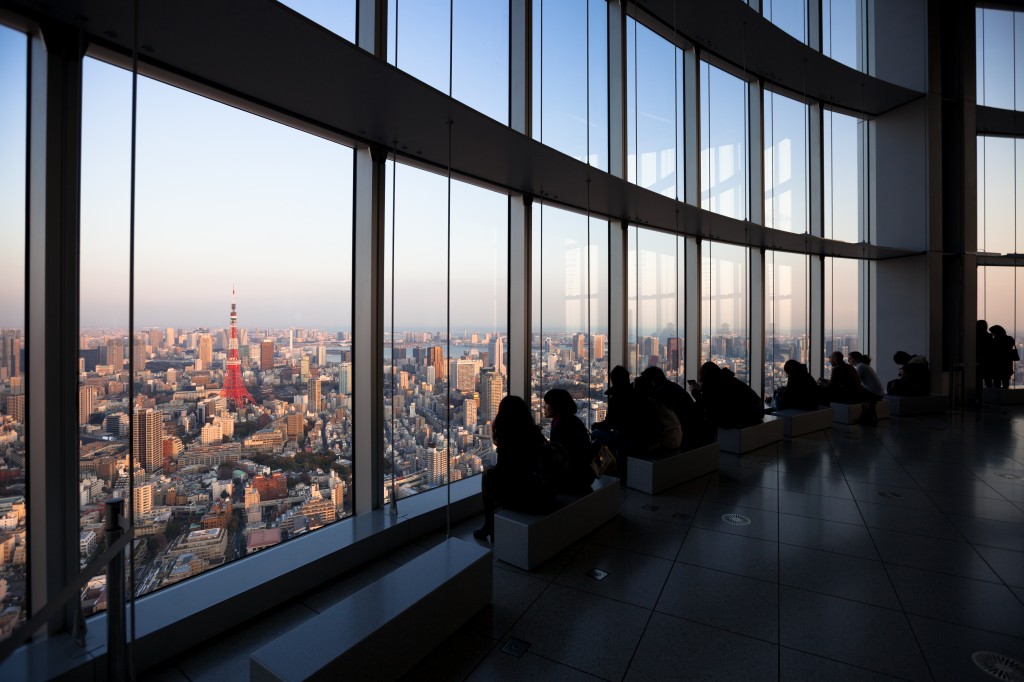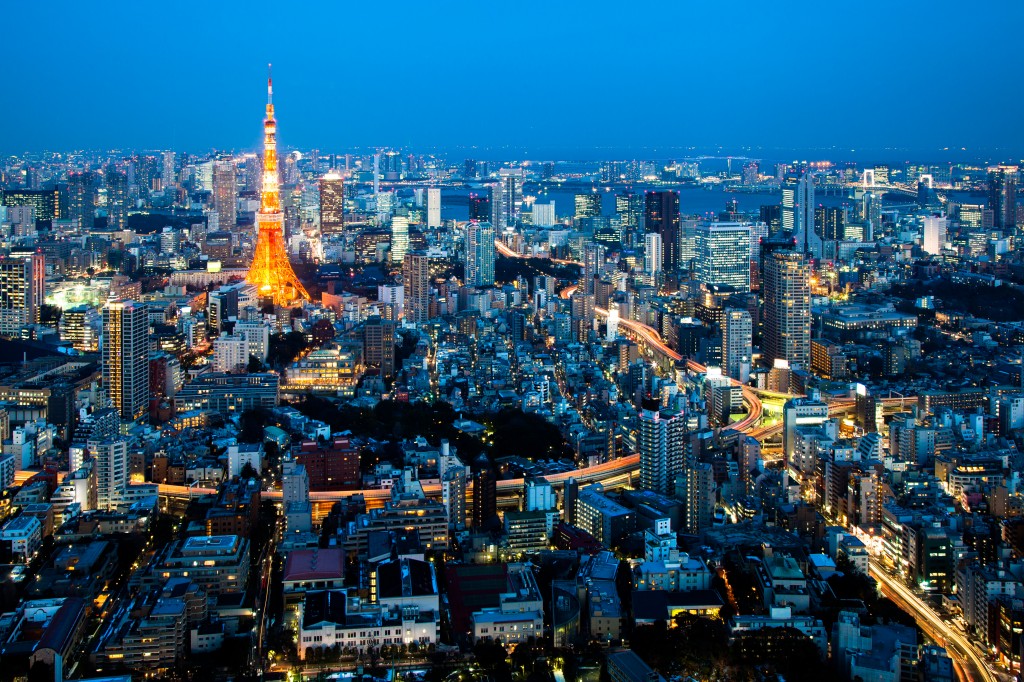 I'm really happy with the last picture. I didn't have my tripod with me so I had to place my camera on the ground next to the glass window. I used my bunched-up jacket as a make-shift tripod so I could get it framed properly and make the horizon level. The exposure was 20 seconds as evident by the light trails in the bottom right.
I definitely think I'll print a large copy when I get back to Greenville. I've got a few other pictures in mind that I want to take before I leave and I'll make more posts when that happens.
---
---